I'm Not A Natural
May 10, 2017
I was never artistic growing up. I wanted to be. I wanted to be able to make awesome doodles, but whenever I tried... awful things happened. Freehand drawing has never been a skill of mine. I've been using the same pathetic bubble letters on birthday cards since I was 5.
My mom has always baked and decorated cakes of all kind, especially wedding cakes. (My nephew created a new word for this, "caking.") I grew up watching her smooth the frosting, add tiny details, and then toss fancy writing on top of it all. It looked easy. I can do that! A couple tries later… I cannot do that. I am not coordinated like that. Caking is hard. I am so bad with pens and pencils. I hate my signature and have tried to change it a million times. Now, I even have a new name and writing it over and over has not helped. Rewind to my childhood… There once was a girl who had a really cool pink Barbie film camera. The lens looked like a flower. I know! It was really cool! I took pictures on our family trips; Disney World, Arizona, and zoos. I think those were the only places we went. ;) Back in the day, I never knew photography could be anything more than caputring a crummy version of what you see in front of you. I didn't know it could be beautiful. I didn't know it could tell a story, or capture emotion.
I was not born with an eye for photography. Believe me, I can show you my pictures from the Barbie camera. I wasn't a natural, but I did have the passion in me at a young age. Growing up, I lived at a boys camp every summer. My friends at school always thought that was gross. As we turned into teenagers, the comments started changing. "You are so lucky. You can pick from any of those guys." I would always roll my eyes. I only wanted one in particular, and somehow he picked me, too. More on that in another blog post... My dad was and is the camp director at Camp Hickory Hill and it has always been my second home. I was always the little sister to the older staff. I bugged the heck out of all of them by taking pictures non stop (this was in the dinky Kodak digital age). I wanted every single second documented. Some of my favorite years there are "documented" like you wouldn't believe. Probably .01% of those pictures had any intentional form of artistic qualities.
Let's fast forward. Obviously, I loved taking pictures since I was young. I started having a goal in mind to get one of those fancy, take-the-lens-off cameras. When I was 15, my grandma passed away. (Quick shoutout to her: She was one of my favorite people, and I am more than honored to have been named after her. My business name is a nod to her, she loved that I was named Hannah Kathleen. I know she would be thrilled that I use my middle name daily.) Anyway, when she passed away… she generously had some money set aside for us grandkids. I honored her by buying my first camera (Nikon D90), which she would have been SO excited about.
As friends started needing senior pictures, I started doing free photoshoots. A couple years of free engagement sessions, senior sessions, cheesy maternity sessions, and a get-your-feet-wet wedding, later… I went off to Houghton College to study communications and art.
"Art? But Hannah, aren't you terrible at every art except photography?"
"Why yes, yes I am." "Wow, doesn't sound like a good fit." "Nope, you're right. Not a good fit."
I left after a semester and three weeks. Met a few wonderful, lifelong friends and ate a ton of all-you-can-eat Perry's ice cream. No regrets. I never "liked" school, but I took it very seriously and wasn't happy until I got 100% on everything… I'm a pretty hard working, perfectionist, make it happen, kind of girl. I still can't quite believe that I never finished college. But, I never looked back. I have come so much further thanks to that decision. I found successful photographers that I have learned from through webinars, conferences, podcasts, e-books, mentorships, second shooting, blogs, week-long courses in Montana, day-long classes in Philly, and everything in between. I love looking back on how my photos have progressed. I have the best job in the world. I'm my own boss, I work from home, I spend a lot of time in God's beautiful outdoors, and I get to meet the coolest people. Photography to me is a hobby and a passion that I am fortunate enough to make a living off of. How cool is that? I love what I do.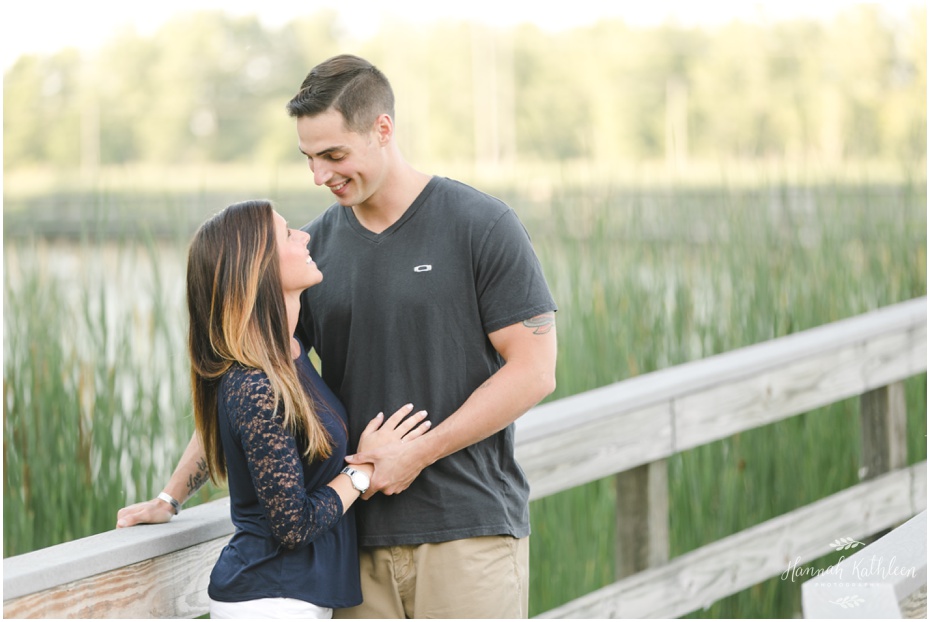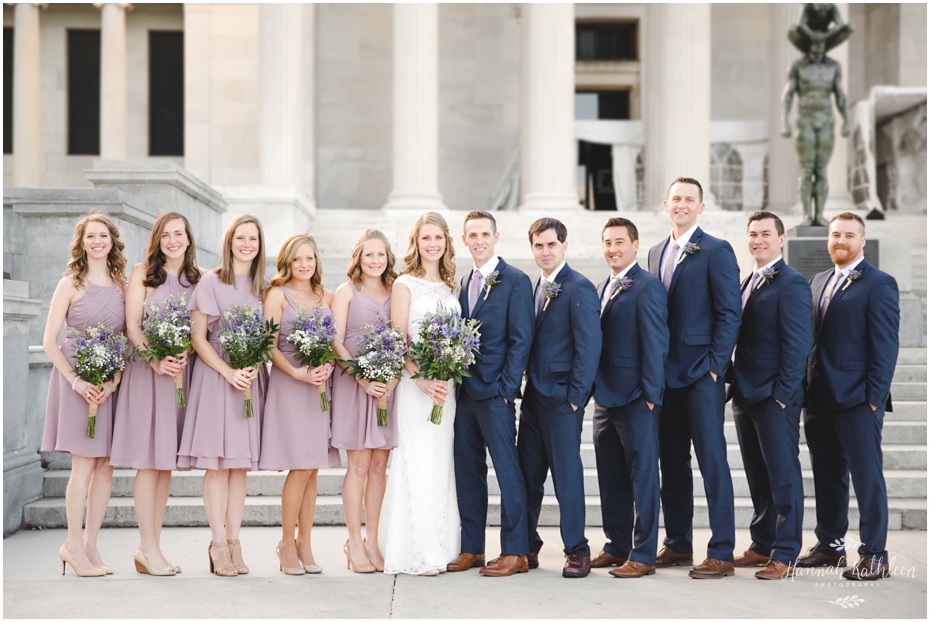 If you really read all of that, thanks. <3