Hi! I'm Hannah!
COVID-19 Update: Yes, I'm still doing outdoor photo sessions! And now that I'm vaccinated, I'm happy to be back inside homes for newborn sessions!
I can't wait to tell your story through my photos. I absolutely love capturing relationships and interactions between people. Photos can produce an emotion that takes you right back to the instant it was taken. Photos can give an understanding of one's personality or sense or humor. Photos last forever! NOW is always the time to document your life. Planning a wedding? Expecting your first tiny addition? From accomplishments to new beginnings, I am here to capture it all.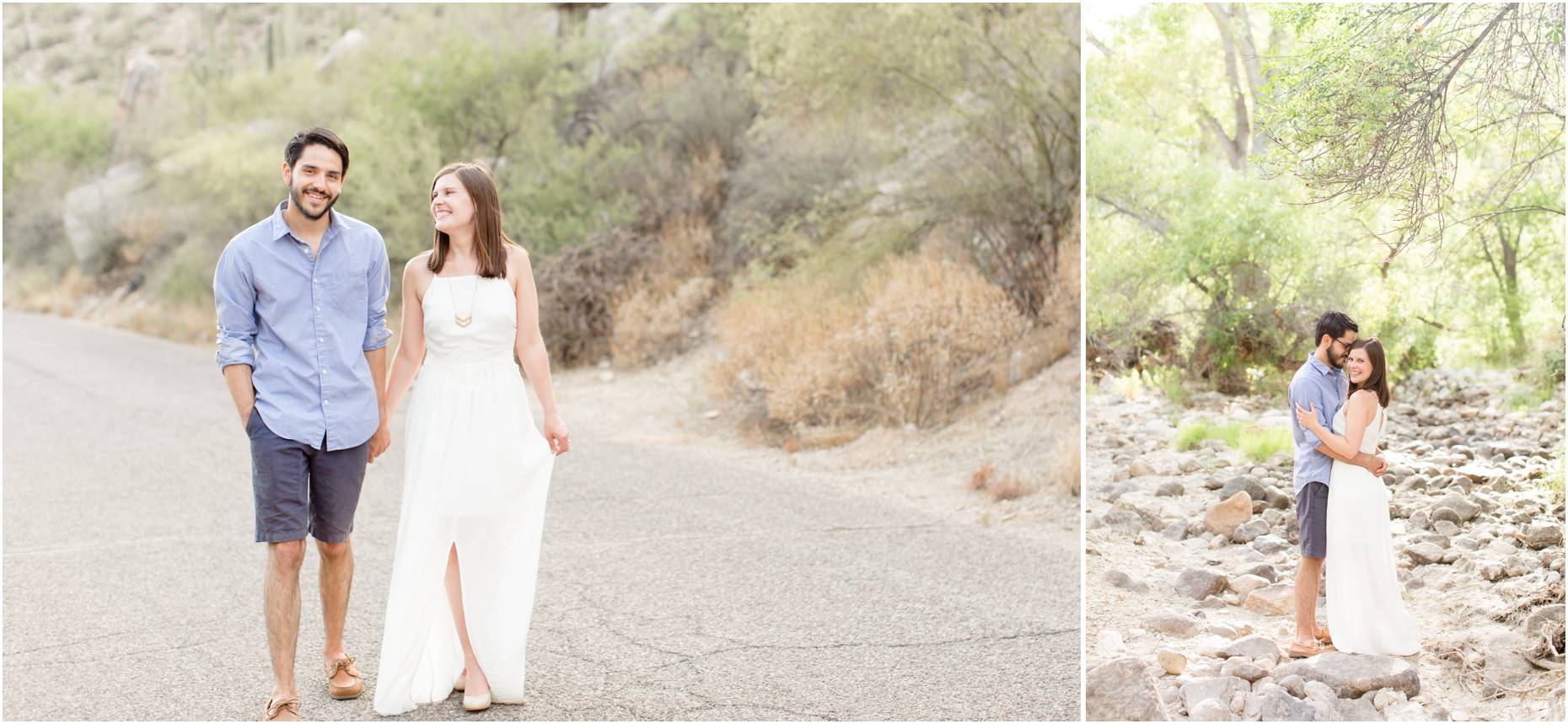 A little bit about me
I started Hannah Kathleen Photography from my college dorm when I was 18.
We live in Buffalo, NY but we love to travel... especially to take photos!
I laugh at all my own jokes.
My favorite color for almost anything is… white. Pure, bright, and minimal.
I have three big brothers.
I had a secret crush on my husband, Caleb for 6 years before we dated.
My favorite shows include; The Office, Modern Family, Parks and Recreation, Schitt's Creek, and Friends. I also wish I had cable only so I could watch Ellen everyday.
I am a total cat person. My 17 year old cat, Stitch, is my best bud.
I really love weddings, and cry at pretty much every single one I photograph.
My most quotable movies are Hairspray, the first Pirates of the Caribbean, Tangled, Finding Nemo, and Aladdin.
I could eat pizza all day, every day, if I had to.
Some of my favorite things include pineapple, ducklings, ice cream, palm trees, hotels, and Caleb.
I am obsessed with Disney World.
As a kid, I loved taking photos. It's kind of destiny that I became a photographer!
We don't have any kids, but I have 6 nieces and nephews!
Jesus was a true example of love, compassion, and kindness. I choose to follow Him and live life to the fullest.
I love being a wife. I love working from home and struggling to balance work, cleaning and cooking. I wouldn't have it any other way.
I think I might have found the perfect chocolate chip cookie recipe.
99% of our furniture is from IKEA.
I love love.
If you still want to learn more about me... (wow, I'm honored!) take a look at this blog post about how I got into photography! And don't forget to head here to learn some things I really value about the photo process.
Click here to see my travel dates!

Told ya I am obsessed with Disney World. We leave Buffalo to live in Orlando for a couple of months every winter! Read about that here!