Maternity | Nick & Brooke
Jan 16, 2019
I was expecting Nick & Brooke to name their first born after me. Hannah if it's a girl. Hanno if it's a boy... but for some reason they chose to go a different direction. Little baby Liam will be joining my best friend and her husband in April! That name is okay I guess ;)
Isn't my friend so pretty!? She's the definition of glowing cute pregnant lady!
Liam is a big answer to prayer and he is loved by so many people already! He's going to be one lucky kid. I can't wait to see what he looks like.
Enjoy Nick & Brooke's pictures!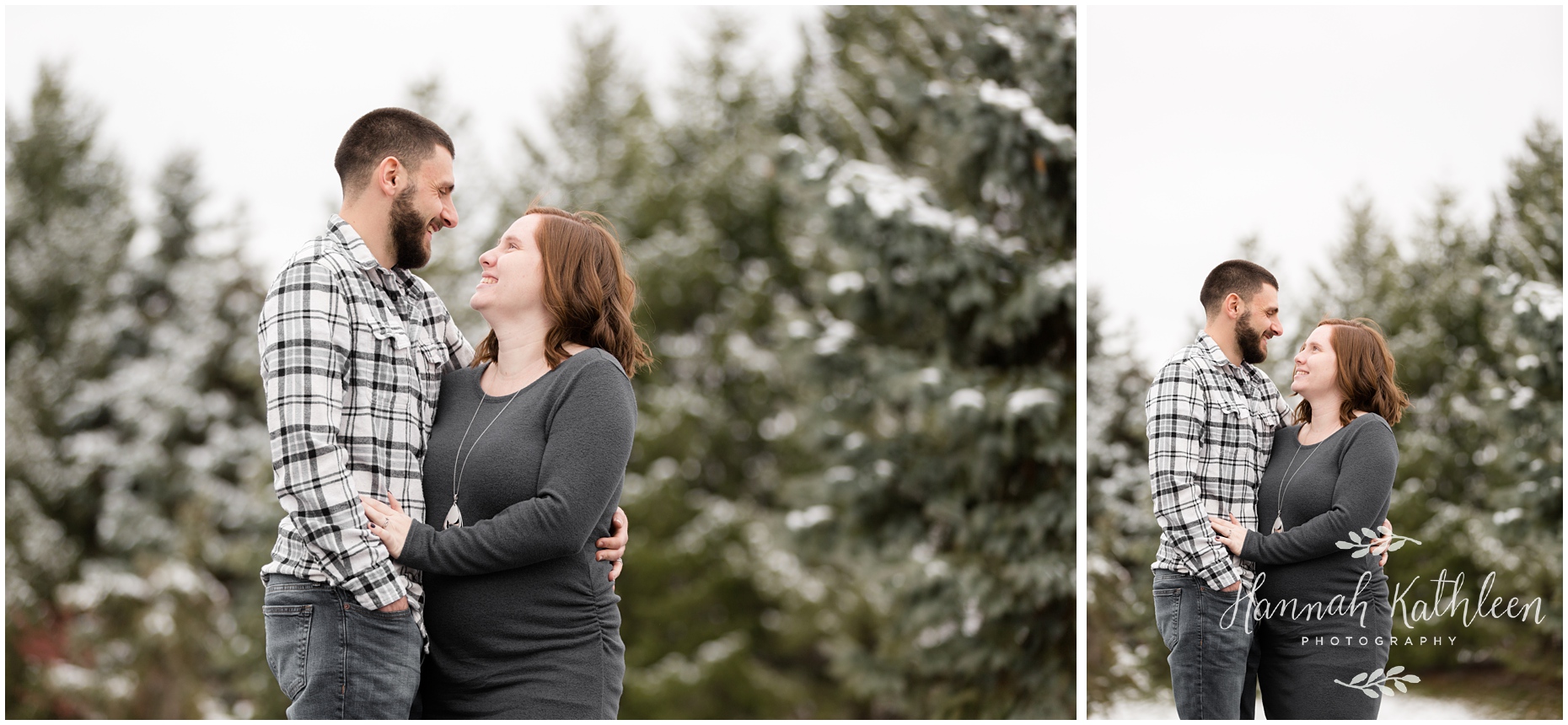 Hop on over to my website and say "hi!" Follow along on facebook or instagram!
If you or a friend are in need of updated photos, let me know! I'll be in the Orlando / Disney World area available for photos from Jan 20th - March 1st! (That's right! Over a month! Just call us "snowbirds") I'll be back in Buffalo, New York ready for end of winter sessions in mid March. Did someone say Botanical Gardens mini sessions? Before you know it, cherry blossom sessions will be happening at the beginning of May, so reach out if you want to be added to that list.
As always, I go to Disney when you bring me to Disney, let's chat about timing for your next session!
And if you happen to know anyone getting married in a Disney park (ANY Disney park!), send them to me! I am looking to give away a fantastic deal on wedding photography for one Disney park wedding!