Disneyland Paris | Photography
Dec 13, 2019
The most magical blog post from Europe! Enjoy my collection of pictures from my short time in Disneyland Paris! Thanks for visiting my blog!
And don't forget!
I have 7 videos on my vlog all from Disneyland Paris! Check out Hantasmic! On YouTube!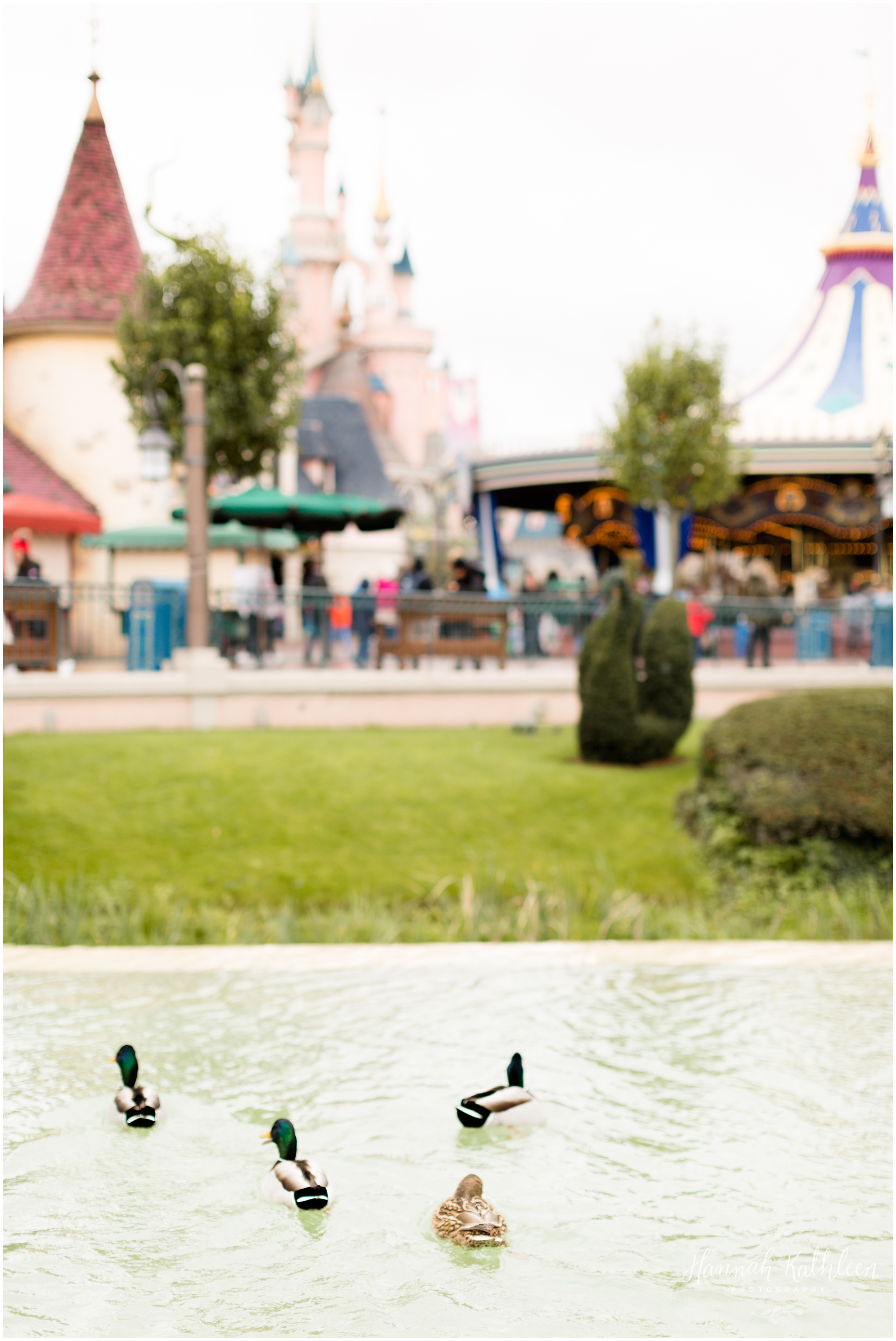 Thanks for taking a look at my Disneyland pictures! If you're into Walt Disney World, this is the blog post for you!
I have a print shop with 20% off prints right now and you'll see some Disneyland Paris photos for sale and lots of Walt Disney World photos, too! Hannah's Print Shop
Want to see a portrait session I did in Disneyland Paris!? Click here to see the Tomrachev Family!
Take a look at my travel calendar and let me know if you want photos anywhere! That's right, I'll be in Orlando & Disney World ready to take pictures from the end of January to the end of March! Can't wait!
Also, if you have a Disney trip planned, message me regardless of your dates, you bring me there and the photos are yours! Yay! (And I'm happy to set you up with some tips and advice before your trip if you're looking for help with anything!)
Introduce yourself… I love making friends!