Eiffel Tower | Marissa
Dec 15, 2019
Marissa and I met online because we are both members of the same photographer facebook group. Marissa lived in California and Boston before moving to Paris, France. She has been living in Paris for a little while, and is a very talented photographer... see for yourself! I reached out to her about swapping sessions, something I've done with a couple photographers before and it's so much fun! Instead of paying each other, we photograph each other and share the RAW files (something photographers do not give to non-photographers because they are only beneficial if you know how to professionally edit)! This way, she can edit the photos of herself to match her style and brand, and I can edit the pictures she took of us so it fits with my style! There are so many benefits to doing session swaps, but one I love the most is that I get to meet new photographers in new places!
Marissa was so extremely easy to talk to and Caleb and I both thoroughly enjoyed our time with her. I am so glad she was interested in meeting us, because now I have a new photographer friend! She took our pictures first, and we felt so comfortable in front of her as she directed us what to do. Though, I take pictures nearly every day, it is not every day that I am in front of the camera... and definitely not often that both Caleb and I are in front of the camera together! She made us feel like pros!
Here's a quick look at two of my favorite pictures Marissa captured of us… I will be publishing a blog post soon with more of Caleb and I in front of the Eiffel Tower!
Meeting up with Marissa crossed two things off of my bucket list! I have Marissa to thank for taking beautiful portraits of Caleb and I in front of the Eiffel Tower, and I have her to thank for LETTING me take pictures of HER in front of the Eiffel Tower! Thank you so much Marissa!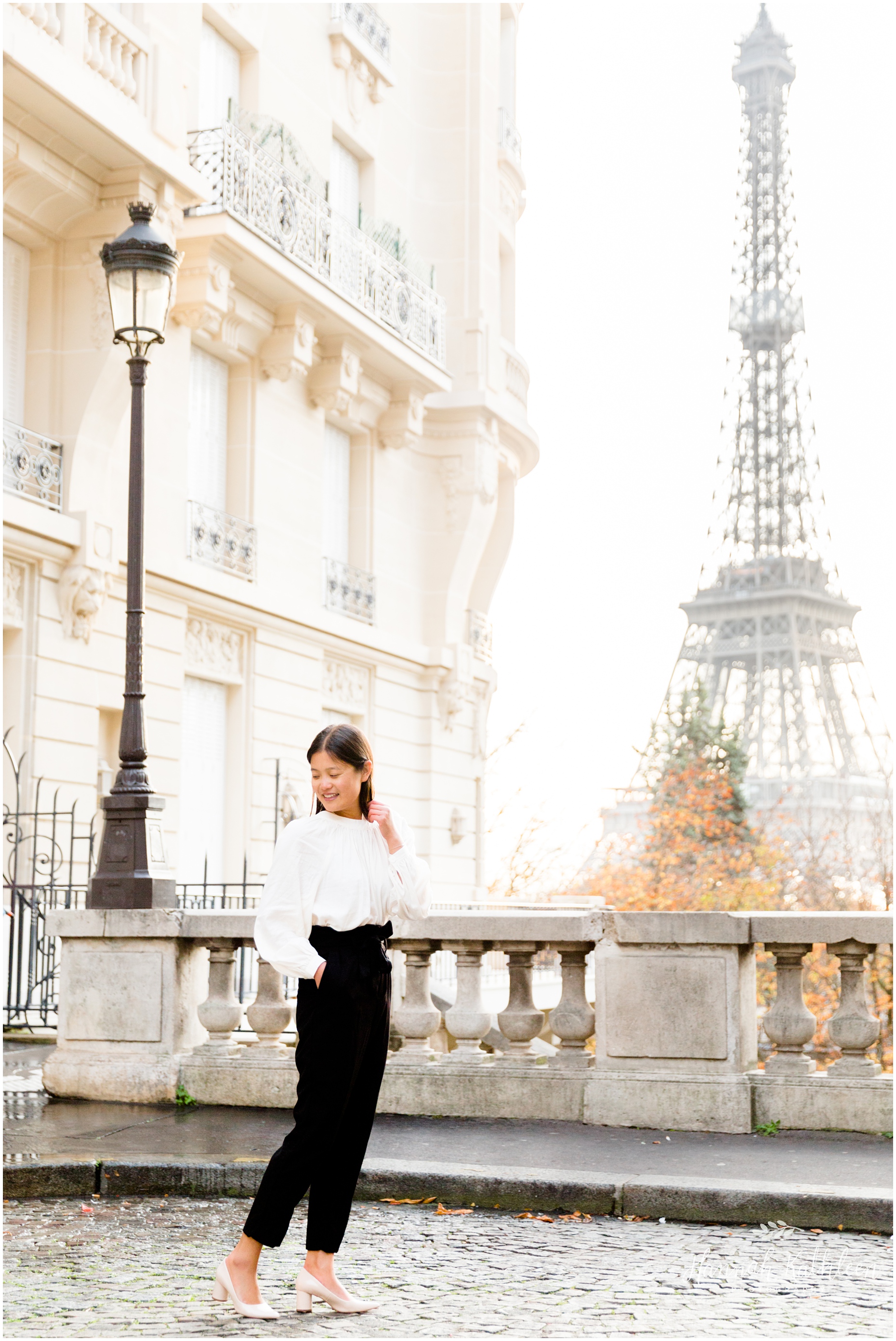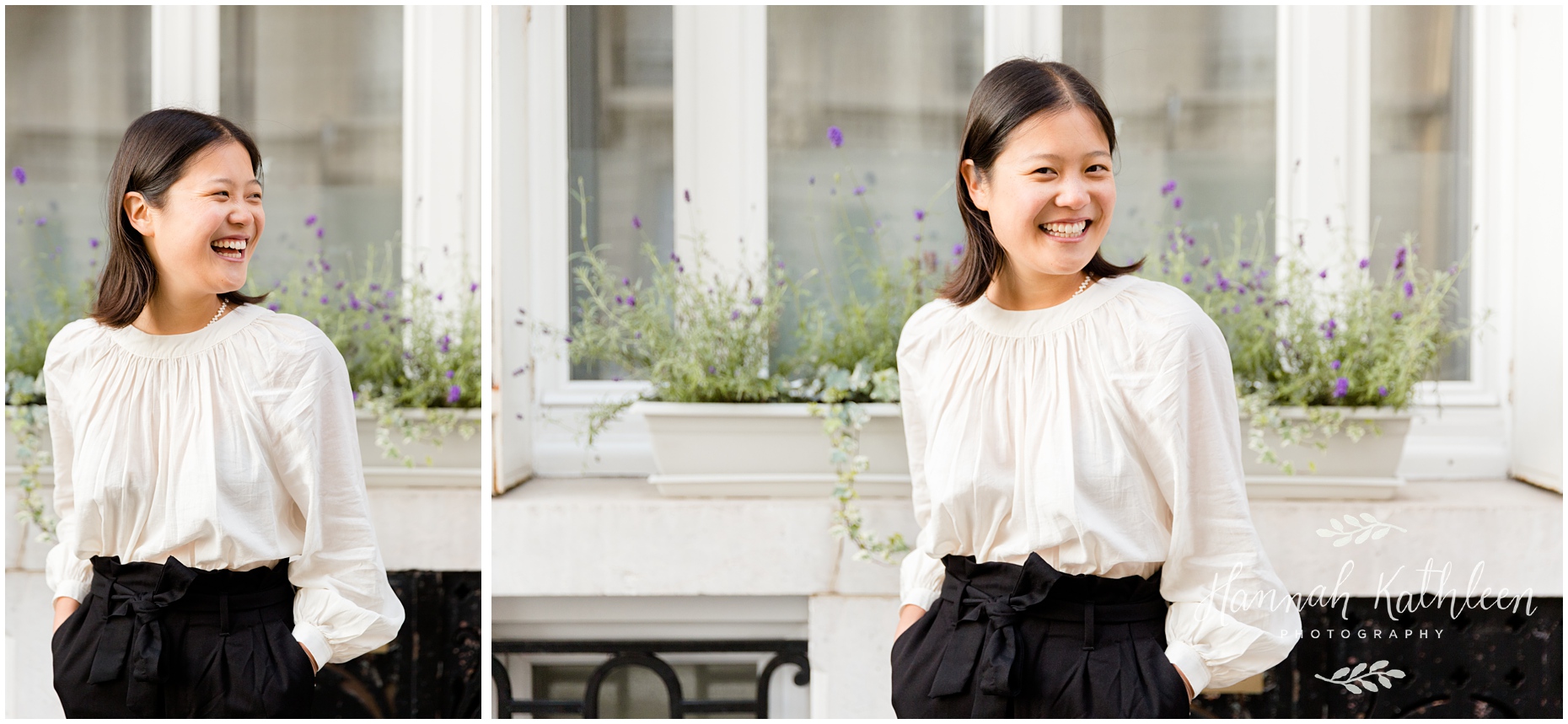 I promise, you will not regret clicking this link and clicking "follow" on Marissa's instagram. She posts the most gorgeous pictures of Paris! If Paris is on your travel radar or if Paris is one of your favorite places, you need to check her out.
Take a look at my travel calendar and let me know if you want photos anywhere! That's right, I'll be in Orlando & Disney World ready to take pictures from the end of January to the end of March! Can't wait!
Also, if you have a Disney trip planned, message me regardless of your dates, you bring me there and the photos are yours! Yay! (And I'm happy to set you up with some tips and advice before your trip if you're looking for help with anything!)
Introduce yourself… I love making friends!