Mini Sessions | Christmas Tree Farm
Oct 9, 2020
Here's a sneak peek from my Christmas Tree Farm Mini Sessions taken at Evergreen Hills Christmas Tree Farm!! All of these families had a 10 minute session which includes choosing their 20 favorite photos to download. I had a hard time choosing just a handful of favorites to show you today!
Interested in a mini session? My fall leaves mini sessions will take place on Sunday, October 18th in Orchard Park. I have a few slots left so feel free to reach out! Each session is $250 for 10 minutes and 20 photos with the option to purchase additional photos. [email protected]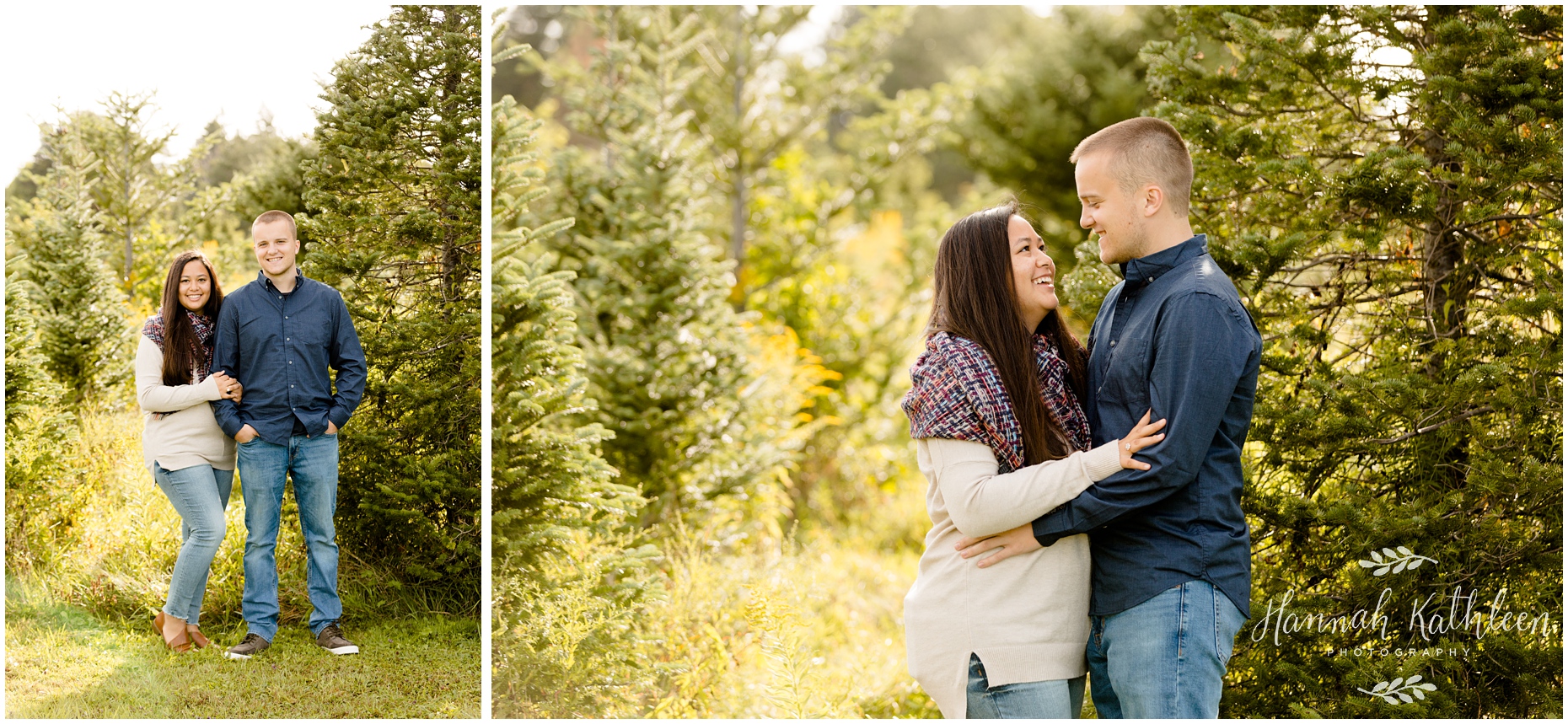 Fall Leaves Mini Sessions: Sunday, October 18th, 2020 - $250, 10 minutes, 20 photos w/ the option to purchase more photos!
Want to get updated when I offer mini sessions again? Reach out to me and I'll put you on my list!
Making a Christmas Card with my photos!? I would LOVE it so much if you could send me one! :D I'll send you my address!
Hop on over to my website and say "hi!" Follow along on facebook or instagram!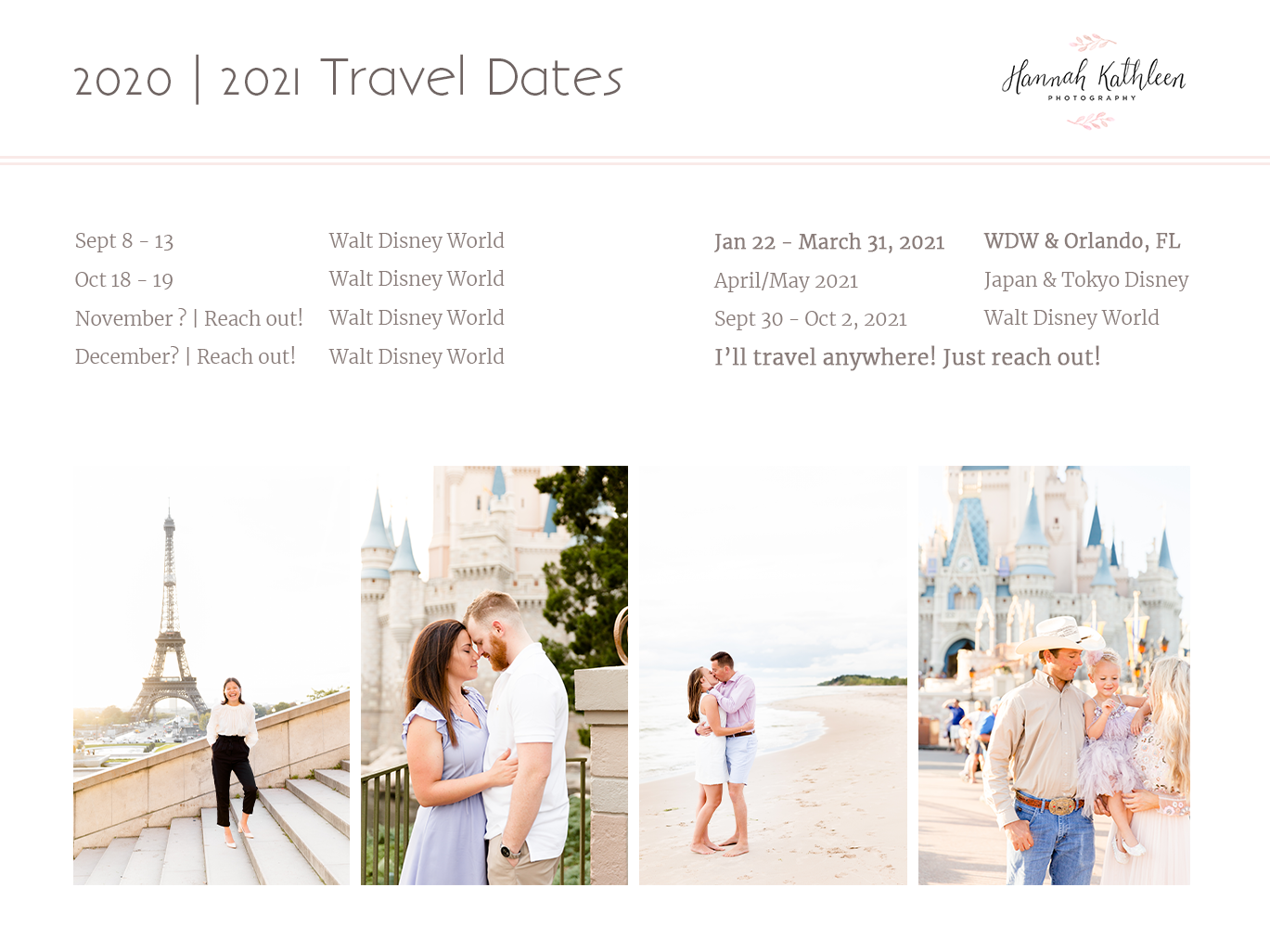 Take a look at my travel calendar and let me know if you want photos anywhere!
Also, if you have a Disney trip planned, message me regardless of your dates, you bring me there and the photos are yours! Yay! (And I'm happy to set you up with some tips and advice before your trip if you're looking for help with anything!)
Introduce yourself… I love making friends!