Disney World | Morris Family
Oct 16, 2019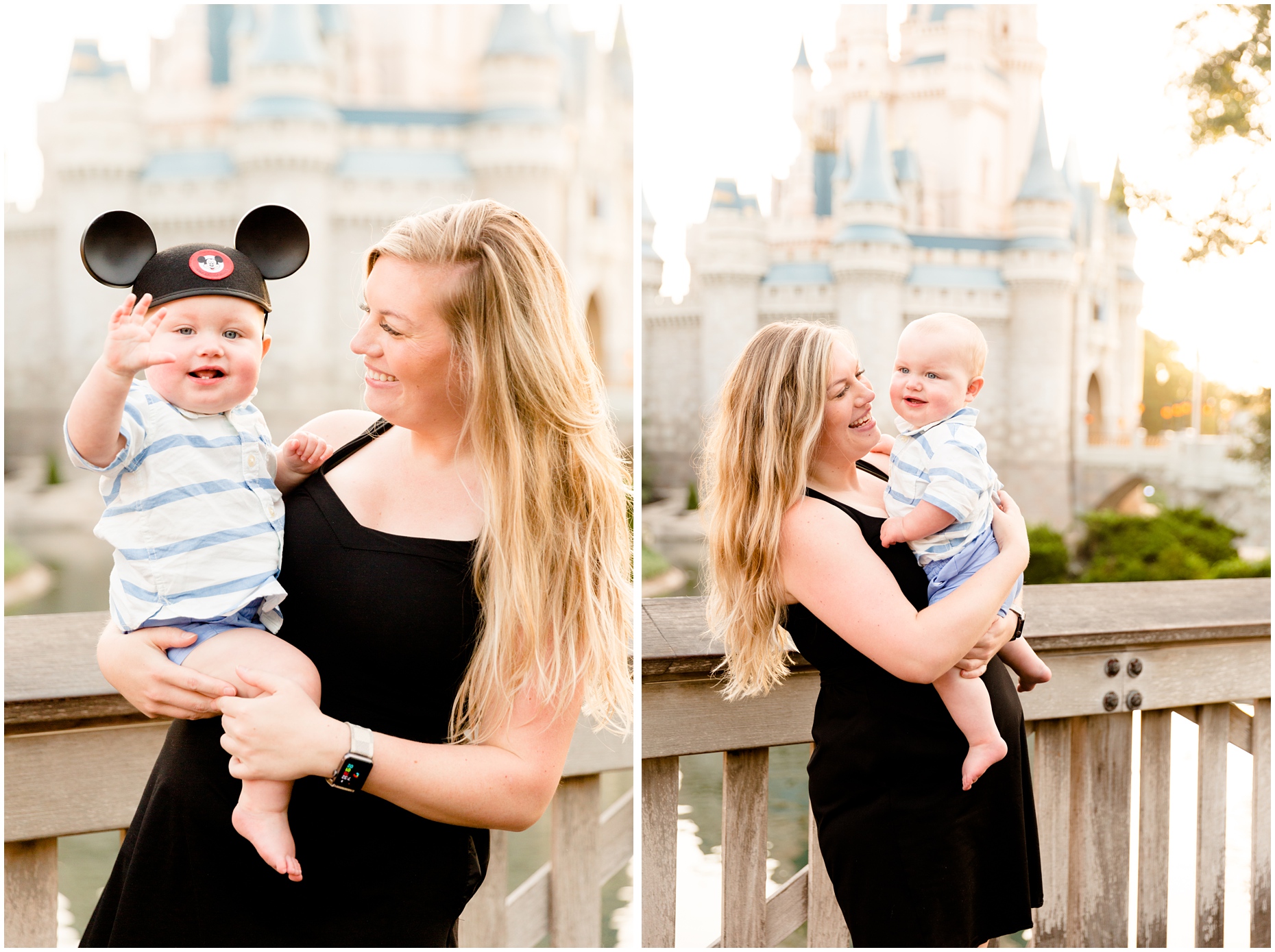 If anyone asks me about Mommy and Me sessions, I am always eager to explain to them that I believe every mother should have some special pictures with each of her children while they are young. Mel found herself an opportunity for just pictures of her and her baby, and she jumped in full force! I had so much fun exploring Walt Disney World with Mel, she was so so easy to chat with, beautiful in every single picture, and knew just how to make her little guy laugh! Plus Lewy had just celebrated his first birthday so he needed some pictures to mark the occasion! I adored photographing this session and I am obsessed with the photographs we got! I hope I get to see you again in the near future, Mel! Thanks for hanging out!
Hop on over to my website and say "hi!" Follow along on facebook or instagram!
Want to see more Disney sessions? Take a look at the Moneyhon Family!
Another one of my favorites is the Goldsmith Family!
Take a look at my travel calendar and let me know if you want photos anywhere!
Also, if you have a Disney trip planned, message me regardless of your dates, you bring me there and the photos are yours! Yay! (And I'm happy to set you up with some tips and advice before your trip if you're looking for help with anything!) Introduce yourself… I love making friends!