Disney World | Shaw Family
Oct 18, 2019
I had a blast galavanting through Magic Kingdom with Camey, Jeremy and the kids! They were all so fun and just happy to be in the most magical place on earth! I think we had a little too much fun taking pictures, and there were plenty of laughs shared! From riding the carousel to trying their hardest to pull the sword from the stone, I sure had a great time documenting their morning together! I hope another magical morning is in our future, I had so much fun! Enjoy!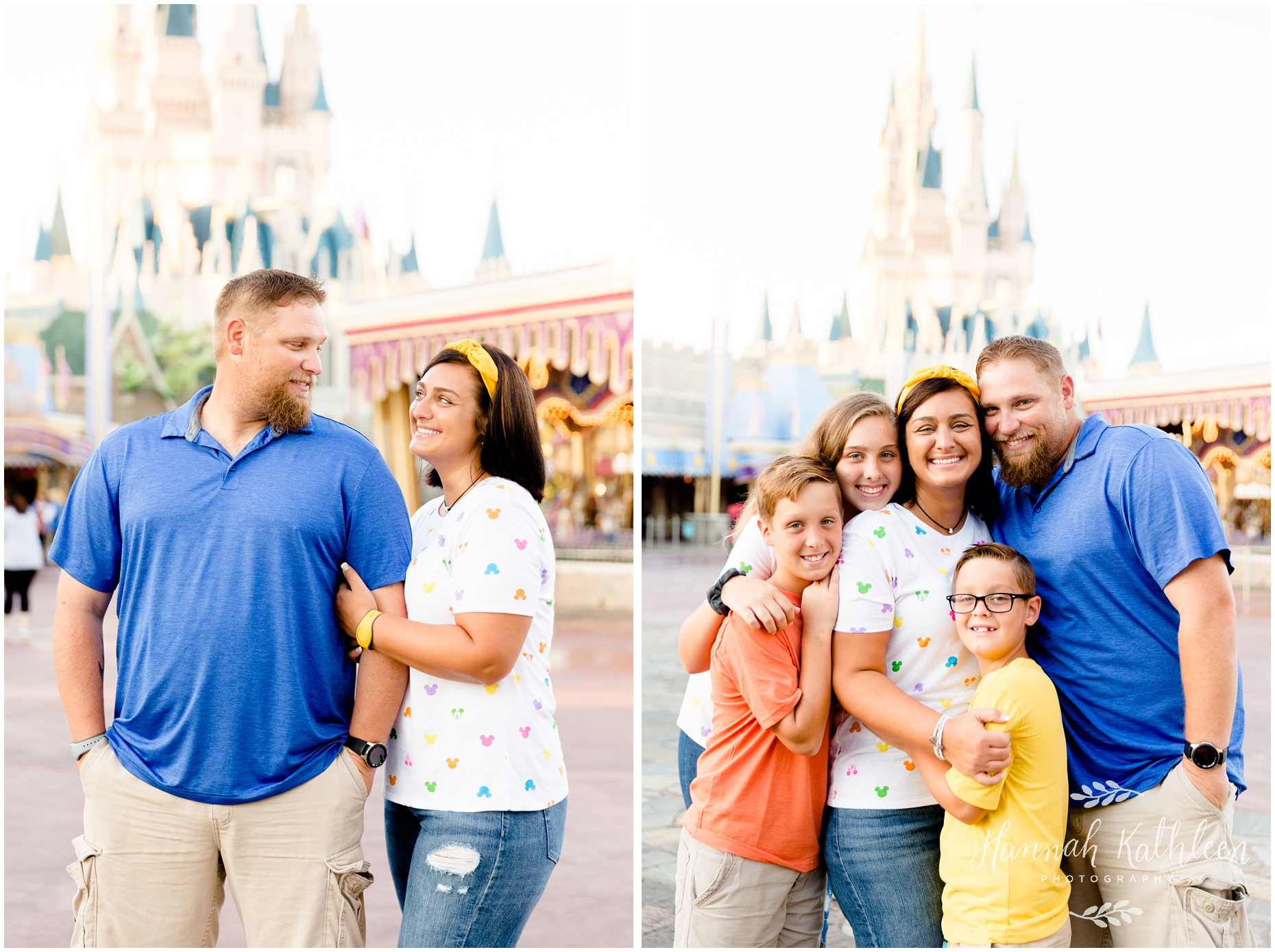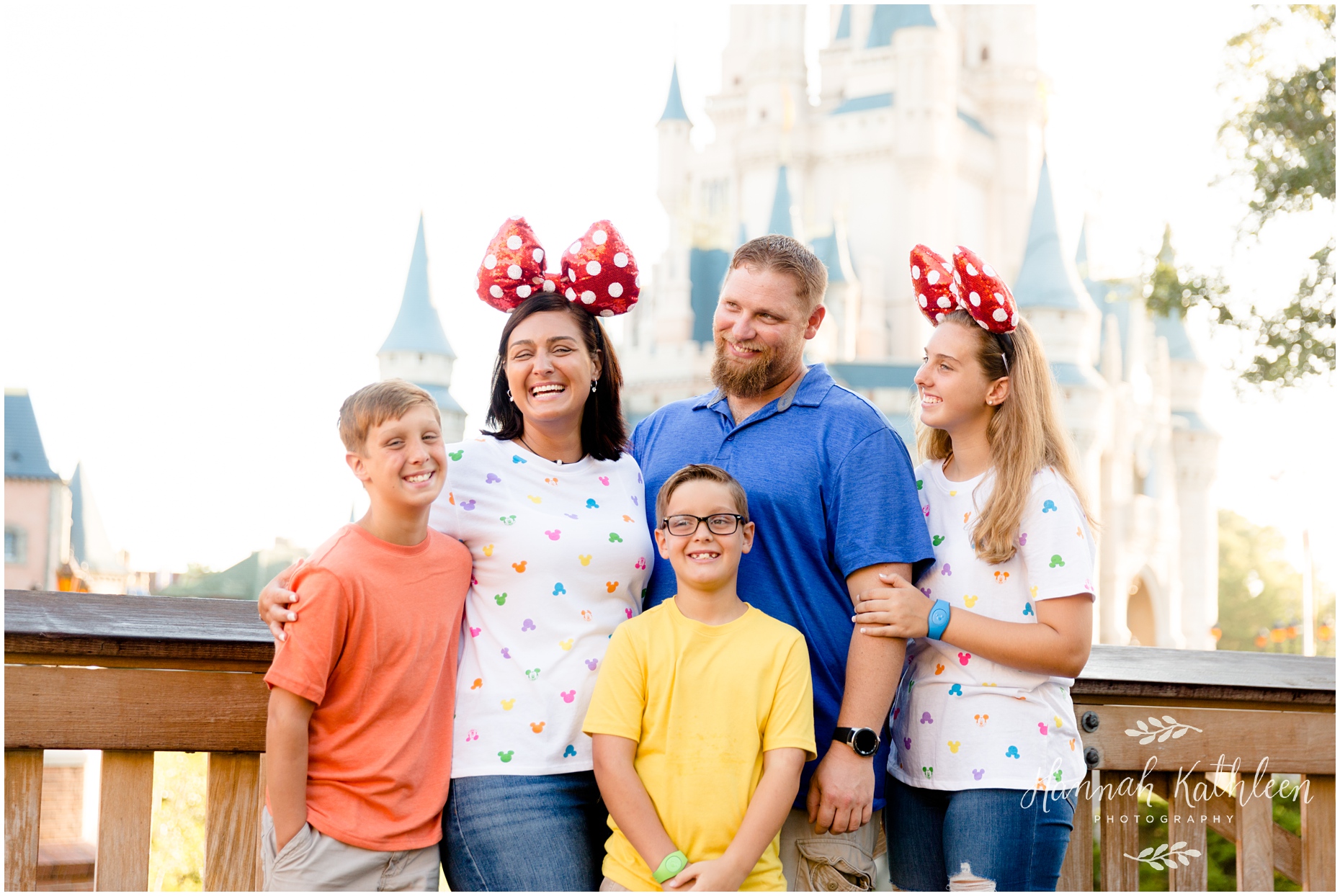 Hop on over to my website and say "hi!" Follow along on facebook or instagram!
Want to see more Disney sessions? Take a look at the Moneyhon Family!
Another one of my favorites is the Goldsmith Family!
Take a look at my travel calendar and let me know if you want photos anywhere!
Also, if you have a Disney trip planned, message me regardless of your dates, you bring me there and the photos are yours! Yay! (And I'm happy to set you up with some tips and advice before your trip if you're looking for help with anything!) Introduce yourself… I love making friends!