Magic Kingdom | Morrow Family
Mar 14, 2020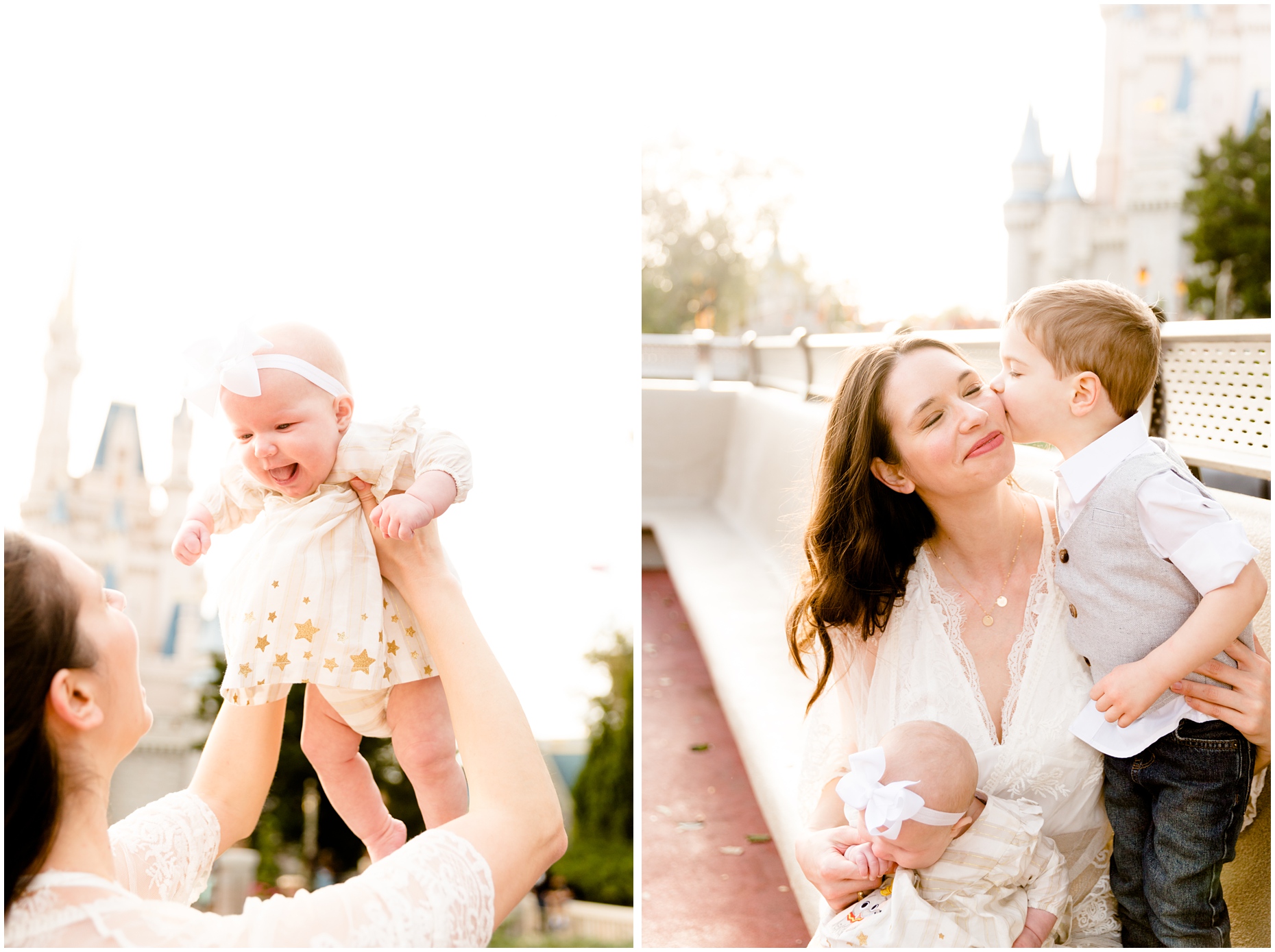 Morgan and her two littles came for a special Disney World trip over the Princess Marathon Weekend! Morgan not only ran the 10k but she also ran the HALF MARATHON the very next day! WOW Morgan! That's something to be really proud of.
I had a blast with Morgan and her kids. We walked around the Cinderella Castle at Magic Kingdom to all my favorite photo spots! And we finished with a ride on Dumbo! Take a look.
Want to see more of my Disney sessions? Take a look at the Moneyhon Family!
Another one of my favorites is the Goldsmith Family!
Born and raised in Buffalo, New York, I am a portrait photographer specializing in weddings! I love to travel especially for photos! Don't hesitate to reach out an introduce yourself, I love making new friends!
Take a look at my travel calendar and let me know if you want photos anywhere!
Also, if you have a Disney trip planned, message me regardless of your dates, you bring me there and the photos are yours! Yay! (And I'm happy to set you up with some tips and advice before your trip if you're looking for help with anything!)
Looking for some Disney magic in between trips? Check out my YouTube channel - Hantasmic! Subscribe for new videos regularly!