Maternity | Yeny & Fermin
Mar 25, 2020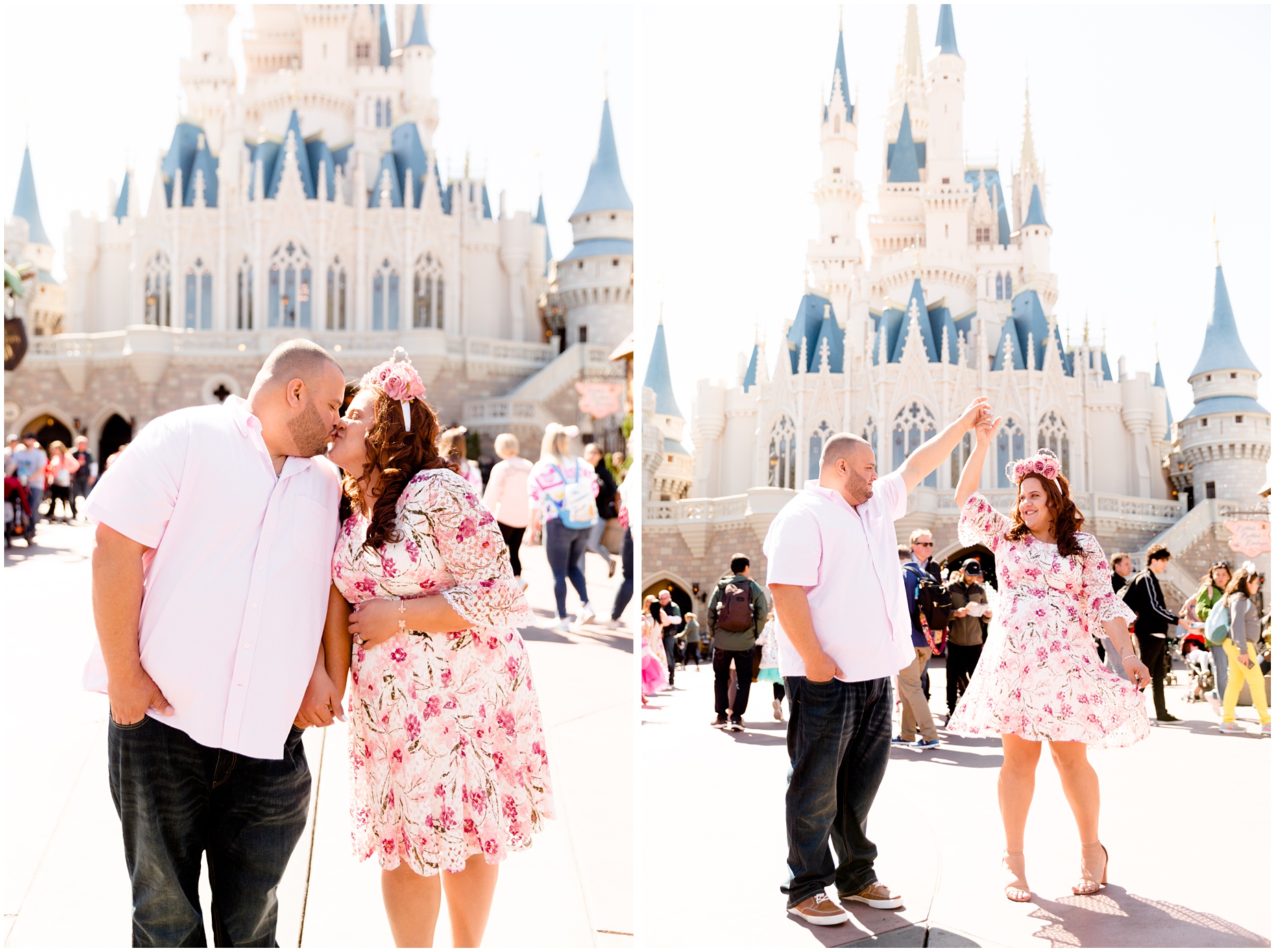 Can you guess what the gender of the baby is!???
It's a girl, of course!
Yeny & Fermin's maternity session was pink, pink, and more pink!
Congratulations Yeny & Fermin! I hope our paths cross again one day in this magical place with your little girl!
Want to see more of my Disney sessions? Take a look at the Moneyhon Family!
Another one of my favorites is the Goldsmith Family!
Born and raised in Buffalo, New York, I am a portrait photographer specializing in weddings! I love to travel especially for photos! Don't hesitate to reach out an introduce yourself, I love making new friends!
Take a look at my travel calendar and let me know if you want photos anywhere!
Also, if you have a Disney trip planned, message me regardless of your dates, you bring me there and the photos are yours! Yay! (And I'm happy to set you up with some tips and advice before your trip if you're looking for help with anything!)
Looking for some Disney magic in between trips? Check out my YouTube channel - Hantasmic! Subscribe for new videos regularly!