Mini Sessions | Fall Leaves
Nov 7, 2020
Every fall, I offer two mini session opportunities! I did the Christmas Tree Farm Photos in very late summer/early fall this year and had perfect weather! More recently though, I held my Fall Leaves Mini Sessions in Orchard Park where the leaves were just perfect and the weather was just chilly enough to remind us it was fall. I had 8 groups come to see me this day and each received a 10 minute session. I'm always quite proud of how much variety of photos we can fit in a quick 10 minutes. These photos are just a few of my favorites from each of the mini sessions. Everyone who booked a mini session will receive approximately 60 photos to sift through and pick their favorite 20 for the included downloads.
Speaking of Mini Sessions… I have one last mini session opportunity before the end of the year for those still looking for pictures! And better yet, you don't have to freeze outside to get them! Indoor photos with a beautiful winter setup… located in Hamburg, NY and designed by Perfect Pear Events. Isn't this set up so beautiful!?
Contact me to snag a slot for these mini sessions on Sunday, November 15th. Each slot is $250, 10 minutes long, and comes with 20 digital image downloads of your choice (with the option to purchase additional photos of course)!
Back to the outdoor fall leaves mini sessions! I hope you enjoy seeing a sneak peek of my favorites from my 8 sessions!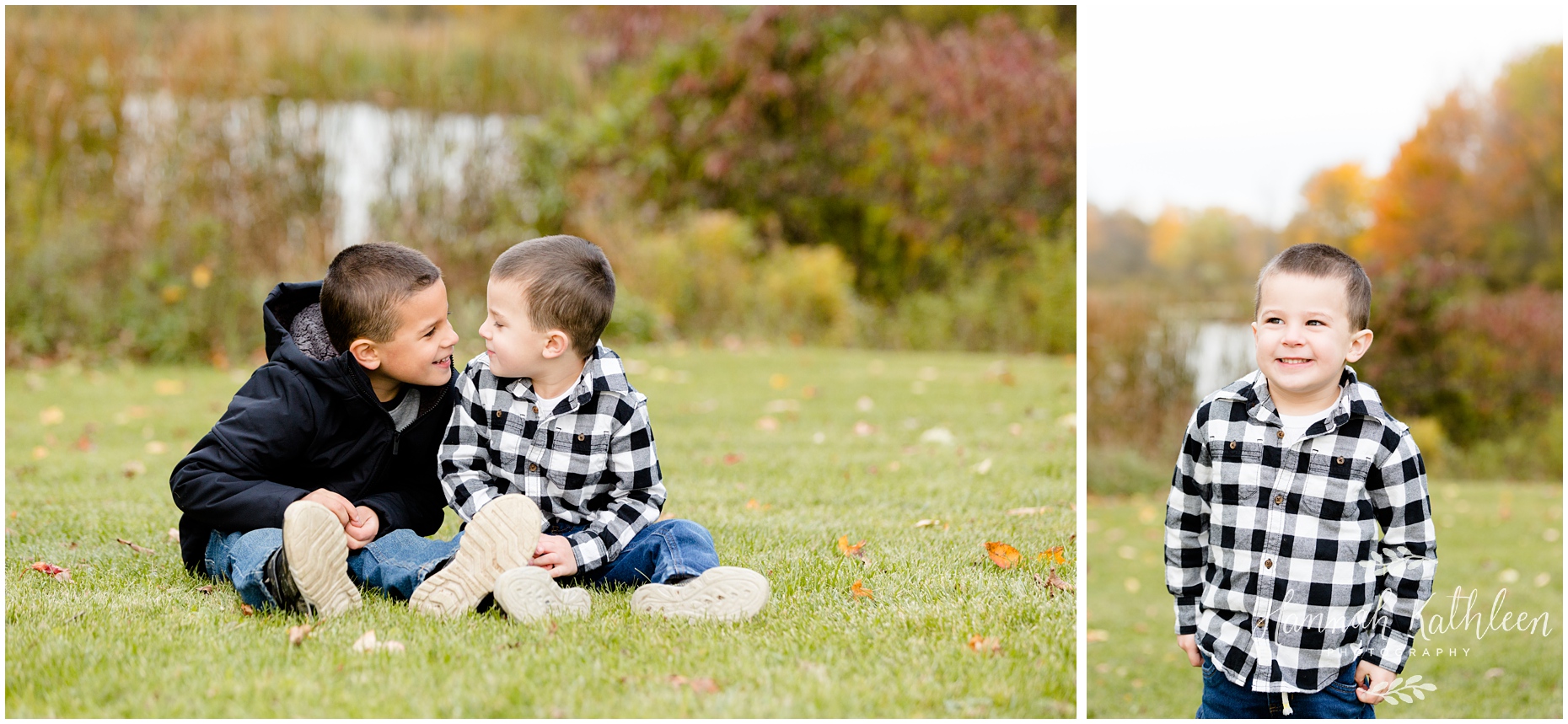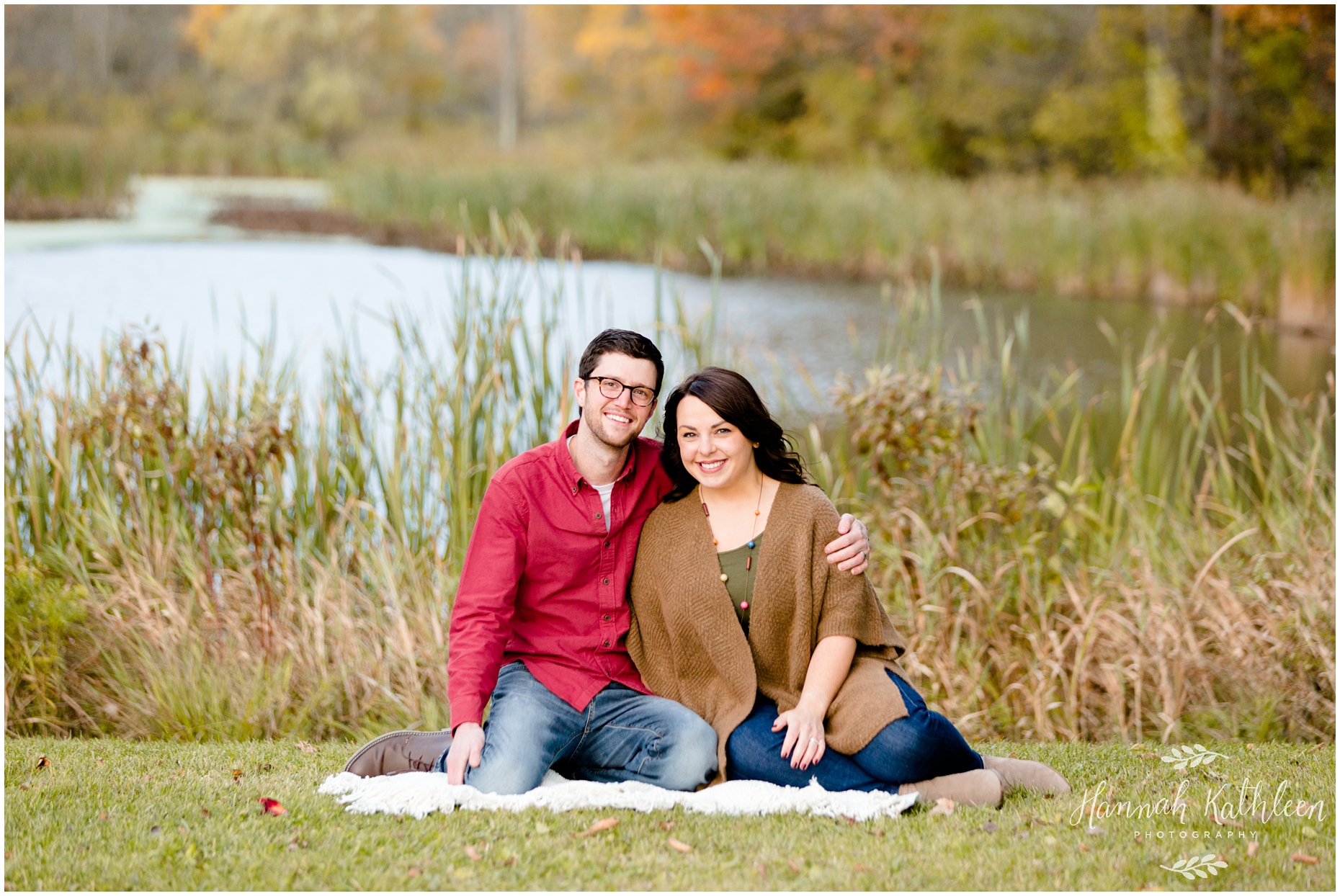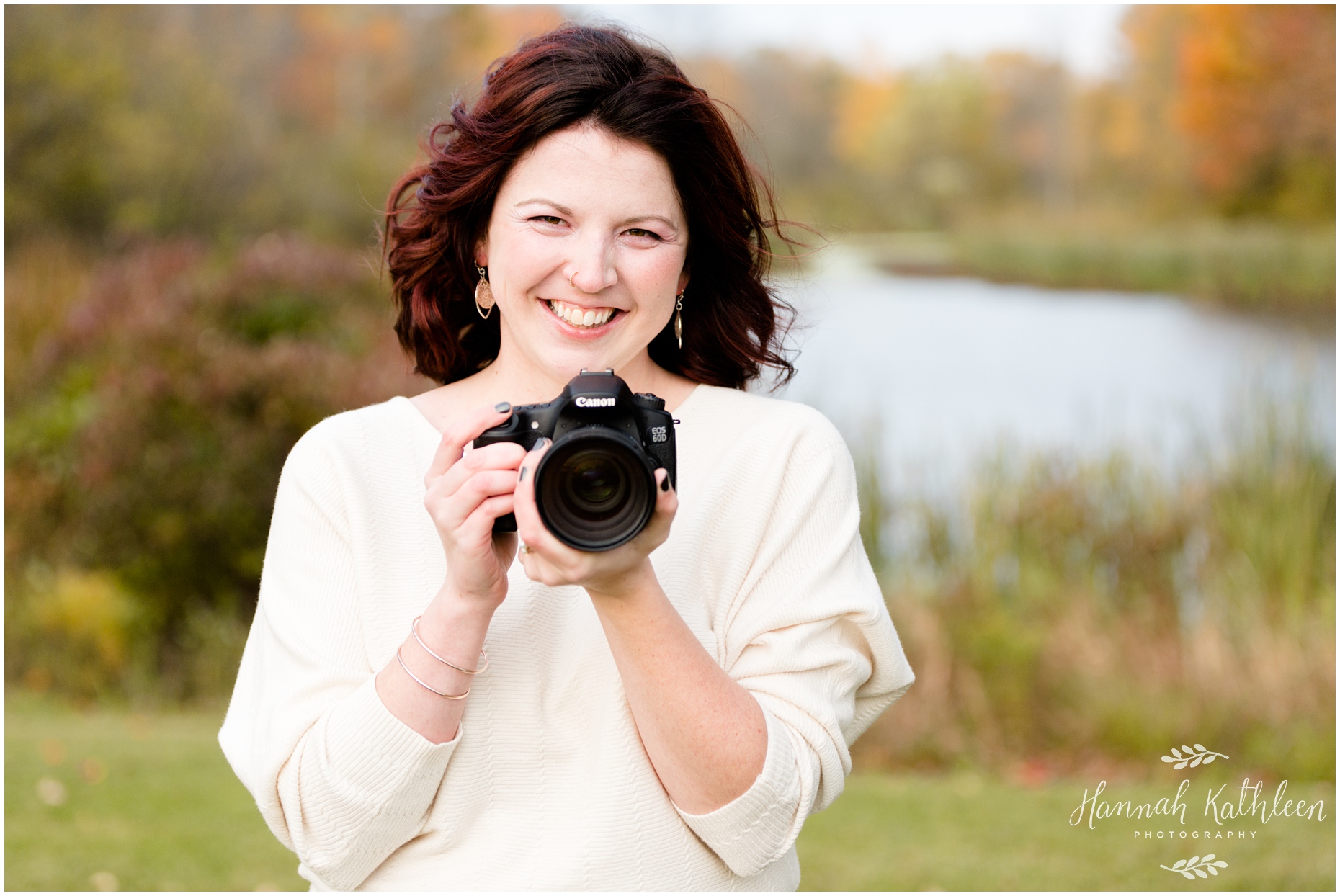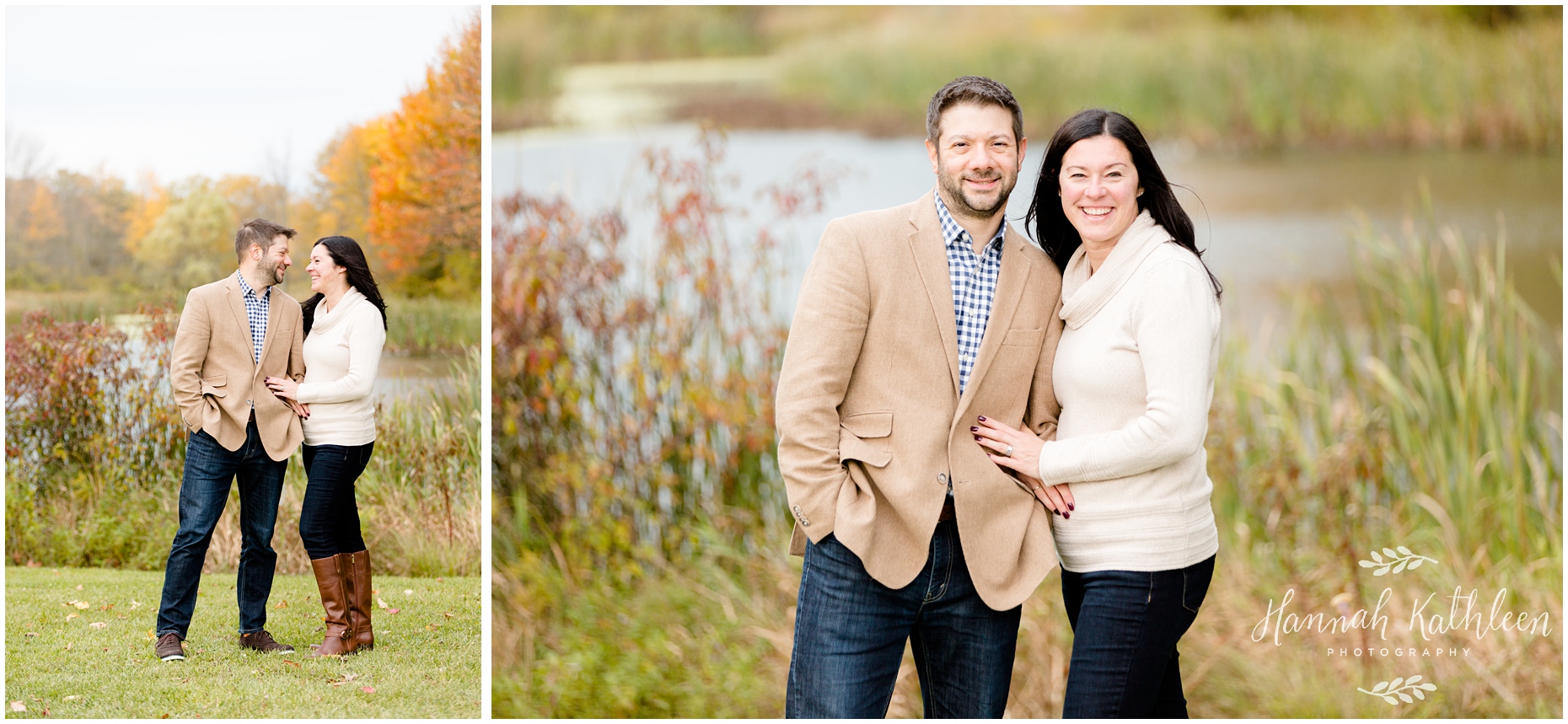 Thank you to everyone who booked a mini session with me! I'm so grateful!
Perfect Pear Events Winter Indoor Mini Sessions: Sunday, November 15th, 2020 - $250, 10 minutes, 20 photos w/ the option to purchase more photos!
Want to get updated when I offer mini sessions again? Reach out to me and I'll put you on my list!
Making a Christmas Card with my photos!? I would LOVE it so much if you could send me one! :D I'll send you my address!
Hop on over to my website and say "hi!" Follow along on facebook or instagram!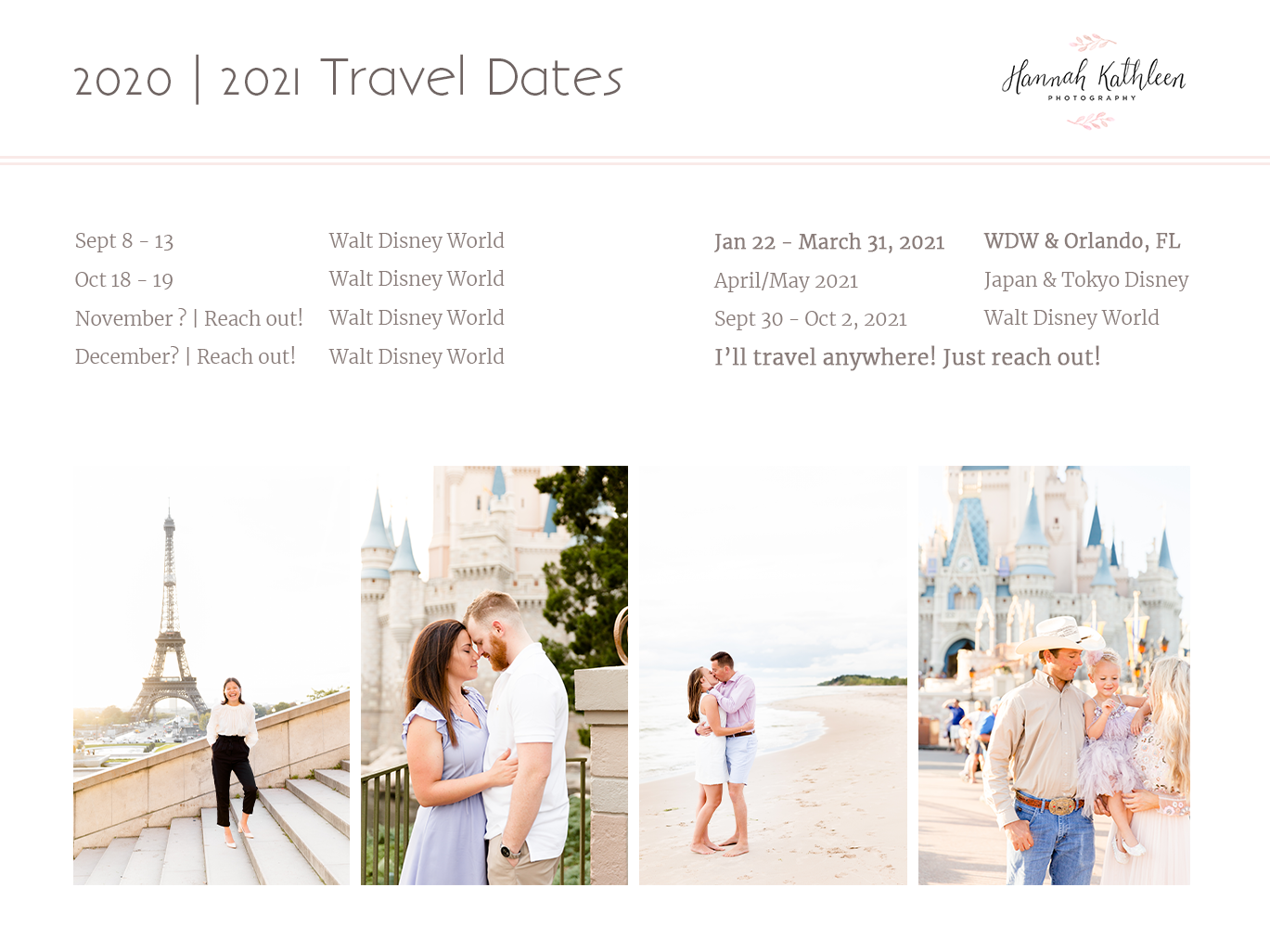 Take a look at my travel calendar and let me know if you want photos anywhere!
Also, if you have a Disney trip planned, message me regardless of your dates, you bring me there and the photos are yours! Yay! (And I'm happy to set you up with some tips and advice before your trip if you're looking for help with anything!)
Introduce yourself… I love making friends!