Christmas Tree Farm | Mini Sessions
Dec 12, 2017
Mini Sessions are for families with kids that really can't last longer than 10 or 20 minutes. Mini Sessions are for young babies that can't be out in the cold longer than 10 or 20 minutes. And it turns out, Mini Sessions are for some other things like roommate photos, sibling photos, headshots, we've been dating for 6 months photos… and of course… Christmas Cards!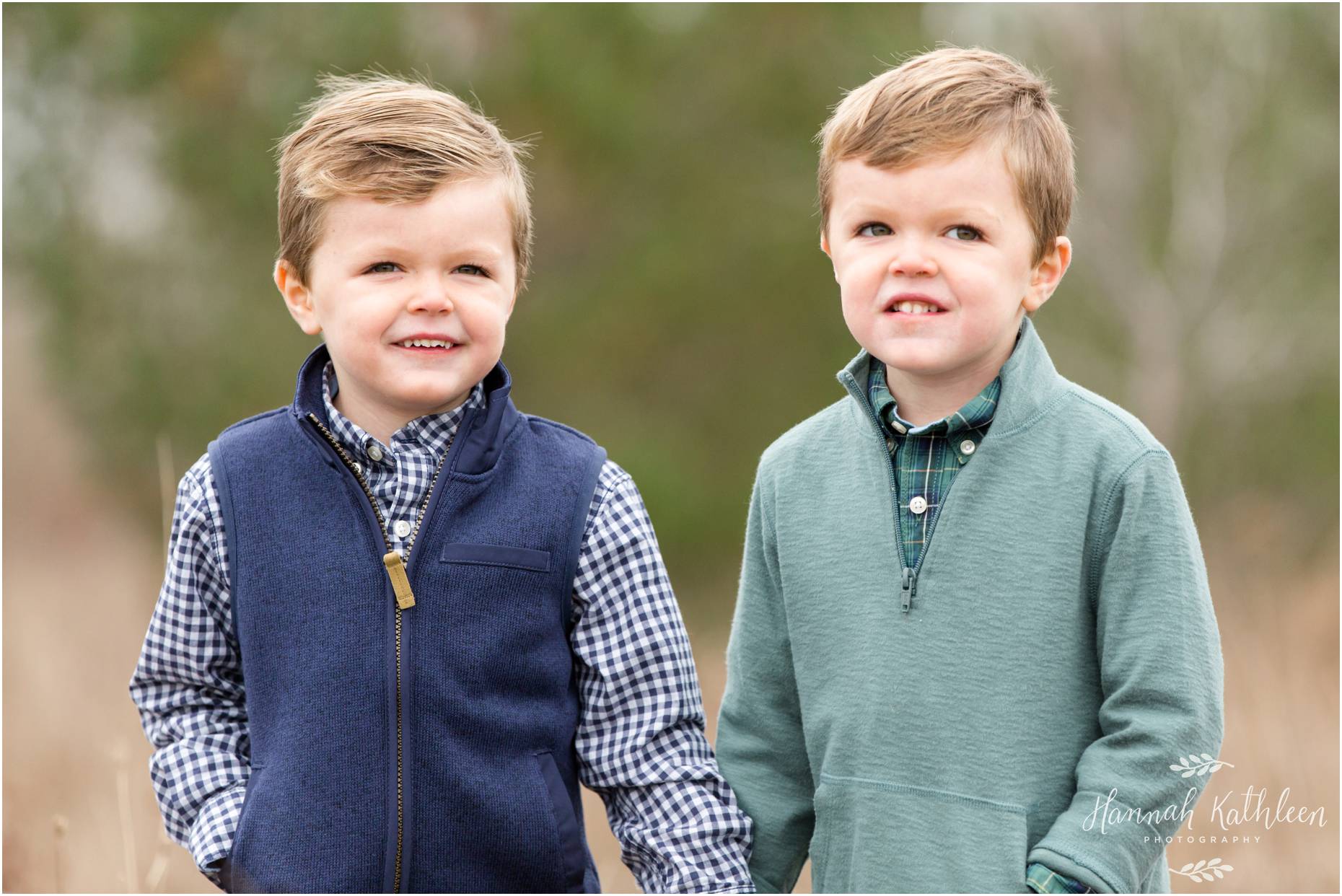 I only offer Mini Sessions on select weekends 2 or 3 times a year. I find myself impressed with all the different shots and poses we can fit in in the 10 or 20 minute long sessions. I move quickly to maximize our time and give people as many options as possible! You wouldn't believe how many pictures we can get done in that time.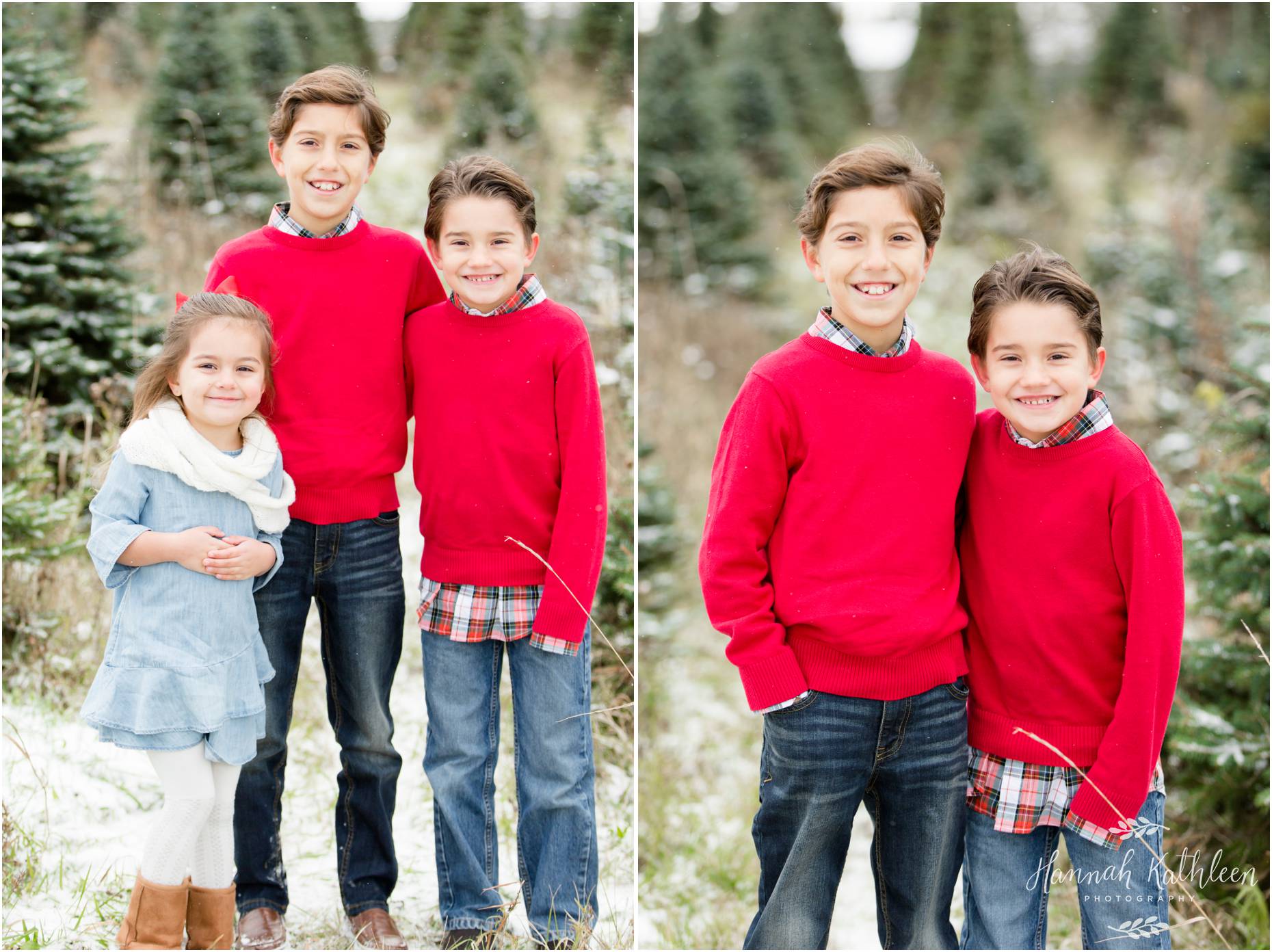 However, I always always prefer a longer session to really get to know someone, to really get them comfortable, and to really create moments that speak to that individual couple or family. Documenting relationships between a mother and her son, or a toddler and her older brother… is what I'm all about. And that takes time… and that is my favorite part about longer sessions! So even though mini sessions are awesome, they do not replace the priceless photos you walk away from a longer session with.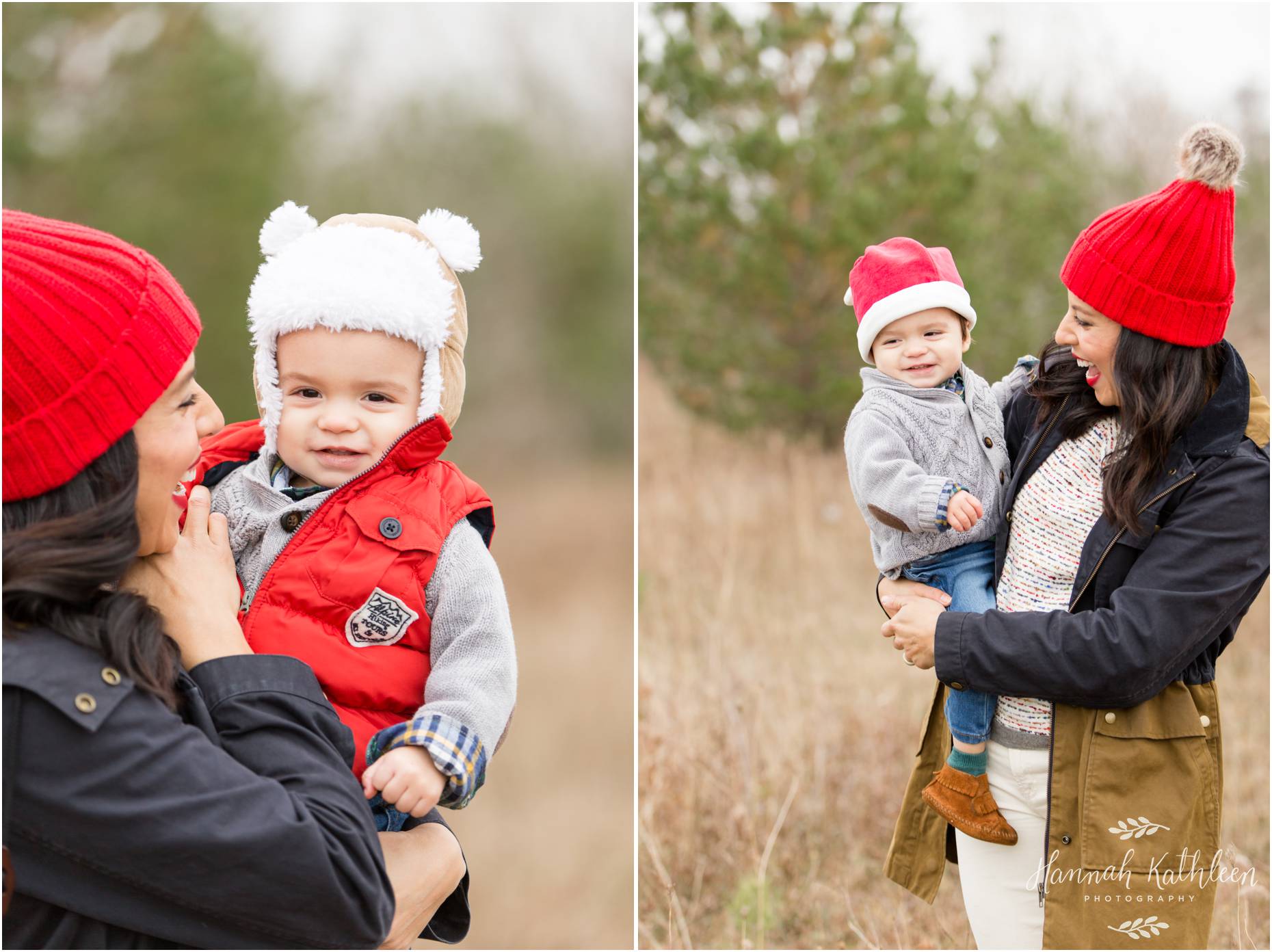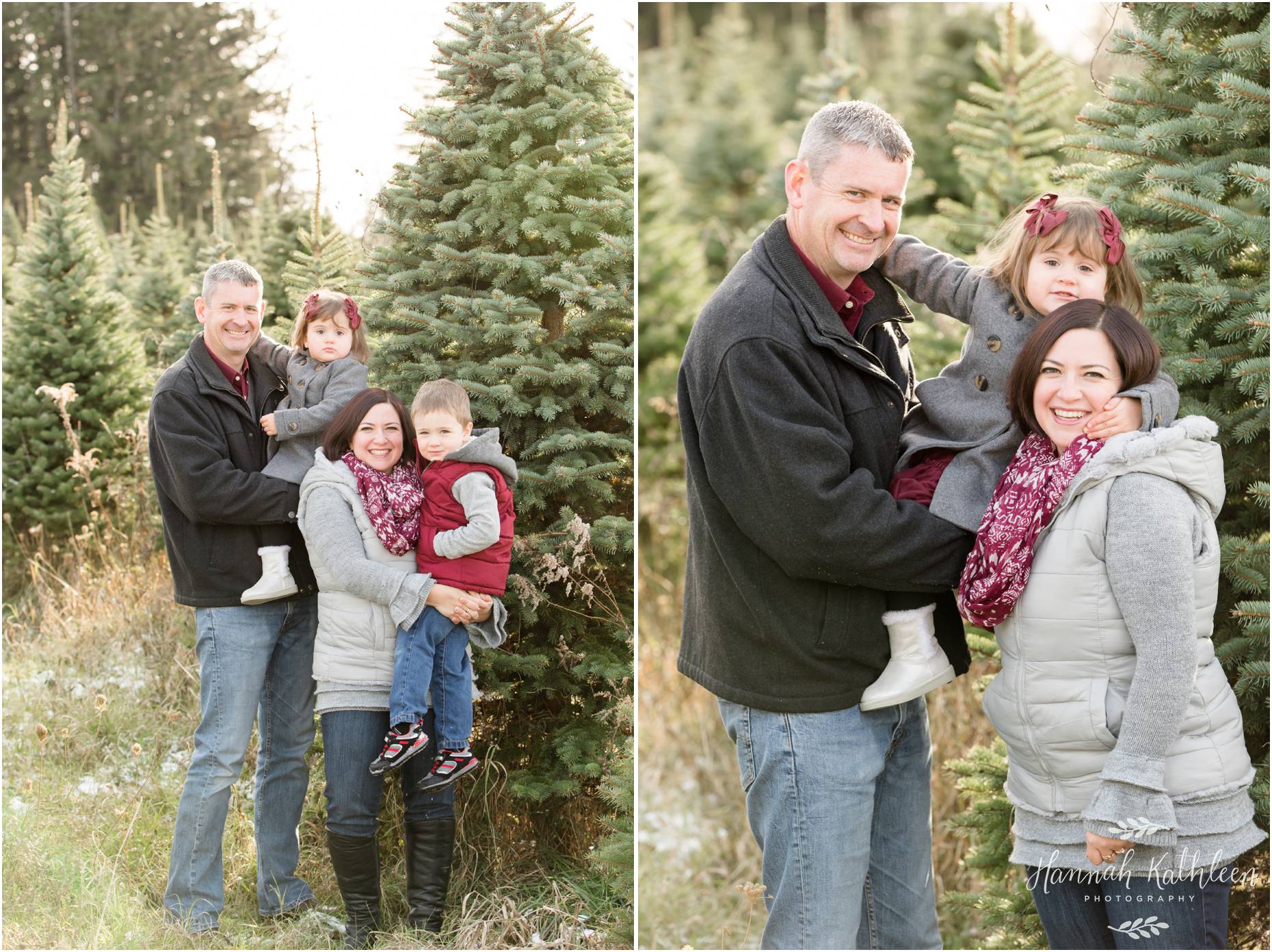 I'm sure some of you will receive these photos in your mailbox on friends' and family's Christmas Cards! I can't wait to see all the different cards everyone makes!
Trying to decide if a mini session or longer session is right for you? Take a look at the expressions and relationships captured in these family sessions… and you'll see why longer sessions are my absolute favorite!
Follow me on Facebook!