Family | Stebick
Apr 23, 2018
The sun is finally coming out and giving us some "warm" weather! But when I took these photos two weeks ago, we had snow on the ground and it was very very cold and windy outside! If I wasn't born and raised here, I would've called it a "blizzard" outside. How did we get such beautiful photos that look and feel like summer during the winter here in Buffalo, New York?
The Botanical Gardens!!!
I cannot say enough good things about the Botanical Gardens! I will absolutely be offering mini sessions here next winter while we are waiting for snow to go away!
The Botanical Gardens are warm, sunny, happy, bright, and cheery! It's a wonderful place to be if you can't hop on a plane to Florida or Jamaica to get your fill of sunshine. When you are feeling cooped up in your house, go to the Botanical Gardens and walk around with your COATS OFF, breathe some fresh air, and be rejuvenated and ready to handle the rest of winter.
I will absolutely take photos here again, no matter what season! And I highly recommend it as a backup plan in the case of inclement weather. Reach out to me if you want to schedule your spring or summer photos!
This is the best family around! Brian and Courtney now have two very happy children. The last time I took their photos, they only had one very happy child! Time for an update!
I have been able to watch (and document) Brian and Courtney through all the milestones of their adult life! I've literally known Brian as long as I can remember, and I'm grateful that he brought Courtney into my life. She's the best!
The first time getting them in front of my camera was for their engagement photos!

And then their gorgeous wedding!
Followed not too long after by maternity photos!
And then Joseph made them a family of 3.
And he grew and needed updated photos!
And now Jaina joined the group!
Thanks for revisiting those old pictures, with me! I'm excited to show you these new ones!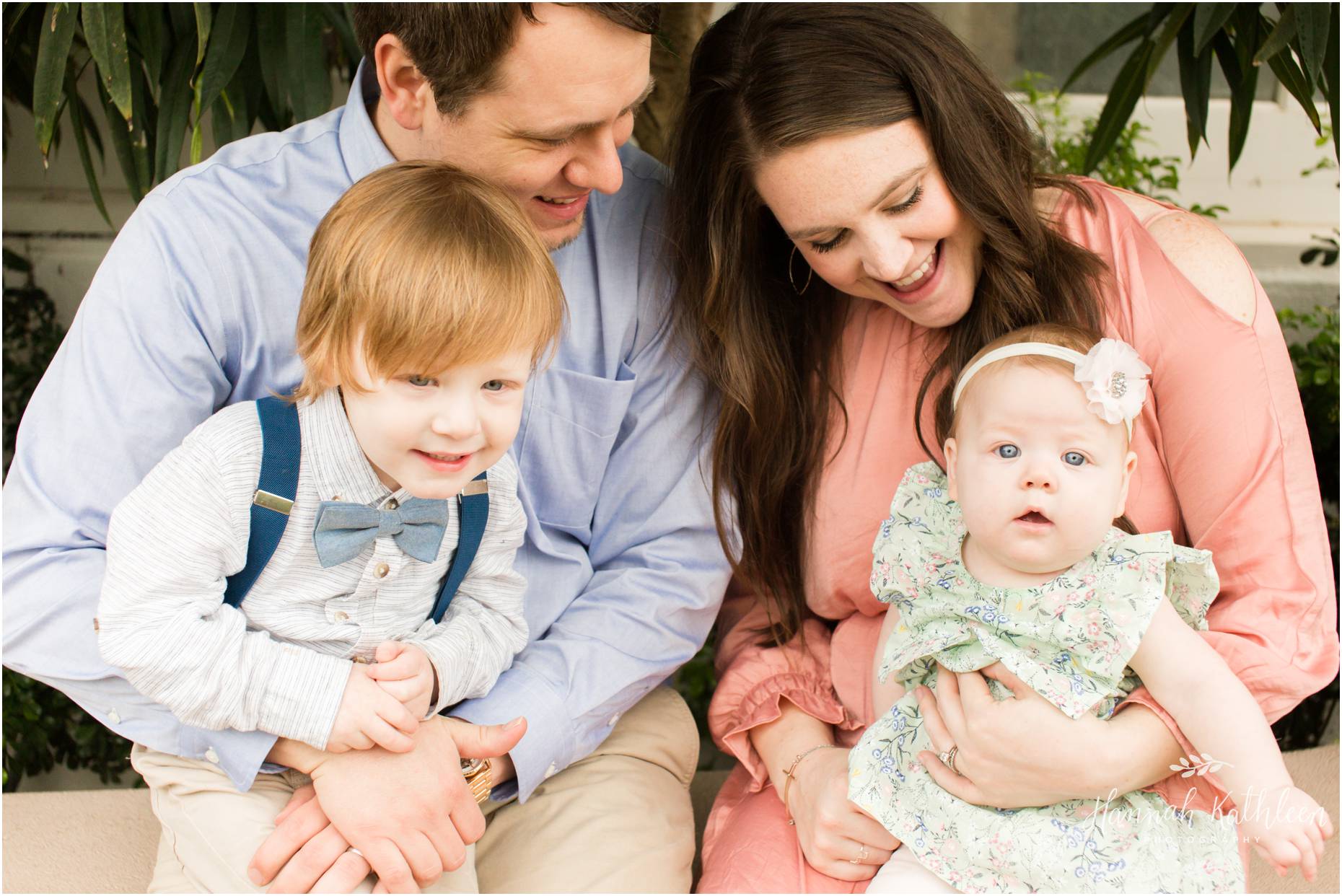 I told you they were the best family around!
Hop on over to my website and say "hi!" Follow along on facebook or instagram!
I'm offering mini sessions in the next couple weeks with the Cherry Blossoms 😍 when they decide to show up! I'm also coming to Rochester's Lilac Festival on the morning of Saturday, May 12th! Let me know if you want photos! Apparently the lilacs may not be in bloom, but the magnolias should be!!! 😍
Take a look at my travel calendar and let me know if you want photos anywhere!
Also, if you have a Disney trip planned, message me regardless of your dates, you bring me there and the photos are yours! Yay! (And I'm happy to set you up with some tips and advice before your trip if you're looking for help with anything!) And yes, that isn't a typo on my travel calendar… we will be "snow-birding" near Disney World in Florida for SIX weeks next winter! And I'm available to take photos all around Orlando! Introduce yourself… I love making friends!
Thanks for reading this blog post!