Indie Twenty | Jewelry
Jun 27, 2018
I've worked with Rachel before… you might remember! She is the owner of a Buffalo-born small business running right out of our very own Hamburg Village! Rachel creates unique pieces of jewelry, unlike ones I've ever seen! She also sells gorgeous tapestries, clothing, and a few other goodies. She recently opened her first physical store! It is located in the Hamburg Village inside Cobblestone Suites and it's so cute!
Support small business, shop local and check out her store! Her website doesn't include quite all of the great items available in the store, so go check it out next time you're wandering the village. (There's also a really great farmers market every Saturday morning right outside Indie Twenty's door… so go!)
I hope you enjoy the local Hamburg Village vibes throughout this photo session! We stayed within very close walking distance of her store for all of these photos! Coyote Cafe is one of the best mexican restaurants, the access to 18 mile creek is gorgeous, and Carte Blanche's outdoor area is so nice, too! You might even find a glimpse of a Spot Coffee drink in some of the pictures!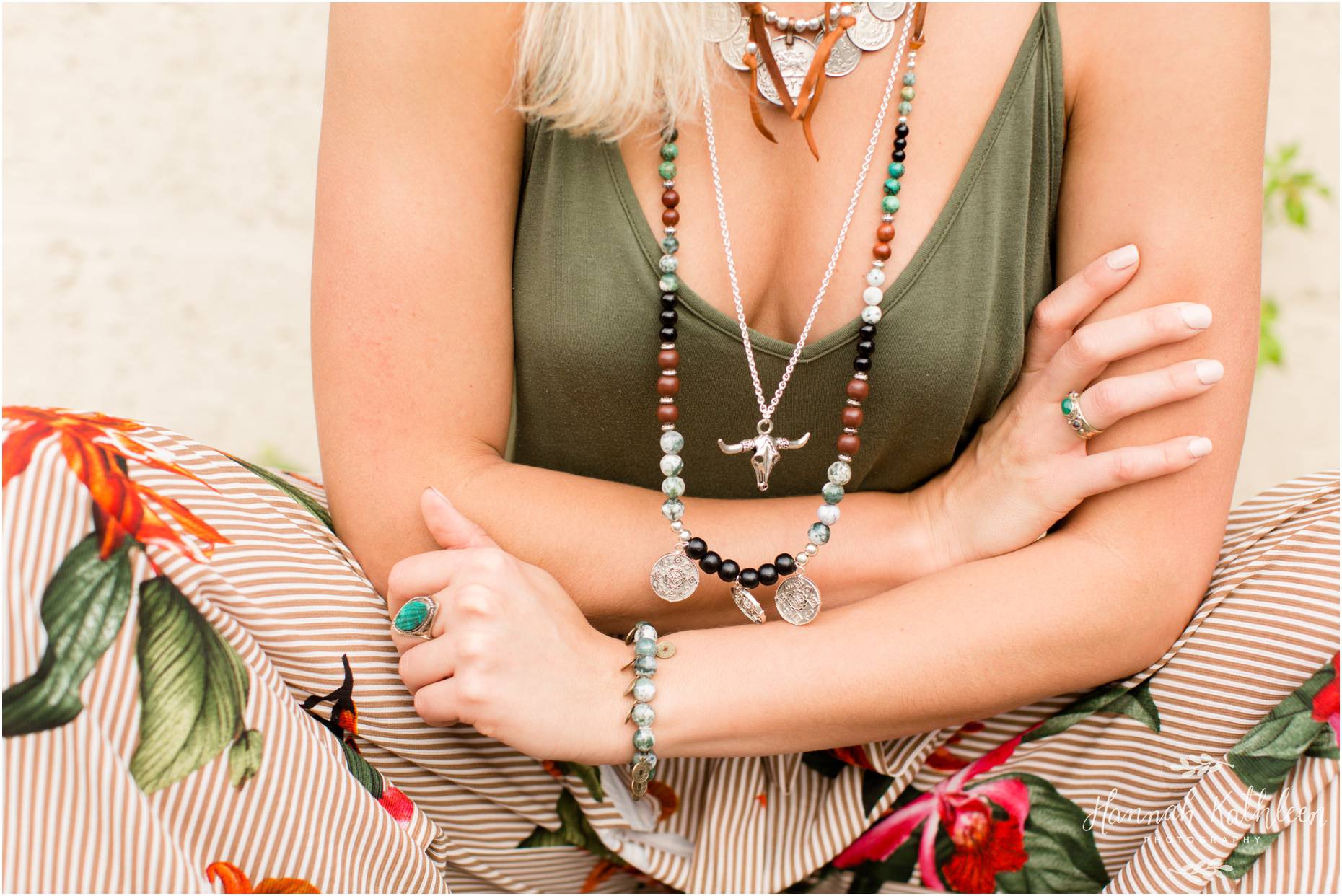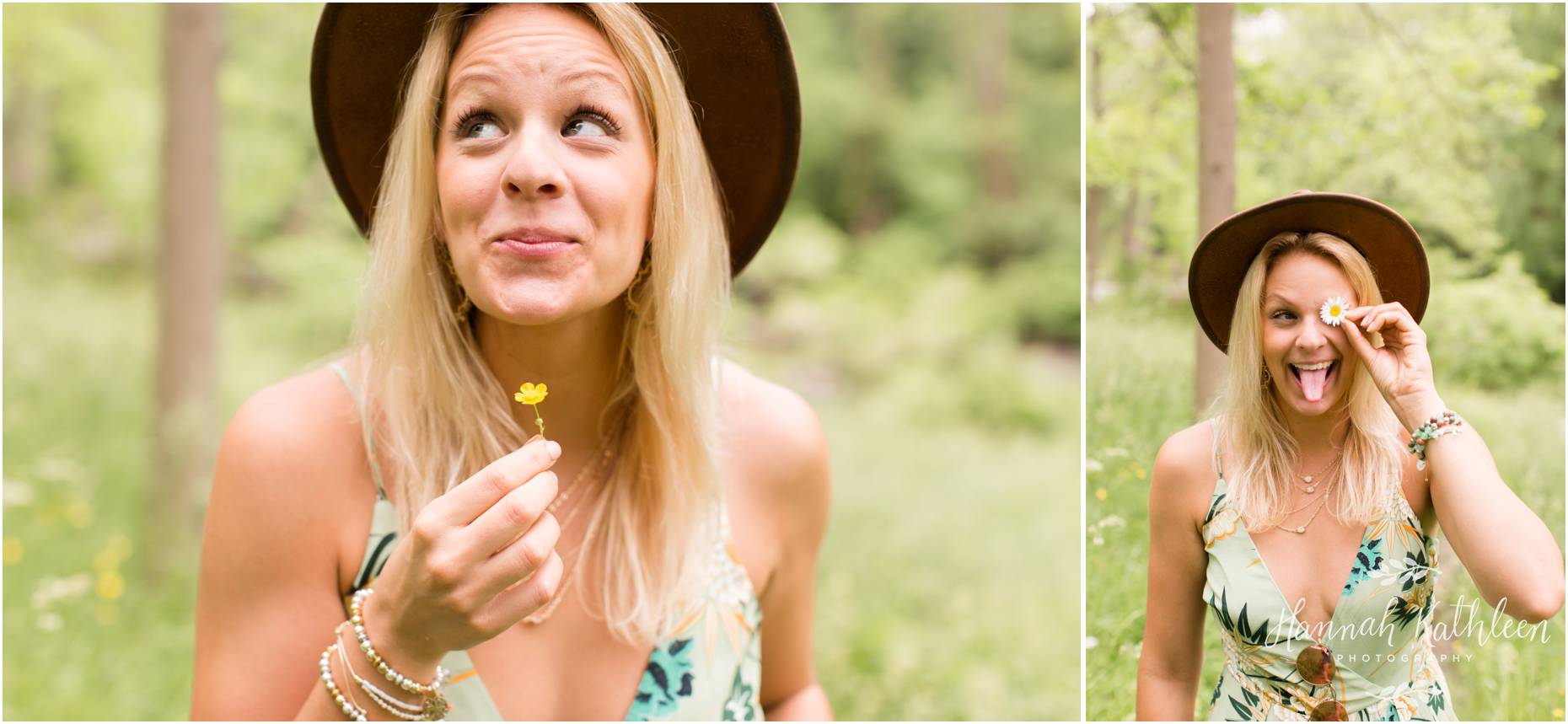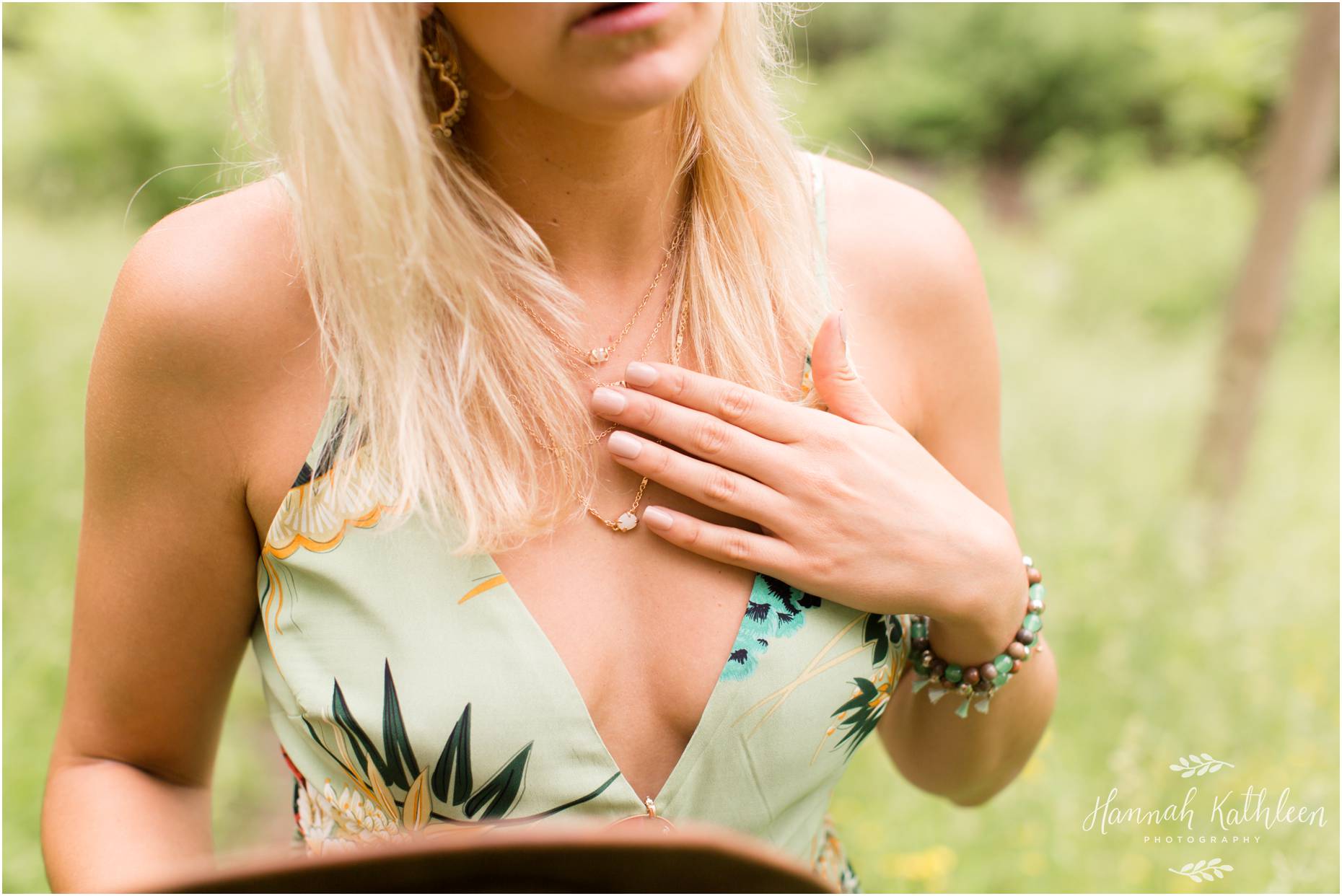 Please take a minute to visit Rachel's brand new website for Indie Twenty Jewelry! You'll see a lot of my photos, and you'll get a better sense for all the different types of jewelry she makes! I think this one is my favorite necklace. But since I can't pick just one, I also really like this one!
Follow along on her Instagram or Facebook!
And make sure you stop by her store sometime soon! Directions on where you can find it!
Thanks for reading! 😘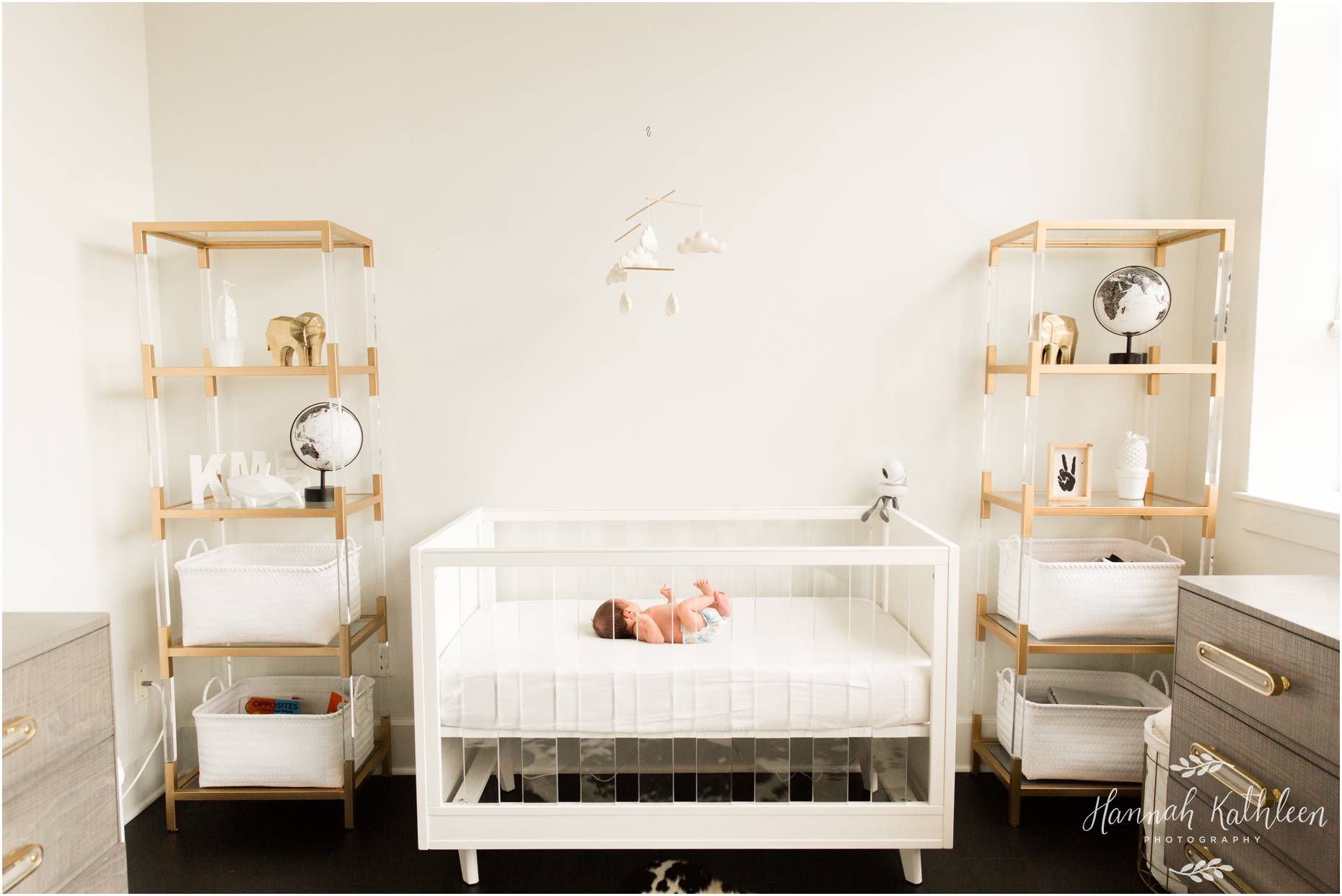 Hop on over to my website and say "hi!" Follow along on facebook or instagram!
Take a look at my travel calendar and let me know if you want photos anywhere!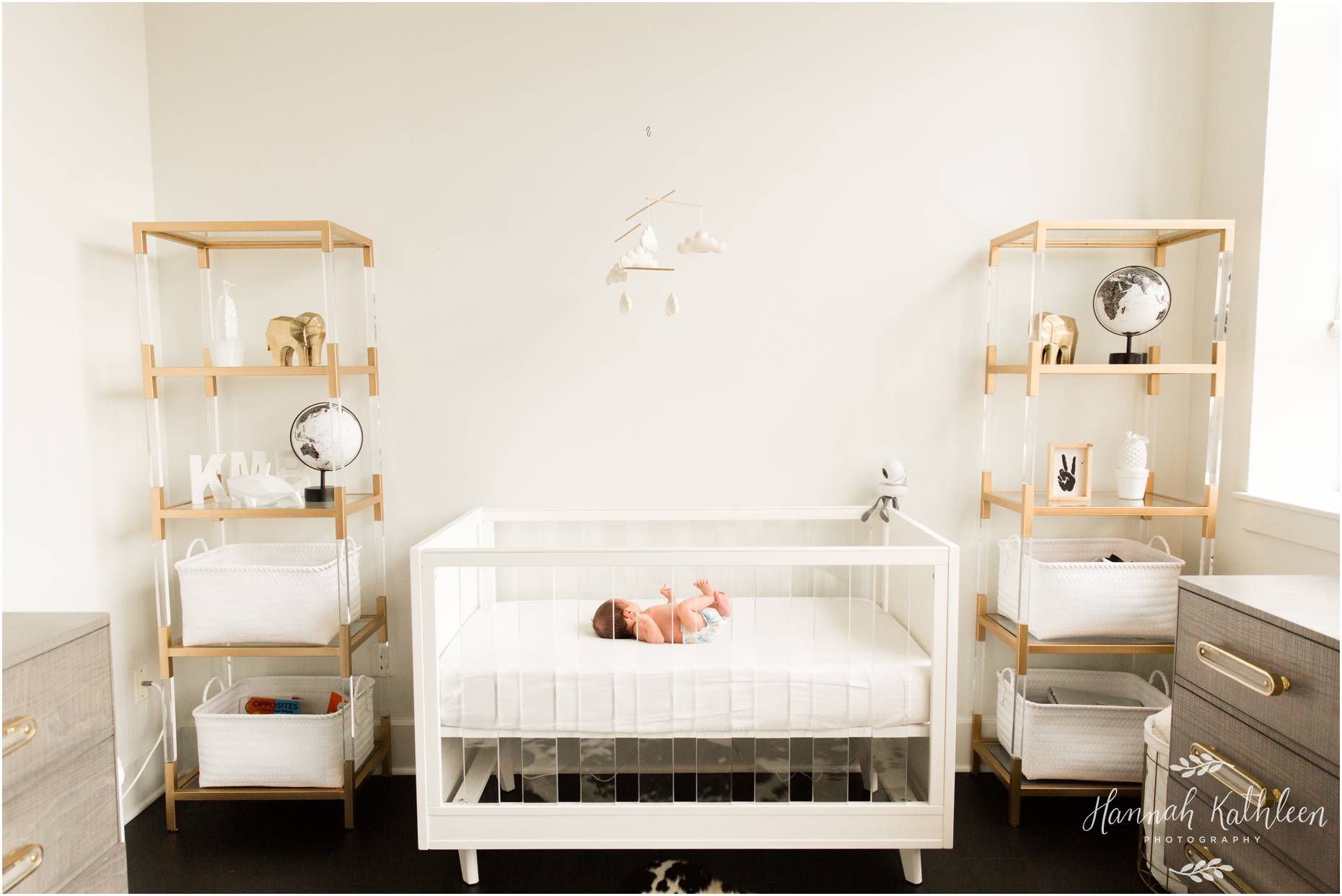 Also, if you have a Disney trip planned, message me regardless of your dates, you bring me there and the photos are yours! Yay! (And I'm happy to set you up with some tips and advice before your trip if you're looking for help with anything!) And yes, that isn't a typo on my travel calendar… we will be "snow-birding" near Disney World in Florida for SIX weeks next winter! And I'm available to take photos all around Orlando! Introduce yourself… I love making friends!