Family | Mills
Oct 5, 2018
I met the Mills family back when there was just one little boy and a tiny smiley baby boy! 4 sessions later... There are two big boys running around and another little one not far behind his big brothers.
Cristina's little family immediately became one of my most looked forward to sessions. Two really kind, easy to talk to parents with the CUTEST kids, and the fashion skills straight out of a magazine. Cristina wins the award every year for best dressed family ;) and this year was no different! I'm always so eager to see what she comes up with. I never need to send her my HKP Style Guide, but I do anyway just so she can see her family in it! They will be more prominent in the next edition, I'm sure, because this was their first summer session with me! We've always done fall and winter!
We chose to take our photos at the Hamburg Beach this year! A great spot, with really beautiful cliffs in the distance, and always a nice sunset over the water.
I think it was the perfect location for these boys because they enjoyed running around with their toes in the sand, and finishing playing in the water! (More to come on that, later).
All of my sessions are 90 minutes long, unless you come on one of my special mini session weekends! (Shameless plug here for my THREE mini session weekends around Buffalo, NY including fall leaves, a christmas tree farm, and a snowy weekend!)
Send me a message here if you want to snag a mini session slot before they are all taken!
You can also do a 20 minute session instead of a 90 minute session year round, but whoever made these prices seems to want you to do the 90 minute session (it's only $40 more expensive for over an hour more, and TONS more photos, and outfit and location opportunities.) Anyway, back to the 90 minute sessions. I hear time and time again, moms with multiple young children say something like, "oh, I don't think my kids can last 90 minutes!" And you're totally right, they absolutely could not last 90 minutes staring at the camera, I couldn't even do that. But just take a look at these photos and see all the fun these kids had, with minimum staring at the camera! And yes, this session was 90 minutes long! We played, we sang, we spun, we tossed, we splashed, we ran, we talked, we walked, spoiler we even chased seagulls.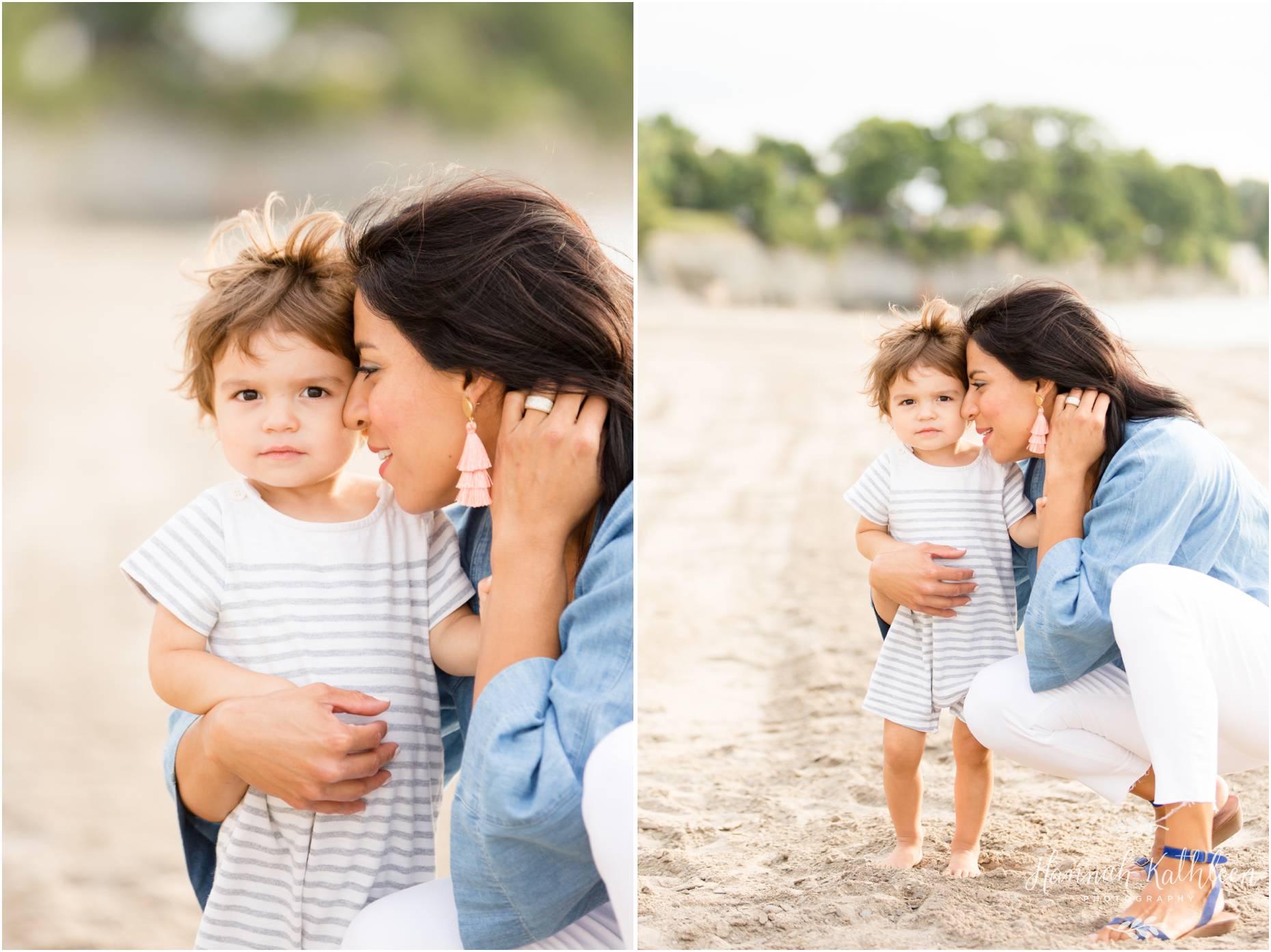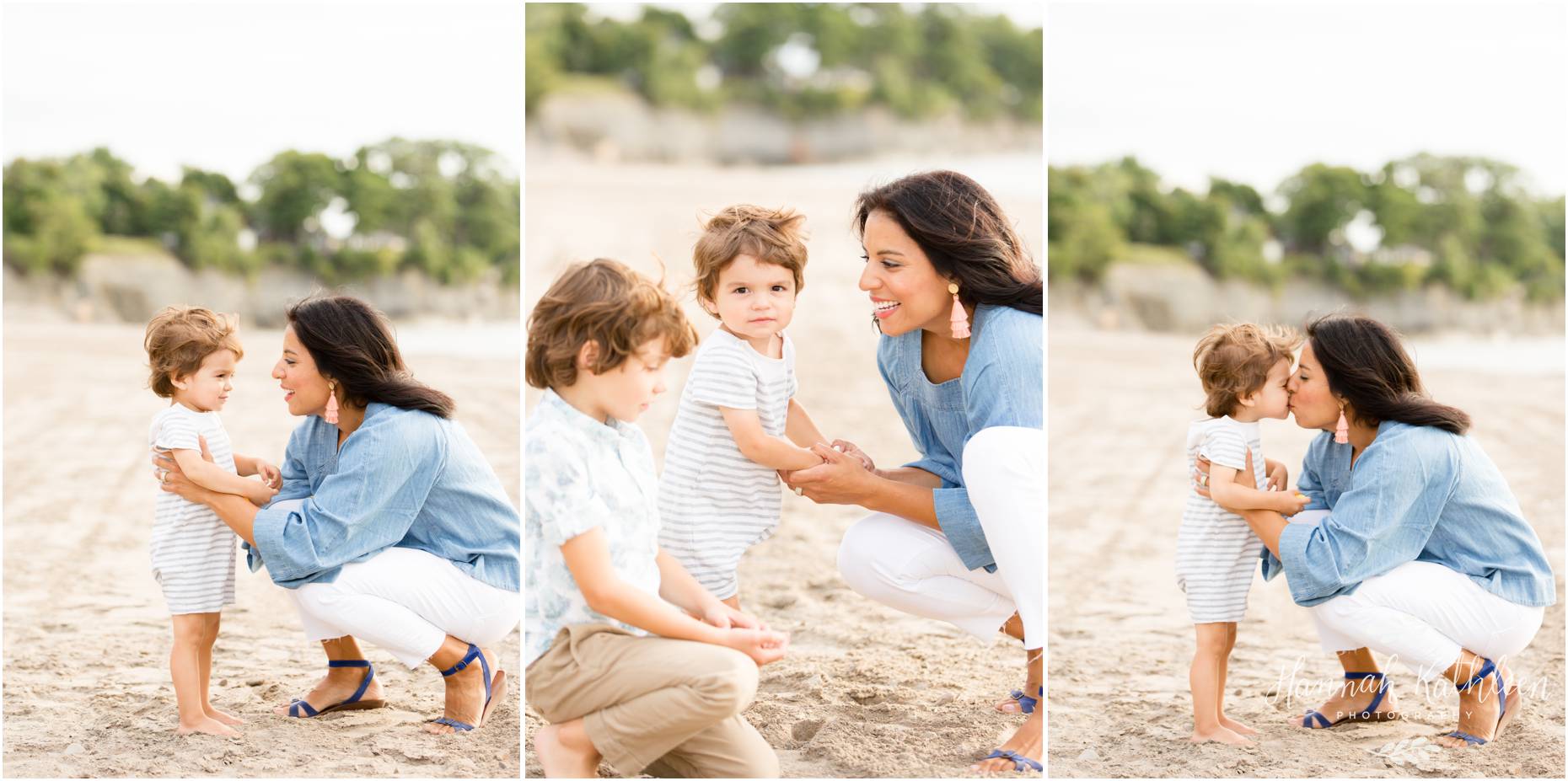 90 minutes flies by when you're just playing. Just ask these kids! ;)
Also, while we are on the topic, here's a session from a little family with one child, an infant, that chose to do the 90 minute session!
I say, no age is too little, no kids are too many (okay, maybe if the Cheaper By The Dozen family came to me, that would be stressful). But bring it on! I'll give you cute pictures no matter what! If you can keep your child reasonably happy for a short amount of time at home, you can do it with me!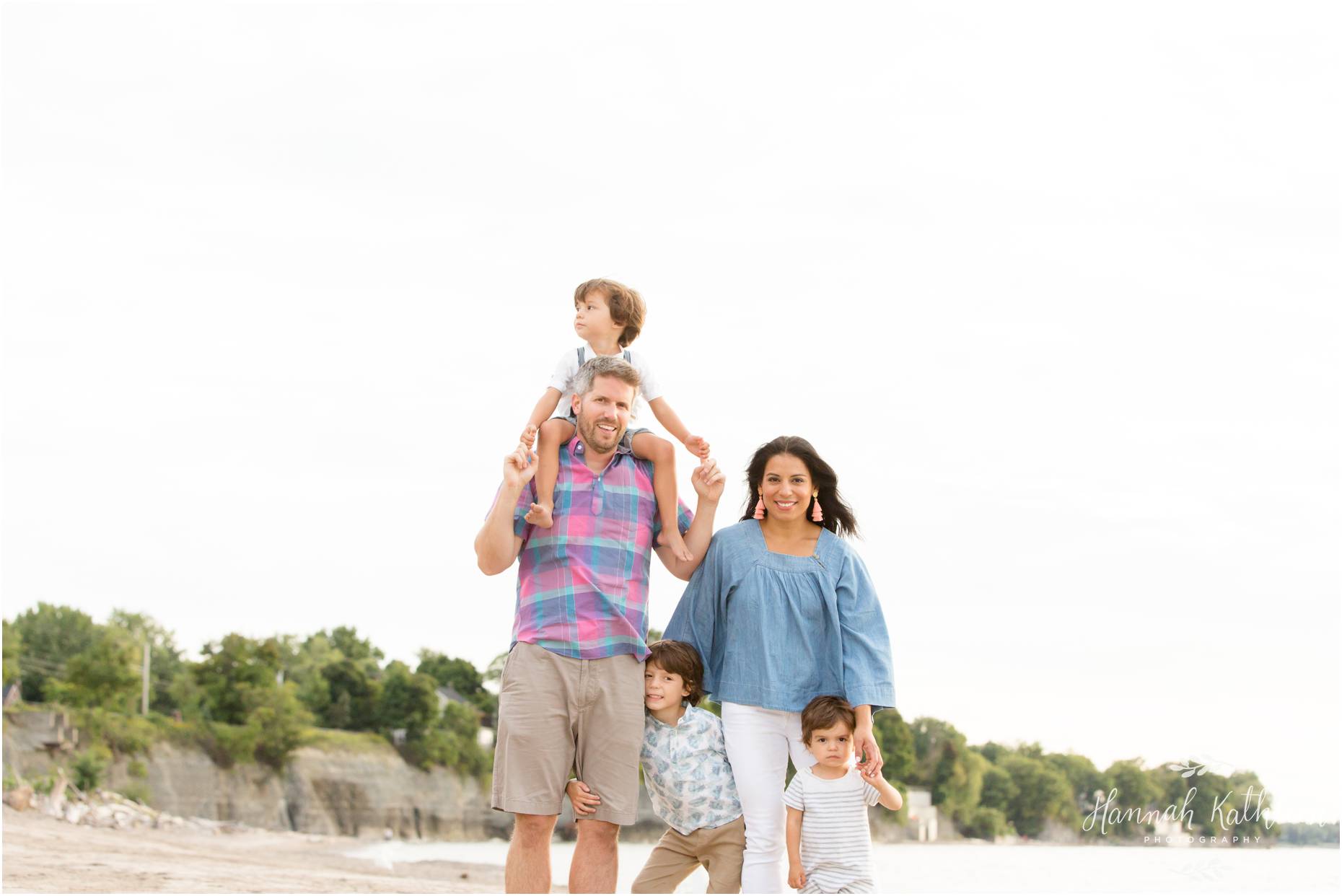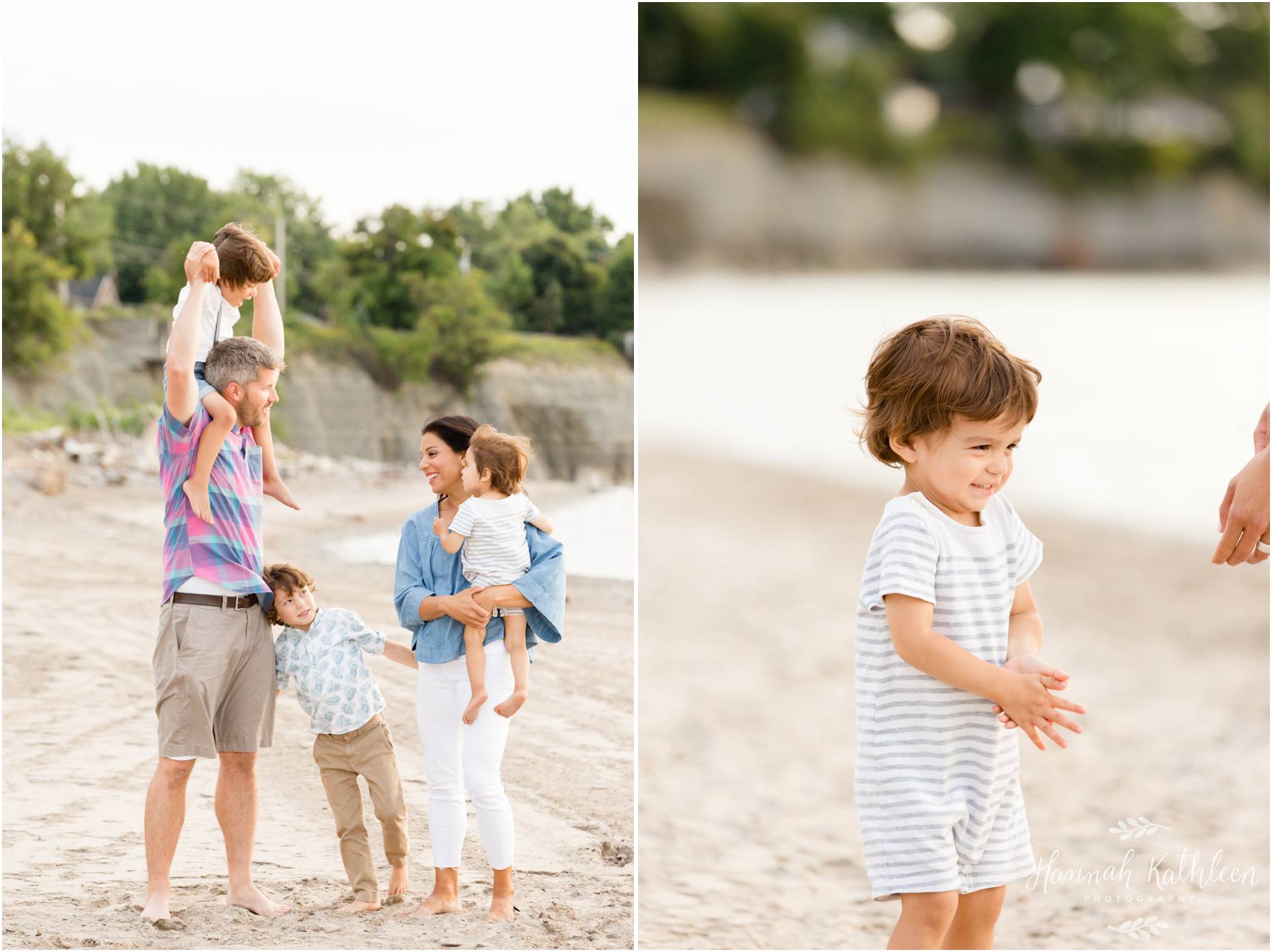 Are these boys not the cutest boys you've ever seen!?
I'm just in love with how sweet these photos are between the boys and their mom. I love it!
They had a blast splashing in the water and skipping rocks just like dad!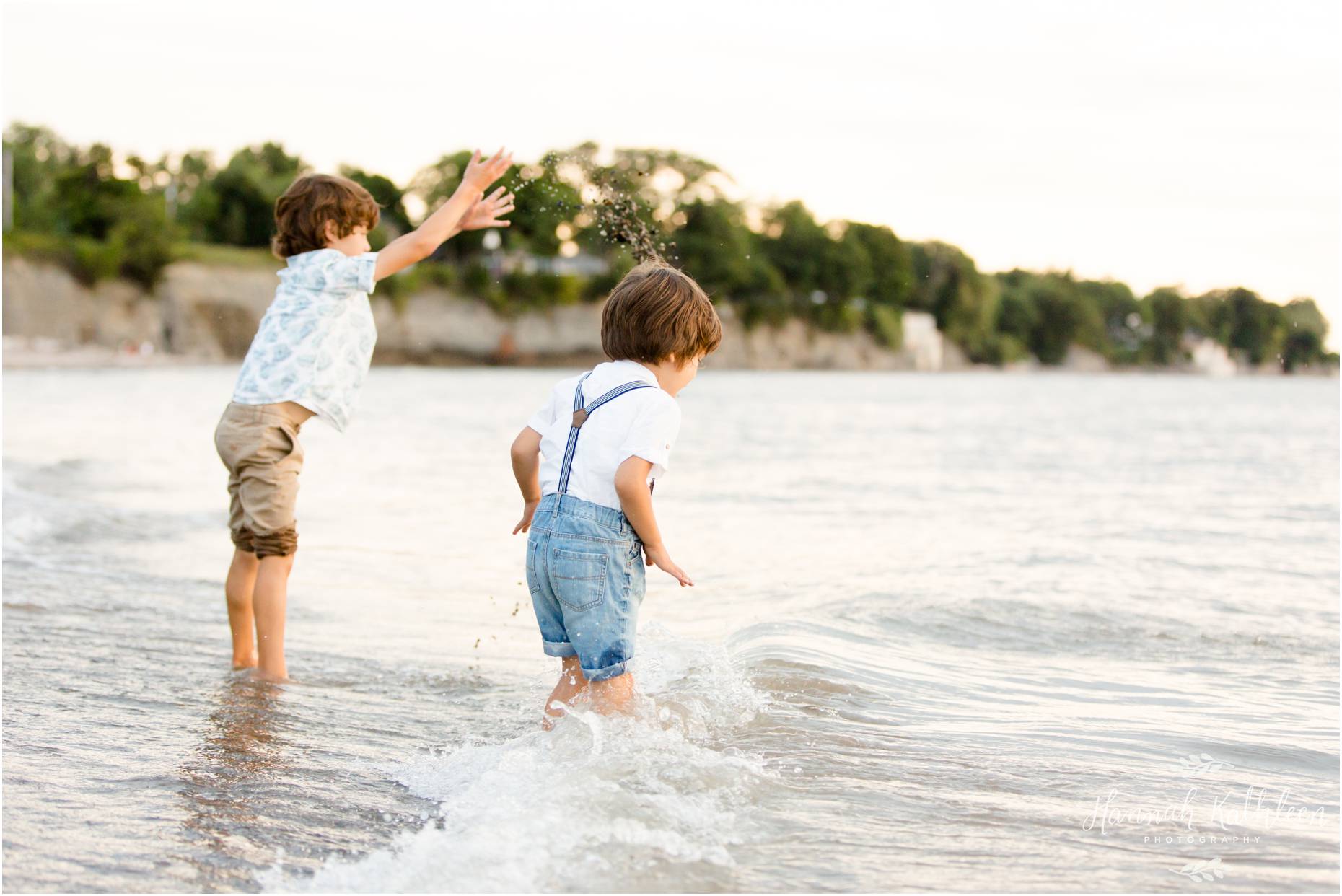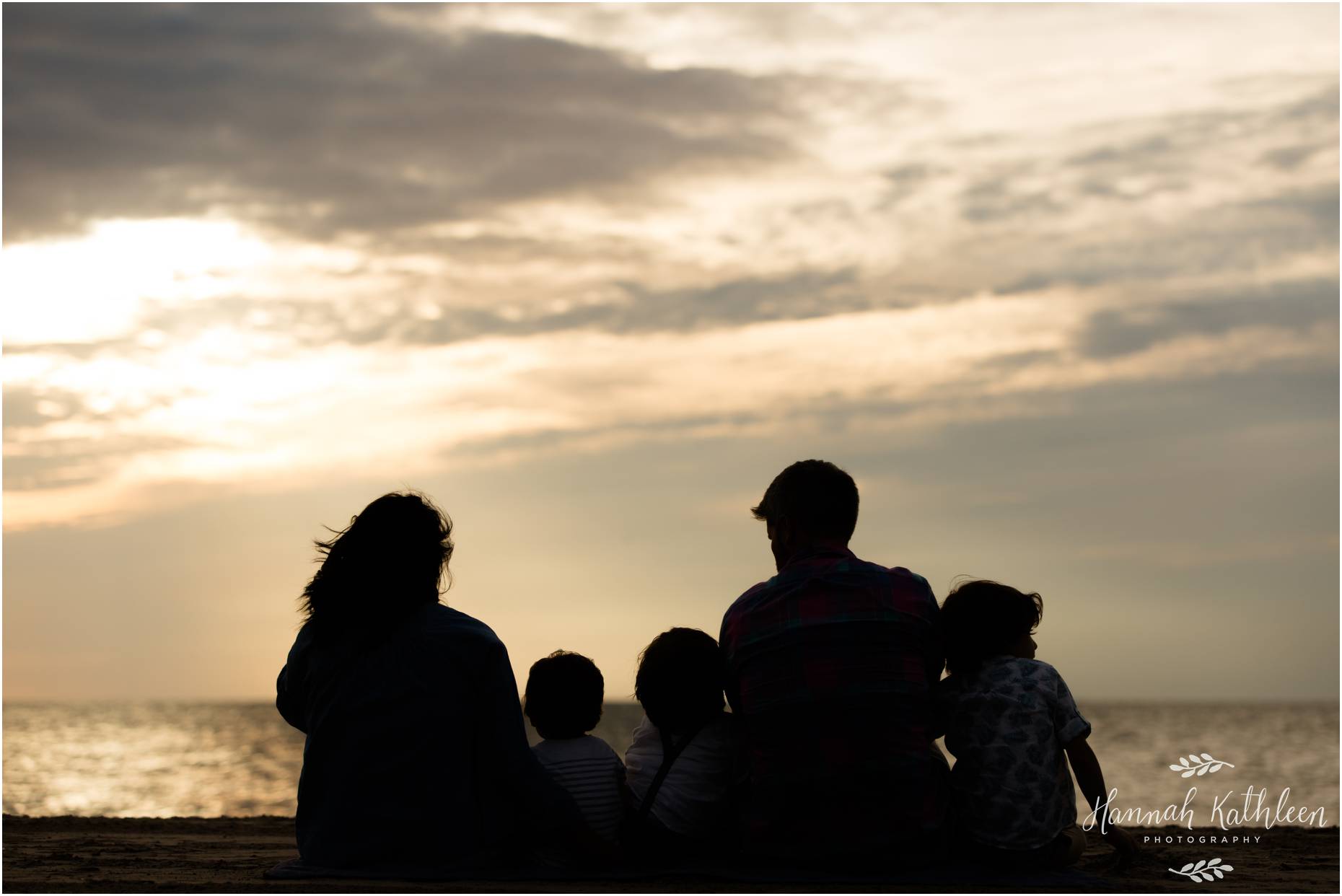 My October schedule is running low on space, but if you email me really soon, I can definitely find a spot for you! But hurry!! The leaves will fall in just a few short weeks, and it will be gloomy, brown grass, dead trees November before we know it.
Thanks for reading this blog post! 😘
Hop on over to my website and say "hi!" Follow along on facebook or instagram!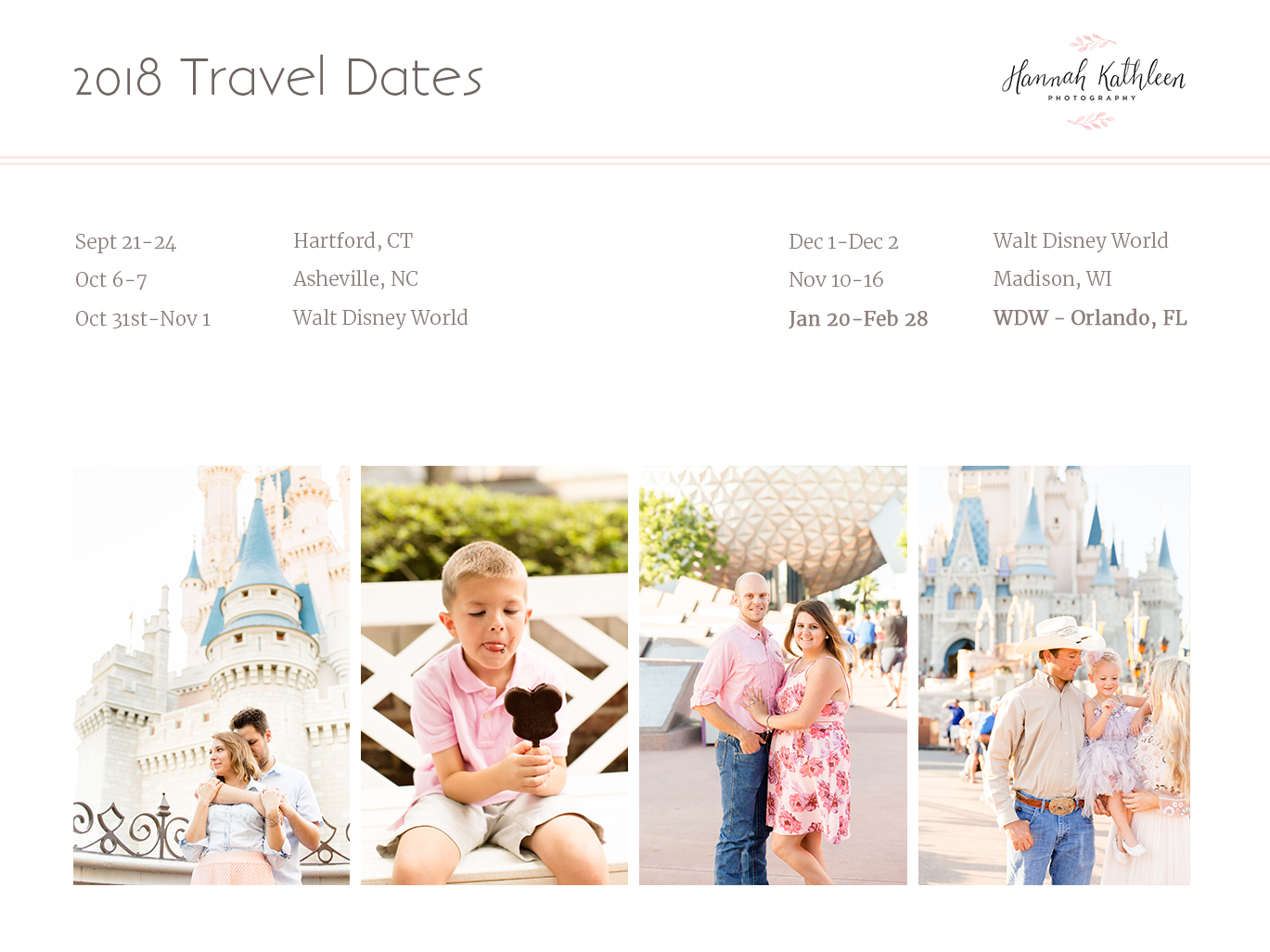 Take a look at my travel calendar and let me know if you want photos anywhere!
Also, if you have a Disney trip planned, message me regardless of your dates, you bring me there and the photos are yours! Yay! (And I'm happy to set you up with some tips and advice before your trip if you're looking for help with anything!) And yes, that isn't a typo on my travel calendar… we will be "snow-birding" near Disney World in Florida for SIX weeks next winter! And I'm available to take photos all around Orlando! Introduce yourself… I love making friends!