Engagement | Aj & Brittany
Oct 10, 2018
See if you can follow this: Brittany is my husband's cousin's wife's twin sister. So, long story short, I'm cousins with Brittany's sister. 🧐
Last winter, Brittany and her two sisters joined me on my Portraits & Hot Cocoa mini session weekend! They surprised their mom with pictures for Christmas and rumor has it, the photos are framed all over their home! Once again, shameless plug here for my THREE mini session weekends around Buffalo, NY including fall leaves, a christmas tree farm, and a snowy weekend!
Send me a message here if you want to snag a mini session slot before they are all taken!
I was already excited to photograph Brittany and Aj's wedding next May because the whole family just seems to be the best kind of people! And Brittany and Aj recently went to Disney World, and I talked to Brittany for literally two hours about their trip. I also learned that the bridesmaids will be wearing blush dresses, so you know I was hooked when I heard that! 😍 But after I spent an evening with the two of them at Chestnut Ridge... I just knew that their wedding day would be something worth looking forward to! They are naturals in front of the camera, they are so trusting toward me, and they are adorable together. What more can you want in a bride and groom!? (Blush dresses)
Brittany expressed that her and Aj envisioned a woodsy engagement session! Well it doesn't get much woodsier than this! And we had the sun peeking through the trees, too!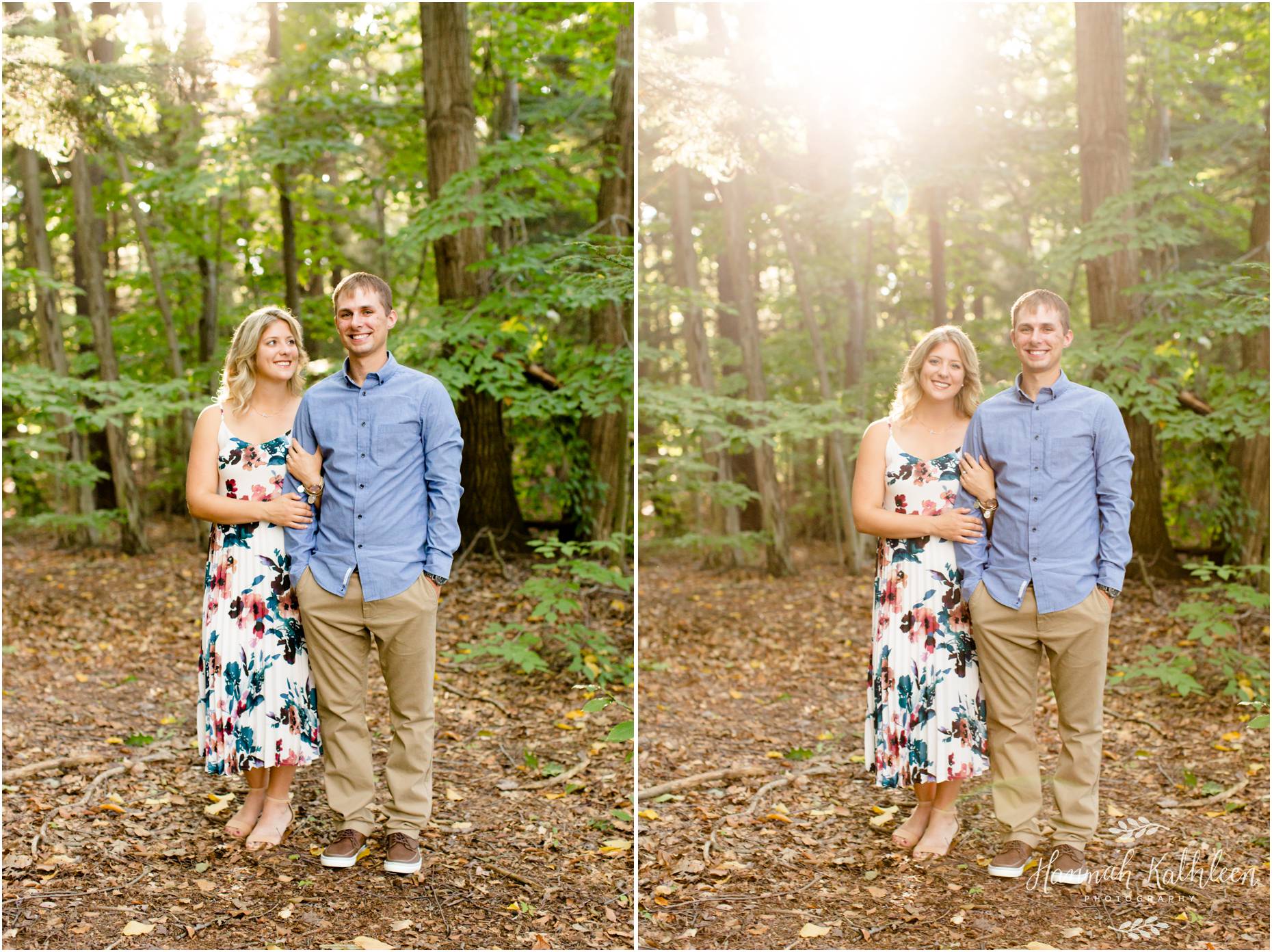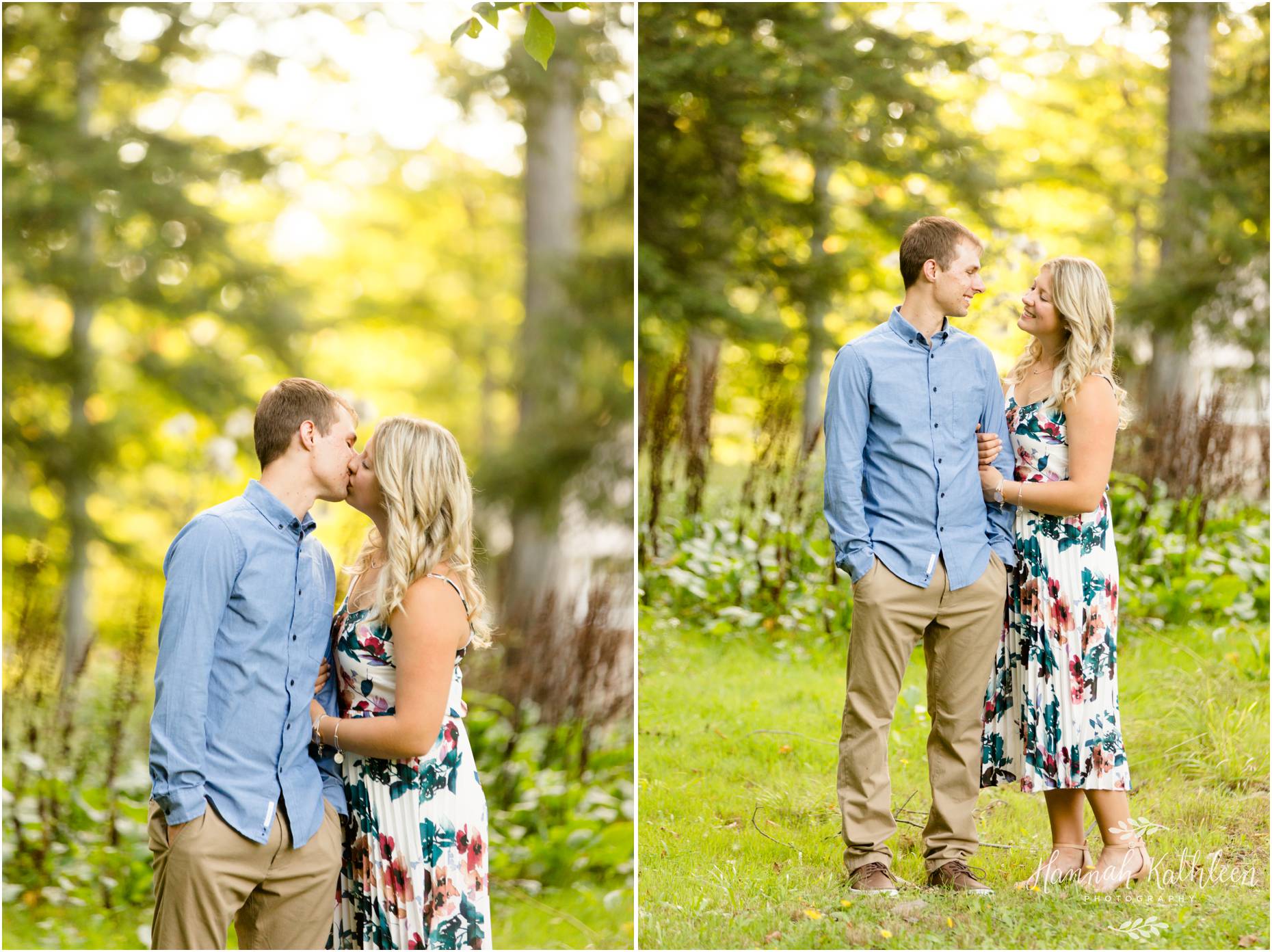 I love all the little nooks Chestnut Ridge has to offer. I still feel like I only know a portion of the park, the place is huge! I took Aj and Brittany to my favorite areas that I knew they would like!
After an outfit change, we visited the pond!
Then we found a great field to watch the sunset and take advantage of the gorgeous colors in the sky!
Aj and Brittany, you two complement each other perfectly. I can tell how comfortable you are with each other, and how excited you are to officially start life together. I'm honored that you have chosen me as your engagement and wedding photographer! It's gonna be a blast!!
My October schedule is running low on space, but if you email me really soon, I can definitely find a spot for you! But hurry!! The leaves will fall in just a few short weeks, and it will be gloomy, brown grass, dead trees November before we know it.
Thanks for reading this blog post! 😘
Hop on over to my website and say "hi!" Follow along on facebook or instagram!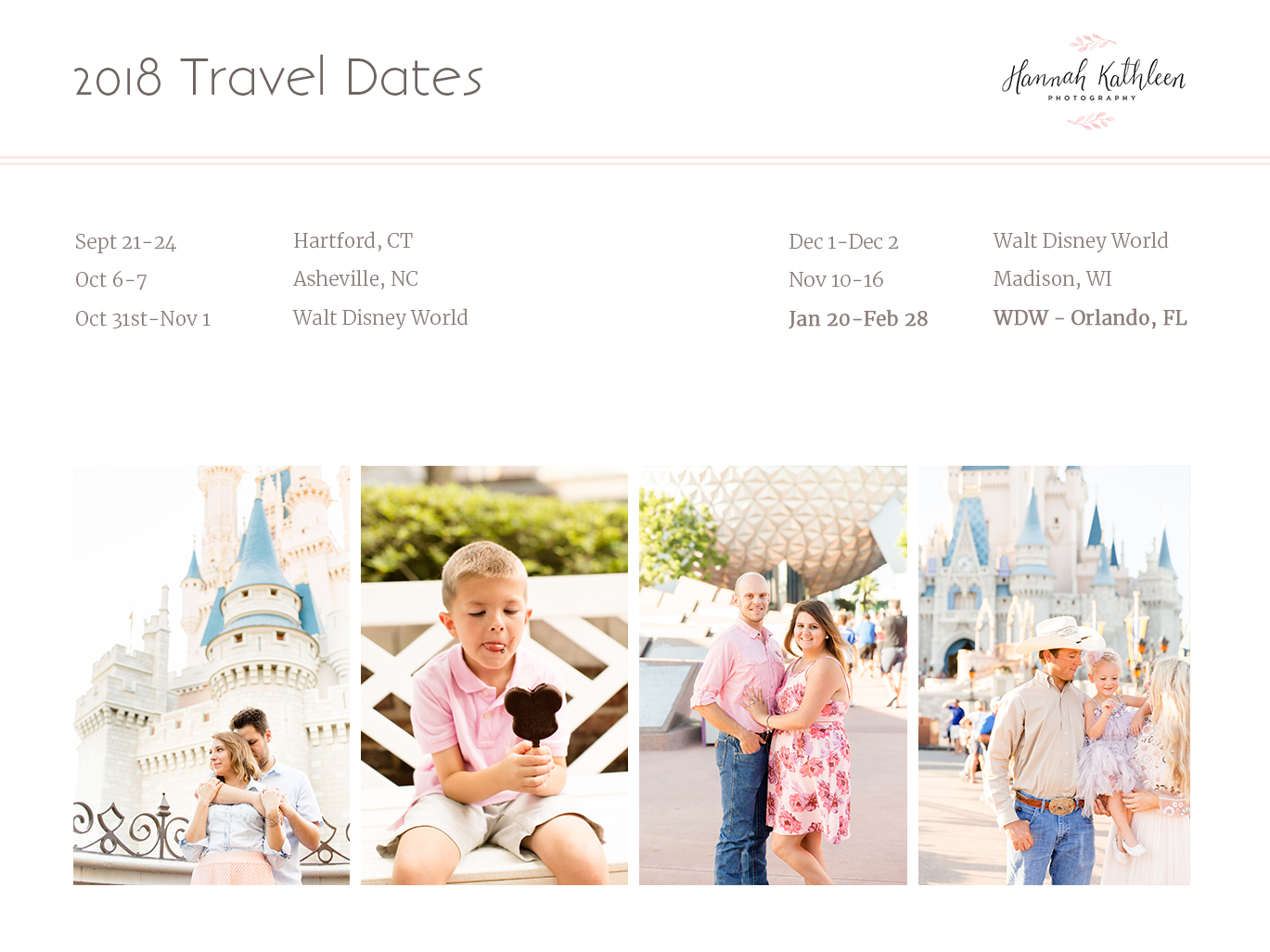 Take a look at my travel calendar and let me know if you want photos anywhere!
Also, if you have a Disney trip planned, message me regardless of your dates, you bring me there and the photos are yours! Yay! (And I'm happy to set you up with some tips and advice before your trip if you're looking for help with anything!) And yes, that isn't a typo on my travel calendar… we will be "snow-birding" near Disney World in Florida for SIX weeks next winter! And I'm available to take photos all around Orlando! Introduce yourself… I love making friends!