Engagement | Alex & Jenn
Nov 29, 2018
Alex and Jenn got engaged this fall so it's only fitting that they squeezed their engagement photos in before the leaves fell! I seriously have not laughed this much at a session in forever! And I didn't even meet Alex or Jenn before the day of their session! Alex just cracked me up, and made the engagement session extra fun. Jenn is the perfect match for Alex's sense of humor. These two go together like peanut butter and jelly and I'm so happy they found each other!
Even though Alex typically does not enjoy having his picture taken, he was never mean or grumpy about it, he truly made the most of it and I had a blast with him! Jenn is just so in love and so excited! I was eager to see pictures from the proposal and she was eager to show me. These two are just the best kind of human beings and I'm so happy that they found each other.
I am grateful for the perfect fall day we had to photograph Alex and Jenn!
Enjoy!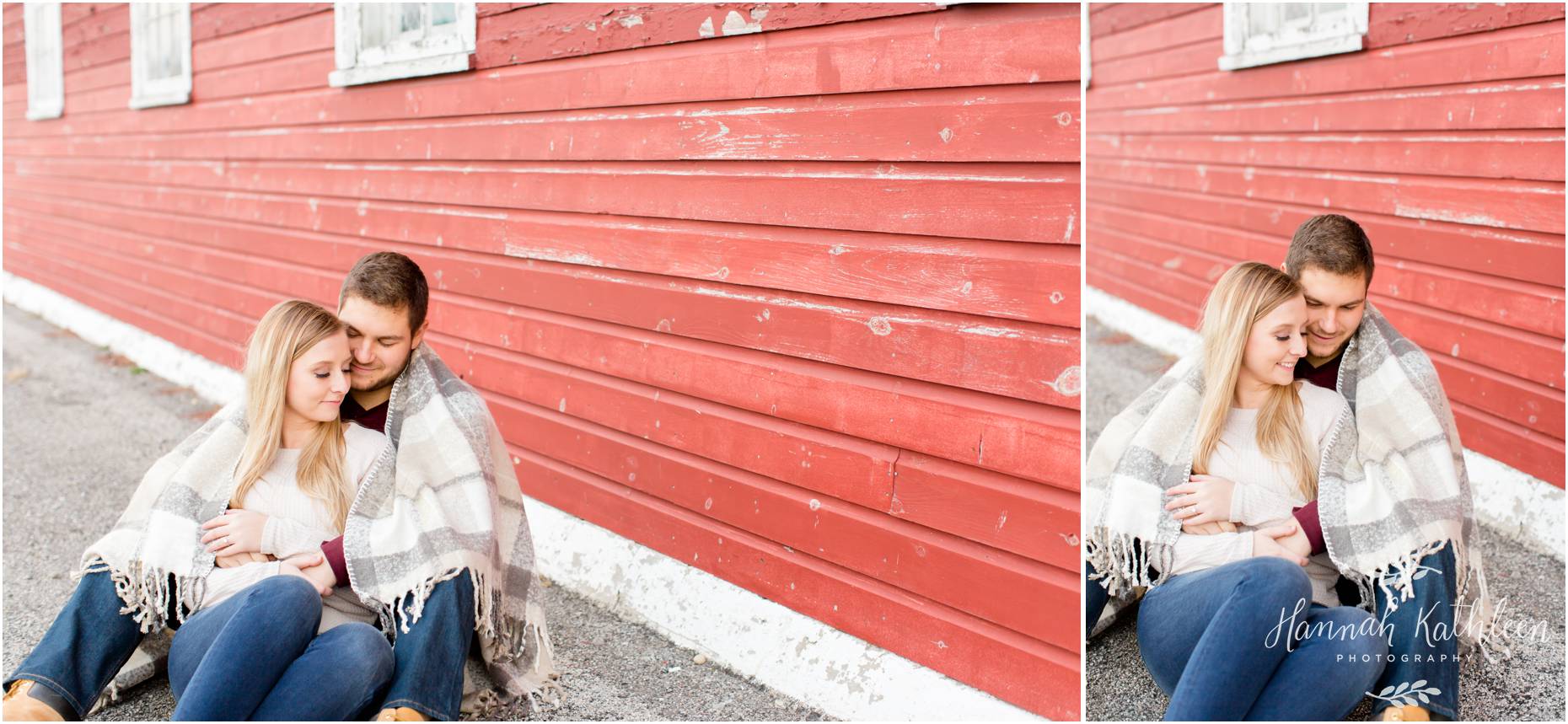 Thanks for reading this blog post! 😘
Hop on over to my website and say "hi!" Follow along on facebook or instagram!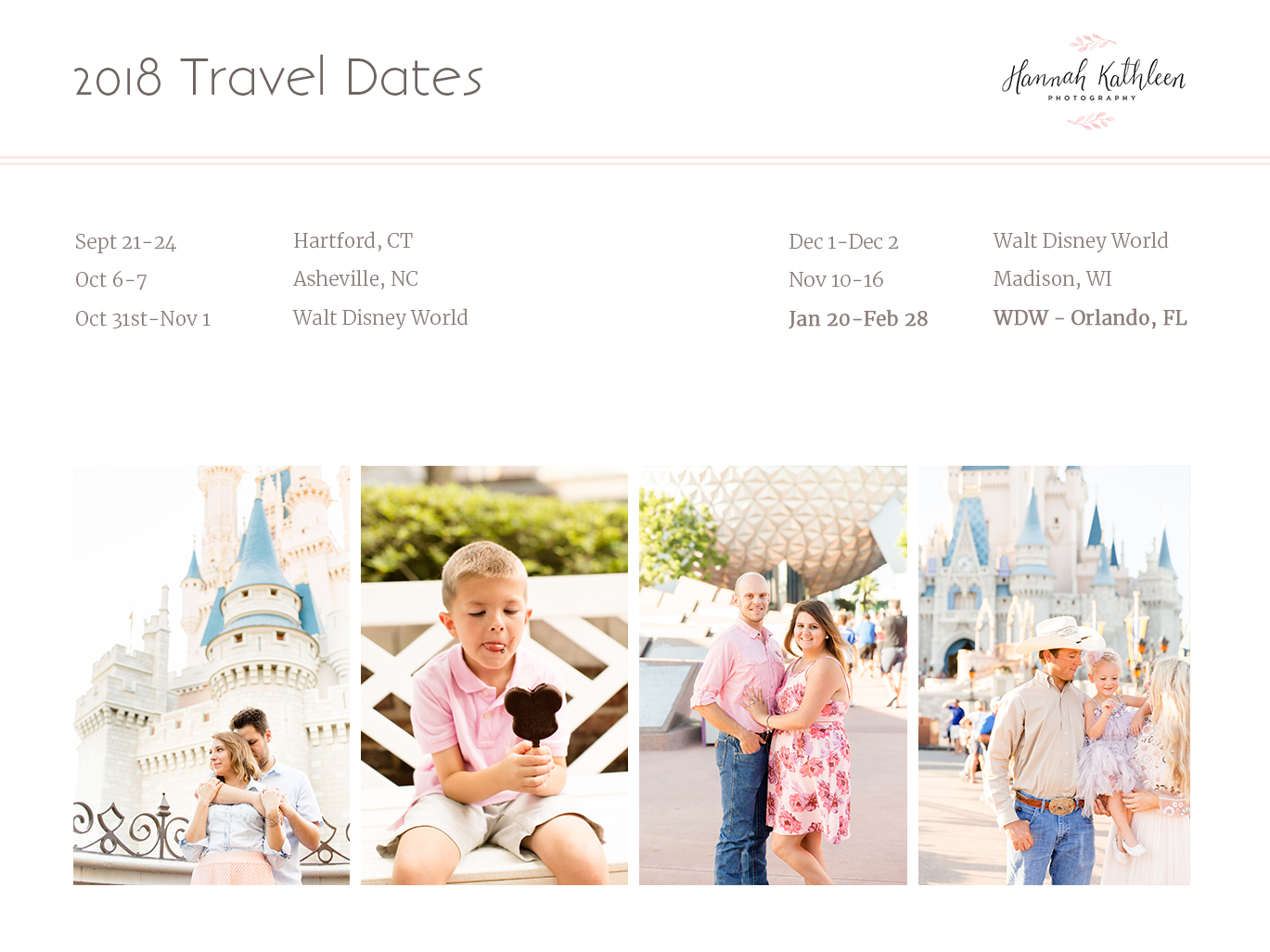 Take a look at my travel calendar and let me know if you want photos anywhere!
Also, if you have a Disney trip planned, message me regardless of your dates, you bring me there and the photos are yours! Yay! (And I'm happy to set you up with some tips and advice before your trip if you're looking for help with anything!) And yes, that isn't a typo on my travel calendar… we will be "snow-birding" near Disney World in Florida for SIX weeks this winter! And I'm available to take photos all around Orlando! Introduce yourself… I love making friends!