Milwaukee Domes | Johnson Family
Nov 30, 2018
I had the honor of photographing Andee's brother's wedding! It was one of those dream weddings, with a dream couple. I remeember seeing Andee for the first time in the house with all the bridesmaids and I couldn't figure out how I knew her, and then I realized, I have never met her but she looks EXACTLY like her brother (the groom) who I had met! (I meant to tell you that story in person, Andee... but the blog post will have to do.)
Eric, Andee, and Lucy live near Milwaukee, Wisconsin so when I reached out to my bride and groom about giving a free session away, they connected me with Andee! I am so grateful for this connection because of all the amazing things I did during my week in Wisconsin, this was the only thing I knew I just had to do! (Well, that and Culver's) And Eric, Andee, and Lucy were the perfect fit for my family session.
When I visited Wisonsin a few weeks ago, it was cold outside and the leaves had already fallen. But inside Mitchell Park Domes in Milwaukee, we were plenty warm and it feels like summer year round! There is a whole greenhouse dedicated to the desert! The soft tones of the sand, rocks, and pastel greens makes the desert my favorite! Take a look.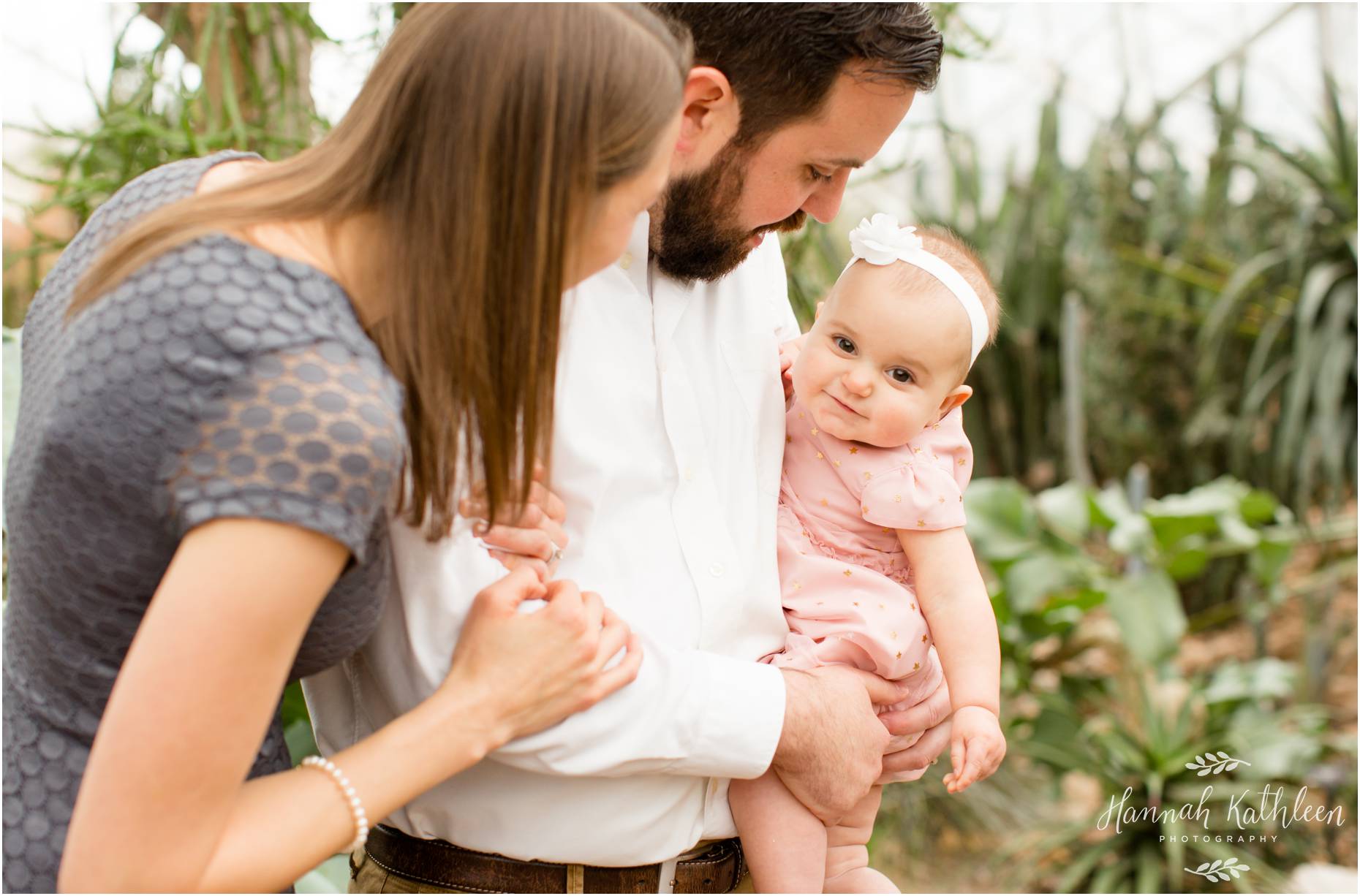 Next up, the rainforest dome! Complete with water, birds chirping, and lush deep greens everywhere, this is a place I wouldn't mind hanging out in again!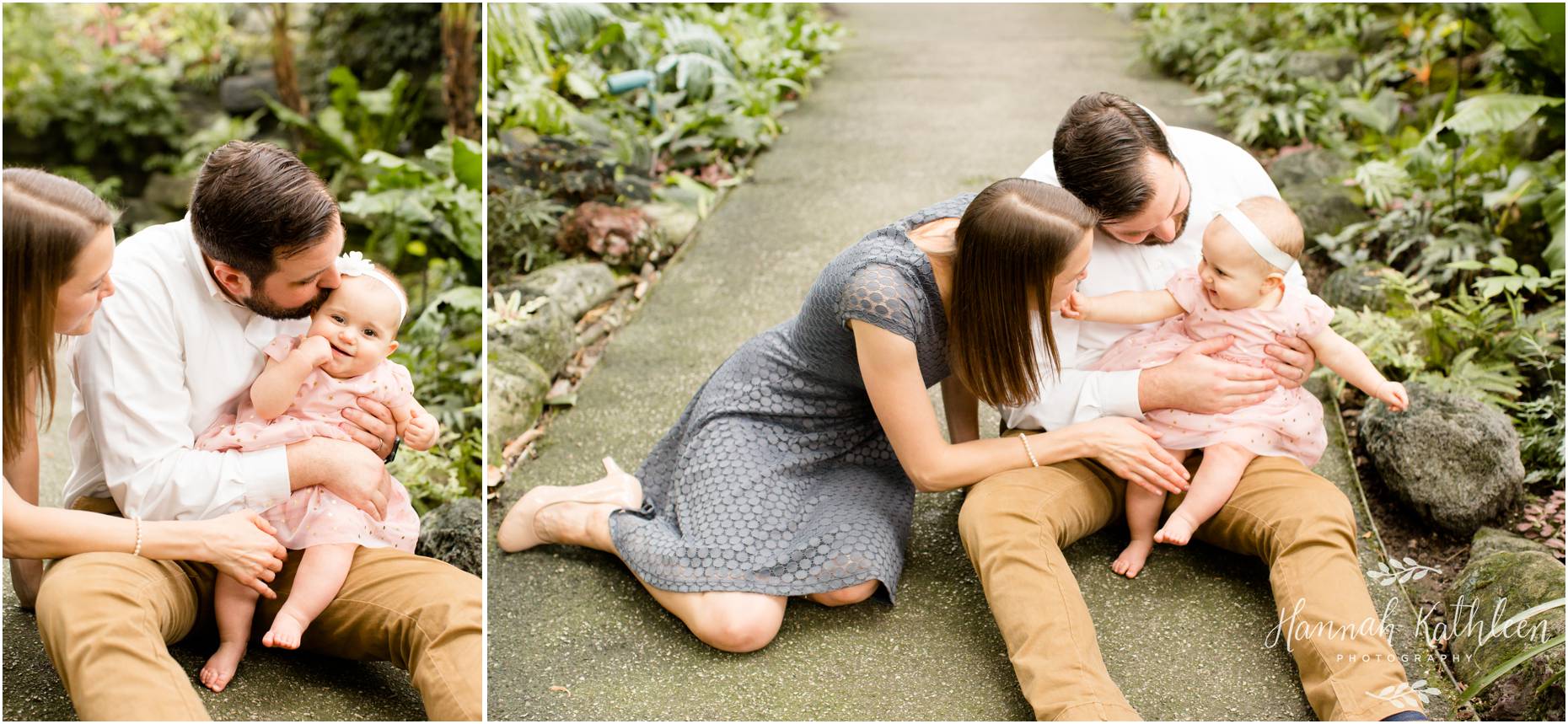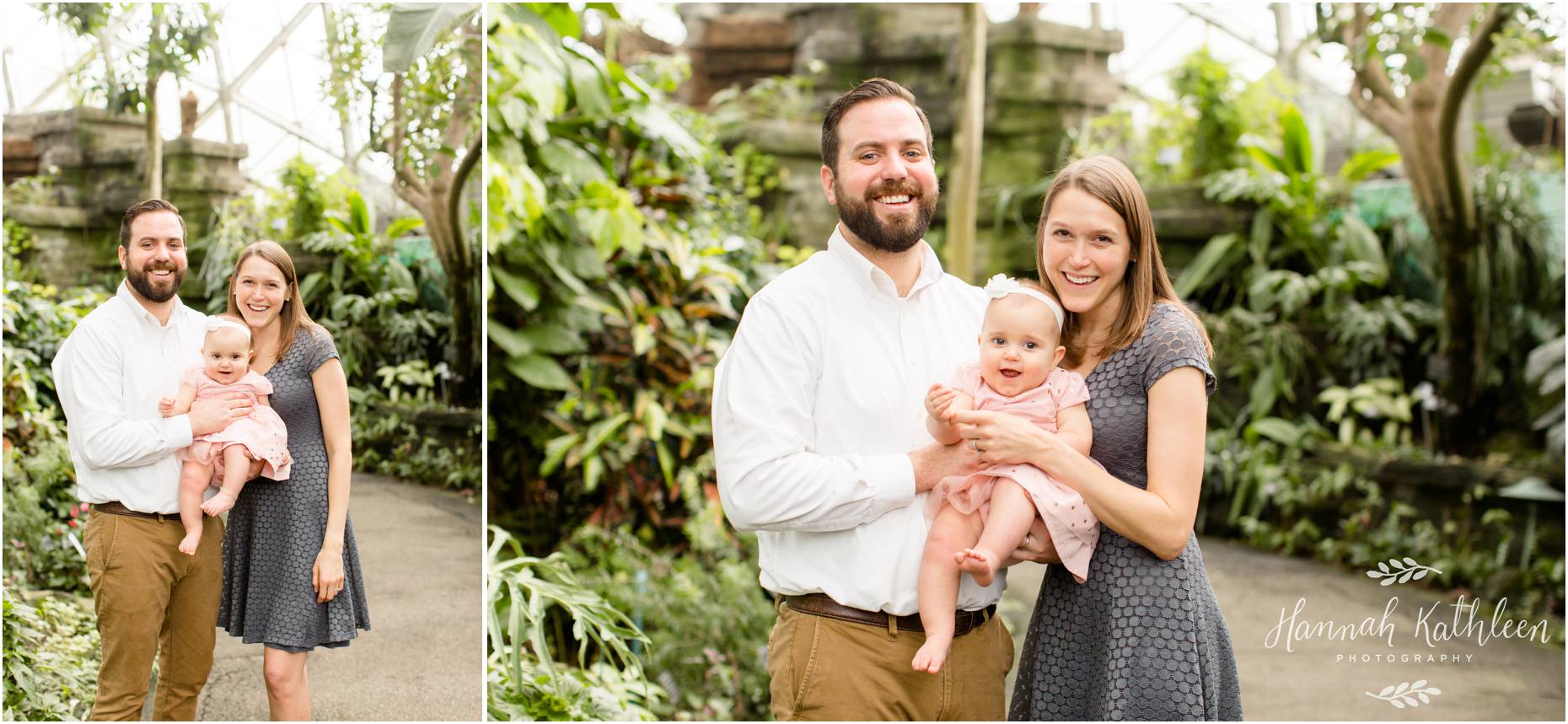 Thank you Eric and Andee for taking me up on my offer, dressing the part, and being amazing, easy going people to hang out with. I am so glad I was able to provide you with family portraits during this fun time as Lucy learns to interact and do new things! I am so glad I was able to take pictures at the Mitchell Park Domes, and I am already planning my next visit in the back of my head! :)
Thanks for reading this blog post! 😘
Hop on over to my website and say "hi!" Follow along on facebook or instagram!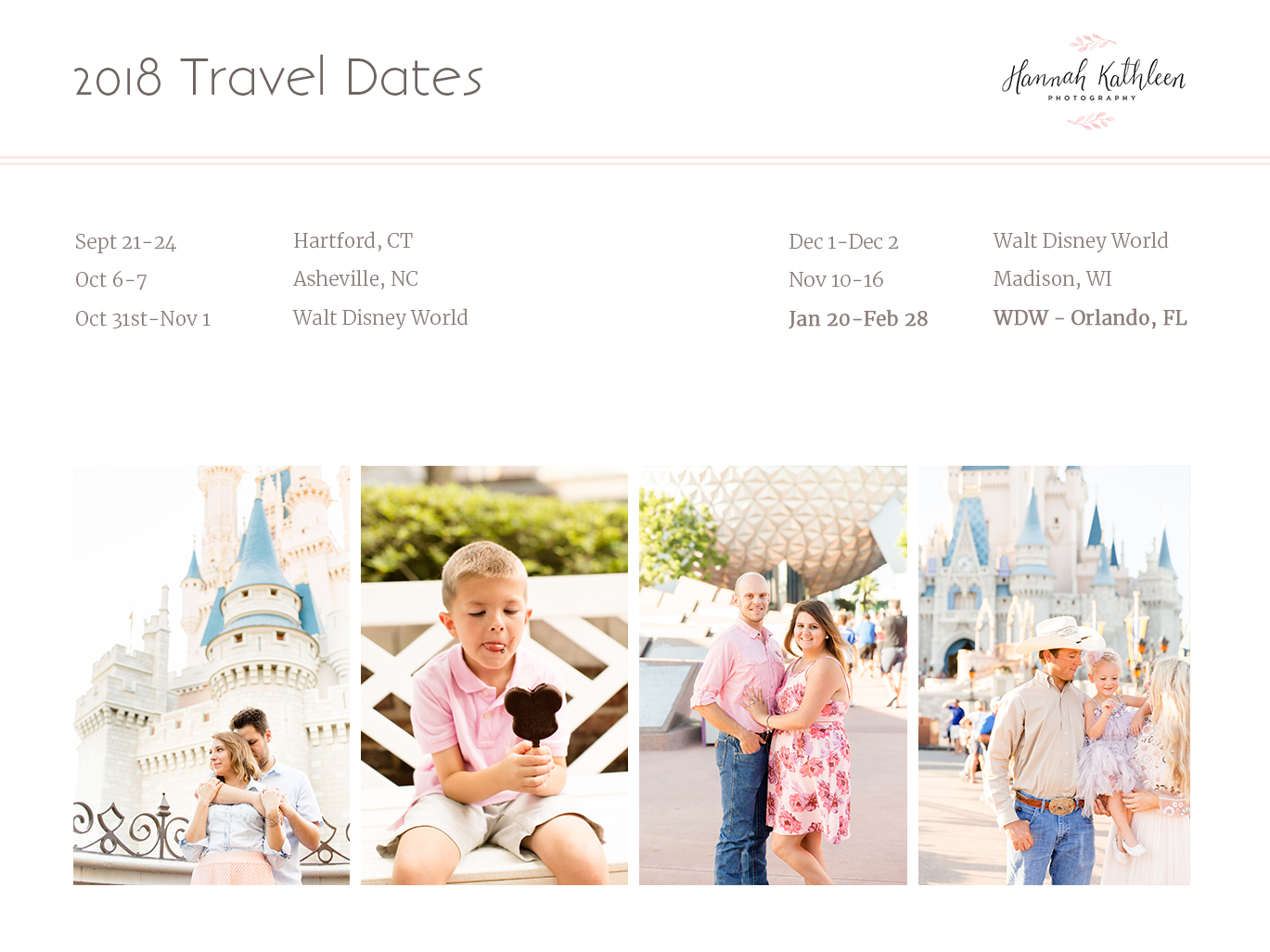 Take a look at my travel calendar and let me know if you want photos anywhere!
Also, if you have a Disney trip planned, message me regardless of your dates, you bring me there and the photos are yours! Yay! (And I'm happy to set you up with some tips and advice before your trip if you're looking for help with anything!) And yes, that isn't a typo on my travel calendar… we will be "snow-birding" near Disney World in Florida for SIX weeks this winter! And I'm available to take photos all around Orlando! Introduce yourself… I love making friends!