Disney World | Pennell Family
Mar 21, 2019
I had the privilege of meeting this wonderful family last May! They live in my hometown of Buffalo, NY and they won one of my cherry blossom mini session giveaways! And I am oh so glad our paths crossed. Take a look at last year's family pictures! Madi was so little!
Fast forward to February and they are in Walt Disney World at the same time I am! Remember that Disney World wedding I photographed in February? Gina was a bridesmaid and Tony was a groomsman! Madi was one of the flower girls and it was so much fun being with them all on the wedding day! How cool is that? Can you spot Gina, Tony, and Madi in these pictures?
I am so grateful to have met the Pennell family and for the small world connection that allowed us to both be in Disney World at the same time! I hope you enjoy these family pictures in Disney's Magic Kingdom as much as I do. It was a joy to photograph.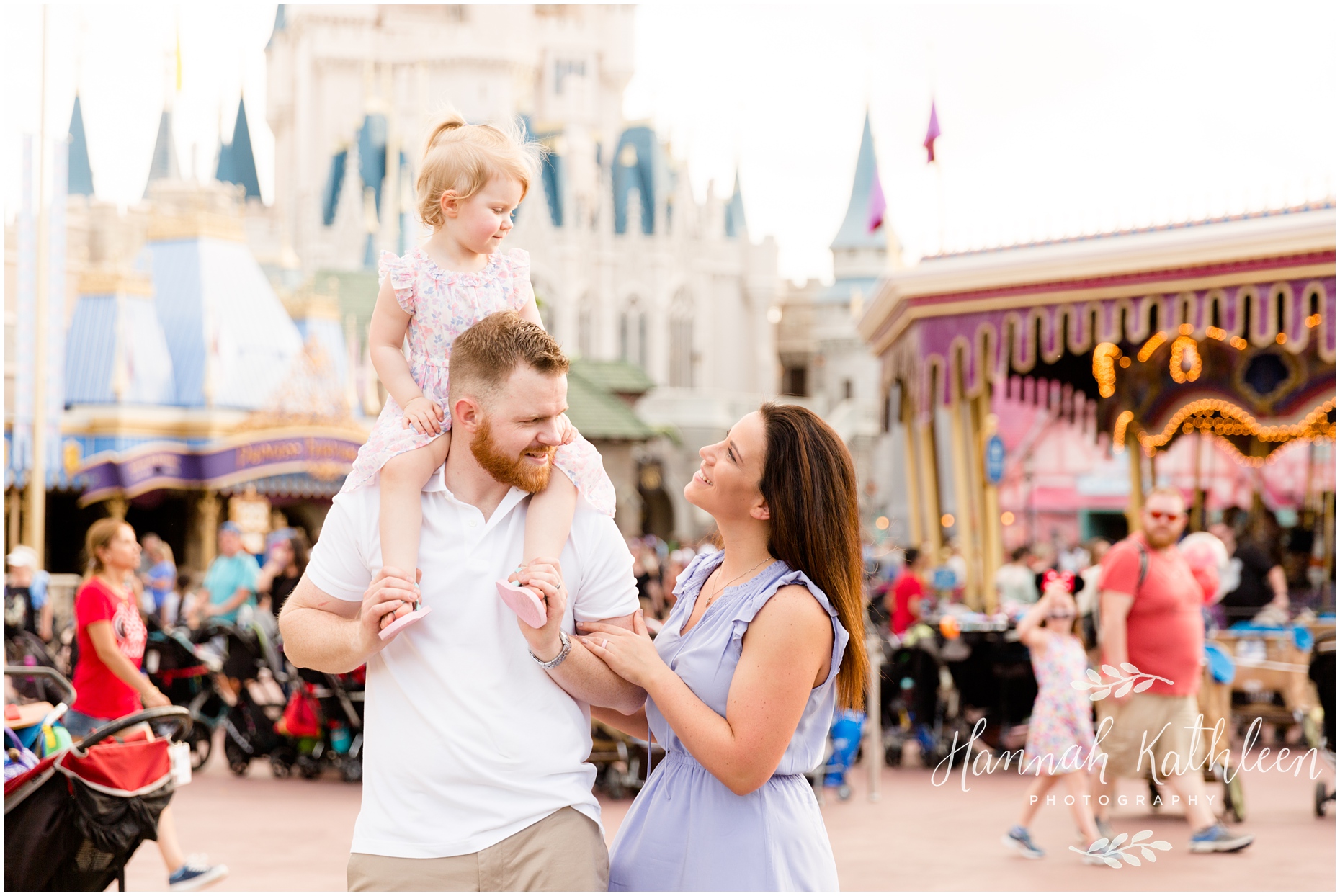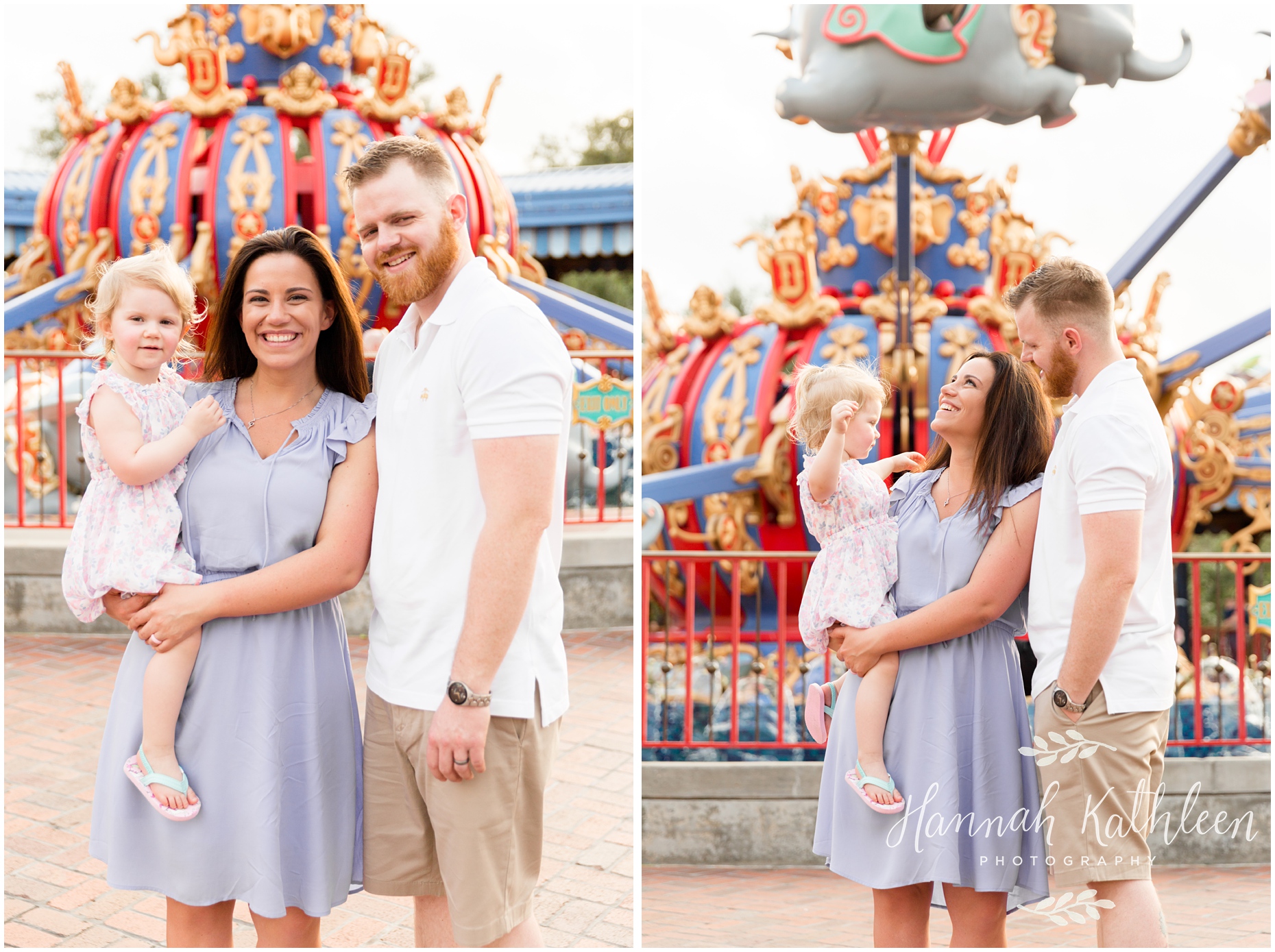 Thanks for visiting my blog! Hop on over to my website and say "hi!" Follow along on facebook or instagram!
Want to see more Disney sessions? Take a look at the Moneyhon Family!
Another one of my favorites is the Goldsmith Family!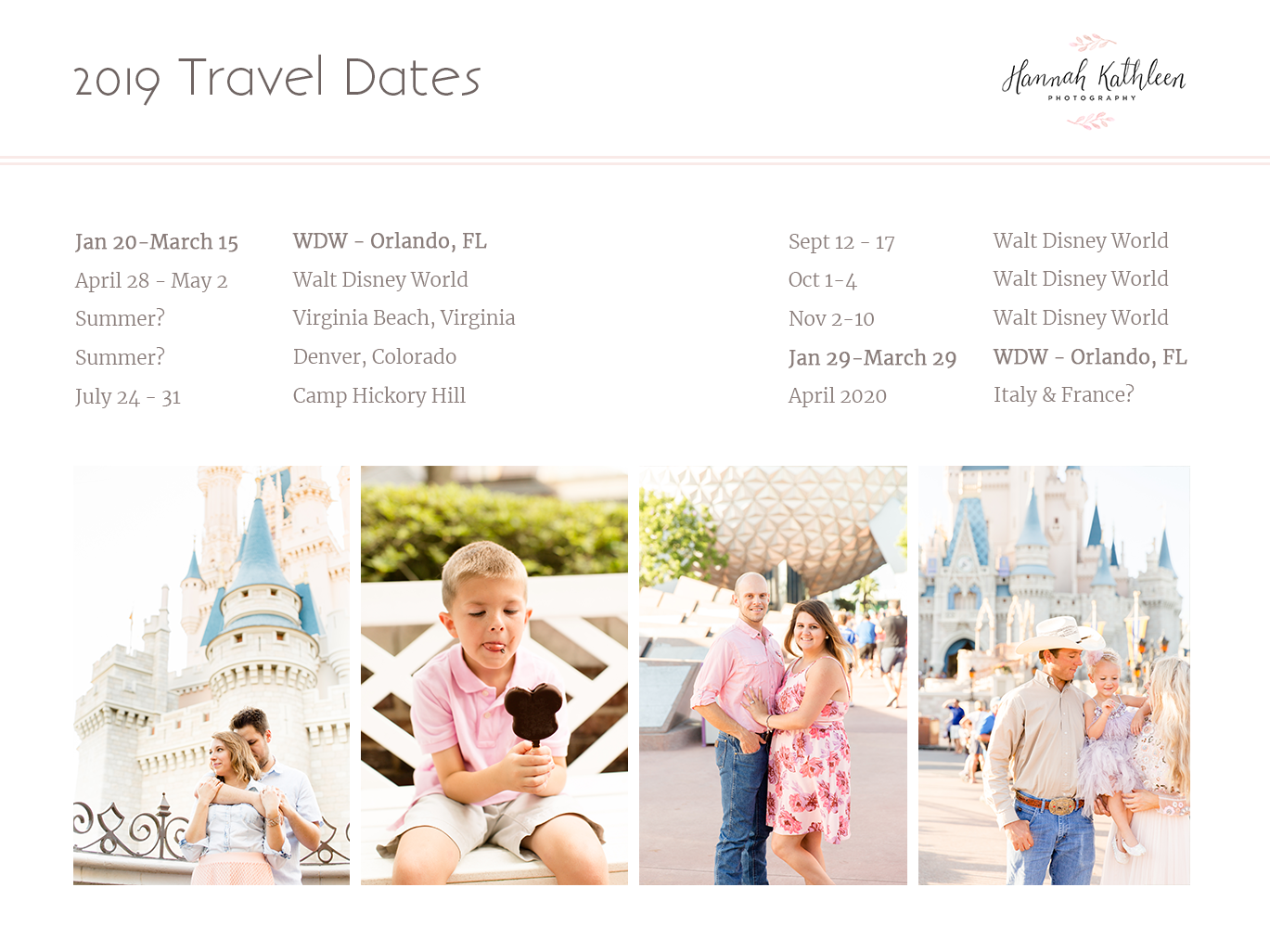 Take a look at my travel calendar and let me know if you want photos anywhere!
Also, if you have a Disney trip planned, message me regardless of your dates, you bring me there and the photos are yours! Yay! (And I'm happy to set you up with some tips and advice before your trip if you're looking for help with anything!) And if you know anyone planning or dreaming of a Disney Parks wedding, any coast, any country... tell them about me! :)
Introduce yourself… I love making friends!