Disney's Caribbean Beach | Dawson Family
Mar 12, 2022
Why have I never done a session at Disney's Caribbean Beach Resort before!? I've been missing out big time!! Spending the evening here for the sunset was just perfect! The lighting as the sun went down allowed us to create some beautiful images on the beach. We were also able to show off some beautiful palm trees! I just love how these photos turned out!
The Dawson family came to me when planning a very special Disney World trip! They were celebrating Don and Lin's 50th anniversary! They came to Disney with both of their sons and their sons' families and I got to spend a tiny bit of their trip with them! Each family, couple, and child got a chance to be in front of the camera with a focus on the large extended family as a whole. I'm so glad I was able to document this trip and freeze time for this family. Enjoy and congrats to Don and Lin on 50 years!
Want to see more of my Disney sessions? Take a look at the Moneyhon Family!
Another one of my favorites is the Morrow Family!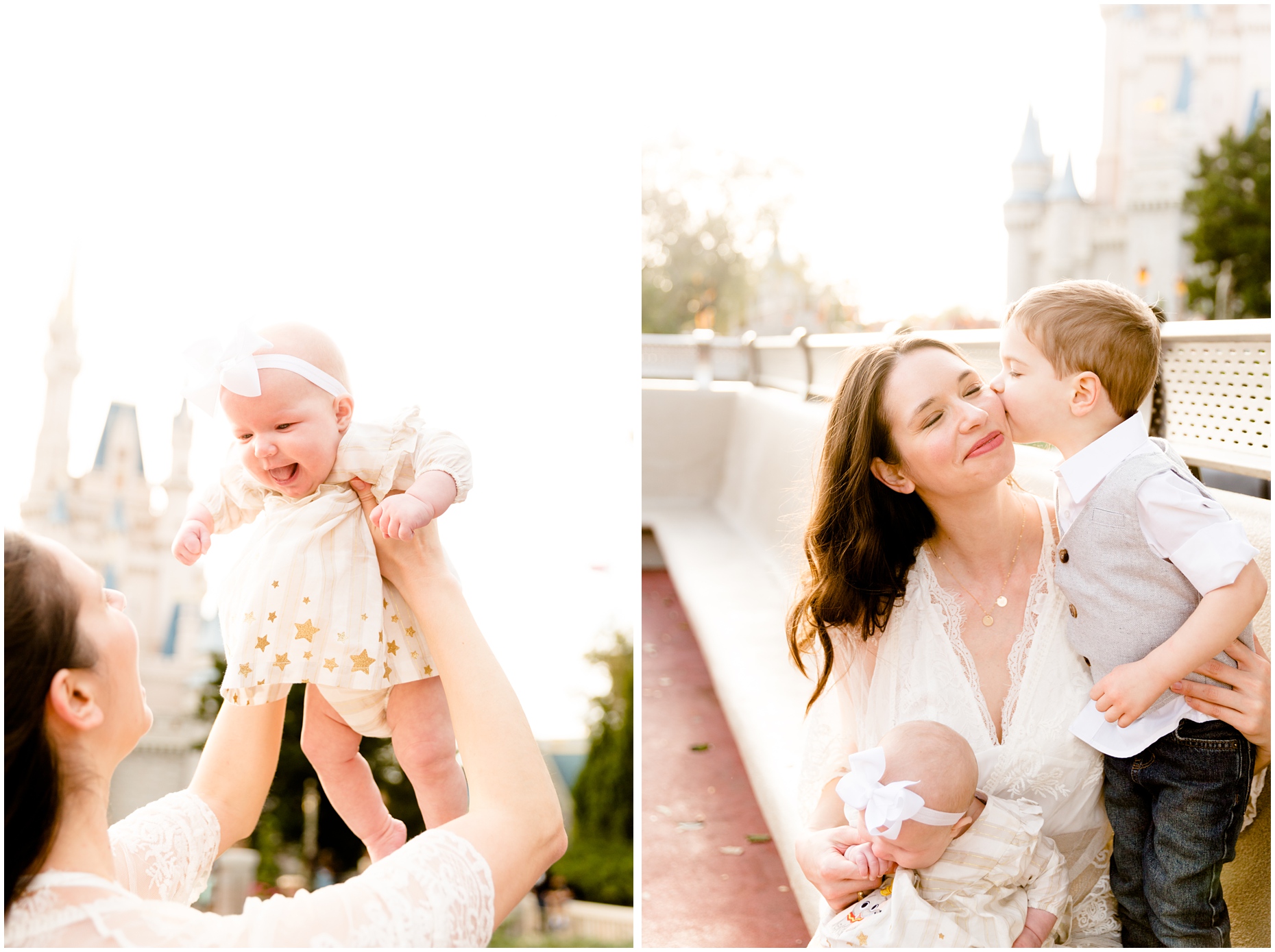 Hi! I'm Hannah!
Born and raised in Buffalo, New York, I am a portrait photographer specializing in weddings! I love to travel especially for photos! Don't hesitate to reach out an introduce yourself, I love making new friends!
Take a look at my travel calendar and let me know if you want photos anywhere!
Also, if you have a Disney trip planned, message me regardless of your dates, you bring me there and the photos are yours! Yay!