Disney's Grand Floridian Resort | Hawn Family
Mar 13, 2023
It's been quite a few months since I've done a full session… and it felt SO refreshing to be back at it with one of the best families around. These guys have been in front of my camera in Buffalo and in Florida - maternity, newborn, family… and now maternity again ;) Can you believe Julie is due in April with TWINS!? I'm honored to have received the opportunity to document this special season as a family of 3 before 2 more join the crew. Thank you Ryan and Julie for always being such genuinely kind people to hang with. My warm Florida evening with you was just what I needed! :)
Want to see more of my Disney sessions? Take a look at the Moneyhon Family!
Another one of my favorites is the Morrow Family!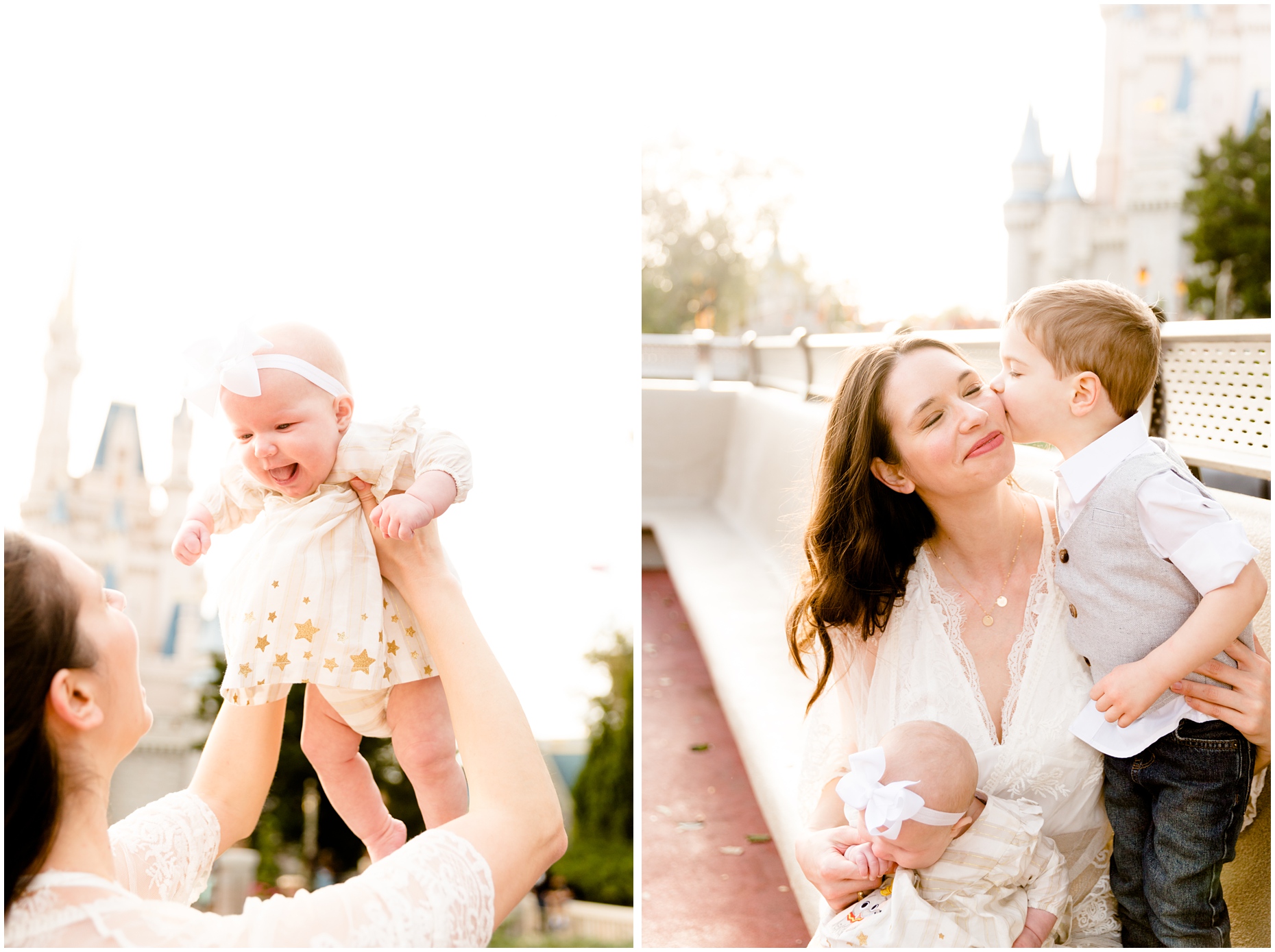 Hi! I'm Hannah!
Born and raised in Buffalo, New York, I am a portrait photographer specializing in weddings! I love to travel especially for photos! Don't hesitate to reach out an introduce yourself, I love making new friends!
Take a look at my travel calendar and let me know if you want photos anywhere!
Also, if you have a Disney trip planned, message me regardless of your dates, you bring me there and the photos are yours! Yay! Currently looking at a short trip between November 12th and 19th.