Engagement | Luke & Eva
Feb 8, 2018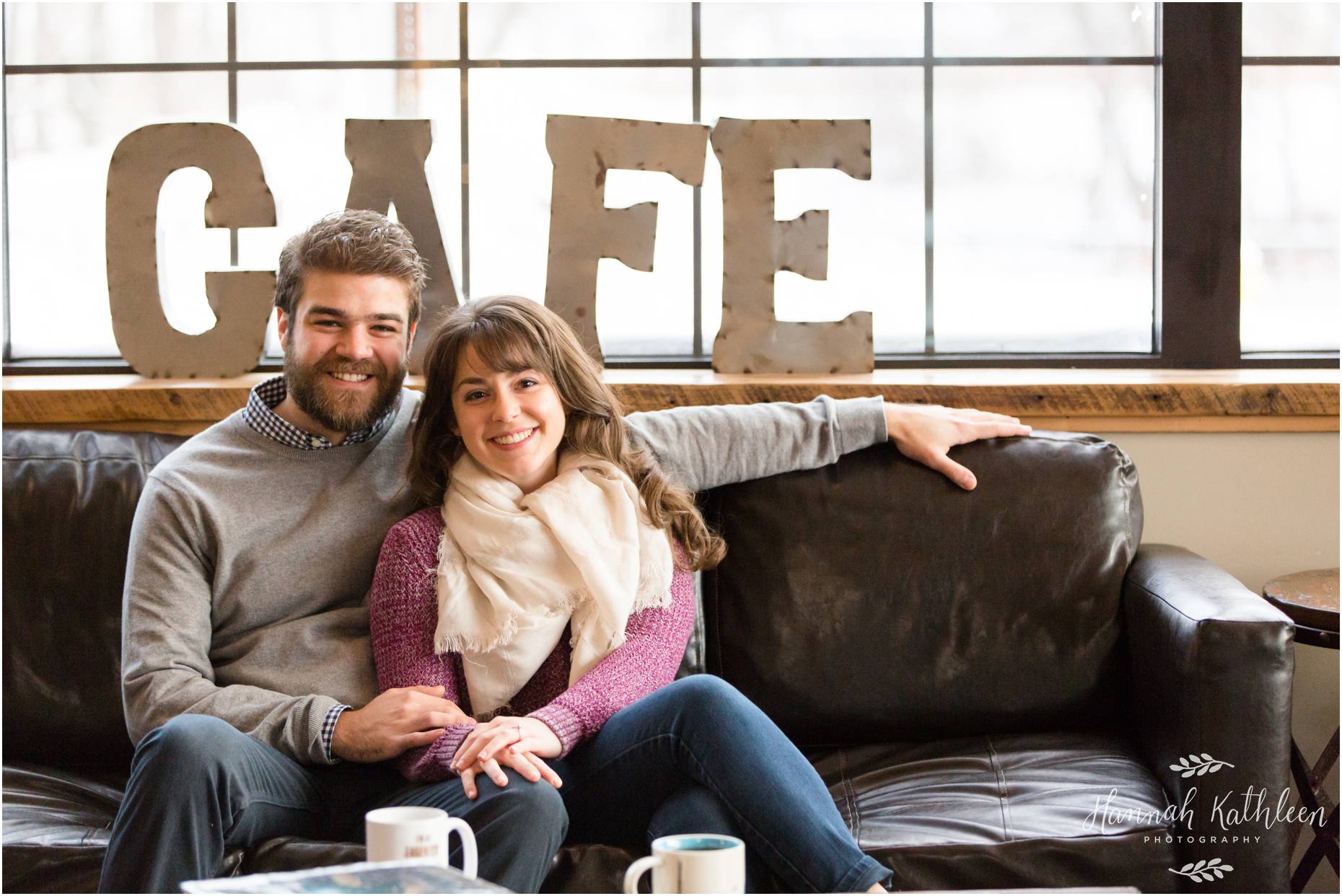 If you know anything about me, you know I love what I do! I never get sick of creating memories for my beautiful people (inside and out!) in fields, in the woods, by the water, in the city… anywhere! I love it! But it definitely excites me to do something different from normal! Tell me you want to stand in a creek or the lake, you want to take a hike, you want to go on a roof in the city… you want to take pictures in a coffee shop! Now, you've got me a little extra interested!
Being a wedding photographer in Buffalo, NY, sometimes you need to get creative in the long winter months. Eva came to me with the idea of having their engagement session at the Platter's Cafe in Tonawanda! Not only a beautiful coffee shop, but also a candy shop with windows to watch them making the Platter's chocolate we all know and love! This was such an exciting location for us to take these special photos in. PLUS, it was bitter cold outside and this was a great alternative to freezing our noses off! Although, we did risk it for a few minutes at the very end! ;)
Luke and Eva were incredibly adorable together, but don't take my word for it… take a look!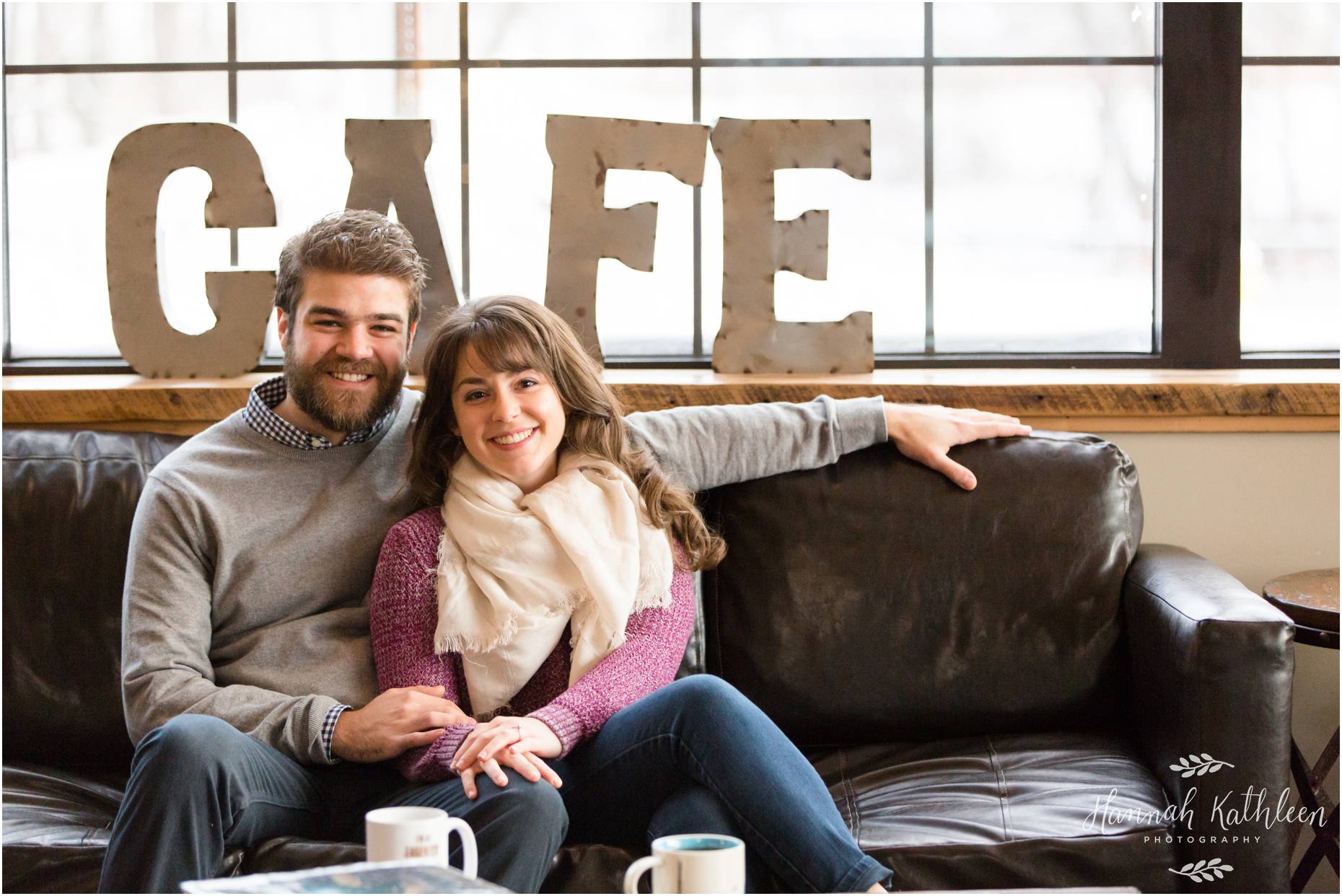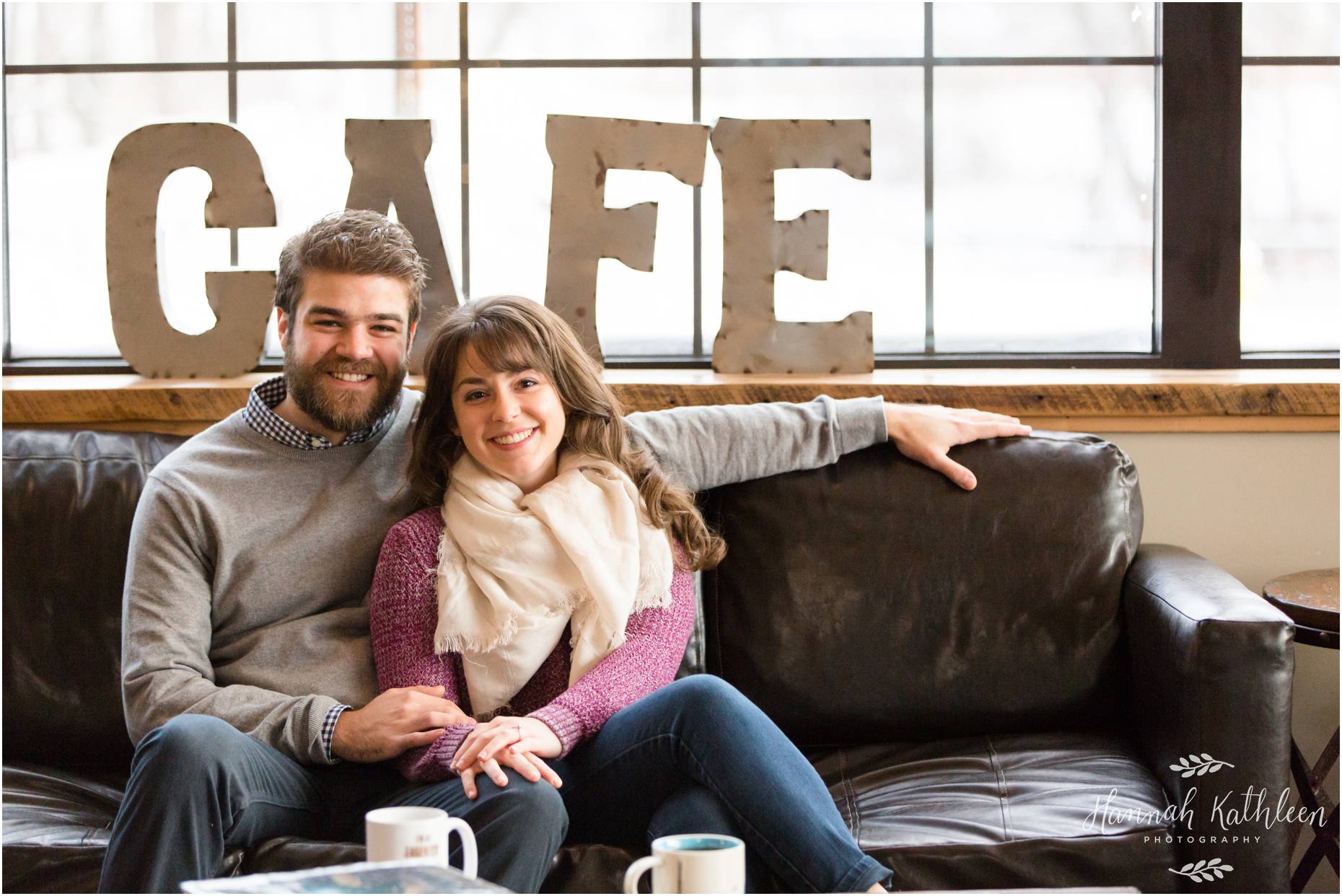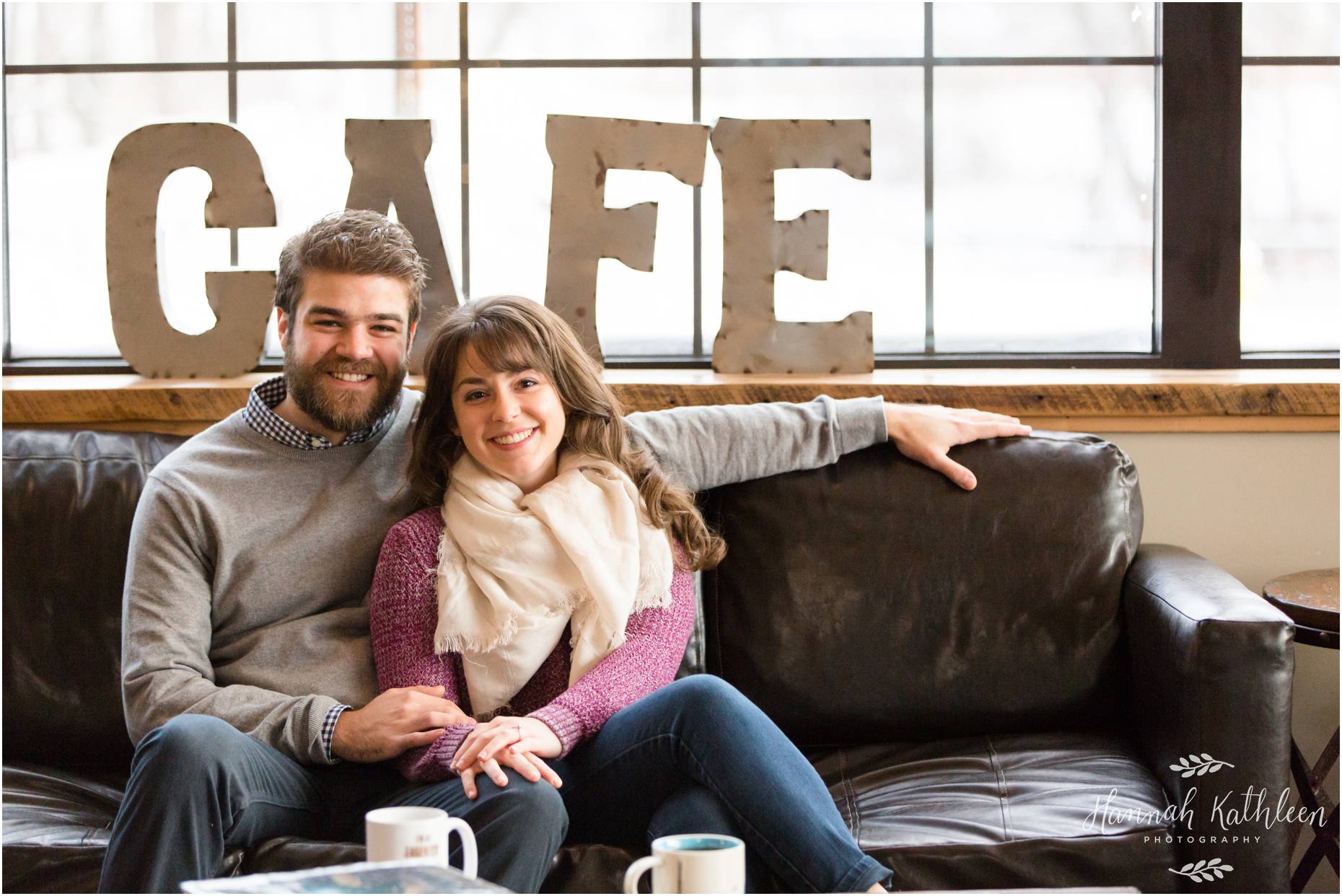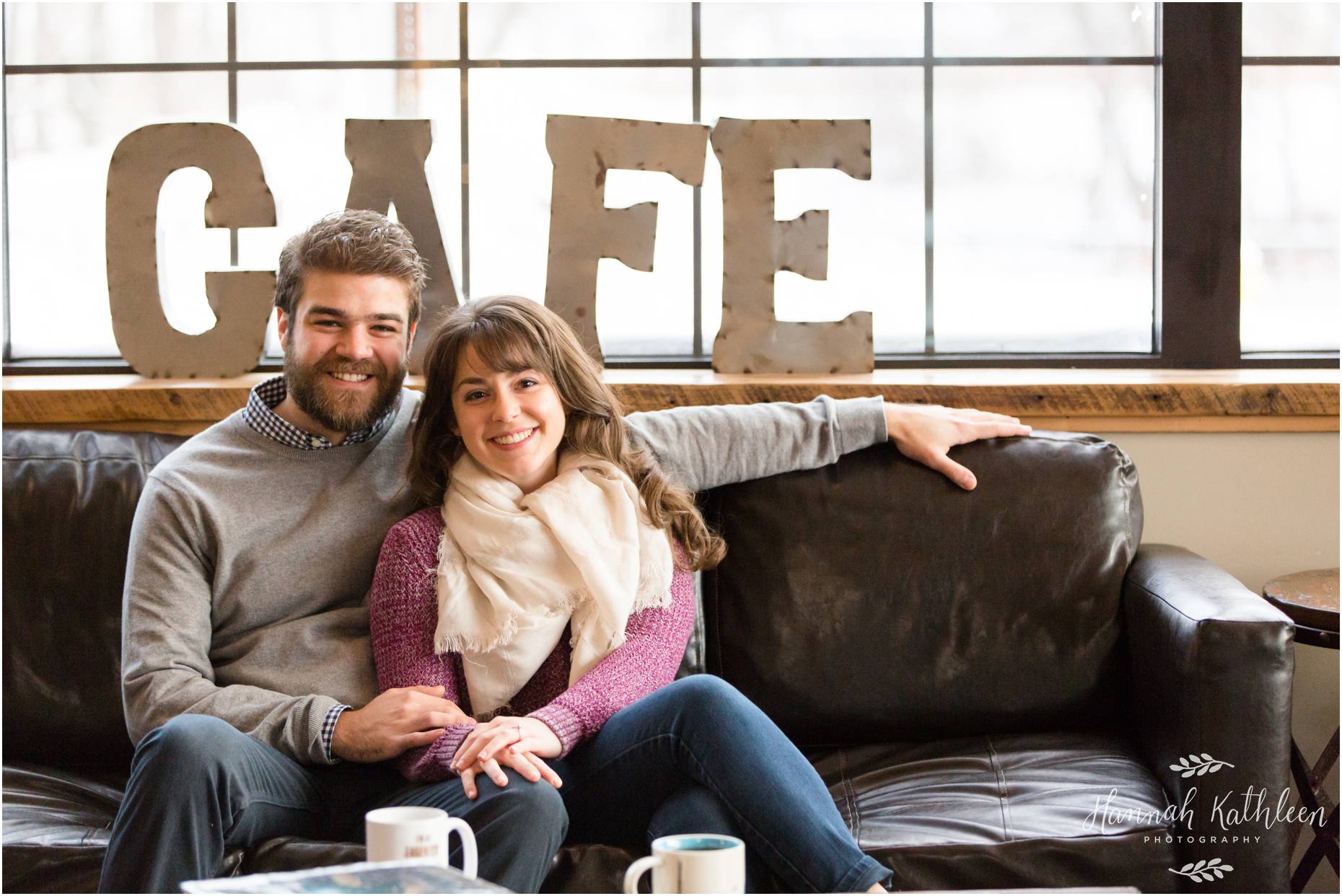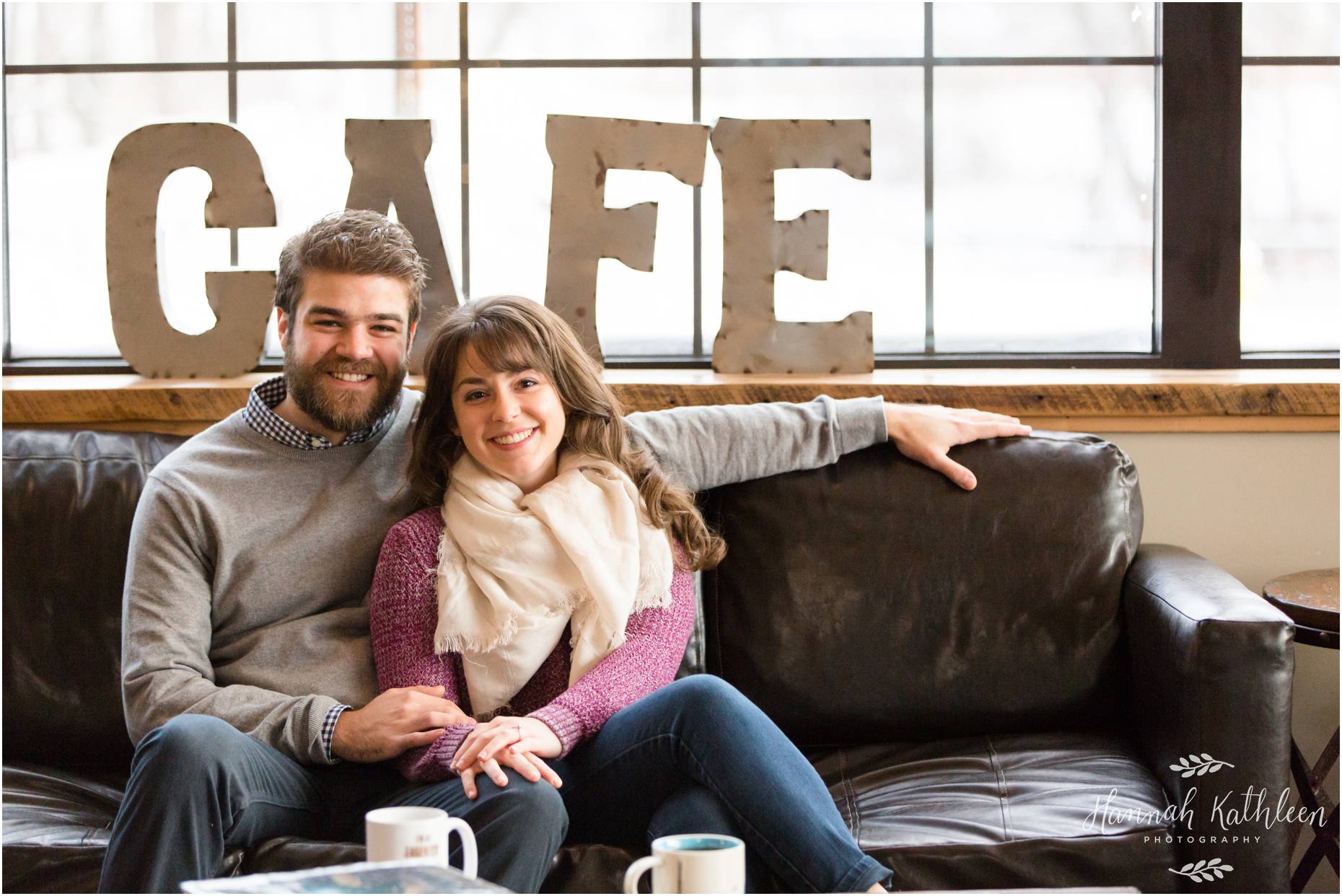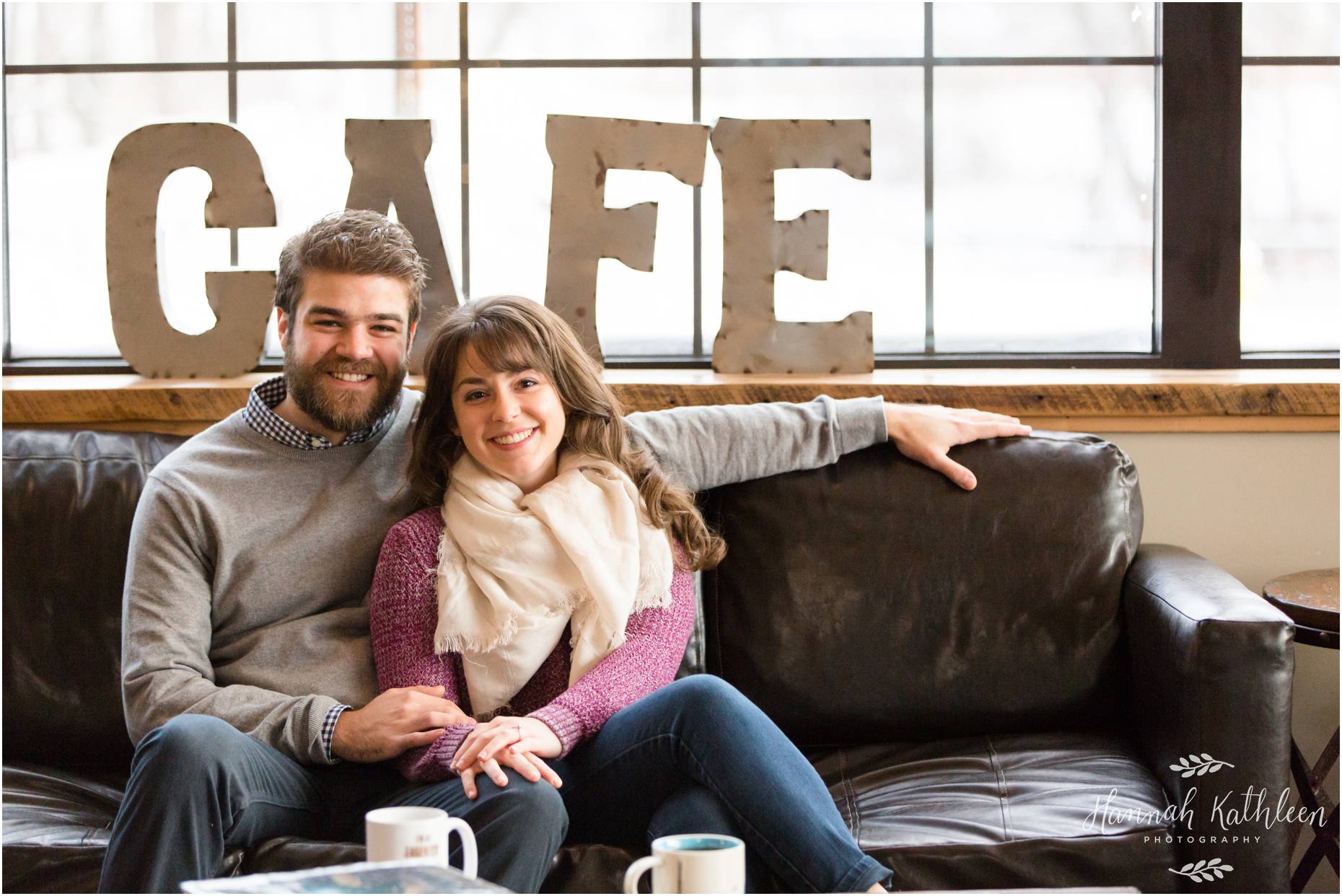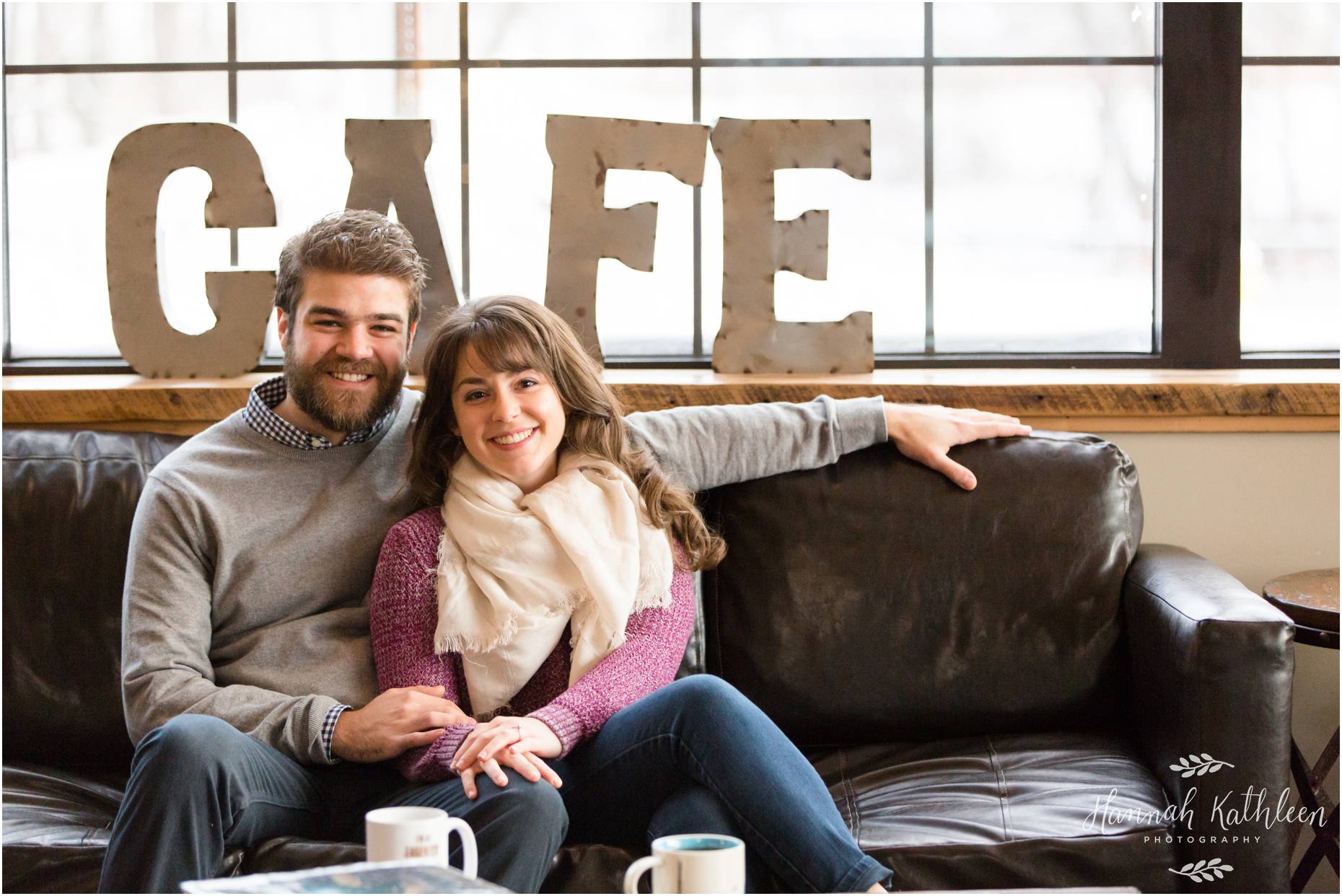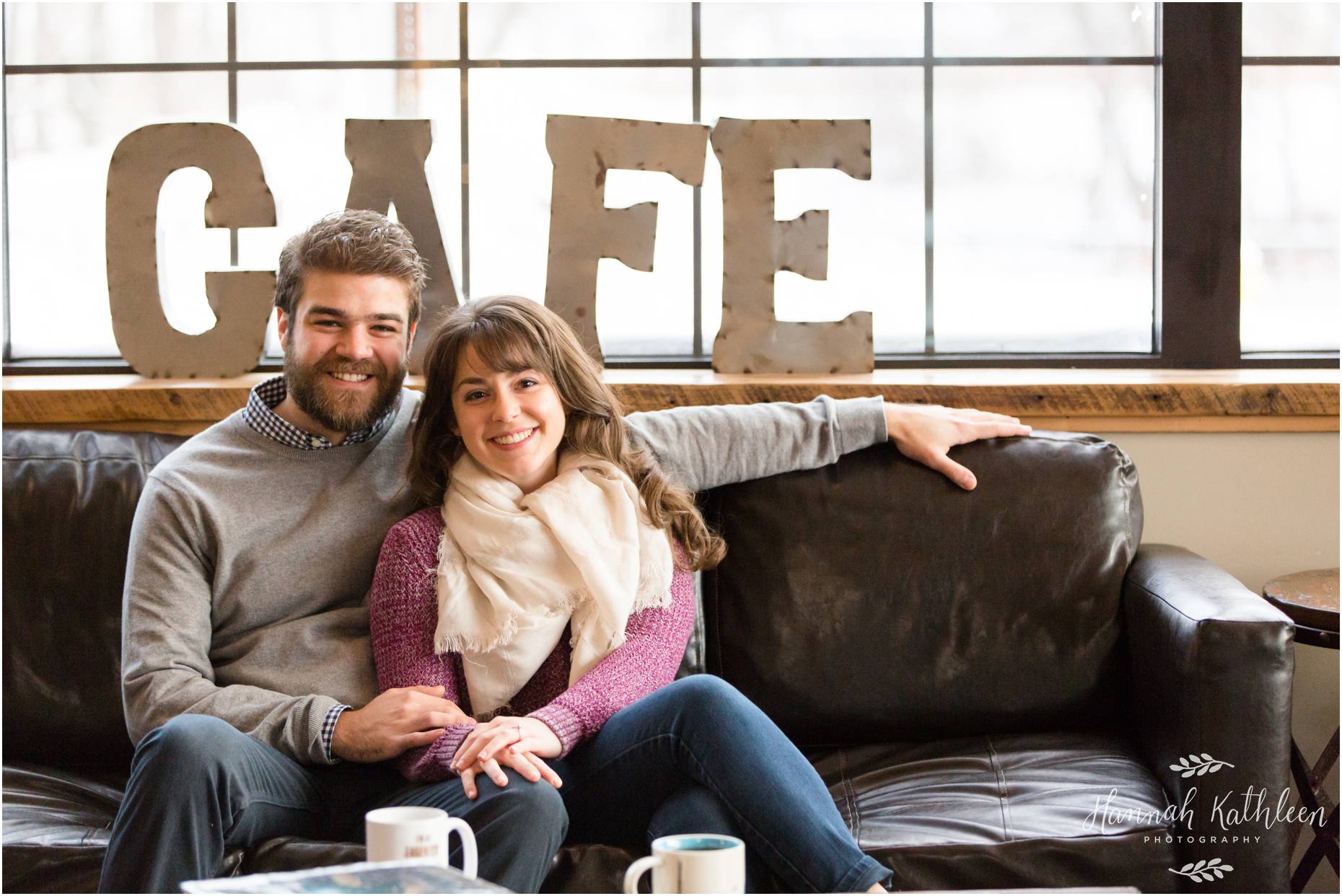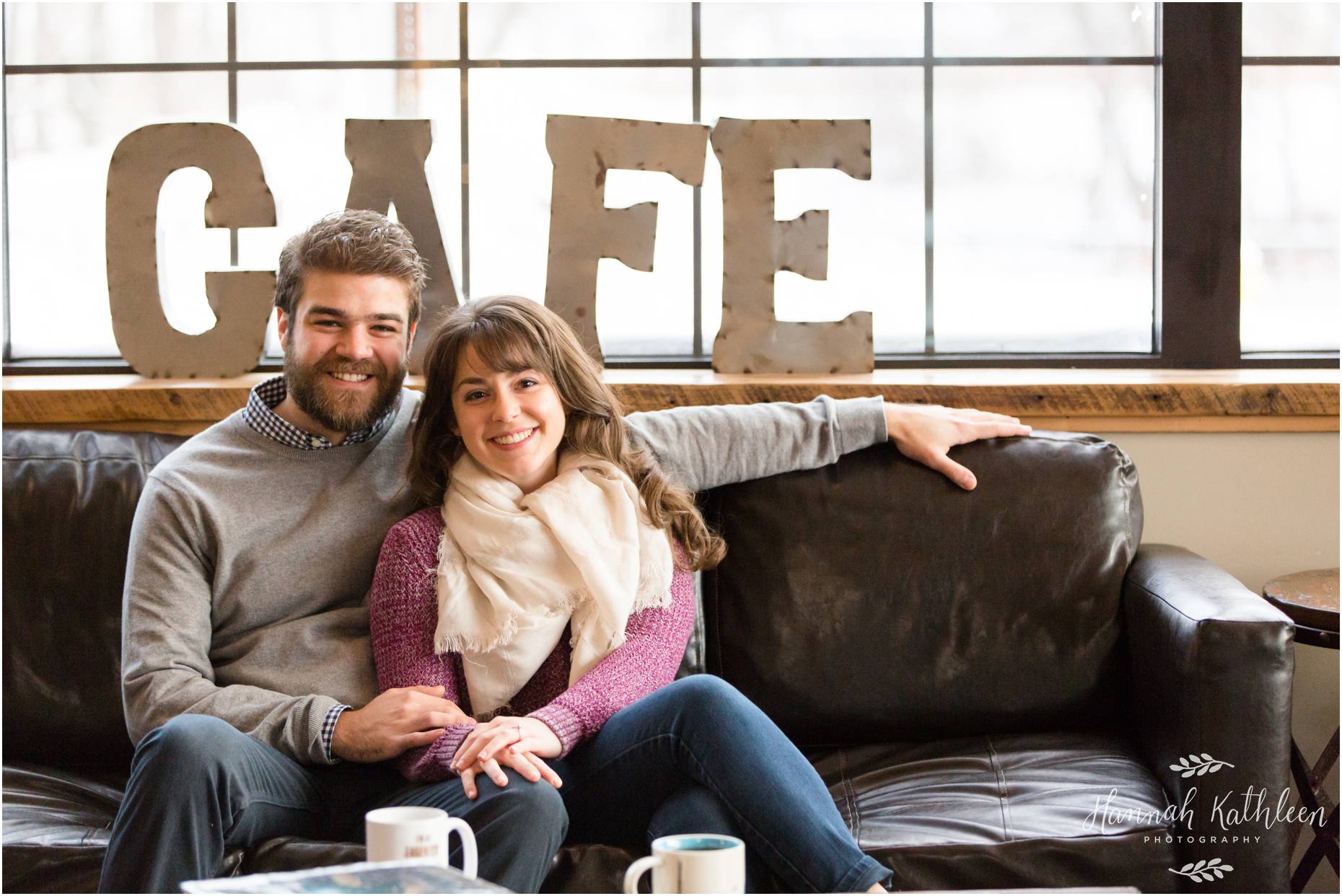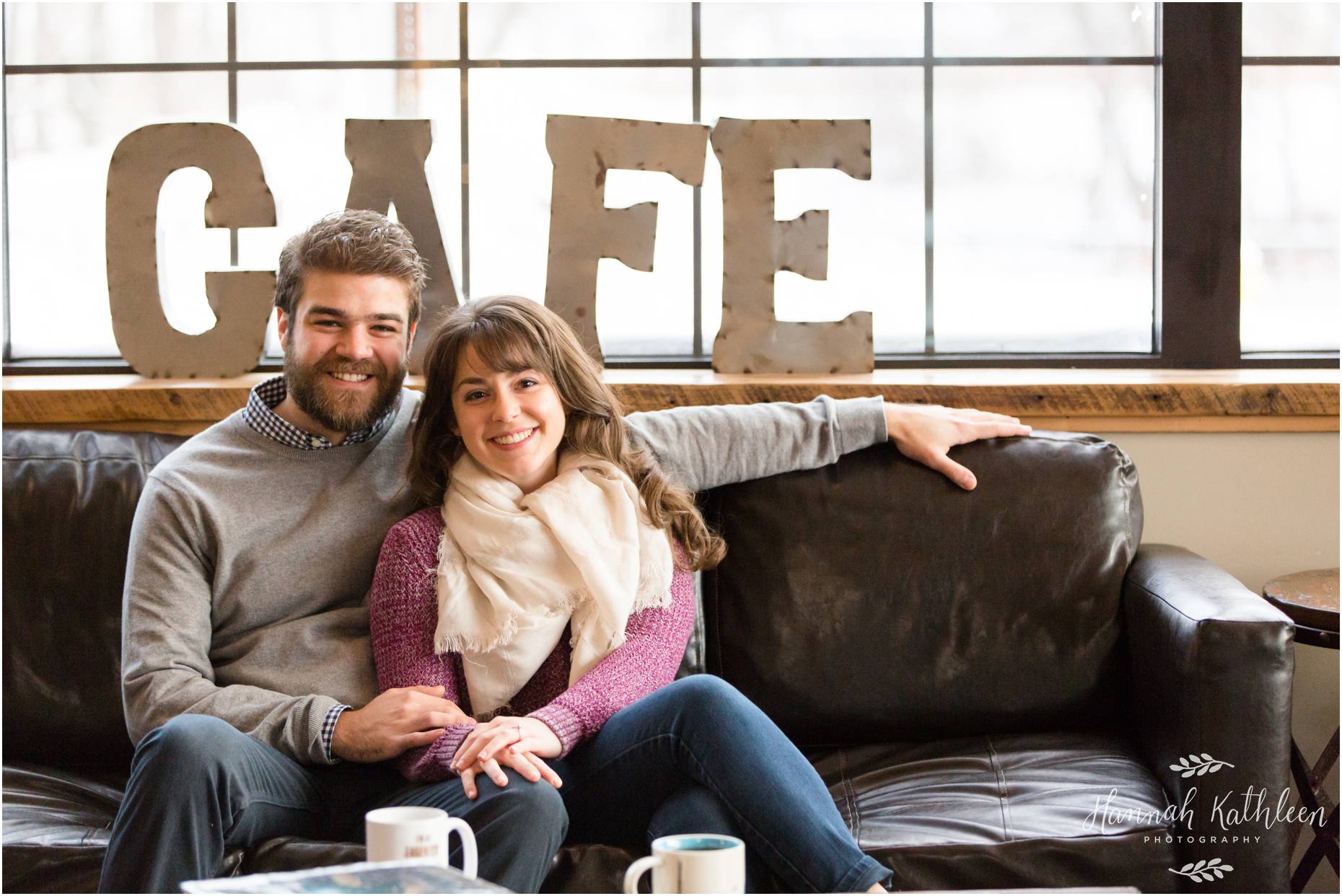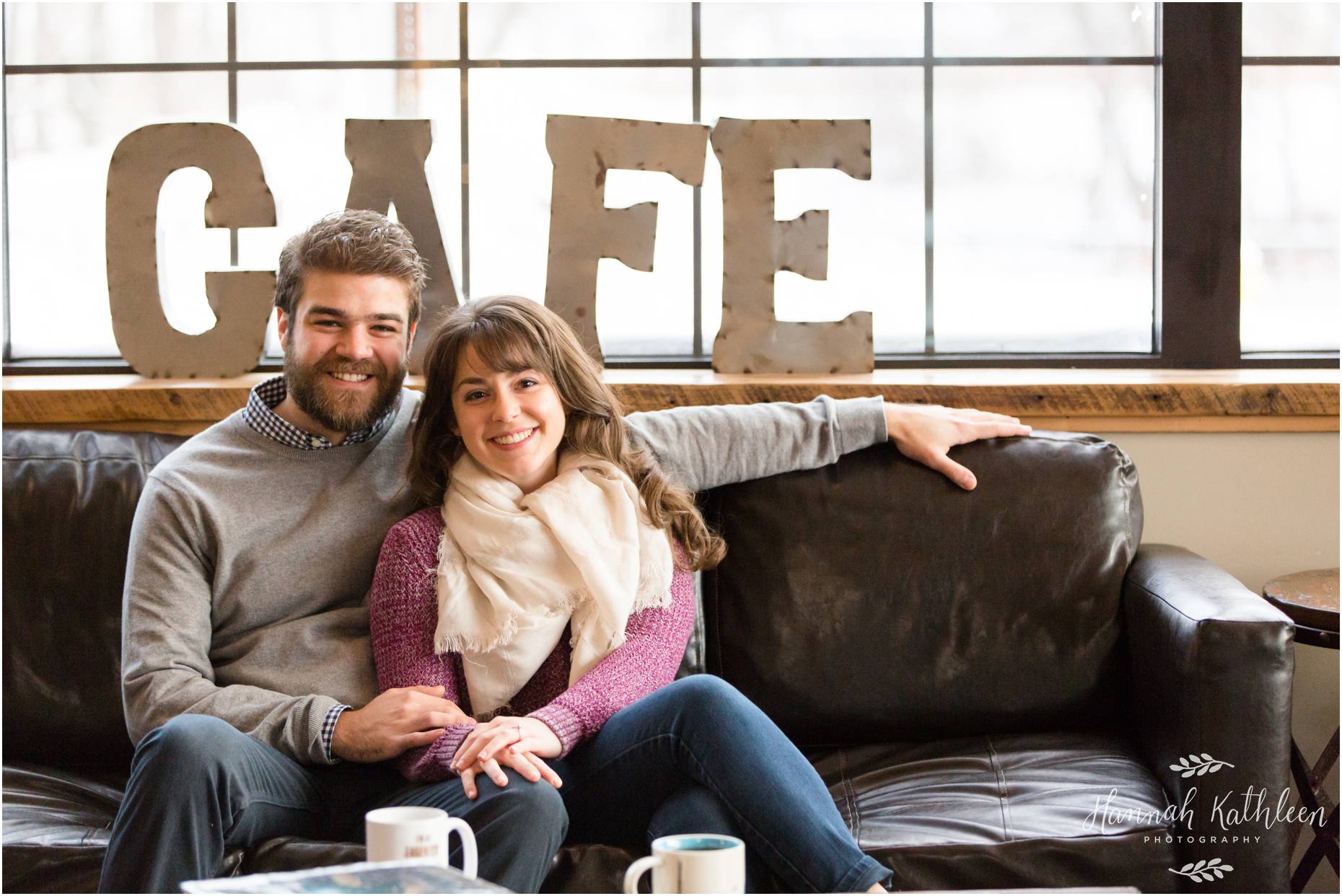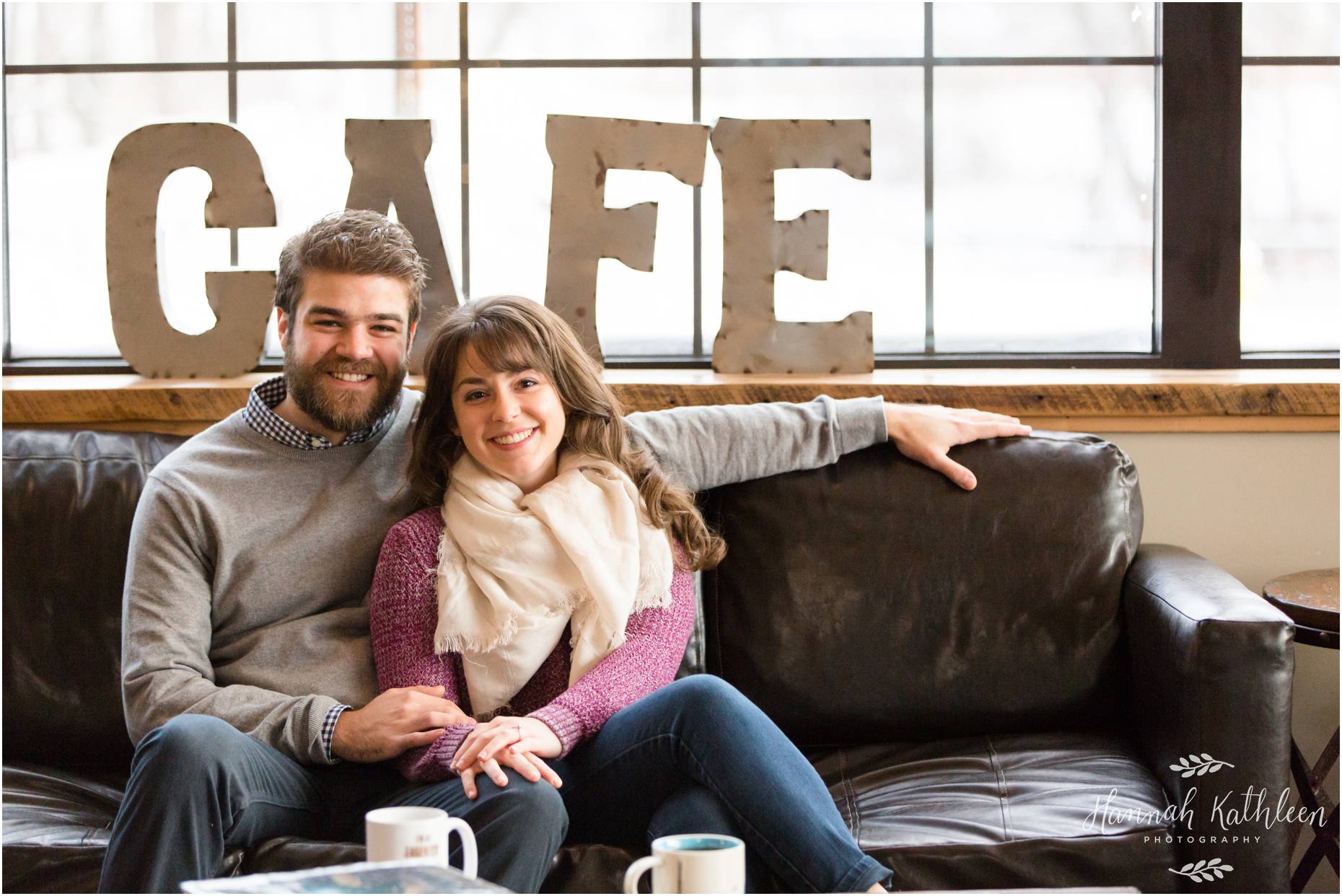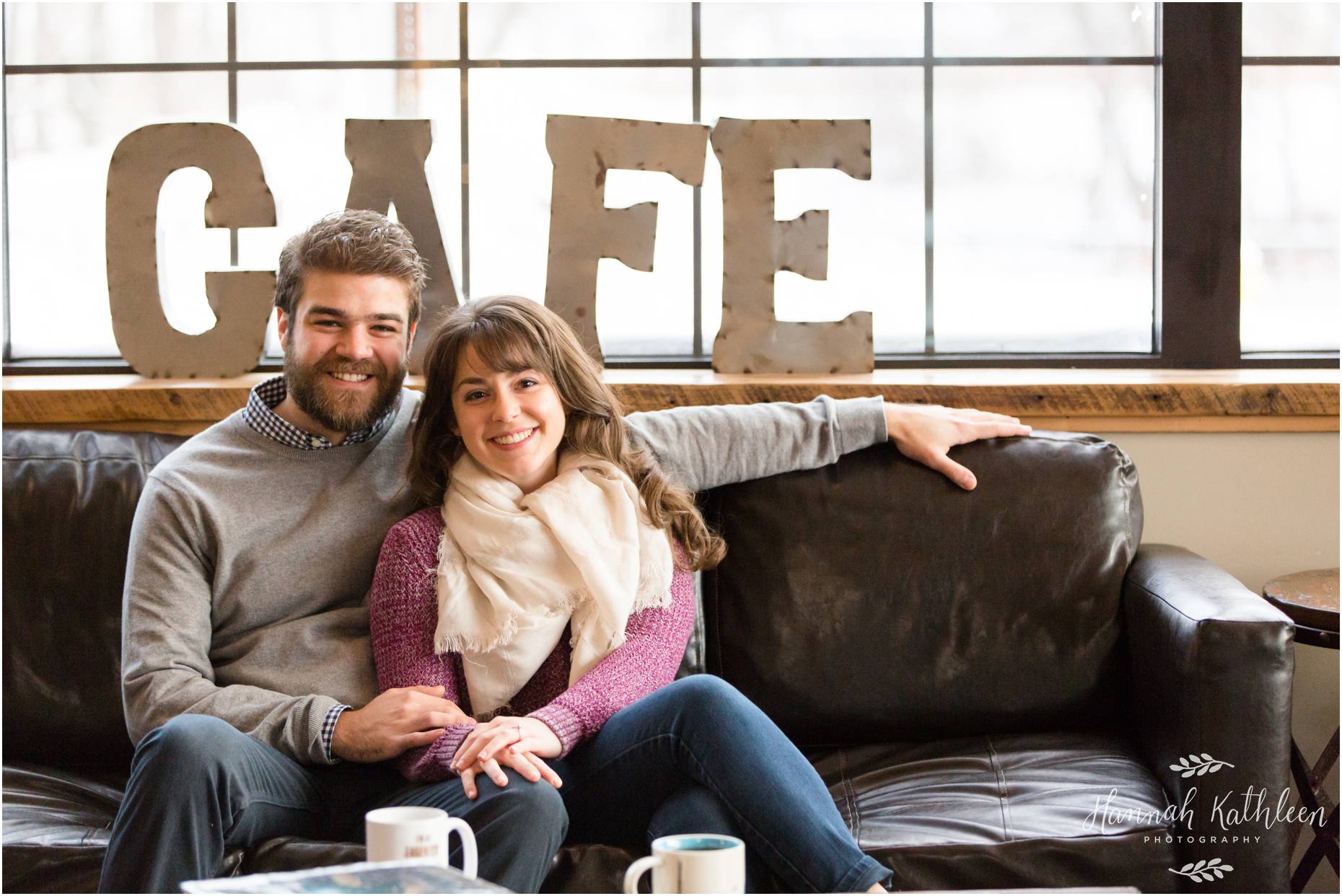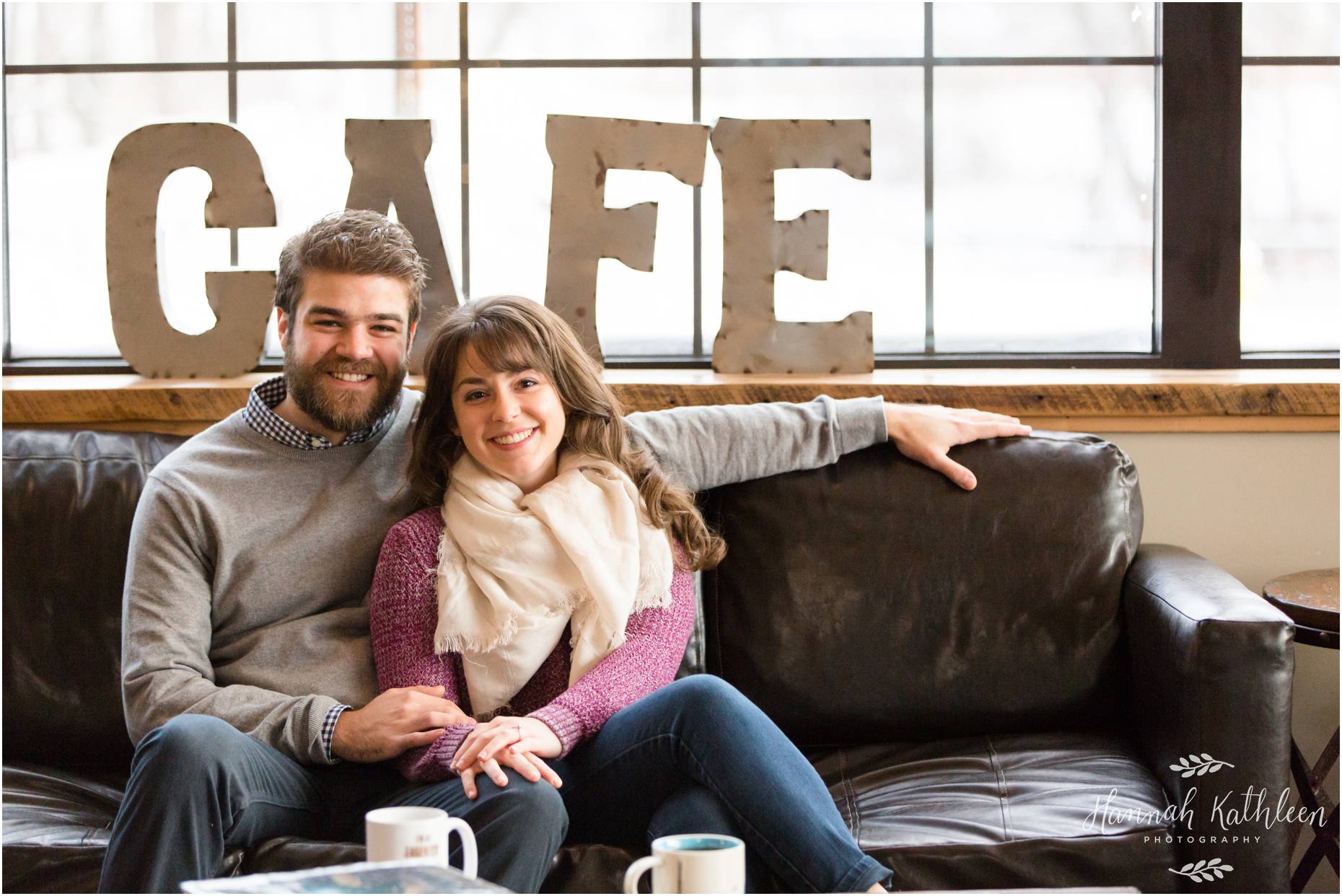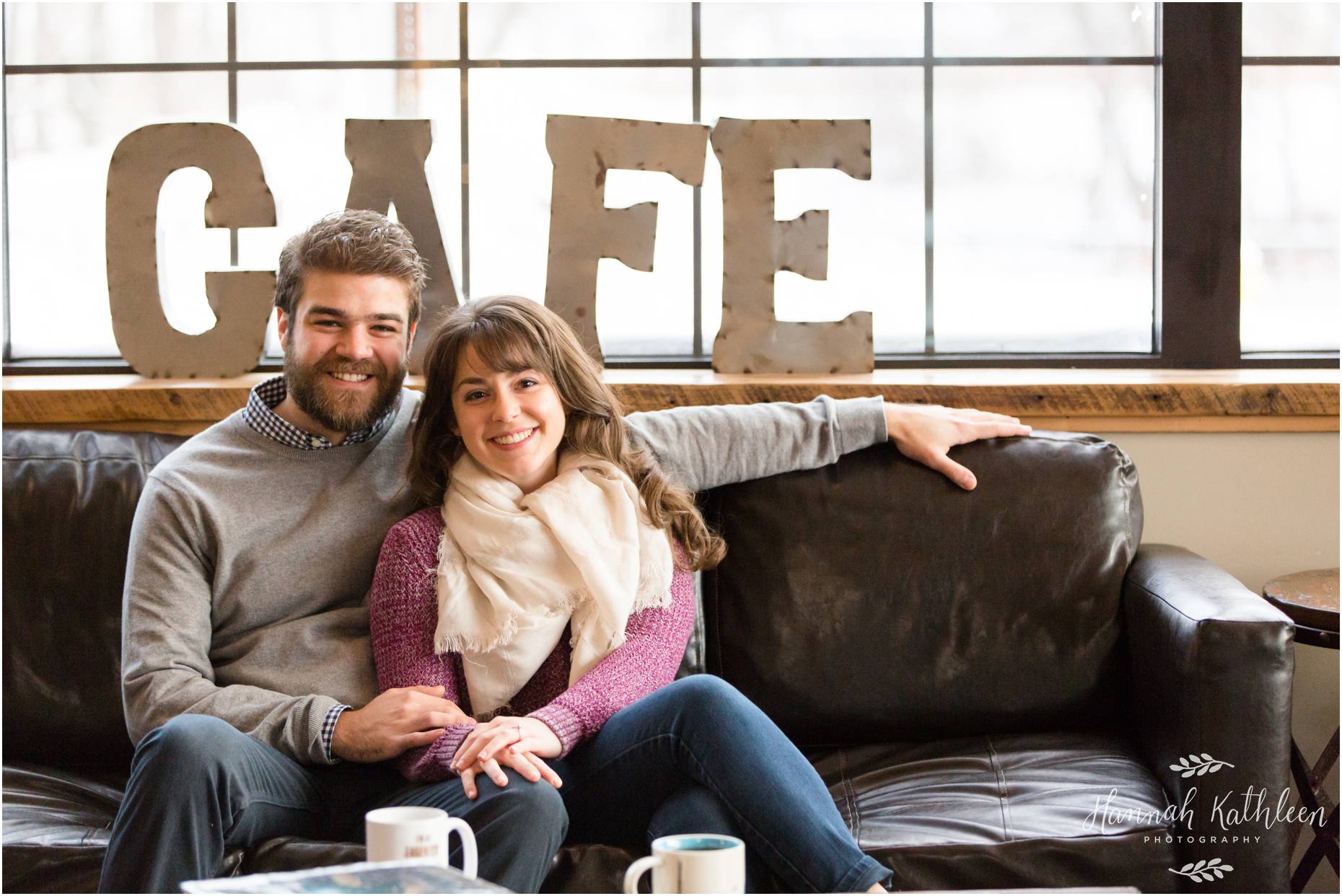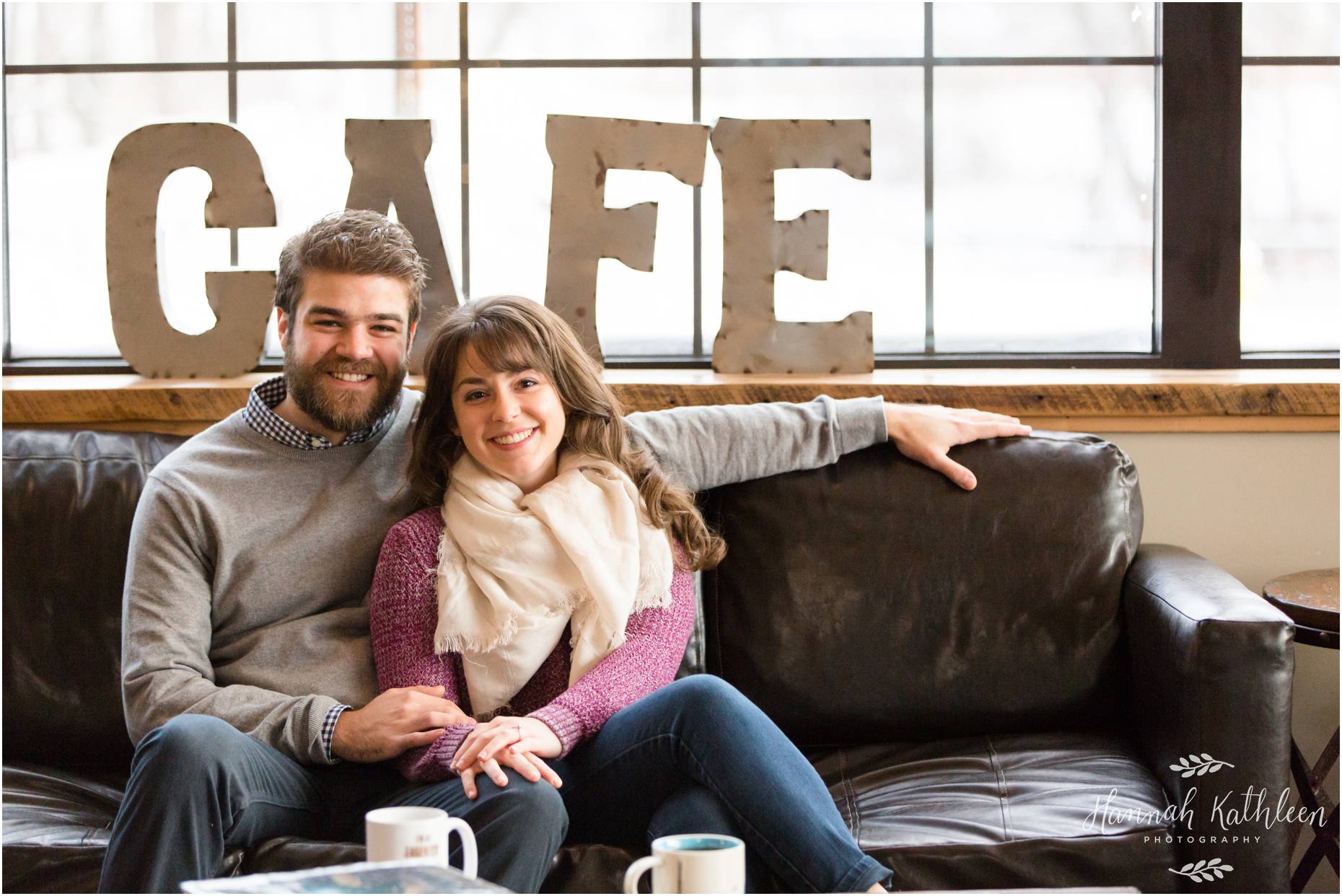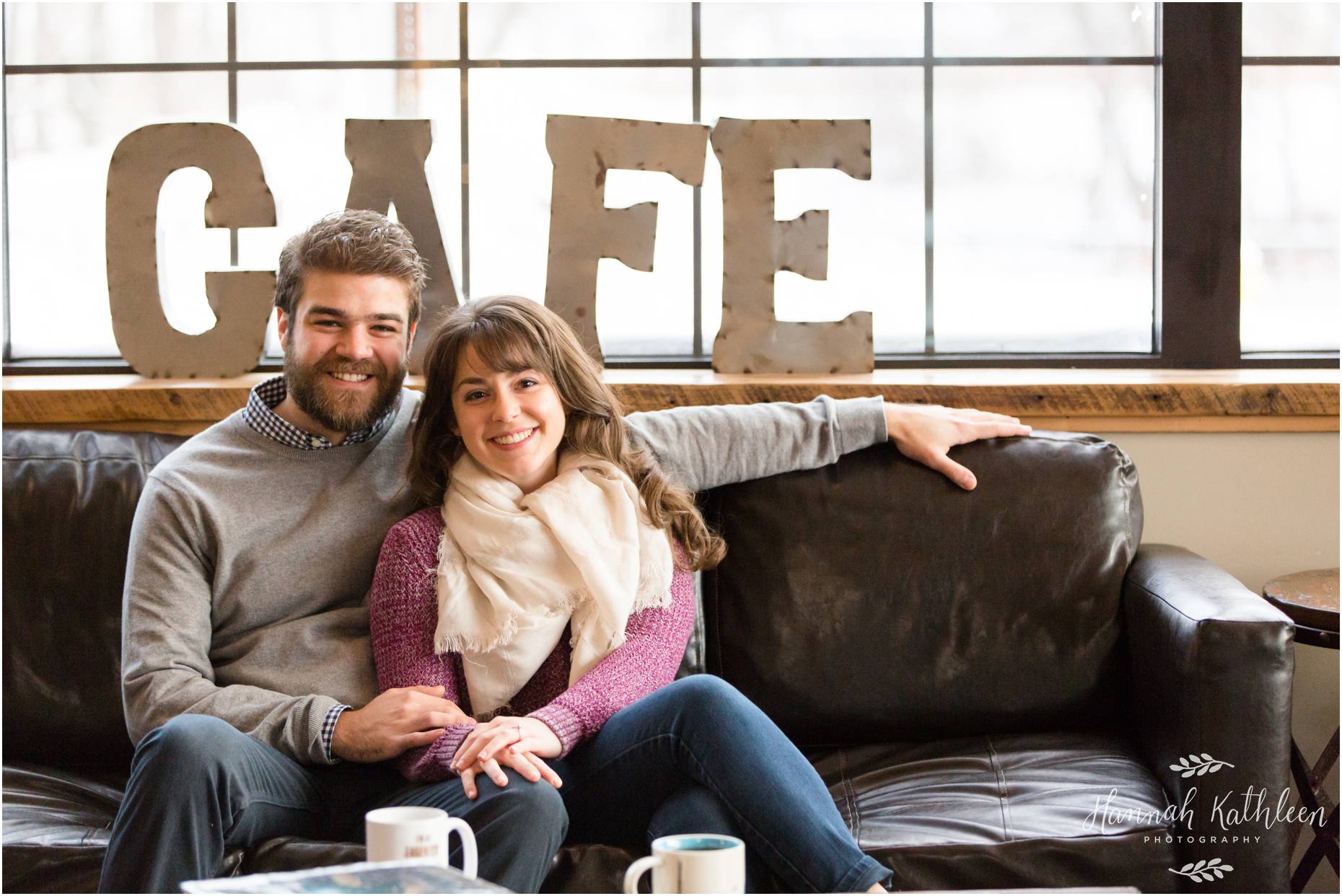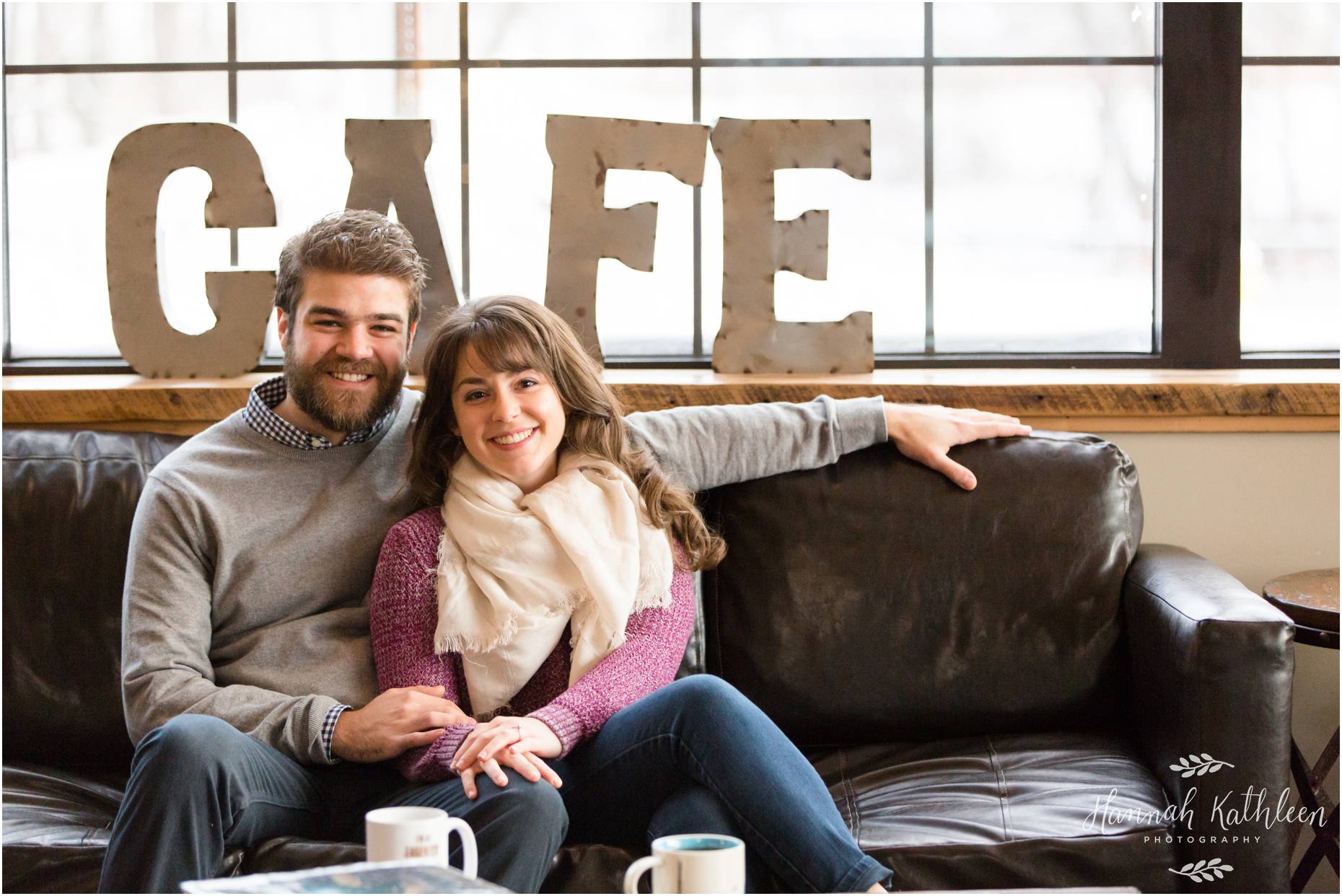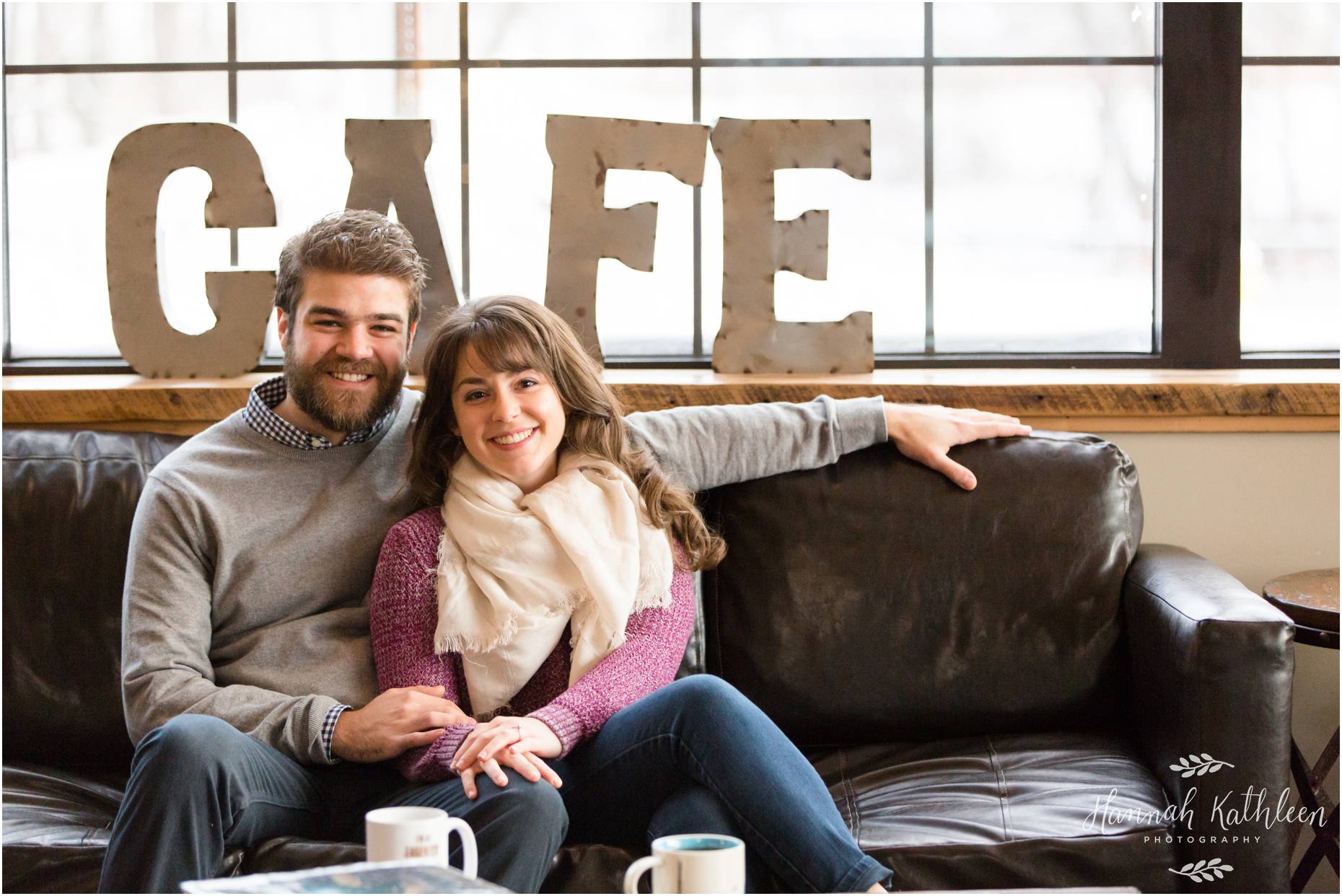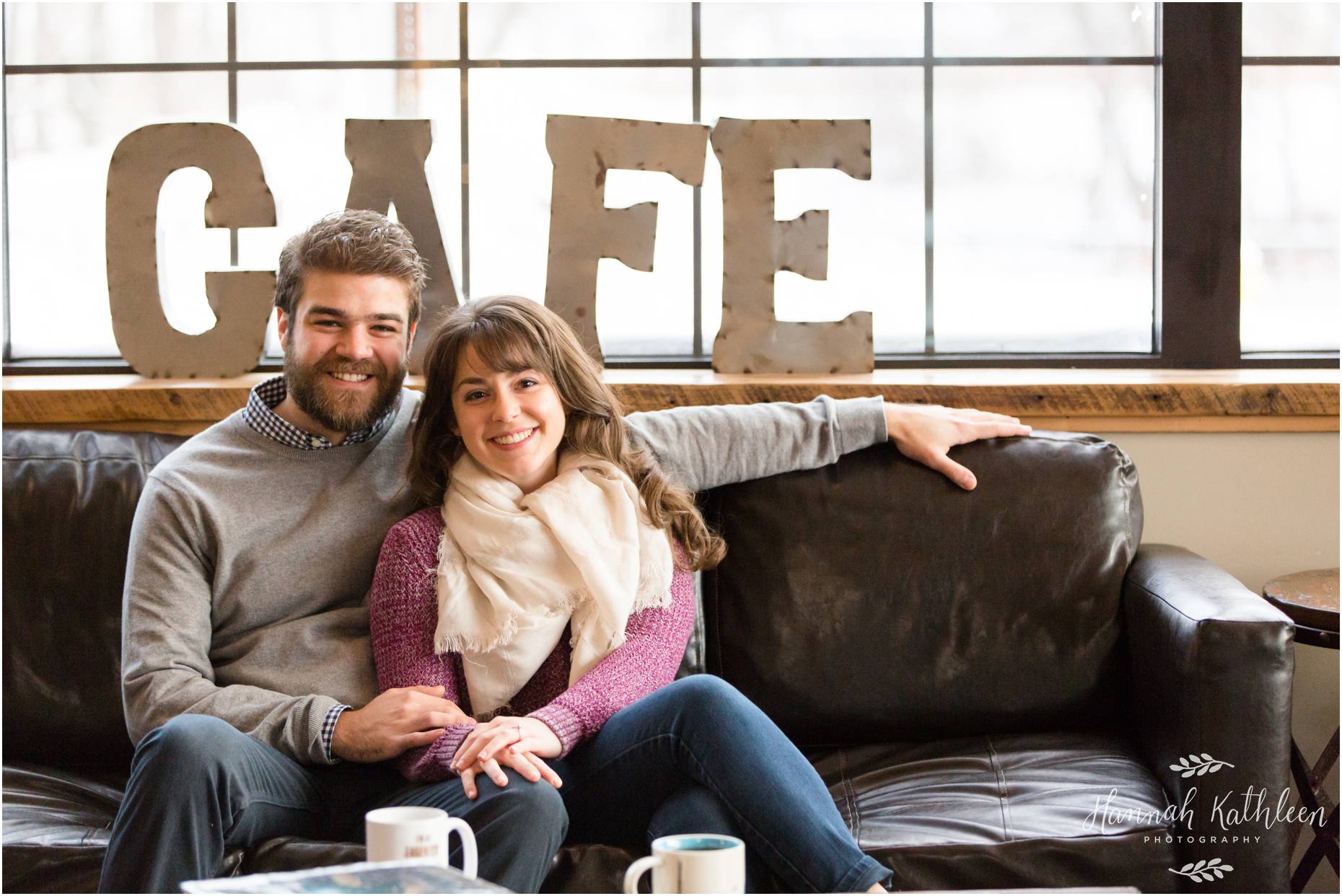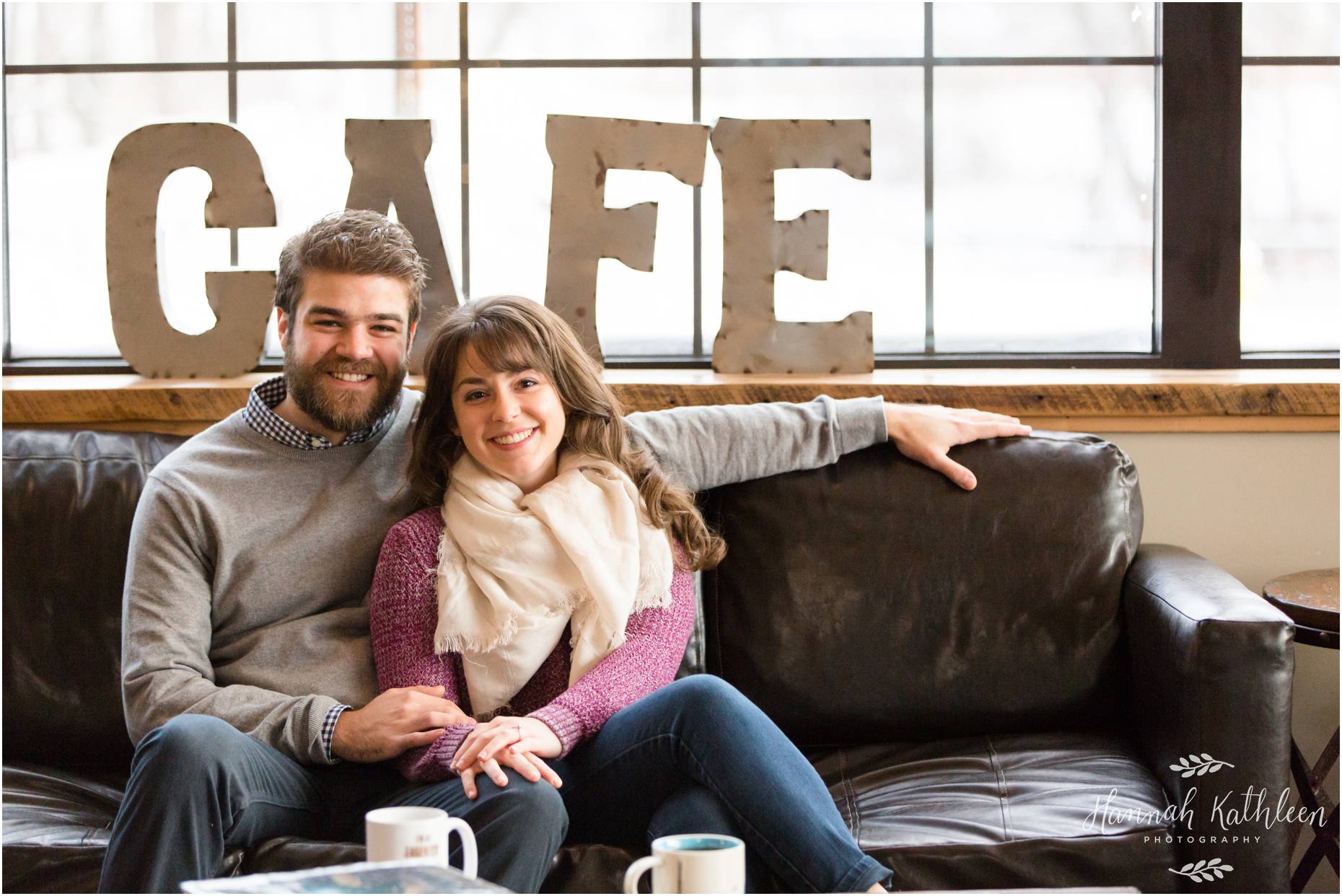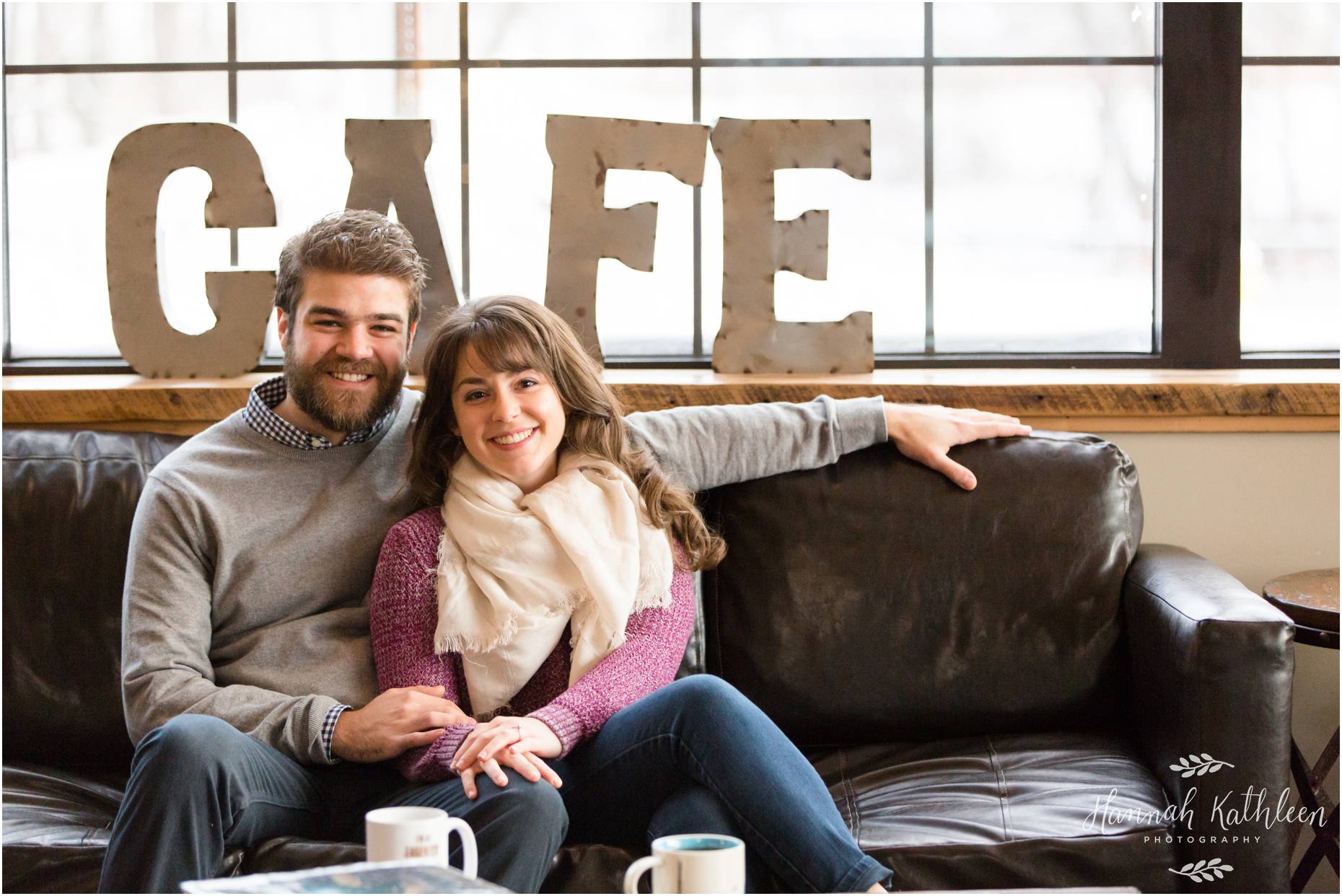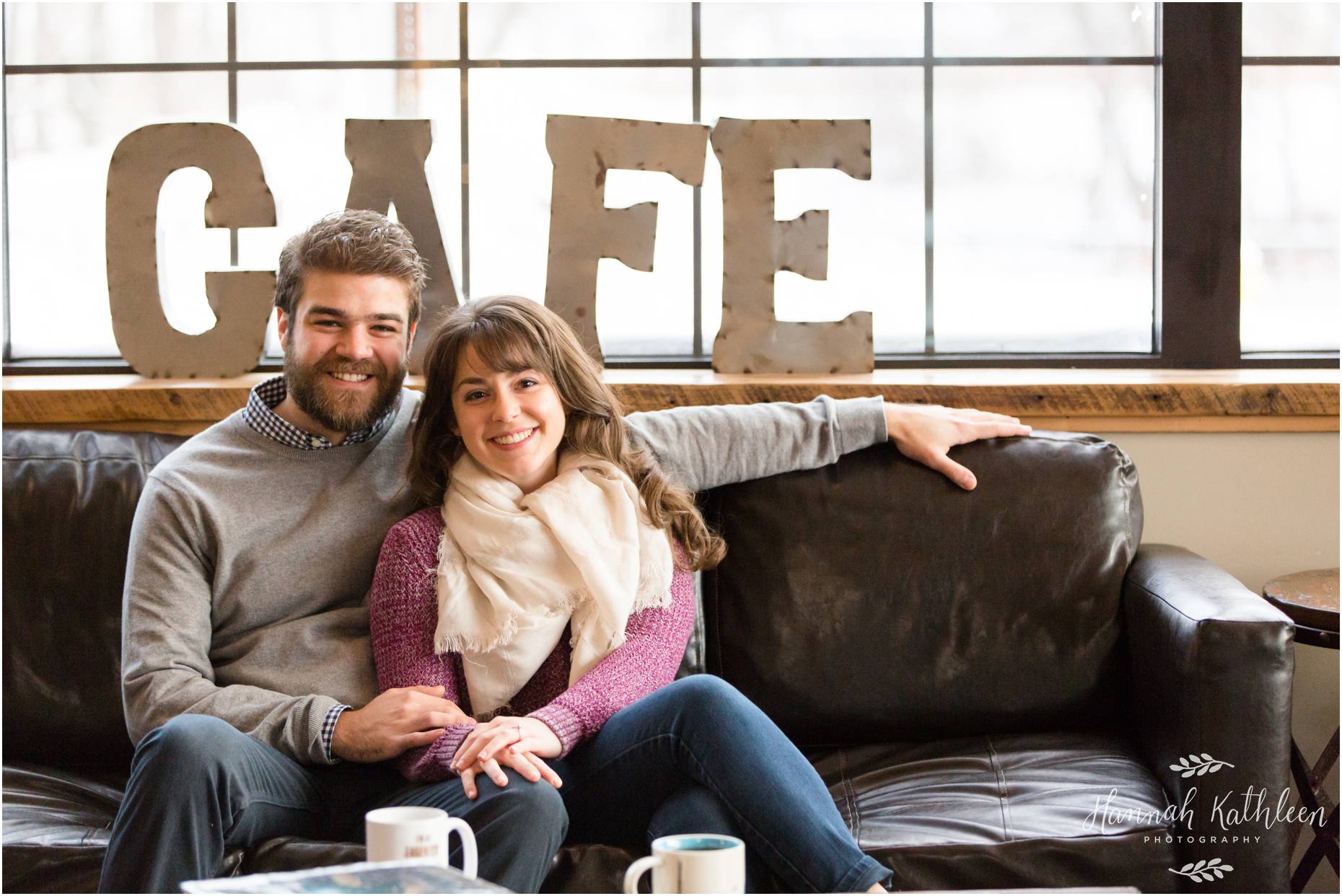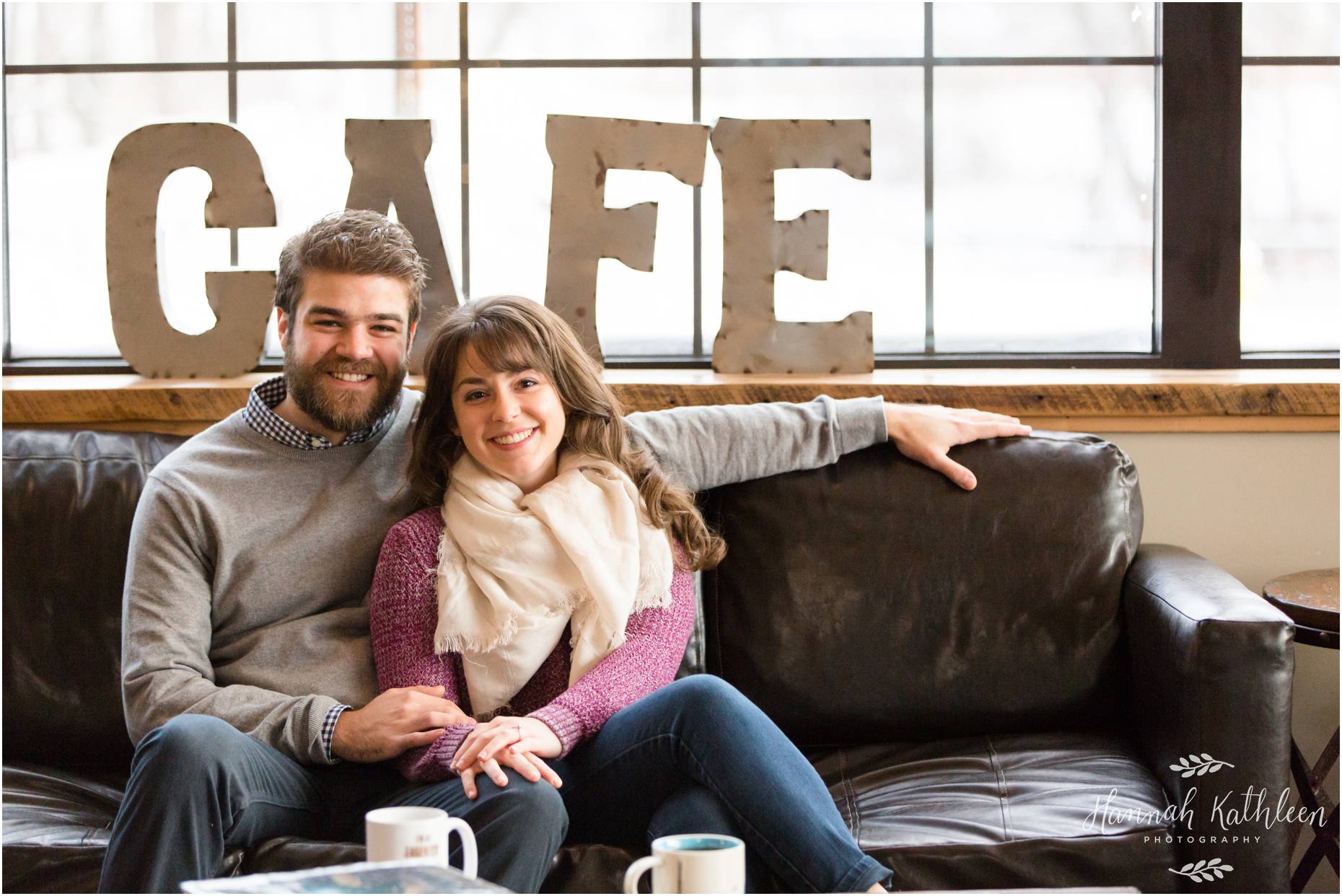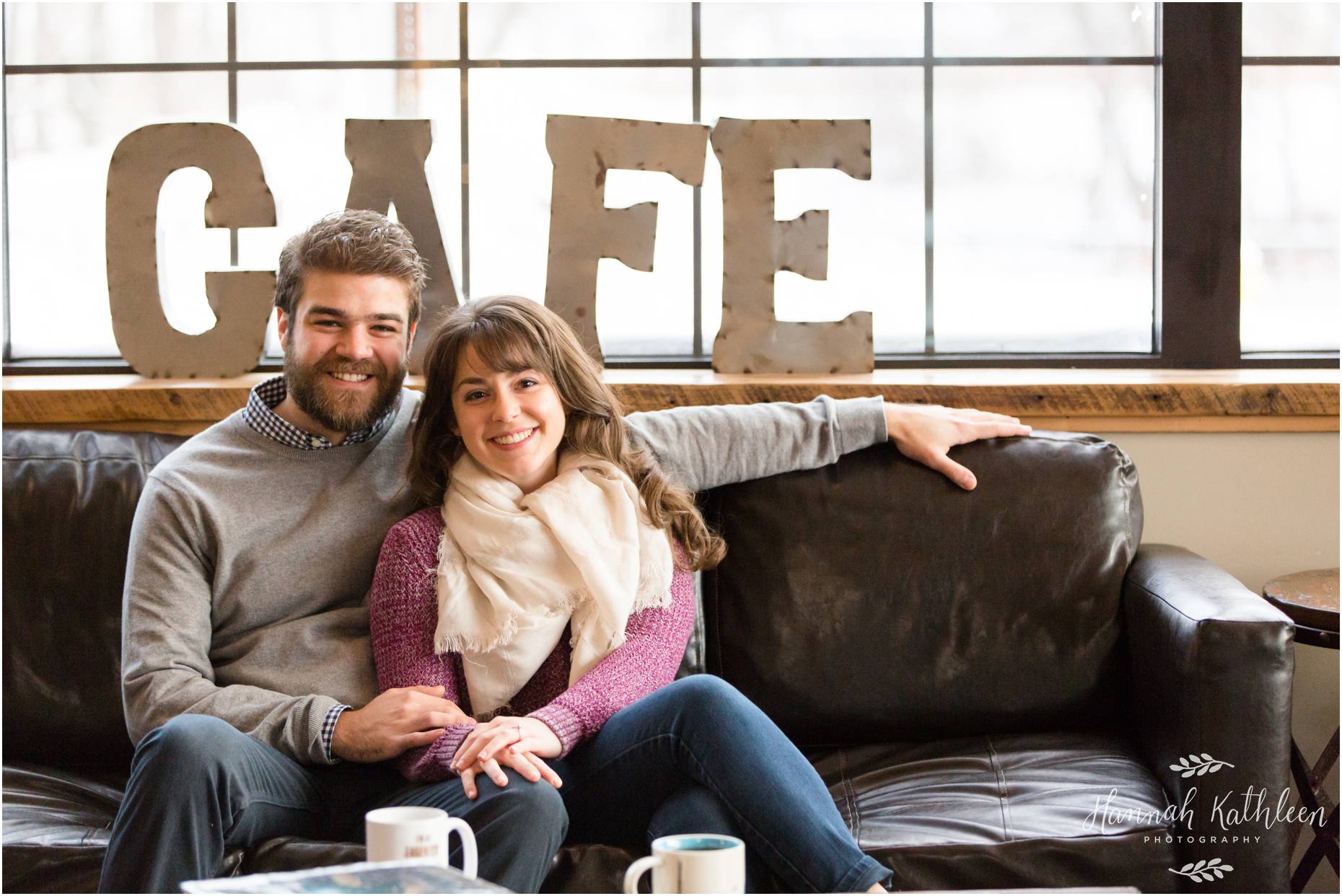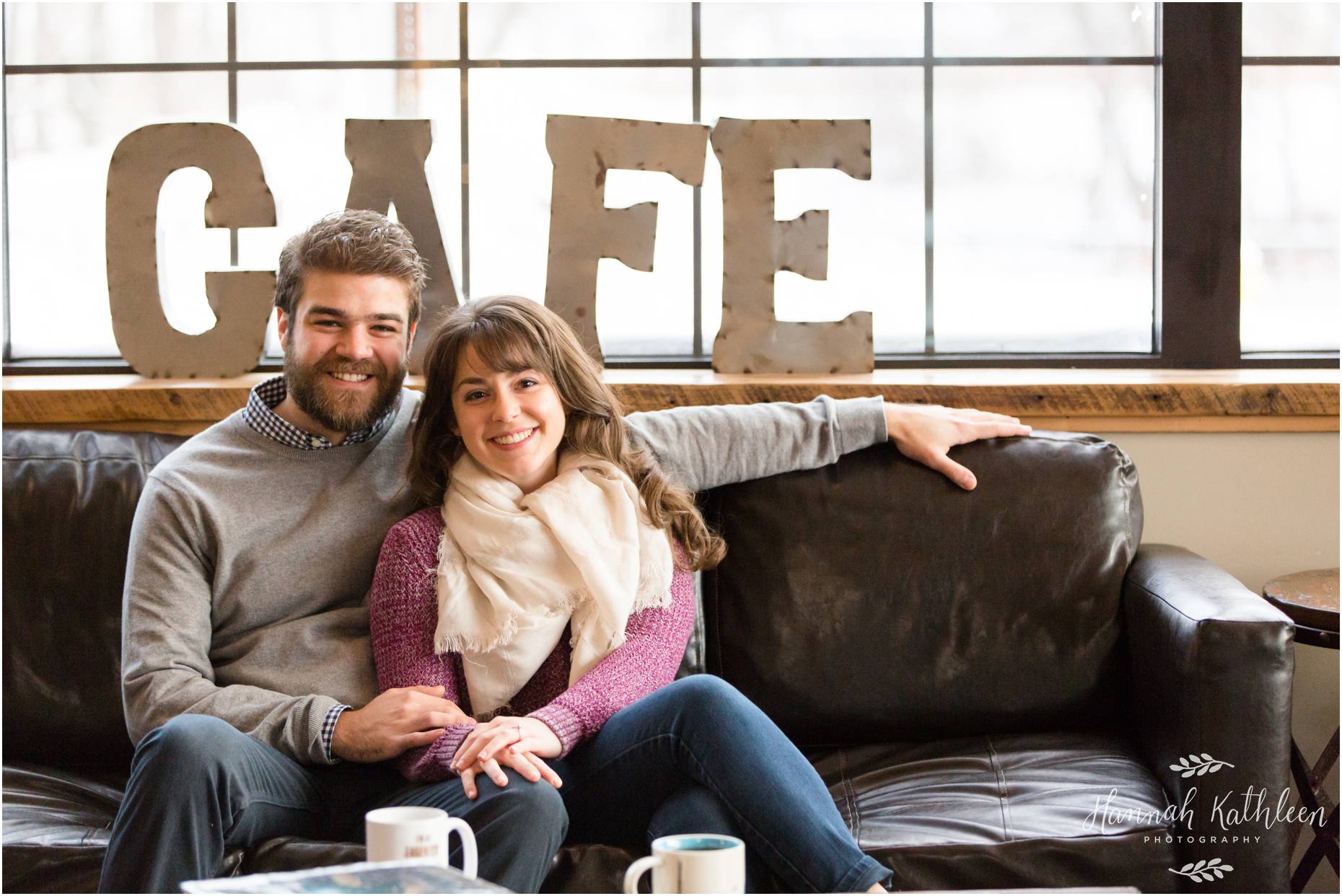 Congratulations Luke and Eva on your engagement! Thank you for allowing me to document this important time for you! And thank you for choosing an indoor location so that our noses didn't fall off.
Want to see some weddings!? Here are a few that I love!
Chris & Elena | Buffalo Riverworks Wedding
Roger & Taurie | Camp Timbercrest Wedding