Extended Family | Habicht
Jul 30, 2018
Once upon a time, I used to dread getting emails from people who wanted extended family portraits. I don't know what it was… the large, intimidating group of people that might not listen well to you, the unorganization that comes with so many people, or the pressure of getting a shot with all the adults, kids, babies, and teeny tiny newborns looking straight at the camera.
But then I realized, an extended family session is just like the family portraits portion of a wedding day! And with that change in perspective, I was able to tackle extended family sessions with grace and efficiency! 😉
For weddings, we sometimes have as little as 15 minutes to finish the family portraits, but for a session like this, we either have an hour or an hour and a half! So much time for all the arrangements you can possibly think of and then some!
I love that this family came to me with the idea to gift their mother family photos! All the siblings are married with kiddos, so there are ample photo ideas!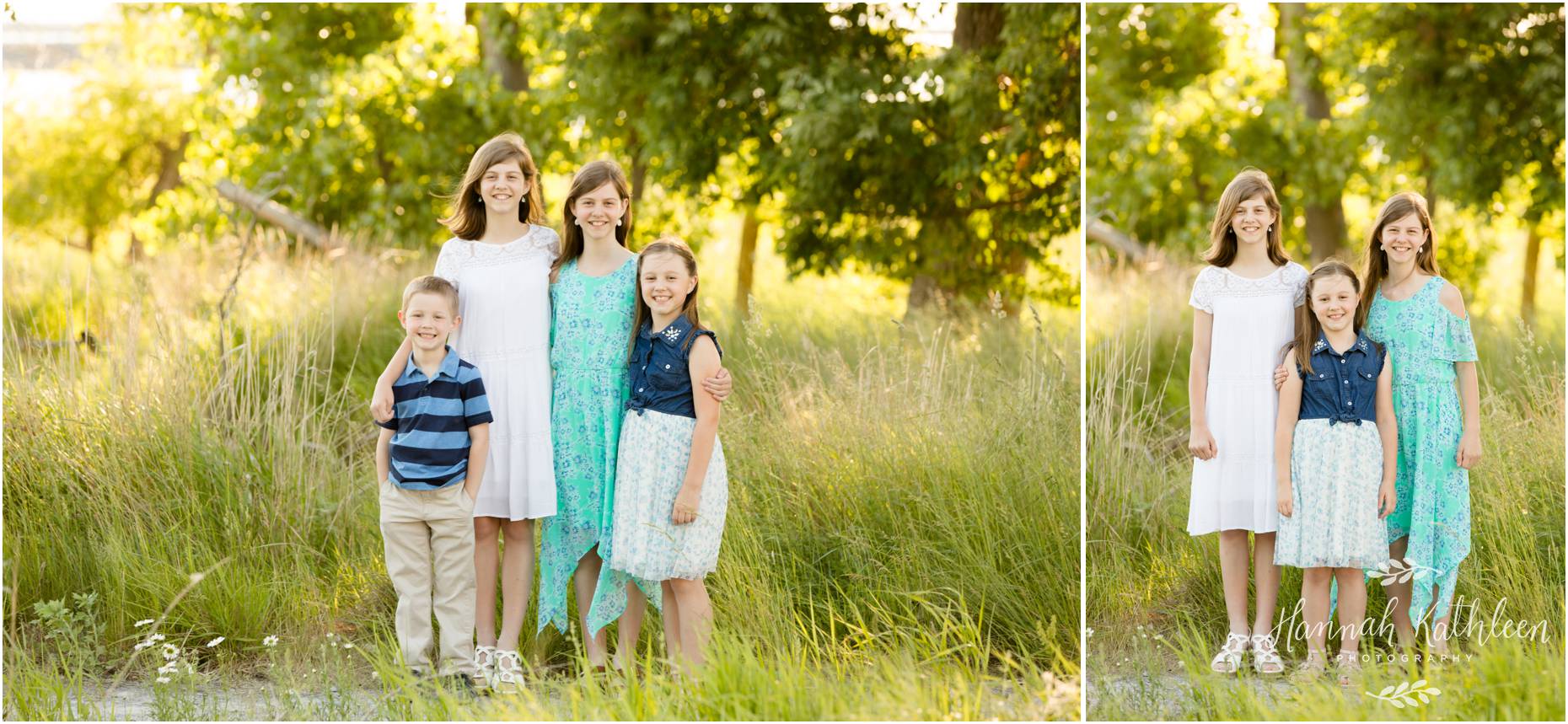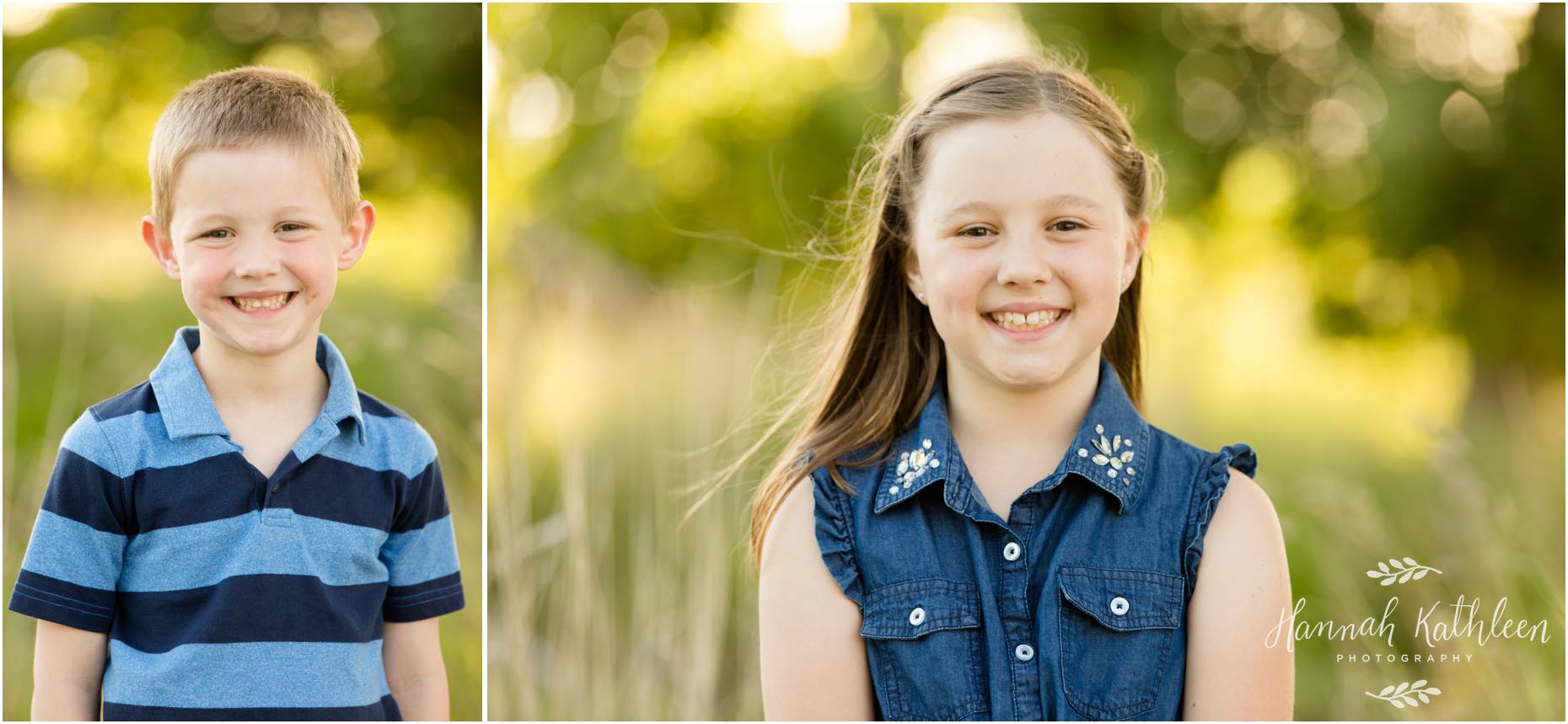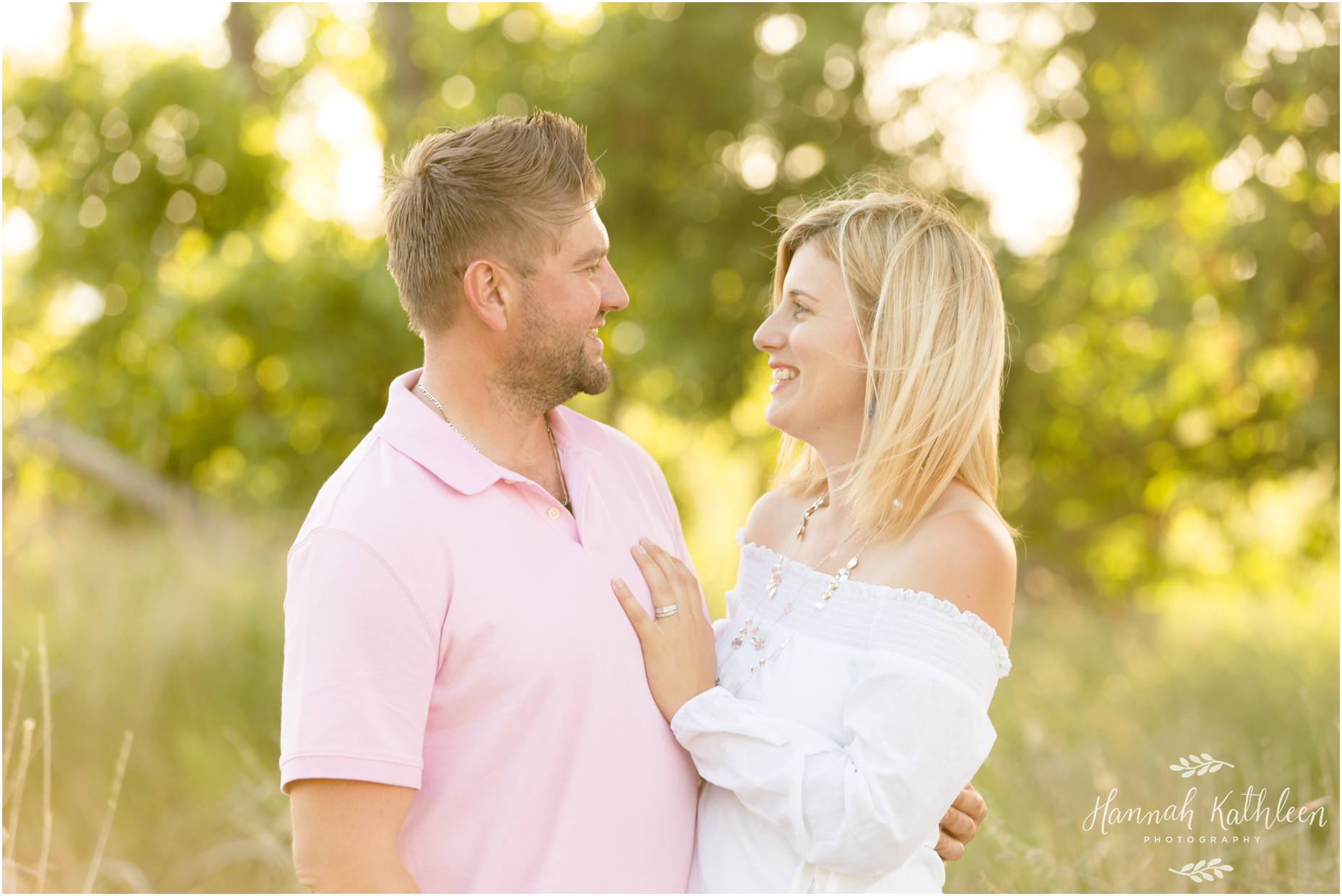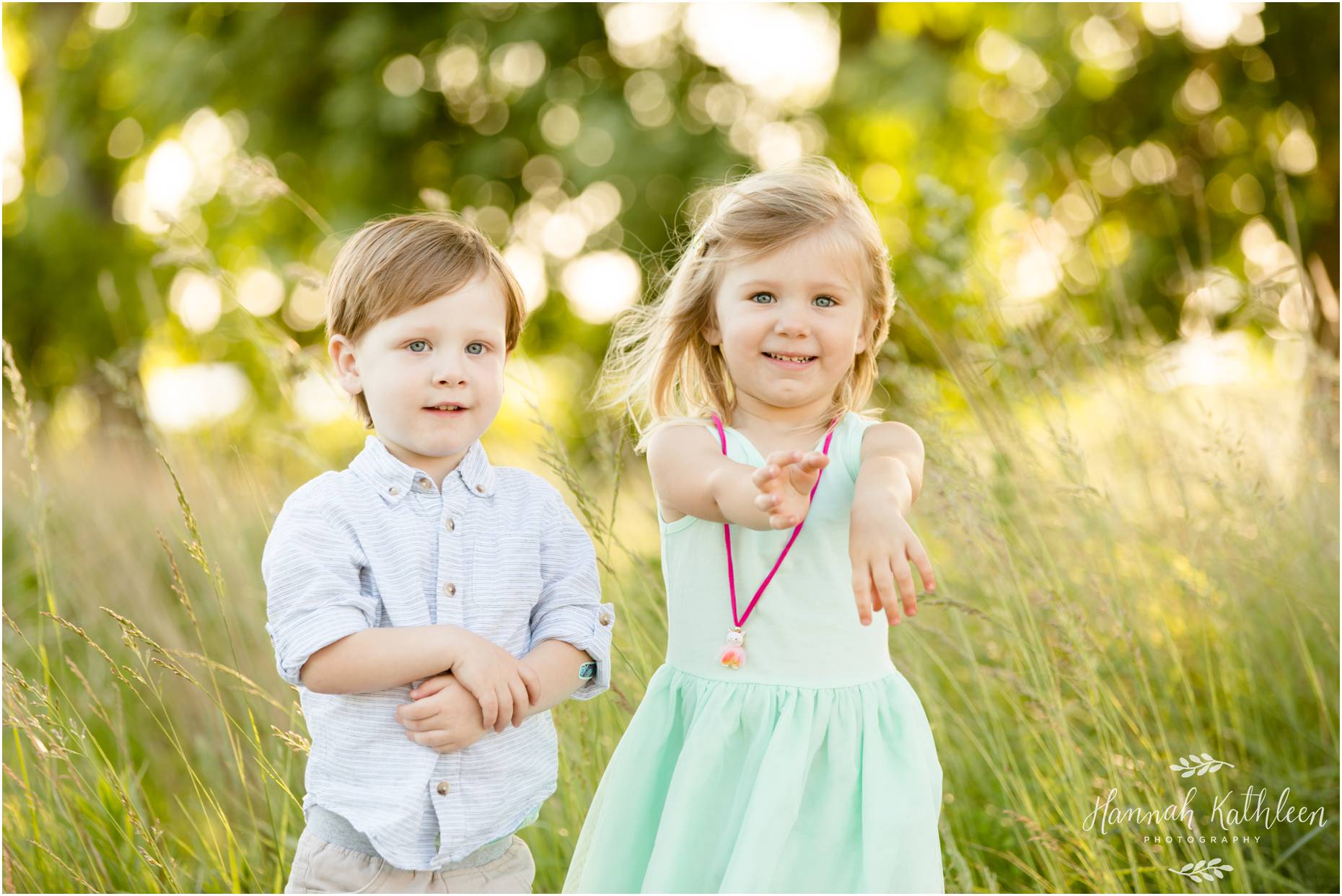 You might recognize a small portion of this family from many previous sessions. Check out their latest Botanical Gardens Family Session which I LOVE!
The beauty of an extended family session is that you get the large group photo you are after, smaller arrangements like your original immediate family, photos of each couple, and a mini family session for each little family, too! (And everything in between!)
I no longer dread that email asking for an extended family session. I love seeing the whole group, and giving each couple and family and child time in front of the camera as well.
Hop on over to my website and say "hi!" Follow along on facebook or instagram!
Take a look at my travel calendar and let me know if you want photos anywhere!
Also, if you have a Disney trip planned, message me regardless of your dates, you bring me there and the photos are yours! Yay! (And I'm happy to set you up with some tips and advice before your trip if you're looking for help with anything!) And yes, that isn't a typo on my travel calendar… we will be "snow-birding" near Disney World in Florida for SIX weeks next winter! And I'm available to take photos all around Orlando! Introduce yourself… I love making friends!
Thanks for reading this blog post!