Wedding | AJ & Brittany
Jun 5, 2019
I've been photographing weddings for 6 years now, and yet I still get nervous for each and every wedding! That doesn't mean much because I was the kid who would feel nervous on Sunday night to go to school the next day (without cause). Just like how some professional singers talk about feeling nervous each time they go out on stage, I get that anxious, nervous feeling in my stomach the day of a wedding if not the day before!
AJ and Brittany's wedding was different, though! I didn't feel at all nervous about their wedding. I think this was because I knew these two well enough to know how chill, easy-going, and wonderful the two of them are. And I knew the family enough to know that this is going to be an awesome, kind, and respectful crew. We also had the best schedule ever for their wedding day because the entire day was laid out perfectly with no time crunches at all! Because their ceremony and reception were in different locations, AJ and Brittany chose to have a good sized gap between the two which allowed for an hour and a half to take pictures of just the bridal party and bride and groom! This is seriously a photographer's dream come true, and I think the variety of pictures will prove my point!
AJ and Brittany met in HIGH SCHOOL in 2004! The history between these two is unreal. AJ proposed in May of 2018 and less than one year later they said "I do."
I had previously met Brittany because her twin sister married my husband's cousin. Did you follow that? However, when it was time for Brittany and I to chat over coffee about the wedding plans, I think we spent 1.5 hours discussing Disney World and 1 more hour discussing the wedding. And it was the best 2.5 hours ever. (Most of my wedding meetings take just over an hour, ha!) I knew from the first time she said "Disney World" that we would not just work well together, but have a friendship because of this wedding! ;) And I am so grateful our paths have crossed and I hope our future holds more Tim Hortons meetings about Disney World.
Anyway, back to the wedding day! Brittany got ready in a suite at Hotel Lafayette, where we would come back to for the reception! I am still swooning over these details and the colors!
AJ got ready in Hotel Lafayette just down the hall from Brittany! The parents were back and forth between the rooms which was really fun!
Back to the ladies!
Brittany's mom and sisters helped her get ready just in time to head to the church! Can you hear the wedding bells!?
This is St. Martha's in Depew, where AJ and Brittany exchanged vows.
Following the ceremony, we took a few family photos.
The bridal party hopped on the limo bus and went downtown with me! Our first stop was a little hidden gem in Buffalo's First Ward. This was the first time I had taken pictures of a wedding party here and I am so glad we did! I highly recommend this location to any brides looking for a more industrial feel for their photos!
I was so grateful for a chill schedule with a large gap between the ceremony and reception so that we didn't have to be rushed to finish pictures! One of the best things you can do to make your photographer happy and to walk away with the most beautiful pictures possible is to give a bigger gap than just the cocktail hour. Thank you AJ and Brittany for giving me ample time for photos! I'm sure you're happy with your decision to do so because you are receiving quite a bit more portraits than the average wedding receives!
After nearly an hour of taking our time doing photos at this park, we got back on the limo bus to go to Lafayette Square! Just a few more of the bridal party and then I had time alone with the bride and groom!
The wedding reception was located at Hotel at the Lafayette so we walked upstairs to finish portraits in one of the gorgeous courtyards decked out with string lights! Take a look at these gorgeous details and the dessert spread! So pretty!
Hotel Lafayette has quite the variety of rooms for couples to choose from for their cocktail hour and reception. AJ and Brittany chose the Garden Room and it looked so beautiful! The reception began with the bride and groom being introduced and going right into their first dance as husband and wife.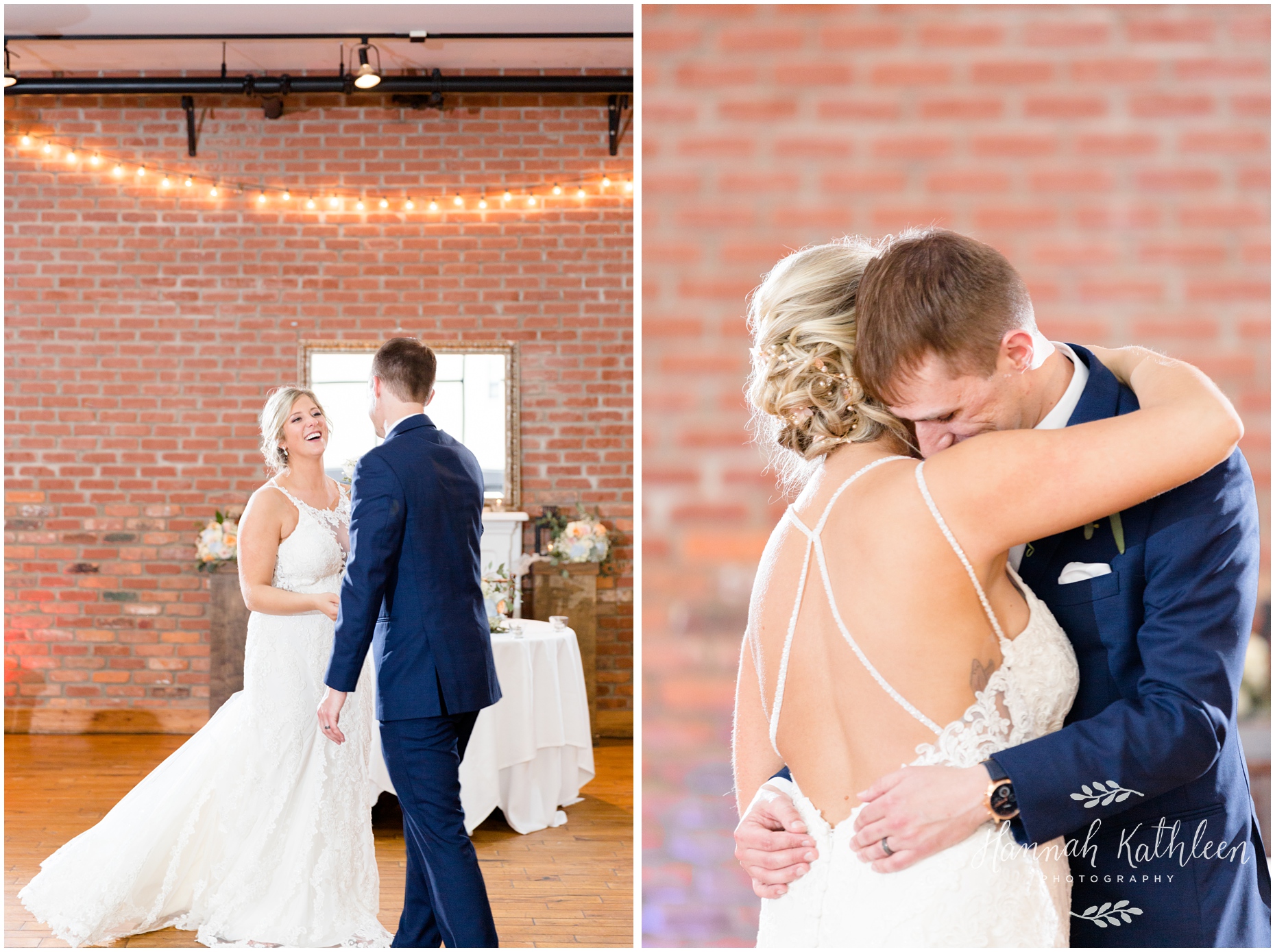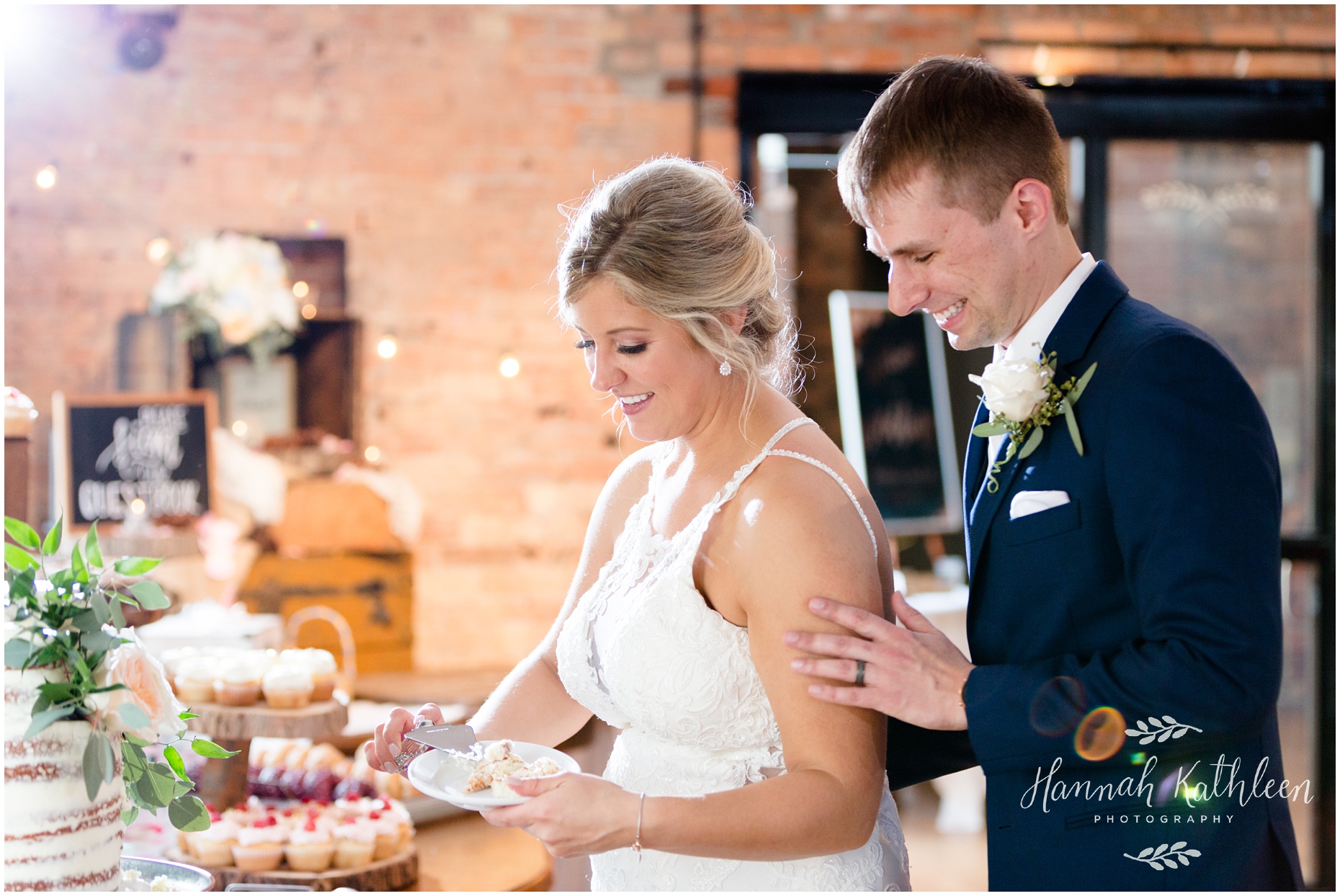 AJ's Best Man, Joe and Brittany's Matron of Honor (and twin sister!), Liz gave a toast!
Brittany danced with her dad and AJ danced with his mom to kick off the open dance floor portion of the night!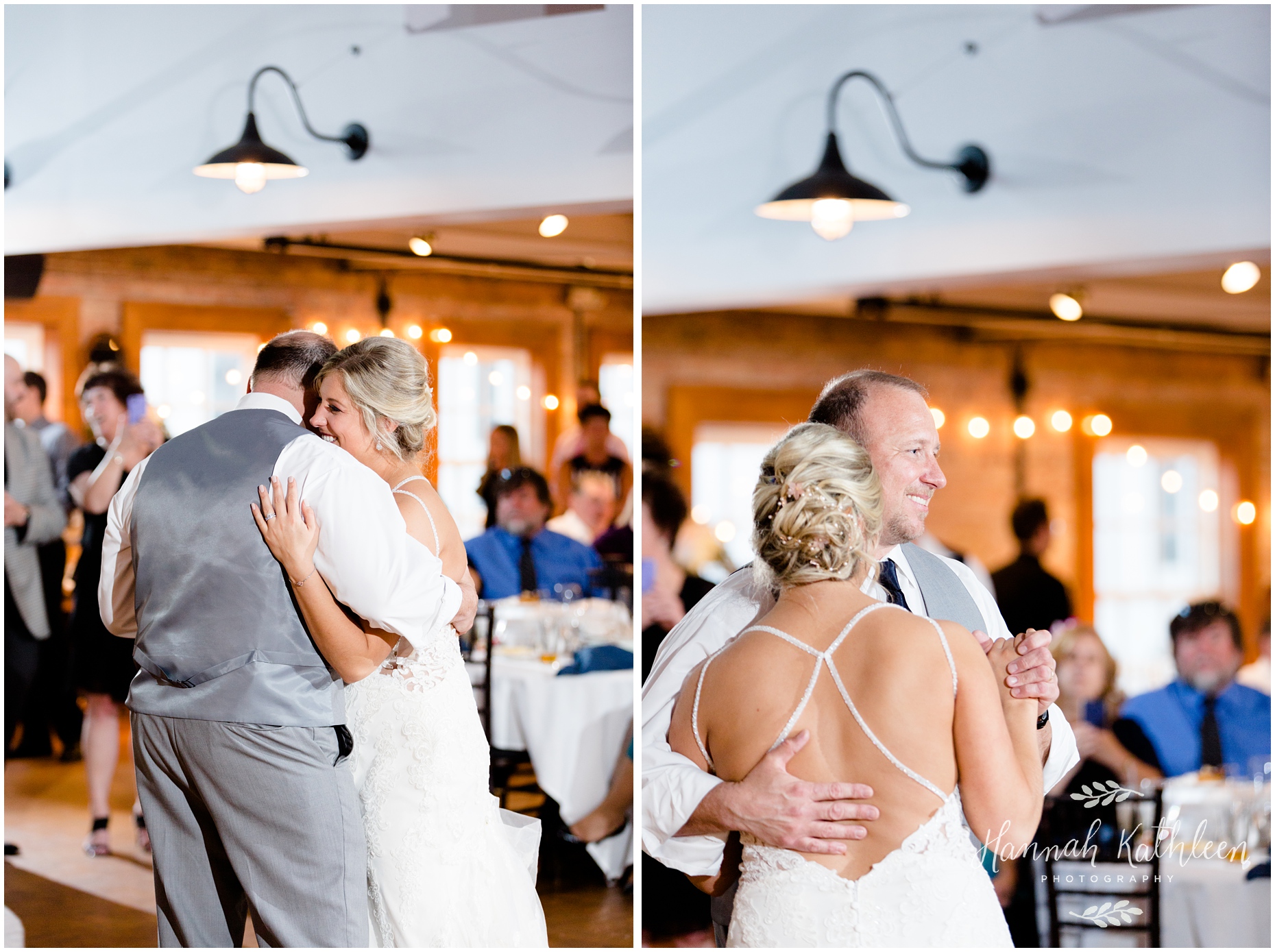 And right before I went home, I stole the newlyweds away for five minutes to take some nighttime portraits in that courtyard you saw before! How dreamy are these!?
AJ and Brittany, you two are something special. I will always remember your wedding day. Thank you for allowing me to be a part of it. Congratulations and enjoy the married life!
Vendors:
Want to see more weddings!?
Click here to see more of my wedding photos!
Click here to see more wedding blogs! Here are a few of my favorites:
Jordan & Melissa | Avanti Mansion Wedding
Ryan & Nicki | Templeton Landing Wedding
Chris & Elena | Buffalo Riverworks Wedding
Hop on over to my website and say "hi!" Follow along on facebook or instagram!
Take a look at my travel calendar and let me know if you want photos anywhere!
Introduce yourself… I love making friends!
Thanks for reading all about AJ & Brittany's wedding!