Wedding | Jon & Ashley
Jun 18, 2019
Jon & Ashley got married at one of my favorite places in Buffalo, New York! The Botanical Gardens! This building is a lifesaver in the winter or on rainy days when I have a photo session and need a plan B. Better yet, this building is a fantastic Plan A! And that's exactly what we had for Jon and Ashley's day!! A beautiful outdoor ceremony space, and a gorgeous indoor and unique reception area! Wait til you see where their cocktail hour and dance floor was.
Ashley got ready at her childhood home surrounded by her friends and family.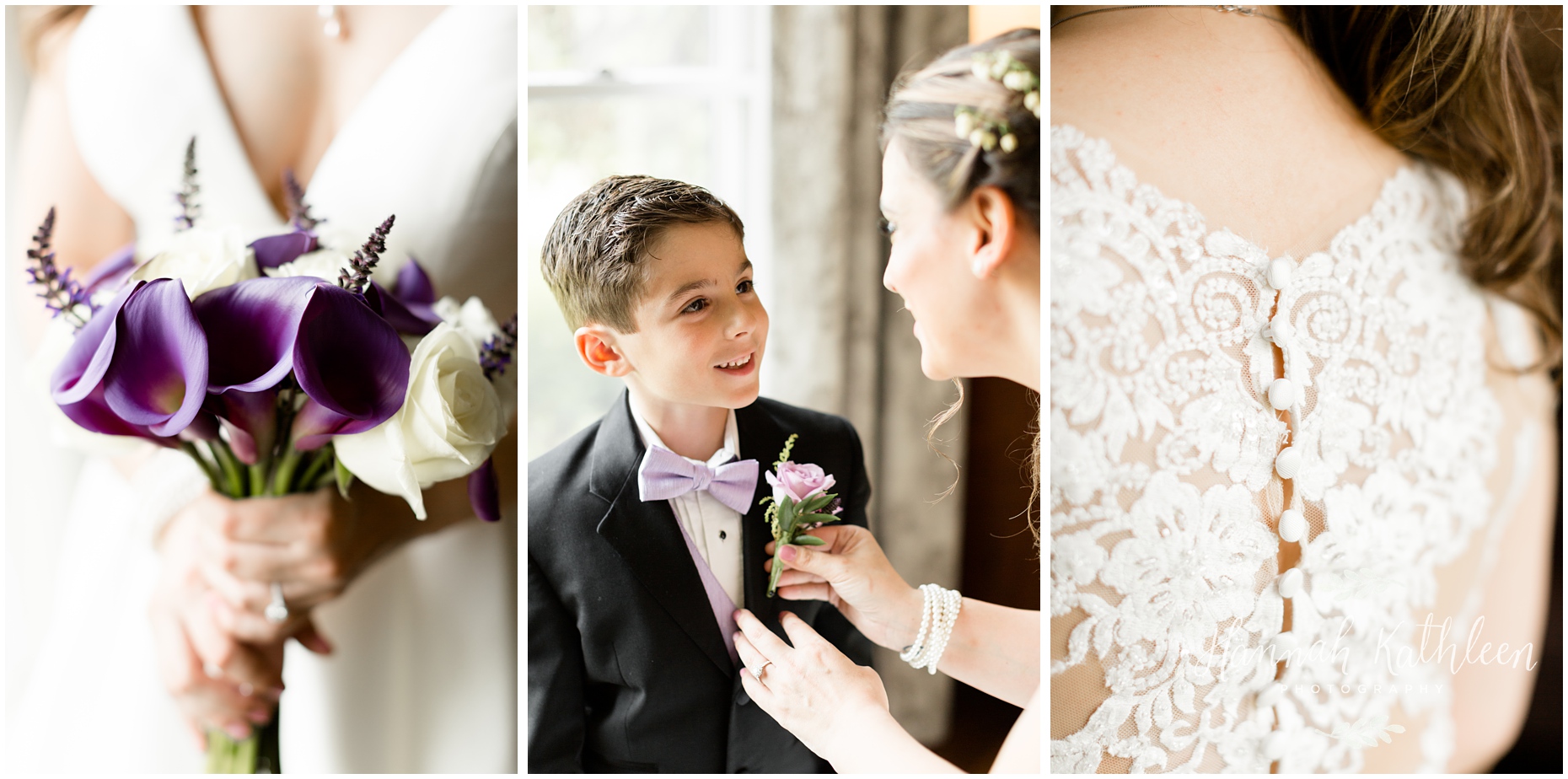 I met Jon at the Botanical Gardens right before the ceremony. Look at that fancy tux!
Watching the forecast, we were all quite nervous about this outdoor ceremony. Miraculously, the rain held out for the full ceremony with just a few threatening drops here and there. The ceremony was short and very special. Ashley's son, Lucas, was involved in the unity ceremony and carried the rings ;) He's a cutie! And these three share a special bond, you can just tell!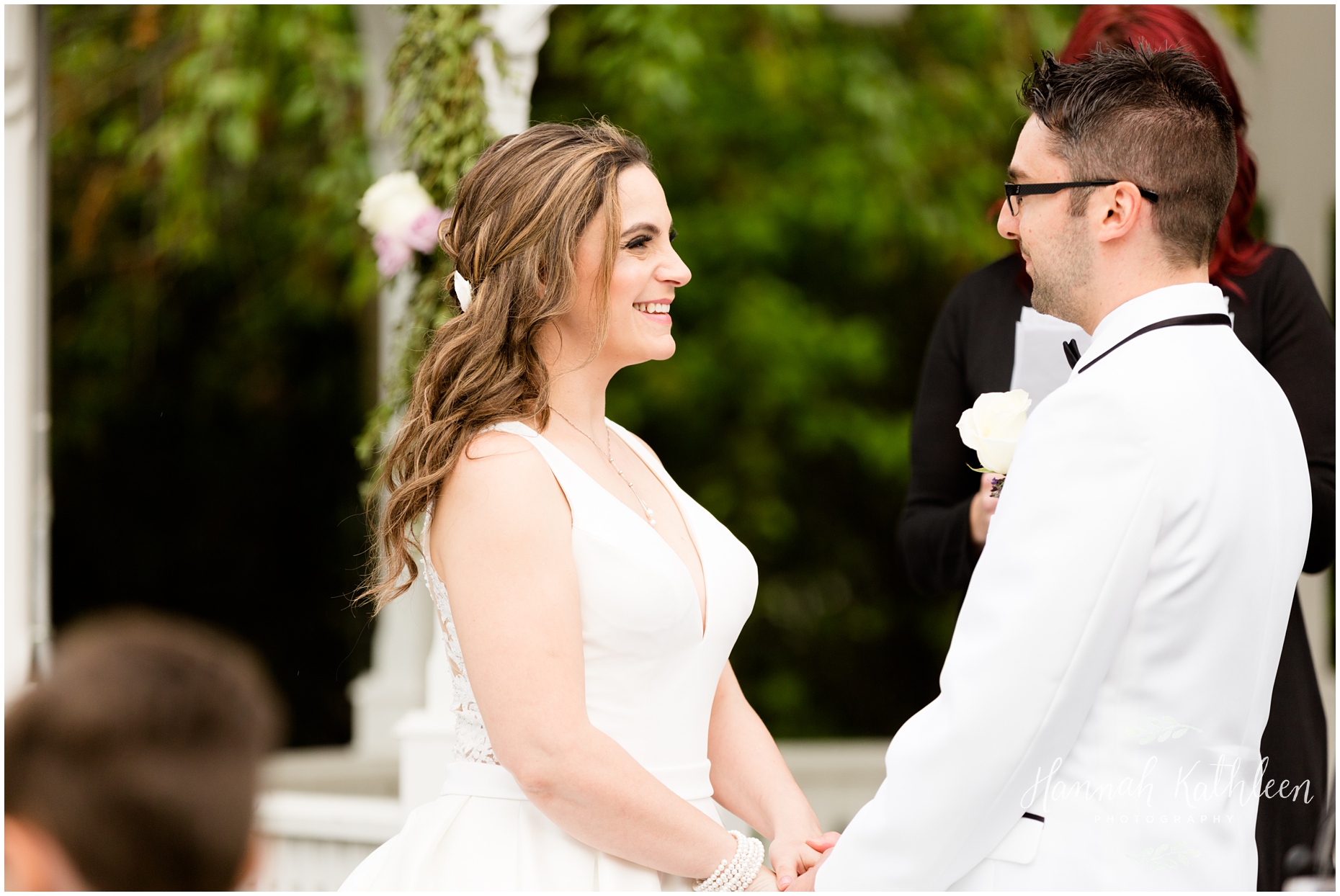 Thanks to an easy-to-work-with family, we all worked together to speed through the family photos to beat the rain!!
We could feel the wind pick up and the clouds move in. It got dark fast, and we rushed inside to finish the rest of the portraits there as it poured outside! We couldn't have asked for better timing if it had to rain.
If you're at all familiar with the Botanical Gardens in Buffalo, you'll recognize this space! The main dome as soon as you enter the gardens, was home to the cocktail hour… and later on… you'll see it as the dance floor! How fun is that!?
This is the reception space!! Beautiful!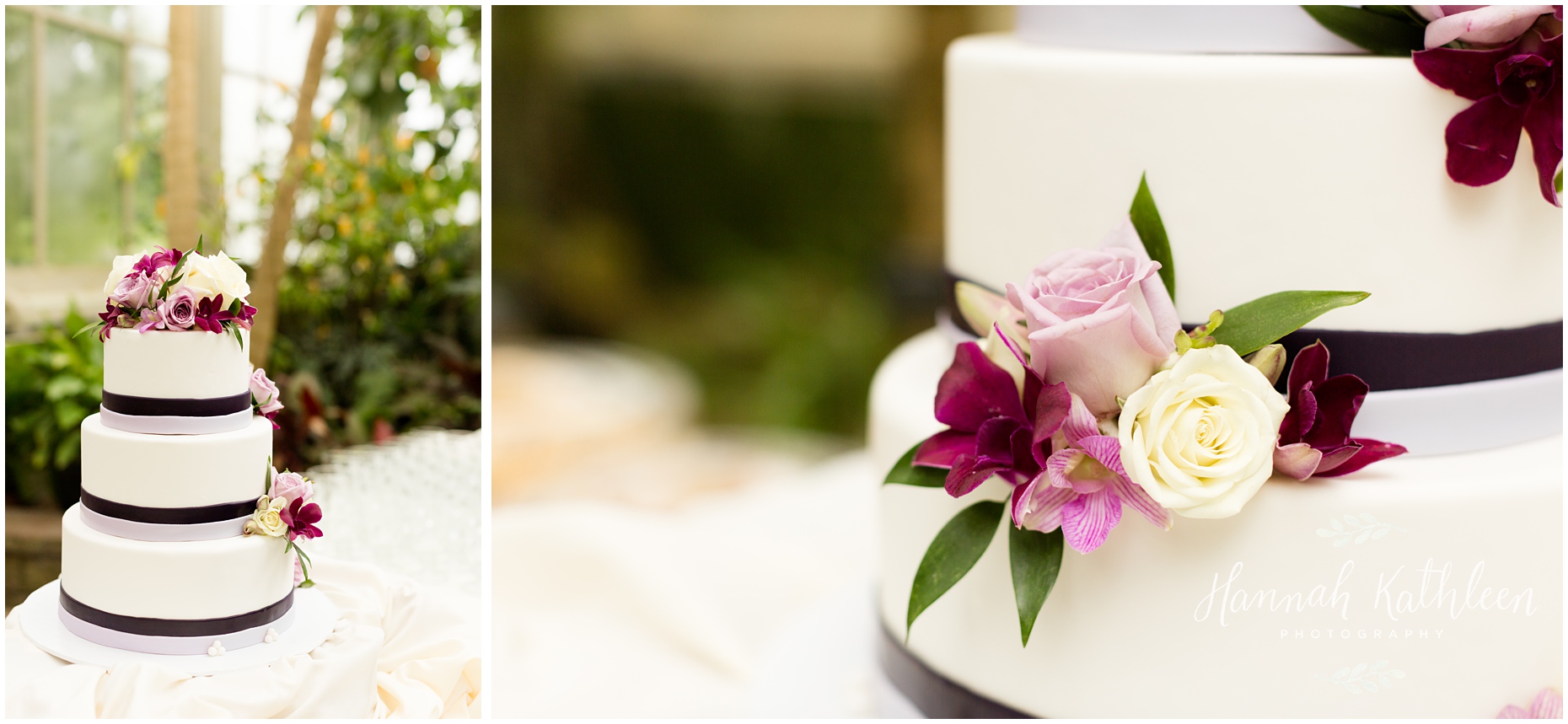 The reception began with toasts, and dinner!
After dinner, the guests transitioned to the main dome for the dances, which were incredibly sweet and full of intimate moments! Take a special look at Ashley's dance with Lucas! So much love!!
Ashley and Jon, Thank you so much for trusting me with your wedding day!!!! You are both such kind people who clearly love each other so much! Watching the three of you officially become a family was really special and an honor to be a part of. Thank you for letting me celebrate with you and document your day!!! Yay!!
Hannah
Vendors:
Want to see more weddings!?
Click here to see more of my wedding photos!
Click here to see more wedding blogs! Here are a few of my favorites:
AJ & Brittany | Hotel Lafayette Wedding
Jordan & Melissa | Avanti Mansion Wedding
Ryan & Nicki | Templeton Landing Wedding
Hop on over to my website and say "hi!" Follow along on facebook or instagram!
Take a look at my travel calendar and let me know if you want photos anywhere!
Introduce yourself… I love making friends!
Thanks for reading all about Jon & Ashley's wedding!