Engagement | Chris & Jenna
Aug 30, 2019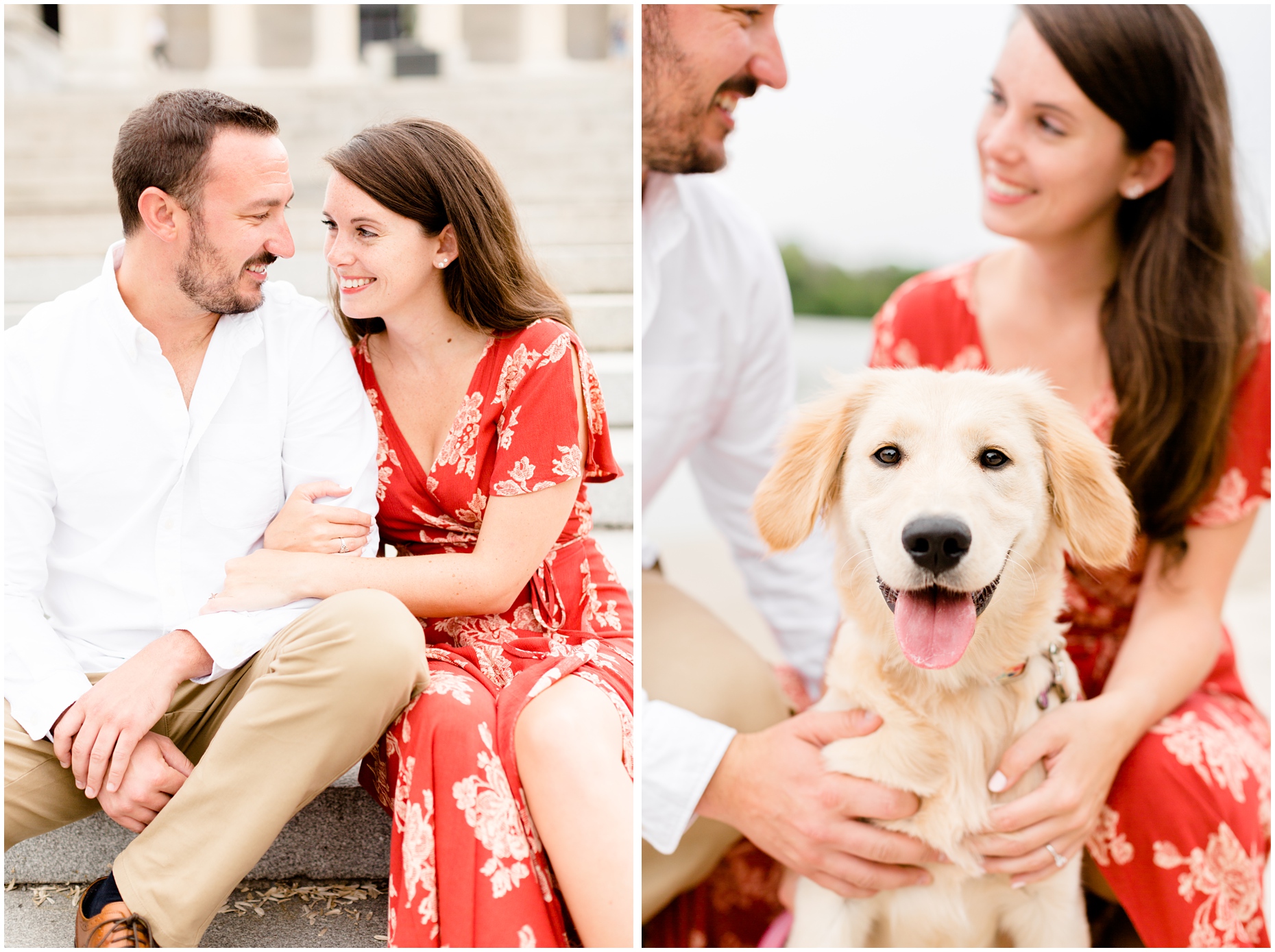 Chris proposed to Jenna on July third in the Thousand Islands! There are quite a few fun and exciting things going on in Chris and Jenna's lives right now! They recently got a new puppy, bought a new house, booked Templeton Landing for their wedding next summer and of course, got engaged!! What an exciting time for these two! It was truly an honor to spend the evening with them!
These two really lit up a dark, dreary, and windy evening! I'm so glad we moved forward with doing the session even though the forecast was less than ideal! We had a great night, all things considered, and it started pouring on my drive home! We were so fortunate to not have any rain during their engagement session.
Chris and Jenna arrived with their puppy Greta! She's a big puppy, still learning how to listen (which is adorable), and my camera loved her! I just adored taking photos of her with Chris and Jenna. It was so much fun!
I hope you enjoy seeing their engagement photos as much as I enjoyed taking them! Congratulations Chris and Jenna!!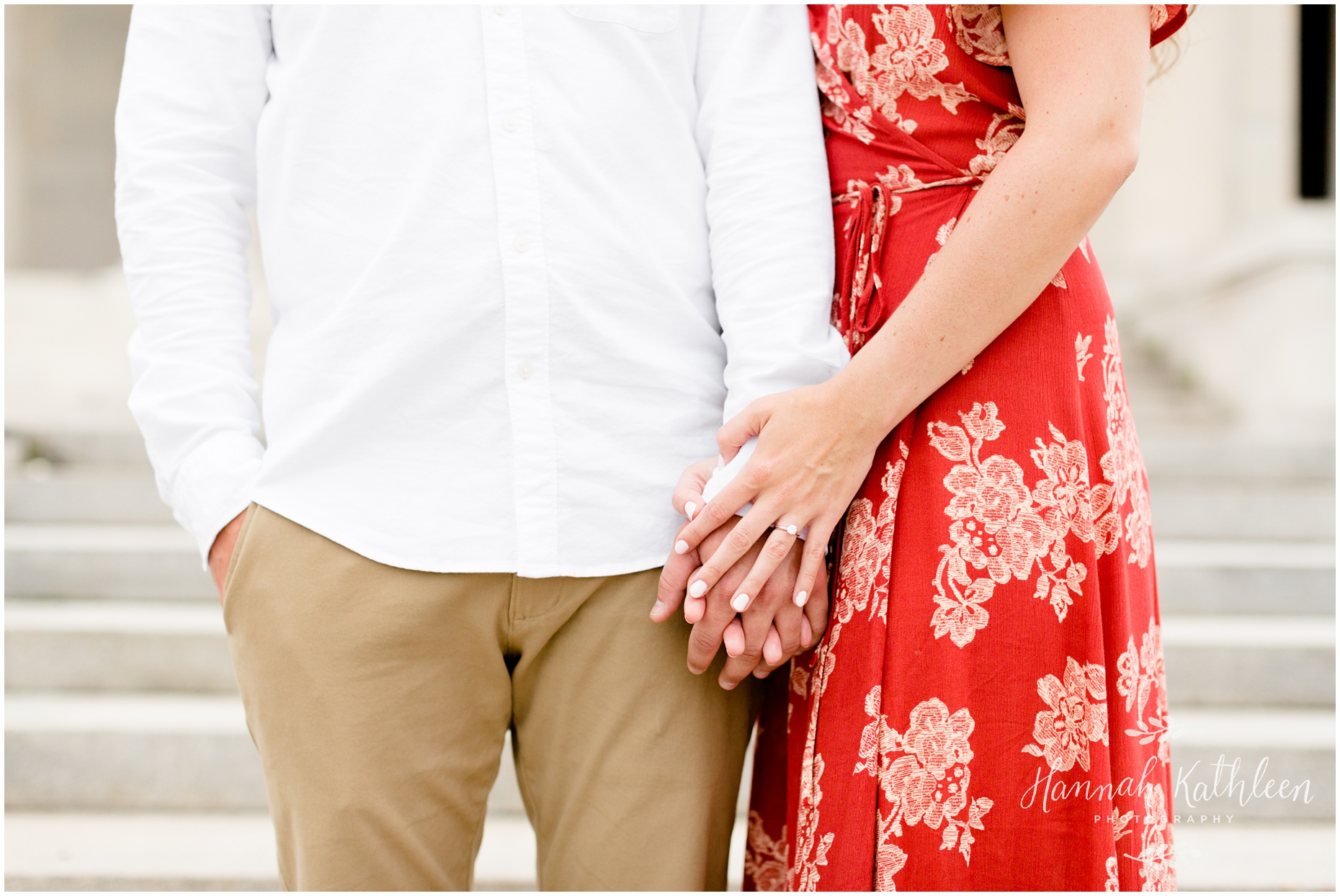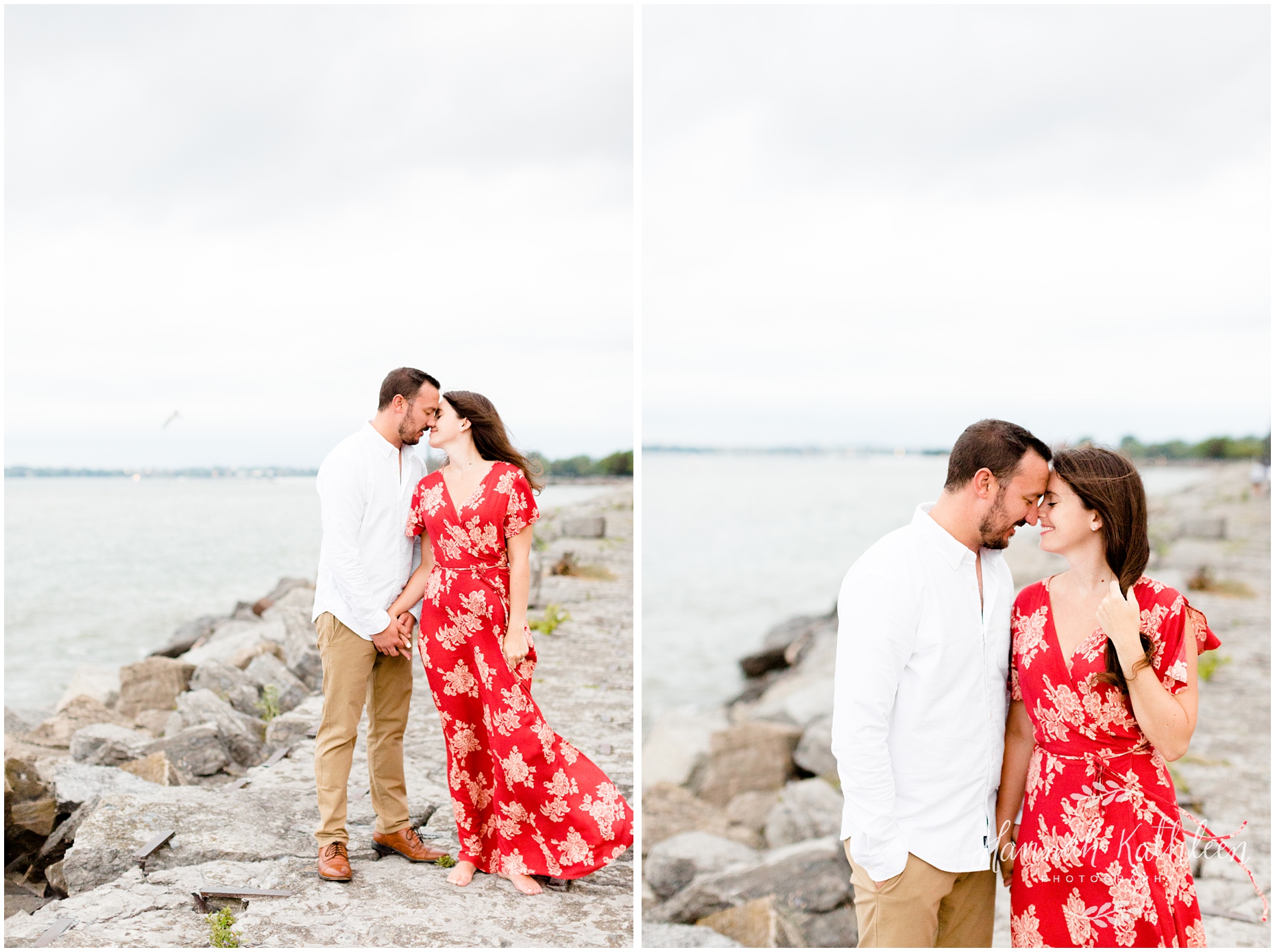 Congratulations Jenna and Chris! You two were a joy to spend the evening with and I cannot wait until your wedding next year!!! Thank you for choosing me to document this special time for you!
Want to see more of my engagement sessions? Click the links below! 👇
Hop on over to my website and say "hi!" Follow along on facebook or instagram!
SEEKING HELP: If you are able to connect me with someone in Paris or Disneyland Paris that I can take photos of while I'm there this fall, I will thank you with a free photo session back home in Buffalo!
Take a look at my travel calendar and let me know if you want photos anywhere!
Also, if you have a Disney trip planned, message me regardless of your dates, you bring me there and the photos are yours! Yay! (And I'm happy to set you up with some tips and advice before your trip if you're looking for help with anything!)
Introduce yourself… I love making friends!