Engagement | Aneeth & Jessica
Sep 5, 2019
This is a special engagement session for me because Jessica is my "fake cousin" ;) and one of my closest friends growing up! Our families are close, and our history stems from our parents and uncles being very close as kids themselves! So to say I'm thrilled Jessica found such an amazing guy is an understatement! I'm so so so happy for Jessica and Aneeth to be planning a life together. They're a great match and Aneeth is a perfect addition to this "fake" family I have. He'll be my fake cousin in-law come next June!
Jessica is from Buffalo, NY, but the two of them live in Georgia. They met around Atlanta and chose to have their engagement session on a weekend visiting Buffalo family! I'm so grateful to have been able to document this super exciting time in their lives! Enjoy the pictures!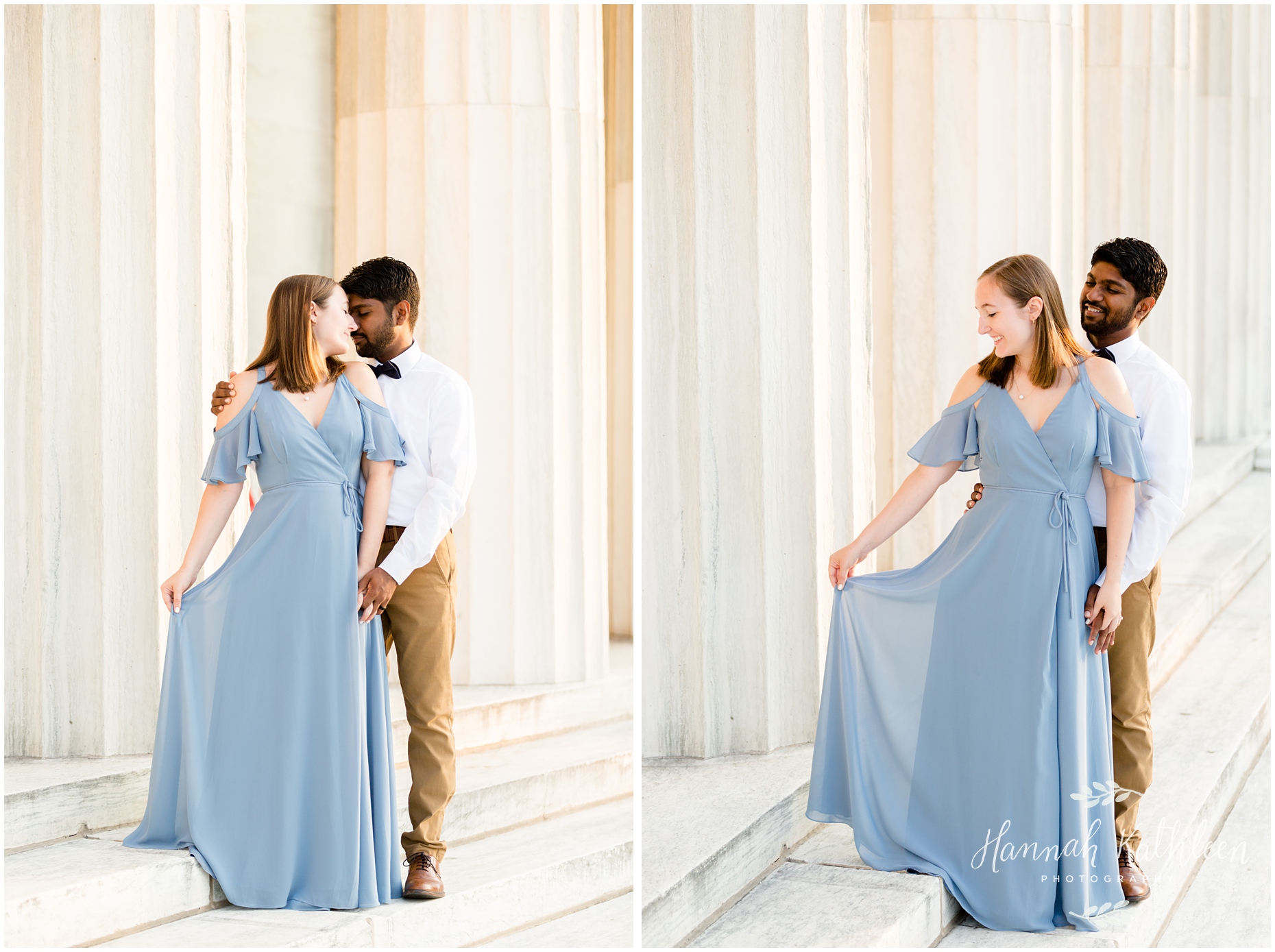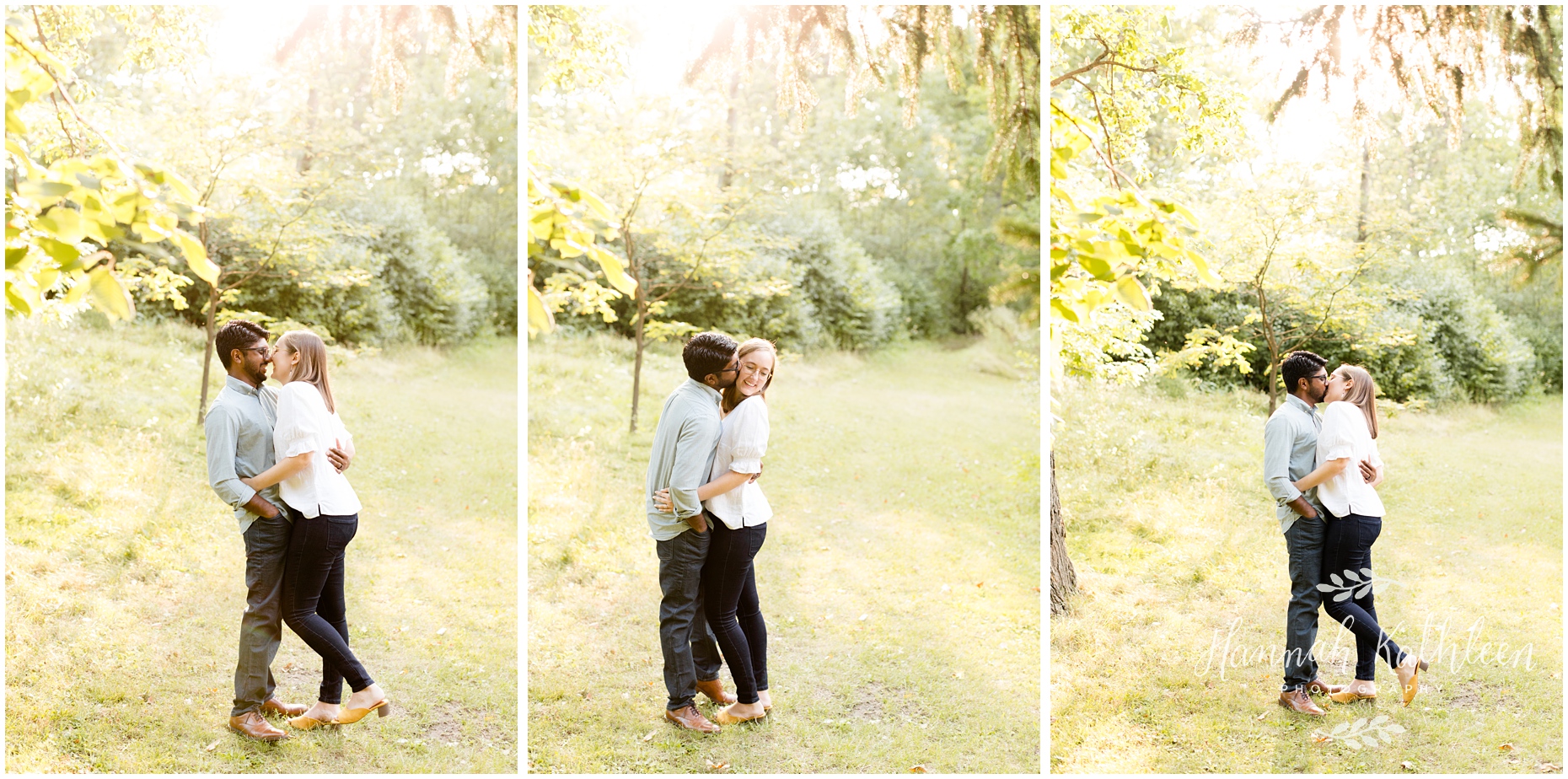 Keep an eye on Hannah Kathleen Photography's facebook page to see Aneeth and Jessica's wedding pictures next year! I can't wait!
Congratulations Aneeth and Jessica!
Want to see more of my engagement sessions? Click the links below! 👇
Hop on over to my website and say "hi!" Follow along on facebook or instagram!
SEEKING HELP: If you are able to connect me with someone in Paris or Disneyland Paris that I can take photos of while I'm there this fall, I will thank you with a free photo session back home in Buffalo!
Take a look at my travel calendar and let me know if you want photos anywhere!
Also, if you have a Disney trip planned, message me regardless of your dates, you bring me there and the photos are yours! Yay! (And I'm happy to set you up with some tips and advice before your trip if you're looking for help with anything!)
Introduce yourself… I love making friends!