Engagement | Rob & Lesen
Oct 15, 2019
As soon as I spoke with these two on the phone about their lives and wedding plans, I knew we would make a good team. Their kind voices were so welcoming and I knew we would work well together! When I heard that their engagement session plan involved a boat, I knew I had to make the trip out there for these pictures!
Unfortunately for most of the people reading this, this photo session did not take place in the Buffalo area. I drove 3 hours to a little town past Oswego, New York and boy, was the drive worth it to spend the evening with these two!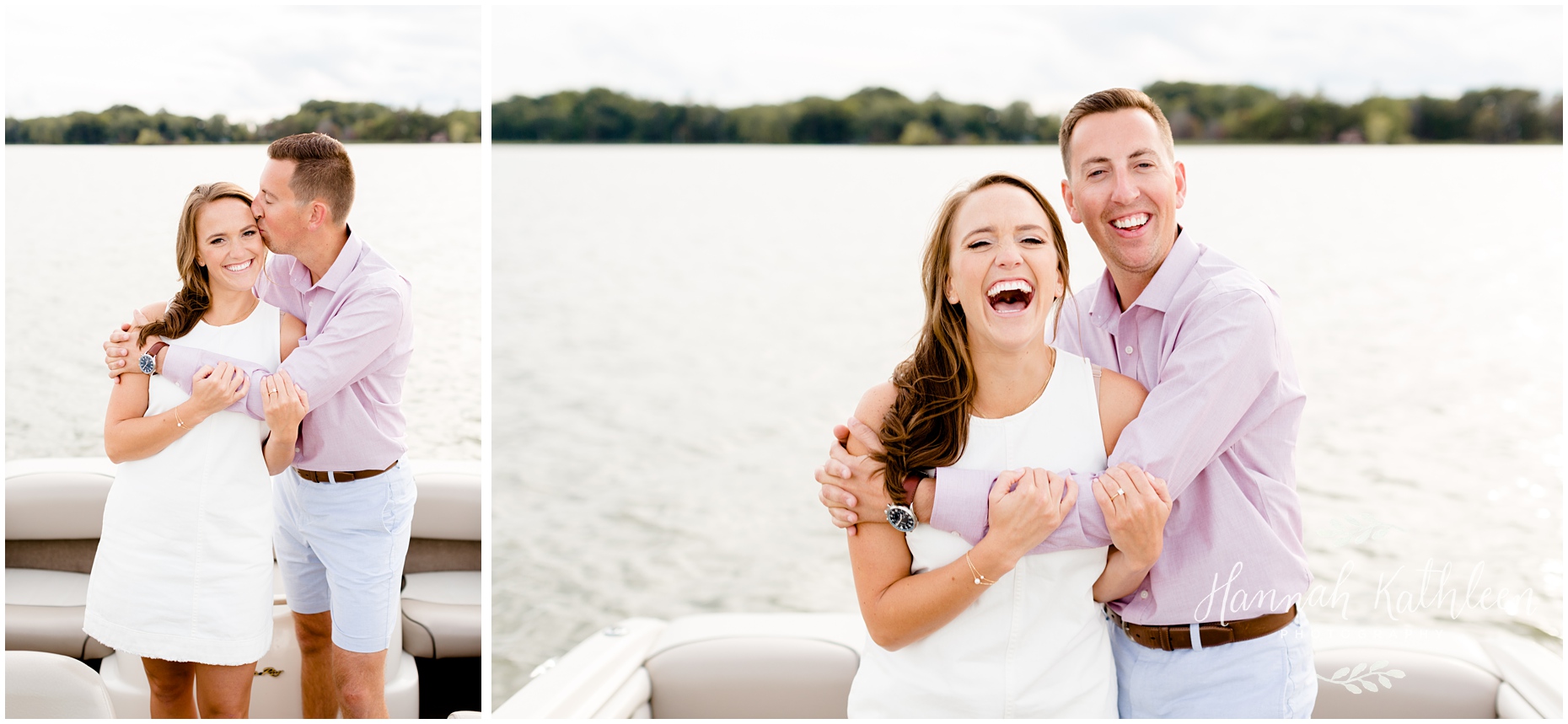 The wine they shared was actually very special and important to their story! Rob and Lesen will be tying the knot next summer at Casa Larga Vineyards and Winery in the Rochester area! I cannot wait!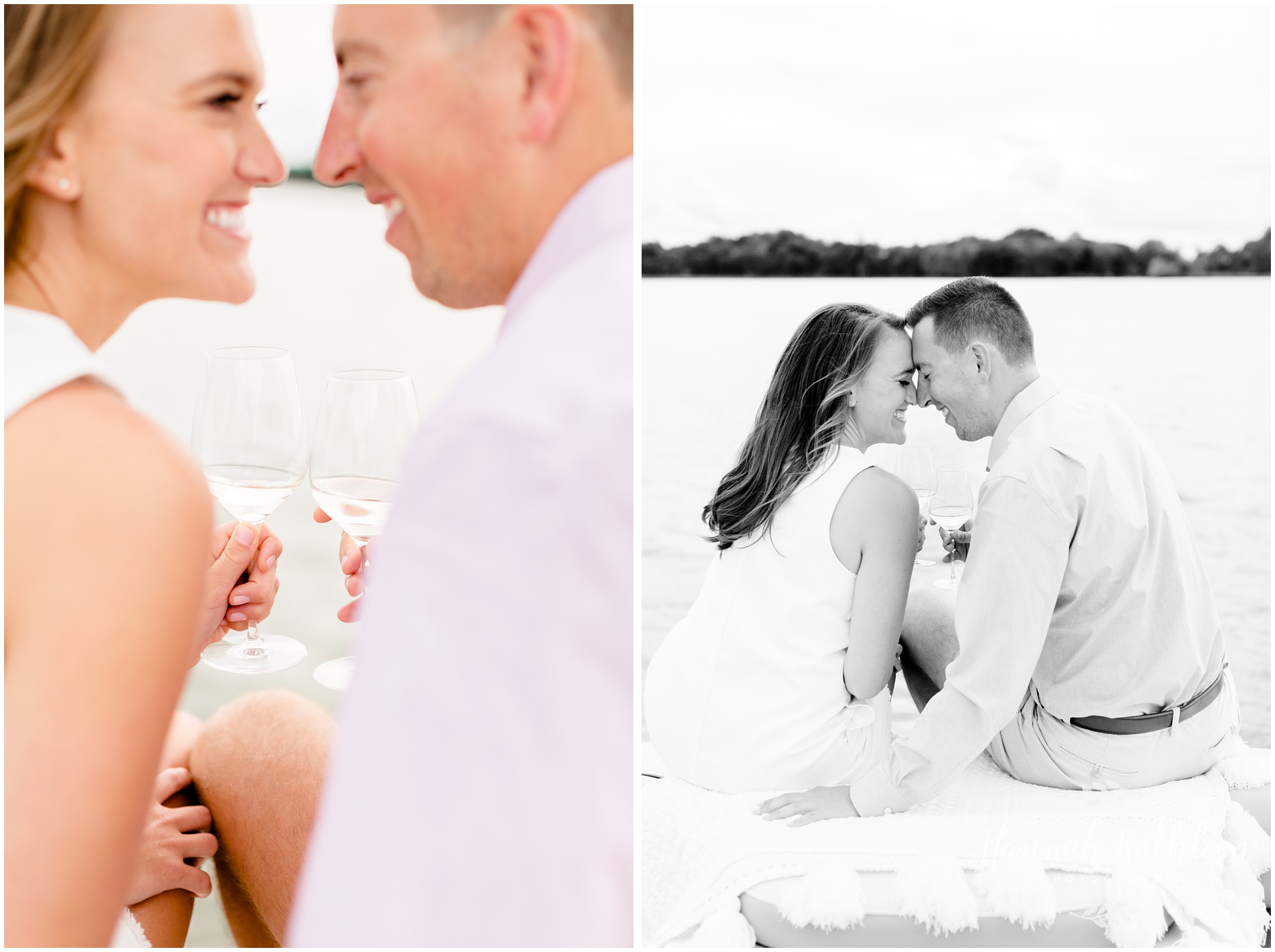 The coolest part of this whole session was that we used the boat, not just for pictures, but for transportation to get to a magical place! We started in a very large pond and we ended up on a tiny sandy beach with an unassuming pathway through the sand and tall grass over a little hill which opened up into this magnificent view of Lake Ontario on the other side. The hills in the distance and the color of the sky and the water literally made me feel like I was in Hawaii. I could've taken pictures here all day.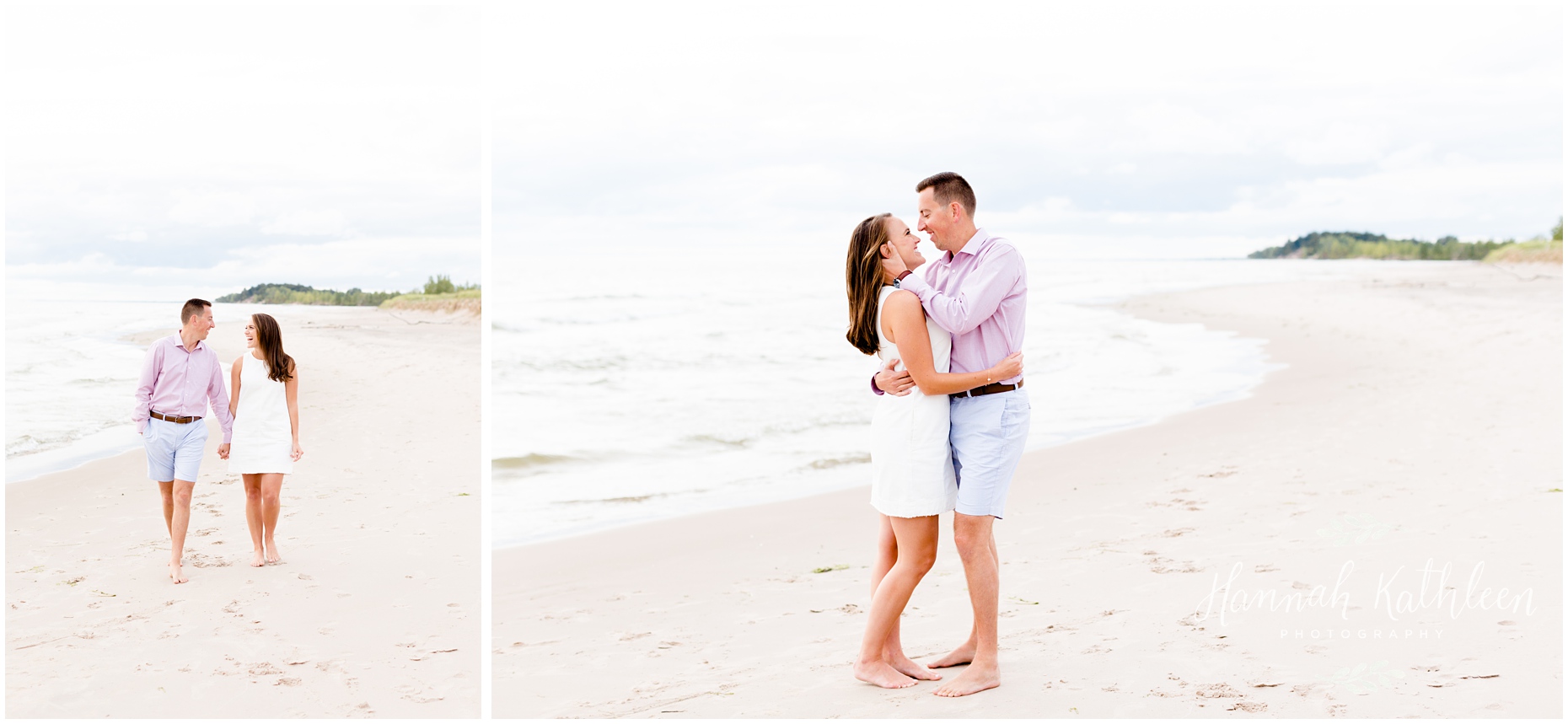 But unfortunately for us, the sun waits for no man and we had to get back for our next outfit and next location during the sunset!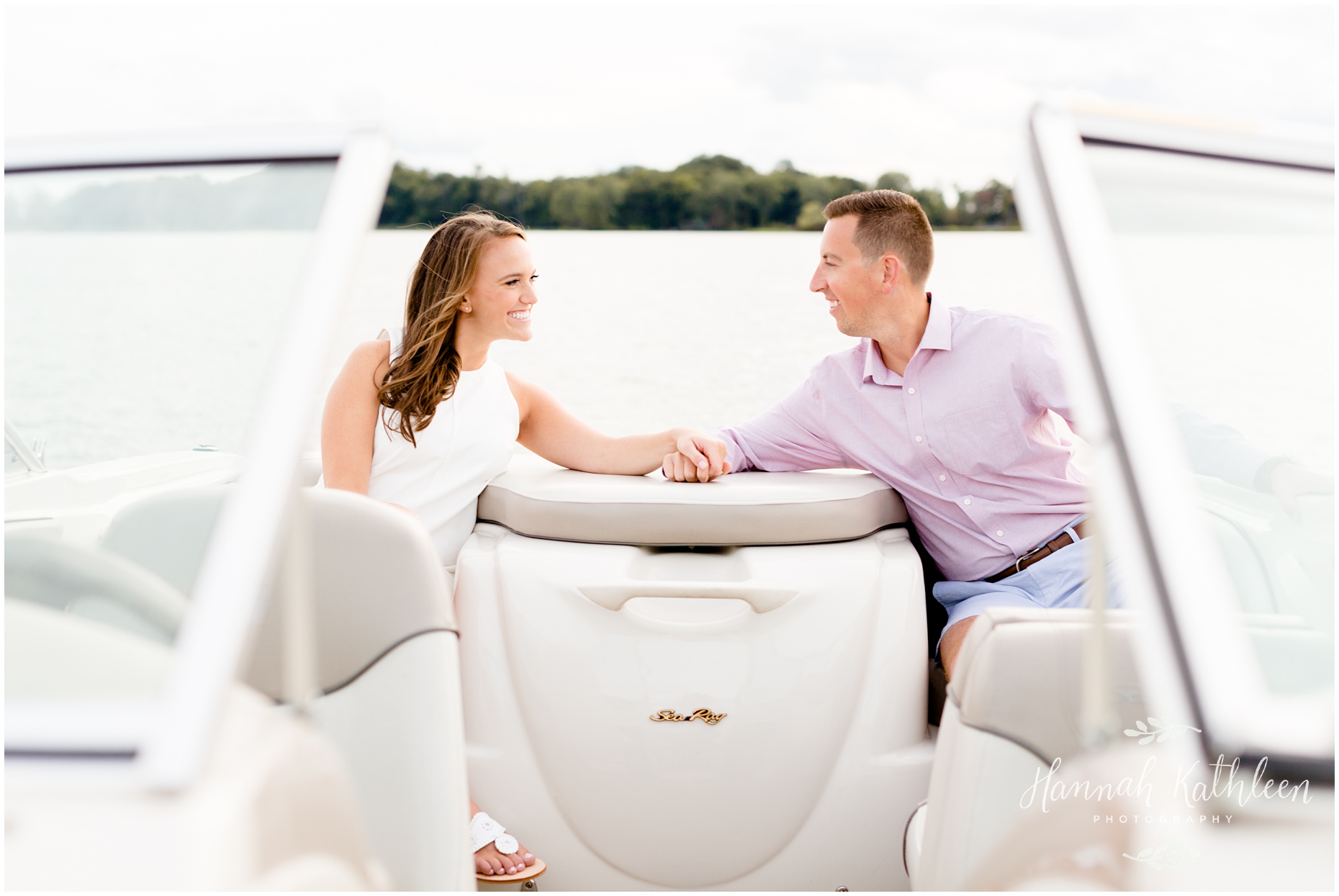 We had the most beautiful night for photos, and I'm so glad they had these special spots picked out!
Let me just say I could have taken pictures of Rob & Lesen for the entire day… and good news! I get to do that next summer on their wedding day!! It's going to be amazing! Congratulations Rob and Lesen!
Keep an eye on Hannah Kathleen Photography's facebook page to see Rob and Lesen's wedding pictures next August! I can't wait!
Want to see more of my engagement sessions? Click the links below! 👇
Hop on over to my website and say "hi!" Follow along on facebook or instagram!
Take a look at my travel calendar and let me know if you want photos anywhere!
Also, if you have a Disney trip planned, message me regardless of your dates, you bring me there and the photos are yours! Yay! (And I'm happy to set you up with some tips and advice before your trip if you're looking for help with anything!)
Introduce yourself… I love making friends!