Disney's Wilderness Lodge | McDonell Family
Mar 23, 2020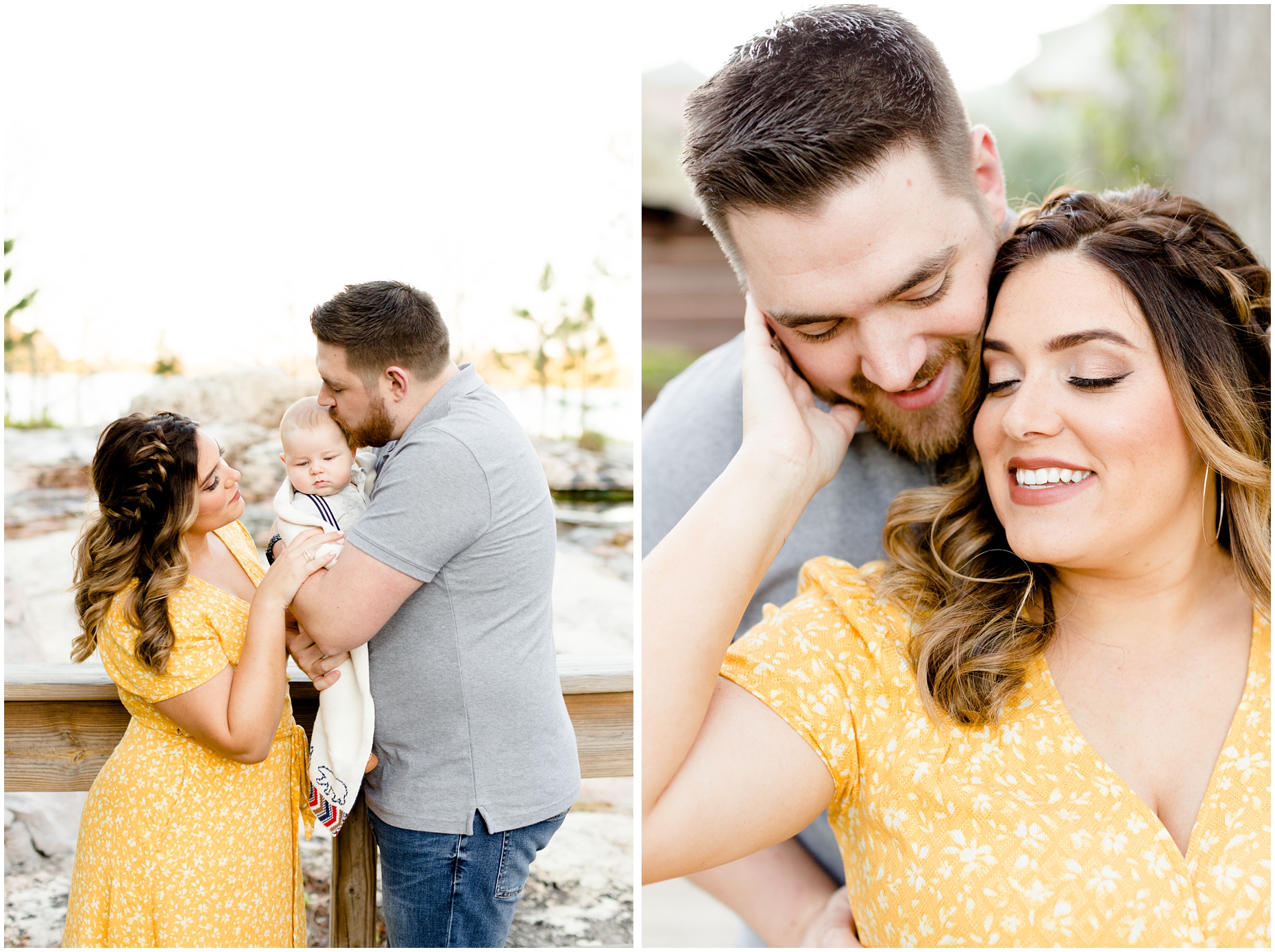 That's right… we are back with yet another blog post for Ryan and Courtney, my Disney World loving friends!
Last week, you might have seen a blog post about Ryan and Courtney's Fireworks Cruise which departed from the Polynesian Resort to celebrate their exact one year anniversary of their magical Disney Fairytale Wedding. Well, that day I got to meet their new addition as he watched the Happily Ever After fireworks for the first time. It was a pretty awesome night and I urge you to click here if you didn't see those photos already!
Ryan surprised Courtney with the Fireworks Cruise… and I got to tag along that day even though they already had a true family session scheduled with me just a few days later!
If you've followed along on their story since the beginning, you'll know that Disney's Wilderness Lodge is their home resort where they choose to spend a lot of their time. In fact, their wedding day began at this resort and the bride and groom portraits we took two days after their wedding also took place at Wilderness Lodge.
So to say this was a joyful experience for me is an understatement. How lucky am I to be able to take pictures of these two with their new child at the same places we did their wedding photos almost one year later to the day!?
UMMMM… are these not the cutest pictures you've ever seen!?
Just wait until he wakes up.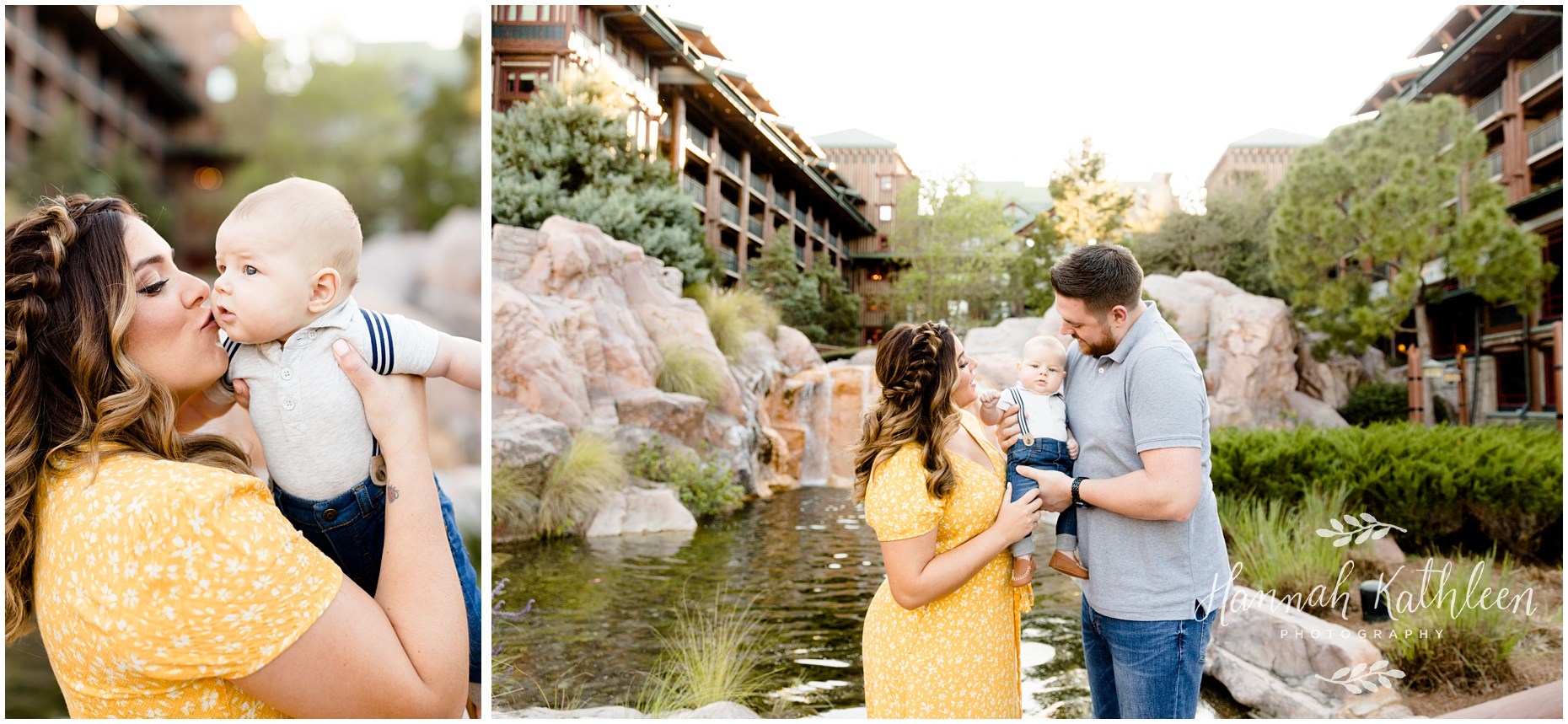 Those eyes!!!
Ryan and Courtney, I can't express my gratitude enough that you have come back to me time and time again for new photos. I can't wait to watch this little guy grow up. And I'm so grateful to have gained two awesome friends through being your wedding photographer. Love you guys!
If you're a fan of Disney Parks and you haven't taken a look at Ryan and Courtney's Disney Fairytale Wedding… I promise you, you will not regret clicking this link to see their photos.
Born and raised in Buffalo, New York, I am a portrait photographer specializing in weddings! I love to travel especially for photos! Don't hesitate to reach out an introduce yourself, I love making new friends!
Take a look at my travel calendar and let me know if you want photos anywhere!
Also, if you have a Disney trip planned, message me regardless of your dates, you bring me there and the photos are yours! Yay! (And I'm happy to set you up with some tips and advice before your trip if you're looking for help with anything!)
Looking for some Disney magic in between trips? Check out my YouTube channel - Hantasmic! Subscribe for new videos regularly!