18 Mile Creek | My Mom & Dad
2 weeks ago
Hmmm… Where to start? Where to start?
Most people call them Sammy and Suzie Q, but I just call them Mom and Dad. Except when "dad" doesn't work, I call him "Sam."
Before I say anything I'll regret… because she brought me into this world and she can take me out… I'll jump right into the photos.
Want to see some of my engagement sessions? Click the links below! 👇
Born and raised in Buffalo, New York, I am a portrait photographer specializing in weddings! I love to travel especially for photos! Don't hesitate to reach out an introduce yourself, I love making new friends!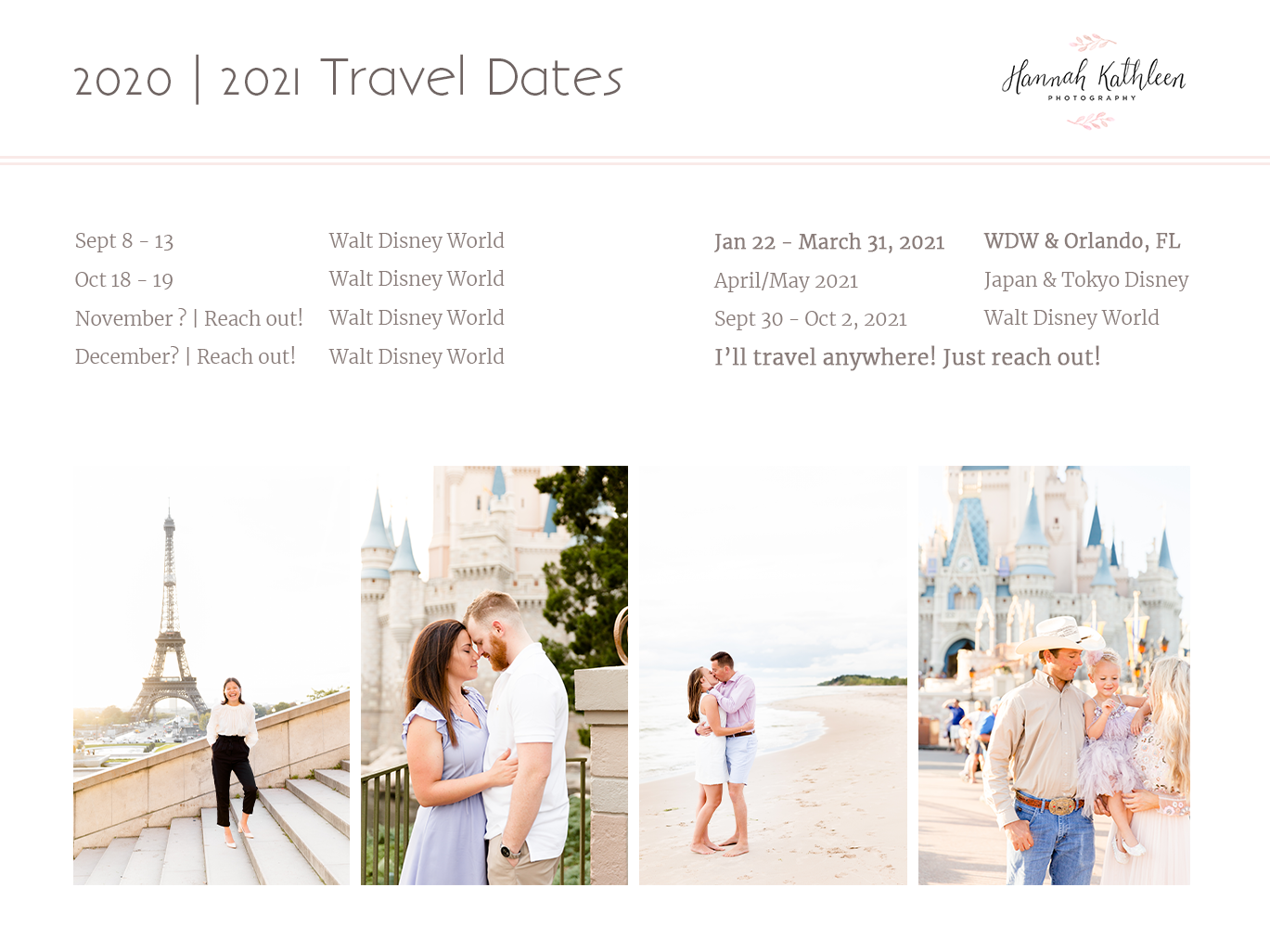 Take a look at my travel calendar and let me know if you want photos anywhere!
Also, if you have a Disney trip planned, message me regardless of your dates, you bring me there and the photos are yours! Yay! (And I'm happy to set you up with some tips and advice before your trip if you're looking for help with anything!)