Disney's Polynesian Resort | Masterson Family
Apr 16, 2022
This family has been hanging around my camera since the early days. Since the oldest was a wee little babe! Man, it's been fun watching him grow up and become a big brother… twice!
Andy and Krystyna are an amazing couple raising awesome little ones… AND they like Disney World… In fact, one of our family photo sessions we did together was in Disney's Animal Kingdom! You can check out the photos from back in 2019 here. We rode Triceratops Spin like it was Dumbo and explored all the beautiful and lush nooks and crannies that Animal Kingdom has to offer!
This time, the family of 5 joined me on the beach of Disney's Polynesian Resort for a sunrise family photo session! We had a great time running around, chasing ducks, and playing in the sand! This was my first time meeting the new baby and come on… her smile is contagious for sure! While editing these photos, I kept finding myself smiling while looking at her! Enjoy the Masterson family's new photos! :)
Want to see more of my Disney sessions? Take a look at the Moneyhon Family!
Another one of my favorites is the Morrow Family!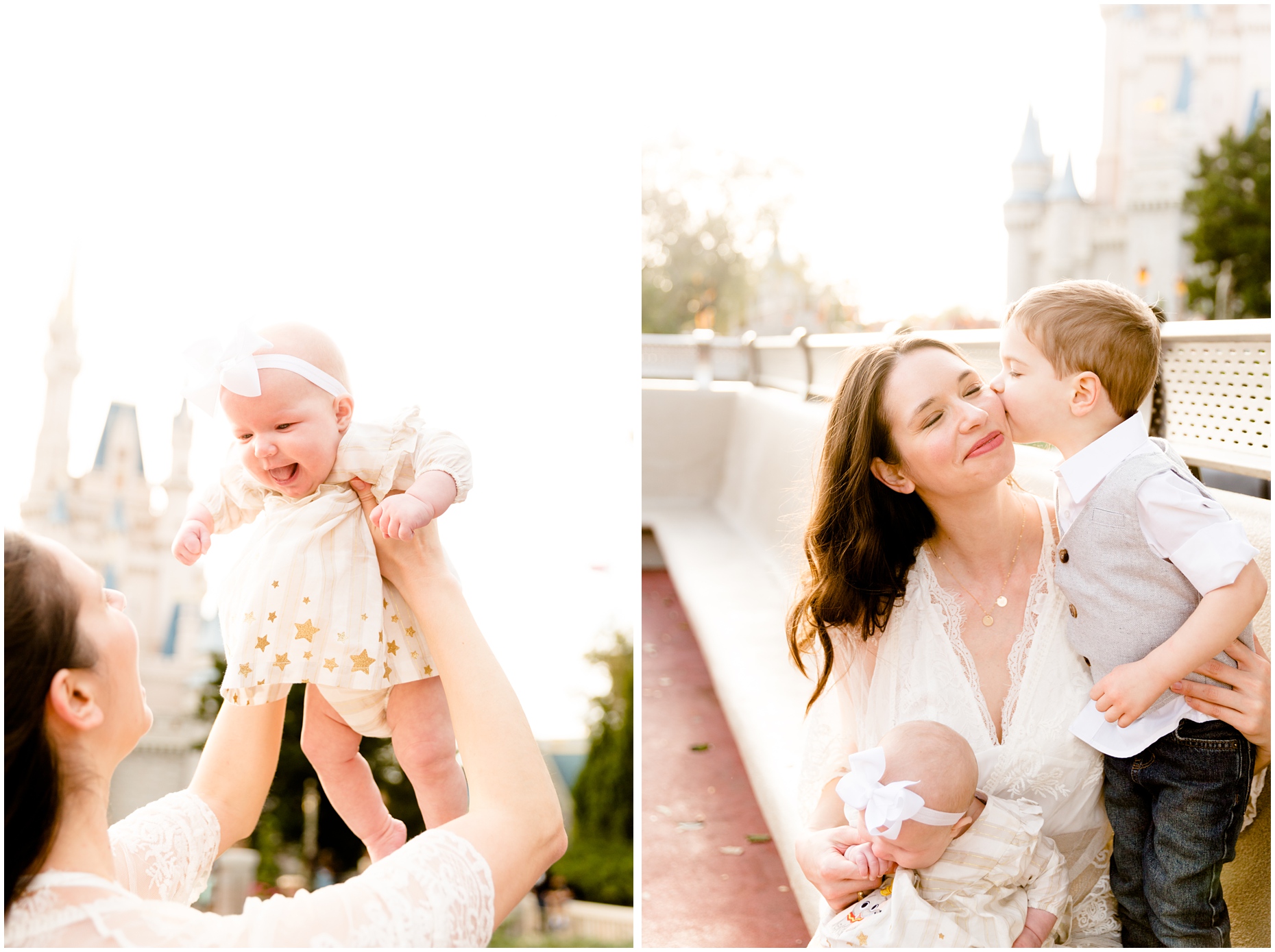 Hi! I'm Hannah!
Born and raised in Buffalo, New York, I am a portrait photographer specializing in weddings! I love to travel especially for photos! Don't hesitate to reach out an introduce yourself, I love making new friends!
Take a look at my travel calendar and let me know if you want photos anywhere!
Also, if you have a Disney trip planned, message me regardless of your dates, you bring me there and the photos are yours! Yay!