Animal Kingdom | Masterson Family
Apr 6, 2019
I met Krystyna's family last spring for their family session in Buffalo, NY! We all live in Buffalo, but found ourselves in Walt Disney World at the same time! Last year, we learned very quickly that we share a love of Disney World! Krystyna even did the Disney College Program twice and loved it!
When deciding which park to take family photos in, they chose Animal Kingdom! Not only was this my first session EVER in Disney's Animal Kingdom, but it was the perfect choice for this family since Krystyna worked in this park!! How special is that!?
I've done more sessions than I can count in Magic Kingdom… which is my favorite park so I love it! And I've only done two sessions now in Epcot… this was my first in Animal Kingdom. And I have yet to do one in Hollywood Studios. Who will be the first!? (Though! Now that I think about it, I DID photograph a wedding in Hollywood Studios! Can't forget about that!)
Enjoy the Masterson's latest family photos! What a dream to be in Disney together!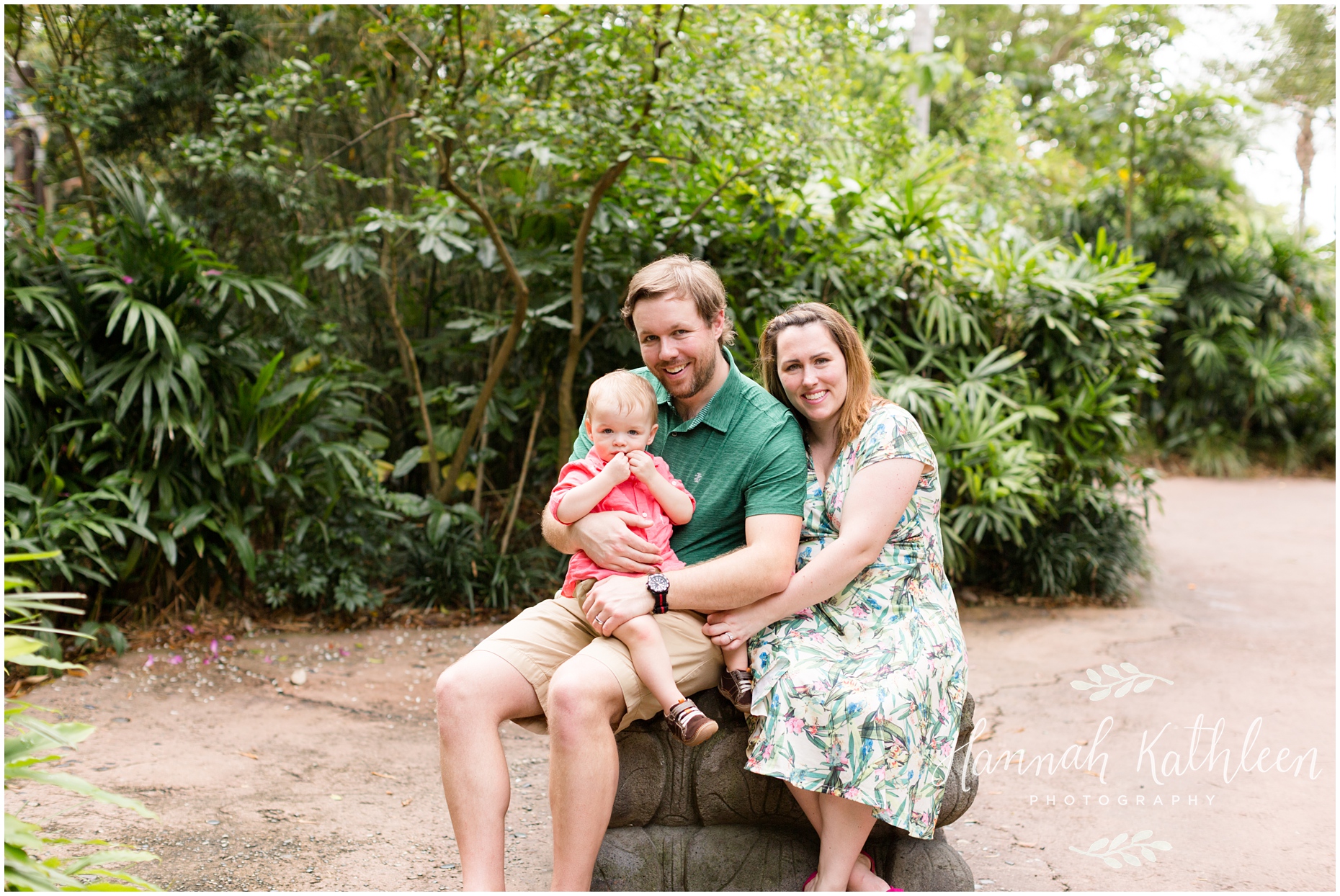 I am so grateful for my connection to this lovely family, our shared love of Disney World, and the fact that we all live in Buffalo, so I can run into them at Taste of Buffalo! ;)
Want to see more Disney sessions? Take a look at the Moneyhon Family!
Another one of my favorites is the Goldsmith Family!
Hop on over to my website and say "hi!" Follow along on facebook or instagram!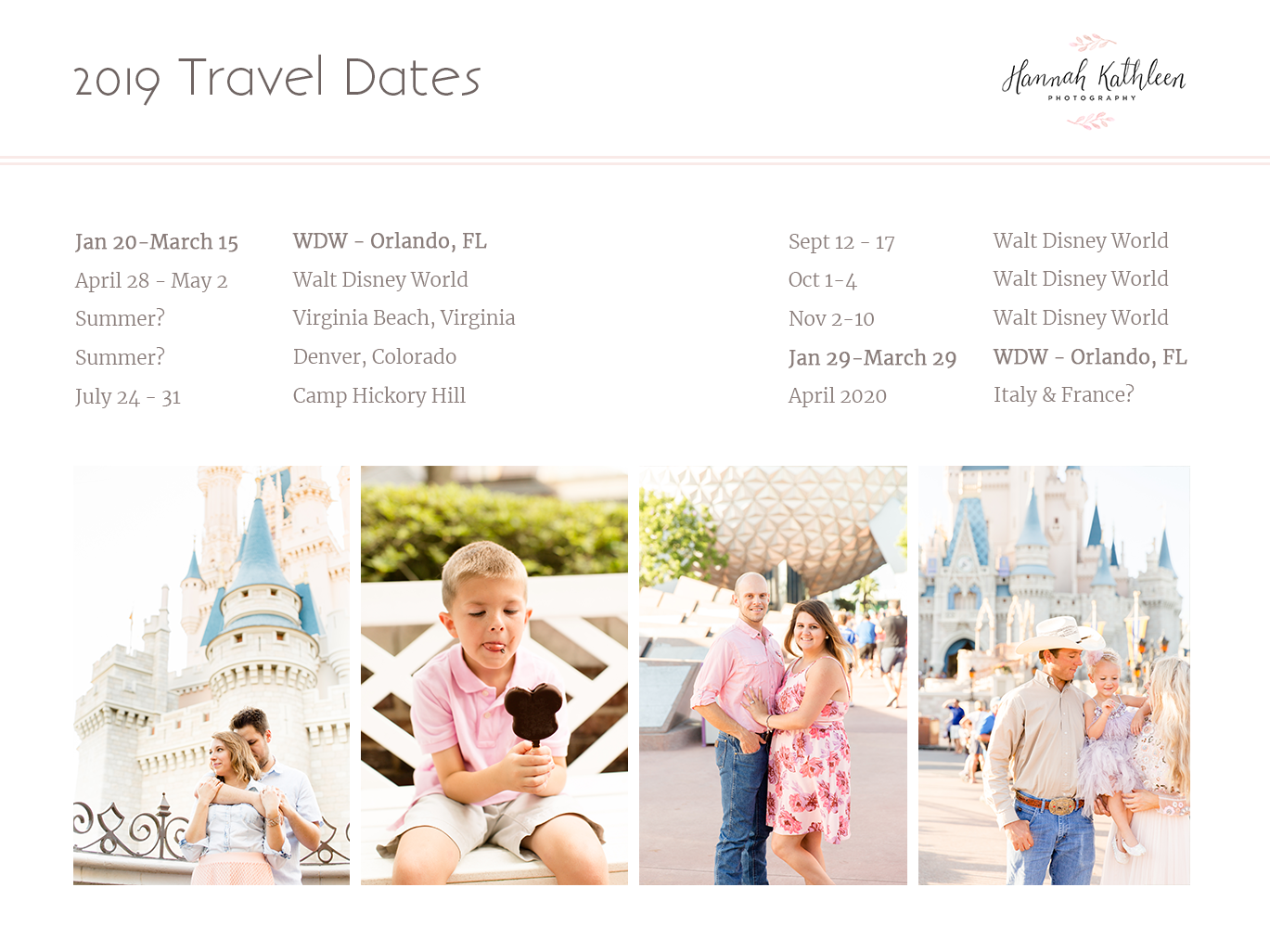 Take a look at my travel calendar and let me know if you want photos anywhere!
Also, if you have a Disney trip planned, message me regardless of your dates, you bring me there and the photos are yours! Yay! (And I'm happy to set you up with some tips and advice before your trip if you're looking for help with anything!) And yes, my travel calendar says we are no longer in Florida, but we ARE HERE near Disney World in Florida for two more weeks until March 15th! And I'm available to take photos all around Orlando! Introduce yourself… I love making friends!