2017 Engagement Highlights
Mar 5, 2018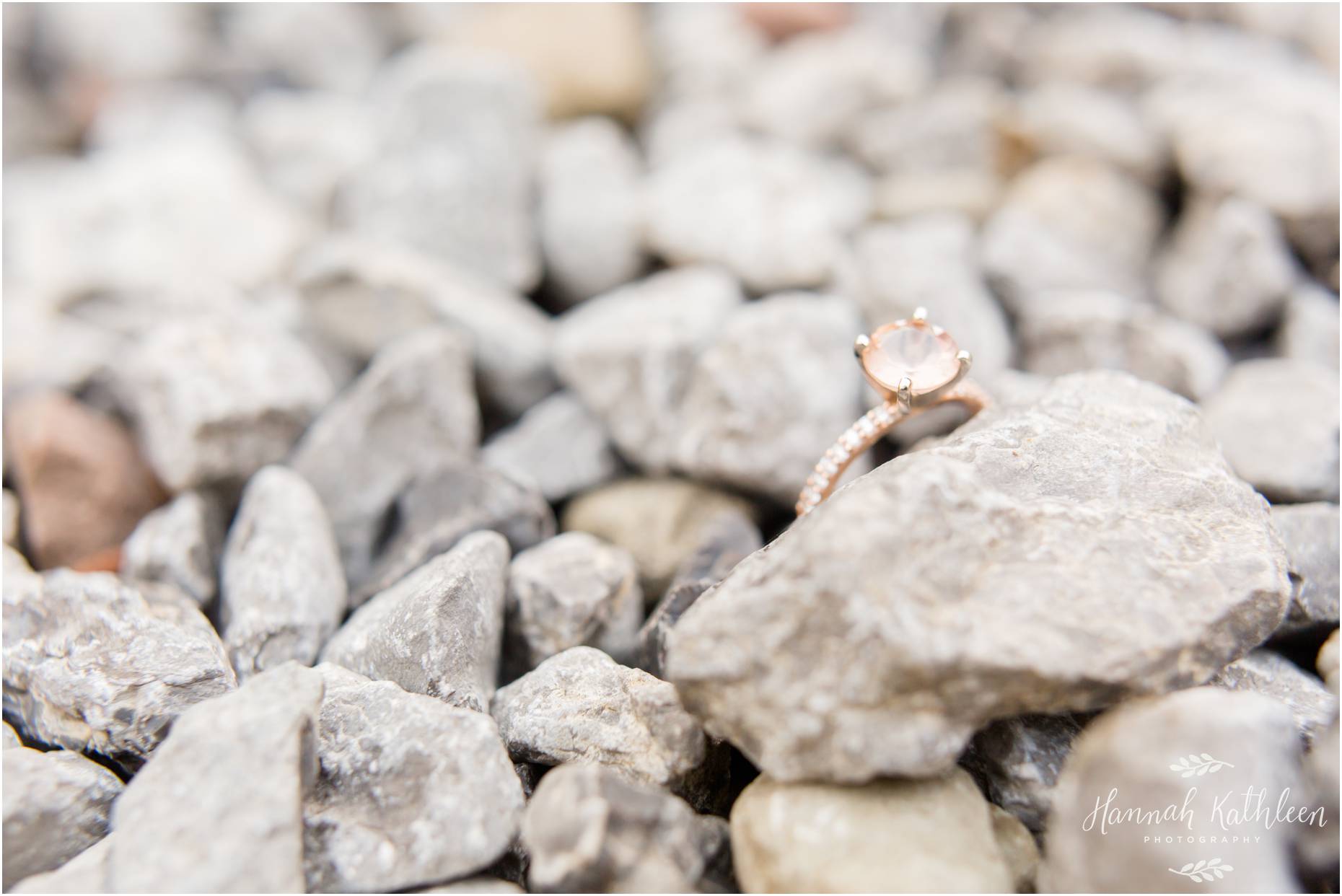 Is it too late for a 2017 Highlights post!? Naw! Let's do it!
2017 was a wonderful year for Hannah Kathleen Photography! Most of my photos were taken in or around our very own Buffalo, New York… but 2017 was a year where I dabbled in doing sessions as I traveled, too! This is something I instantly learned that I LOVE, as you can see from my travel calendar here for spring and summer of 2018. A couple Disney World trips, some hiking in the Adirondacks, and a Boston, MA trip to name a few that I'm really excited about! If you are ever looking for pictures in a specific location, hit me up… and be sure to check my travel calendar to see if you will be anywhere near where I will be!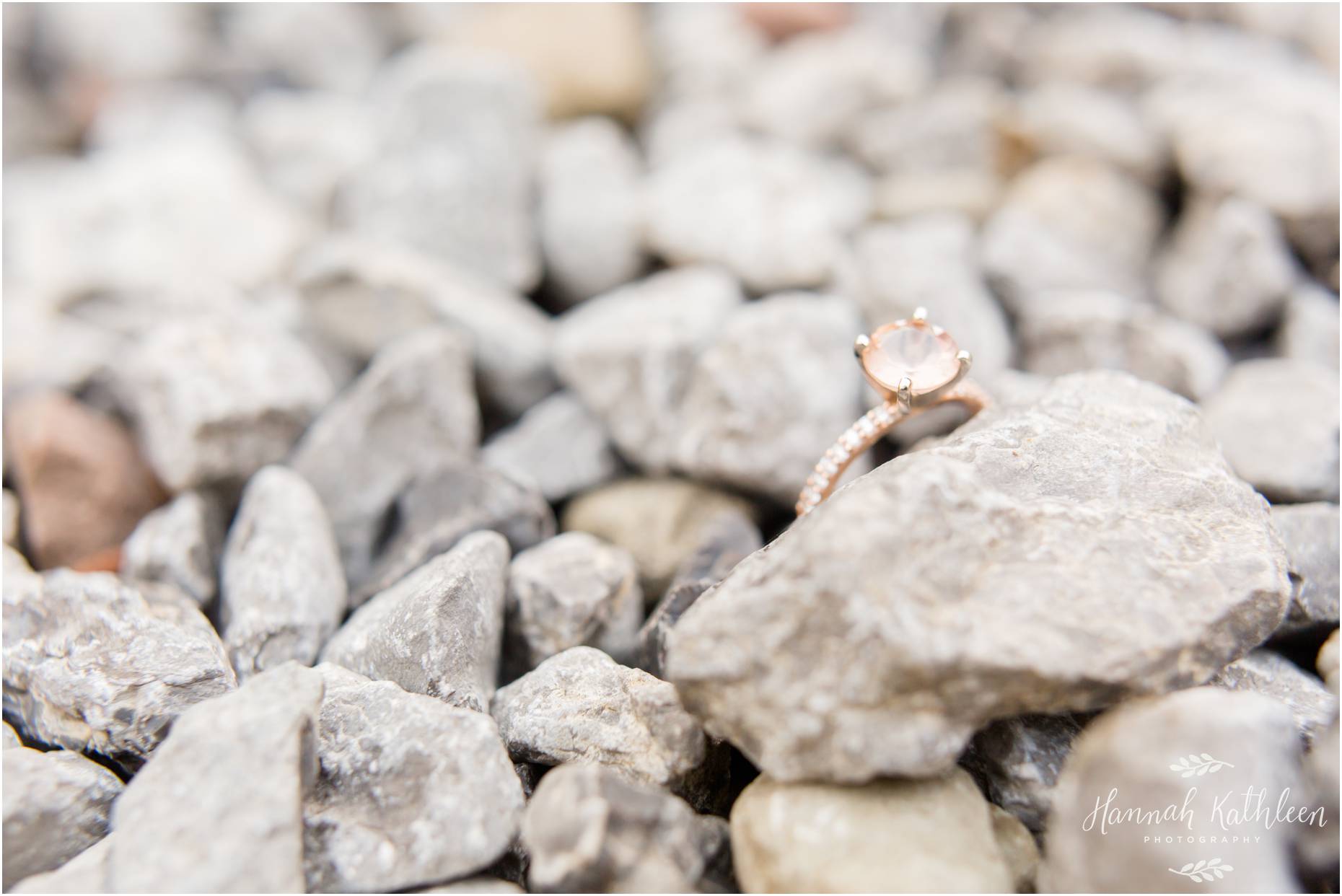 I'm going to focus on engagement photography for this blog post, but remember, I also love family photos, senior photos, newborn photos, and anything in between! I'm always up for an adventure, always excited to make new friends, and I'm always down to chase the sunset. Growing up in Buffalo, New York, I know this area pretty well but if you have a new place for me to explore and take photos at, I'd love to join you!
Take a look at some engagement photos that stick out to me from my 2017 sessions!
A beautiful early spring session on Lake Erie!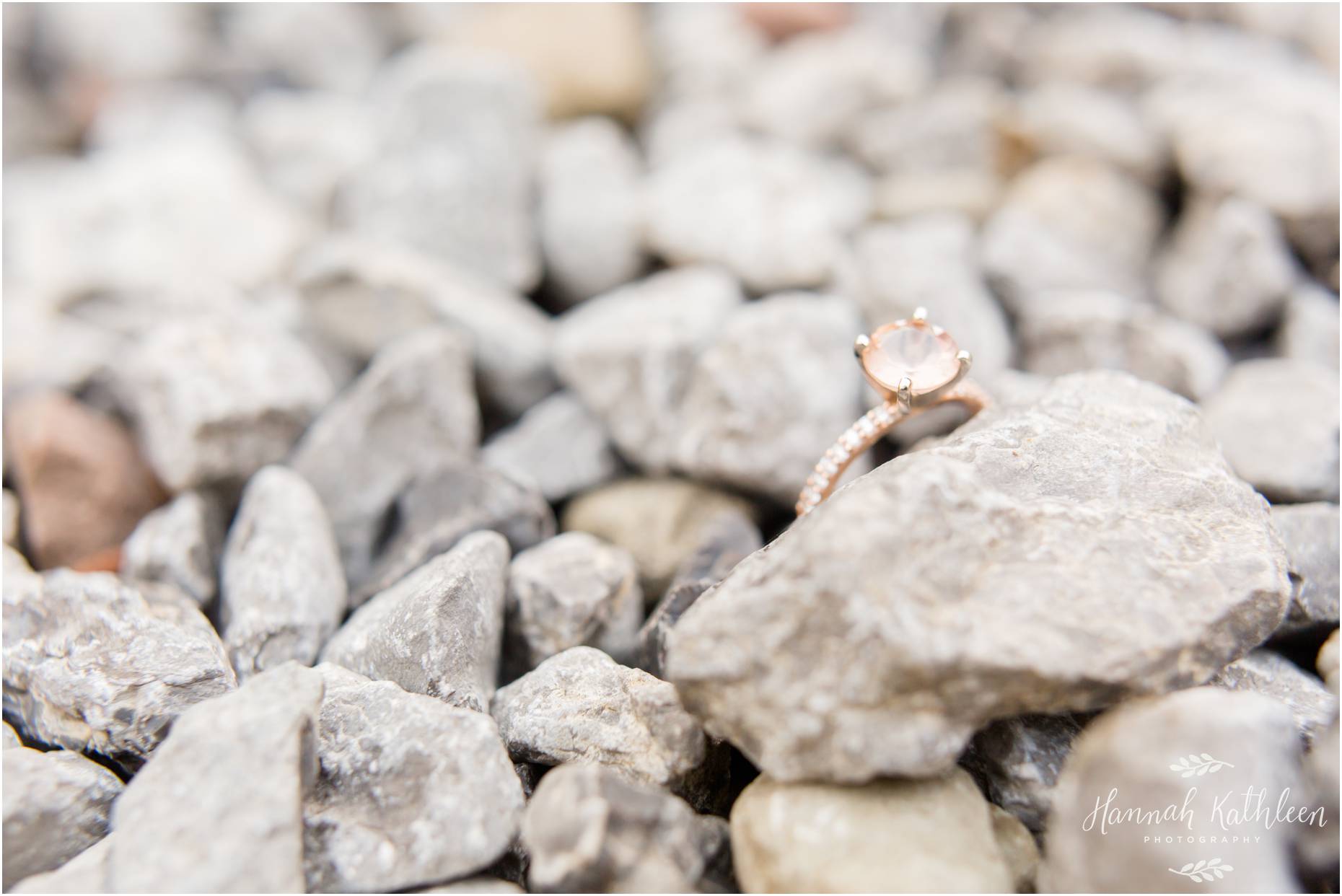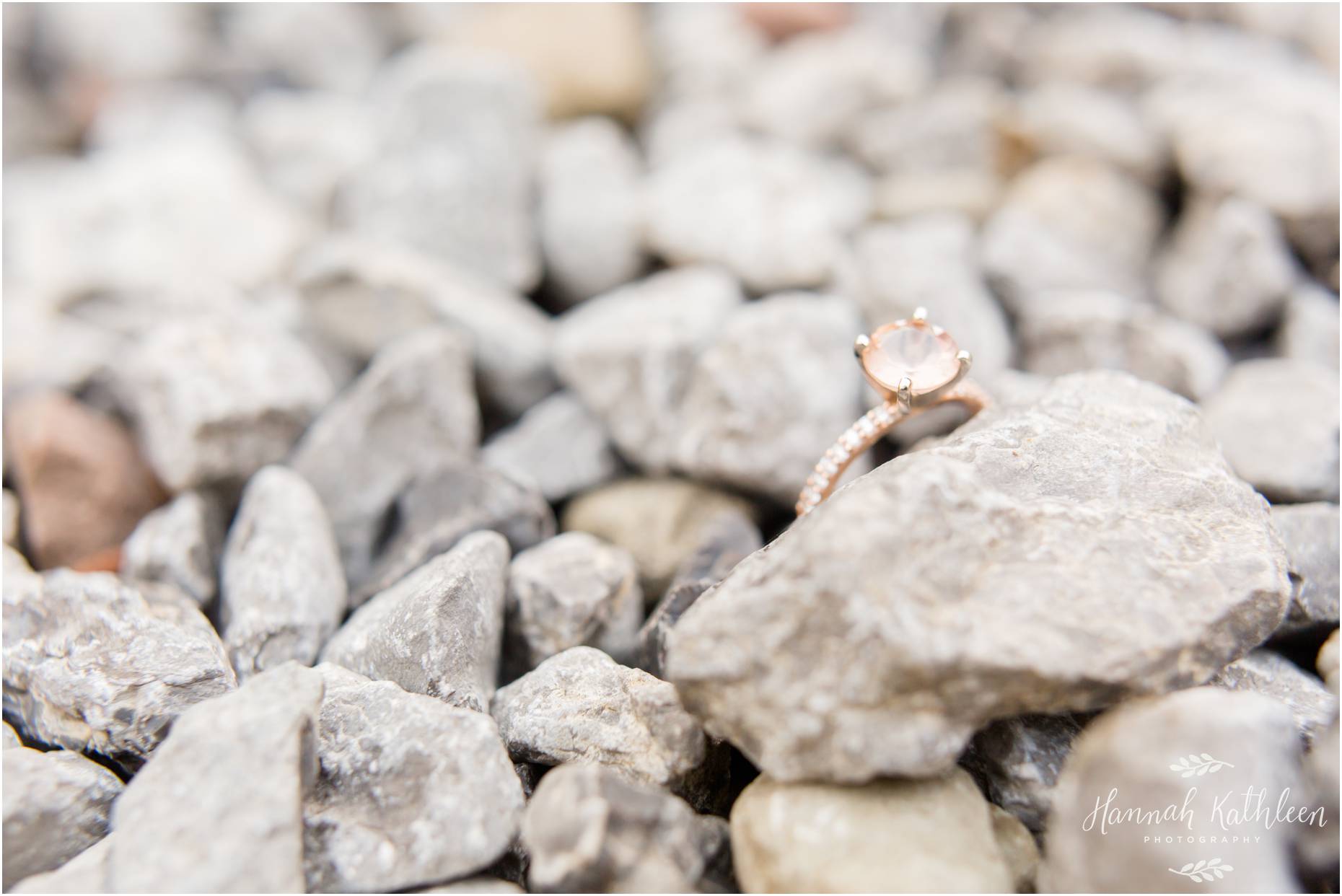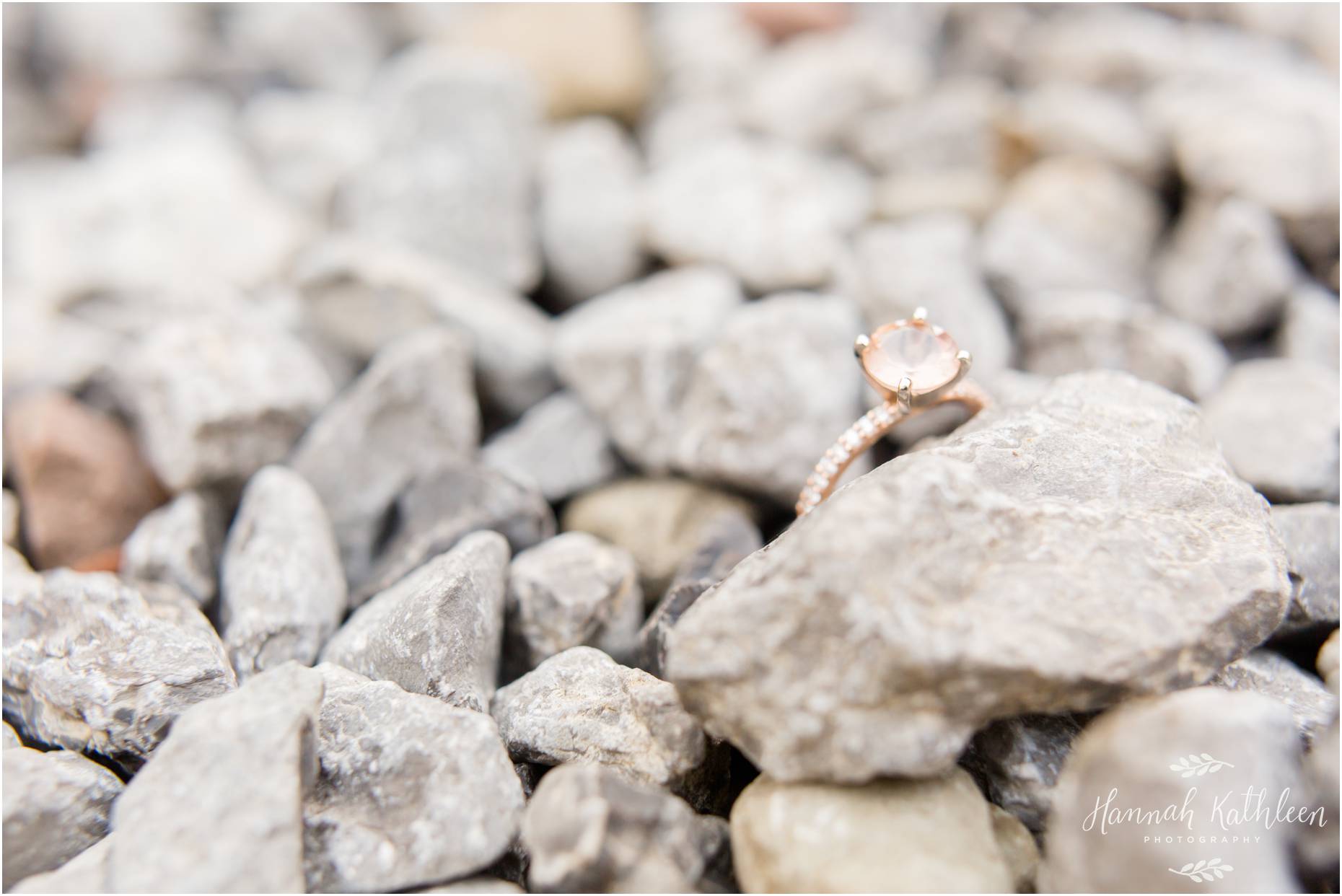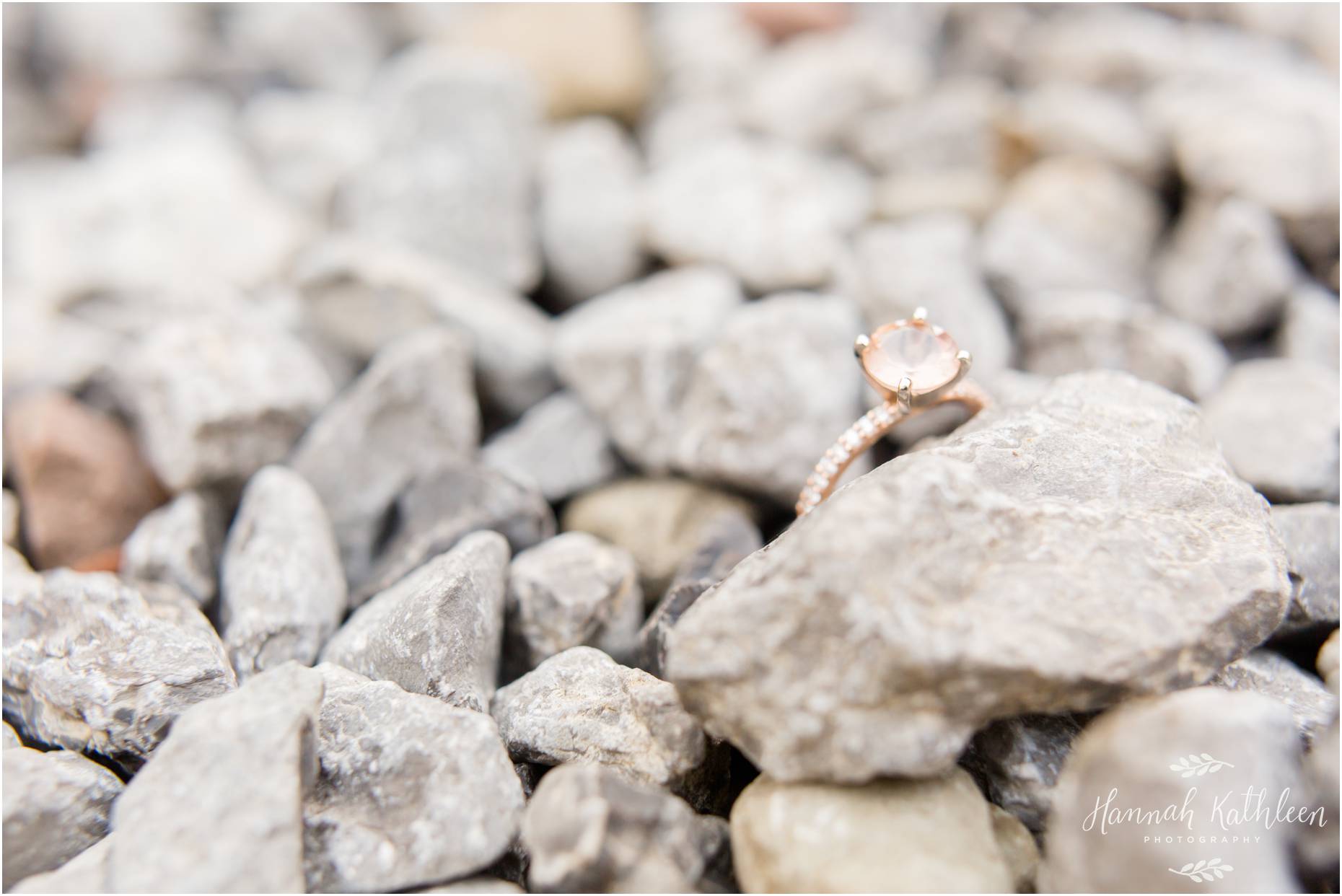 One of my favorite morning sessions, I mean look at how gorgeous this couple is!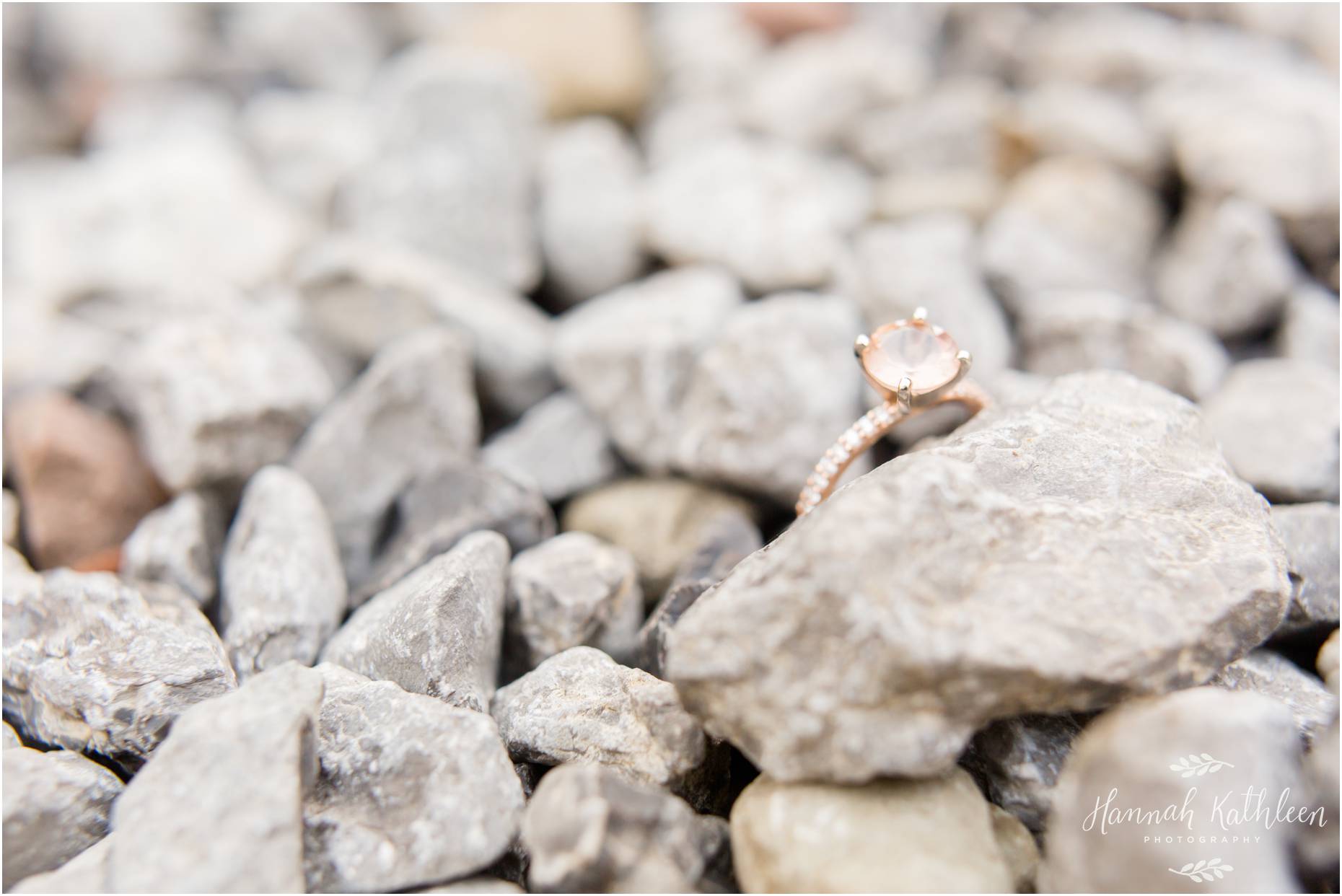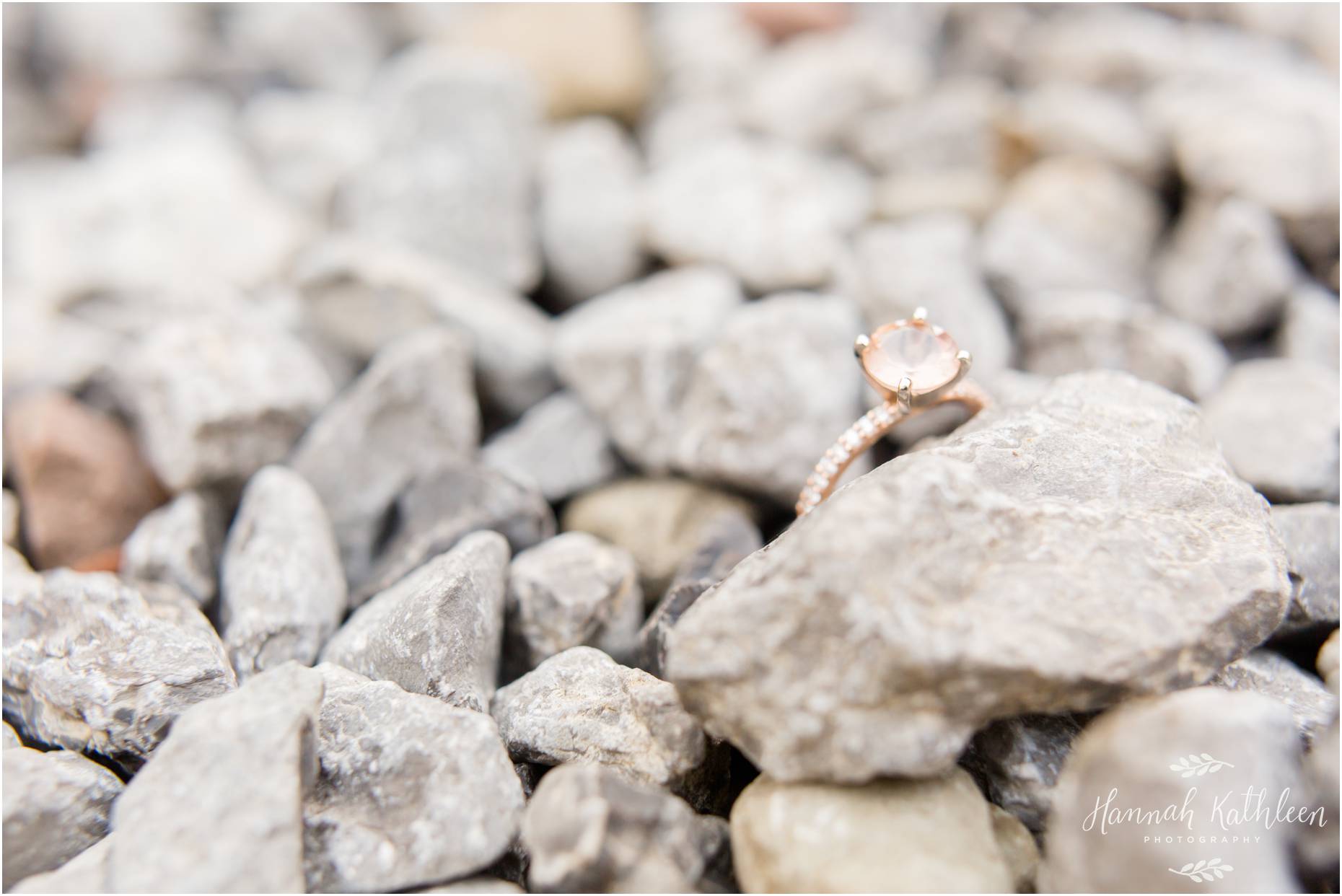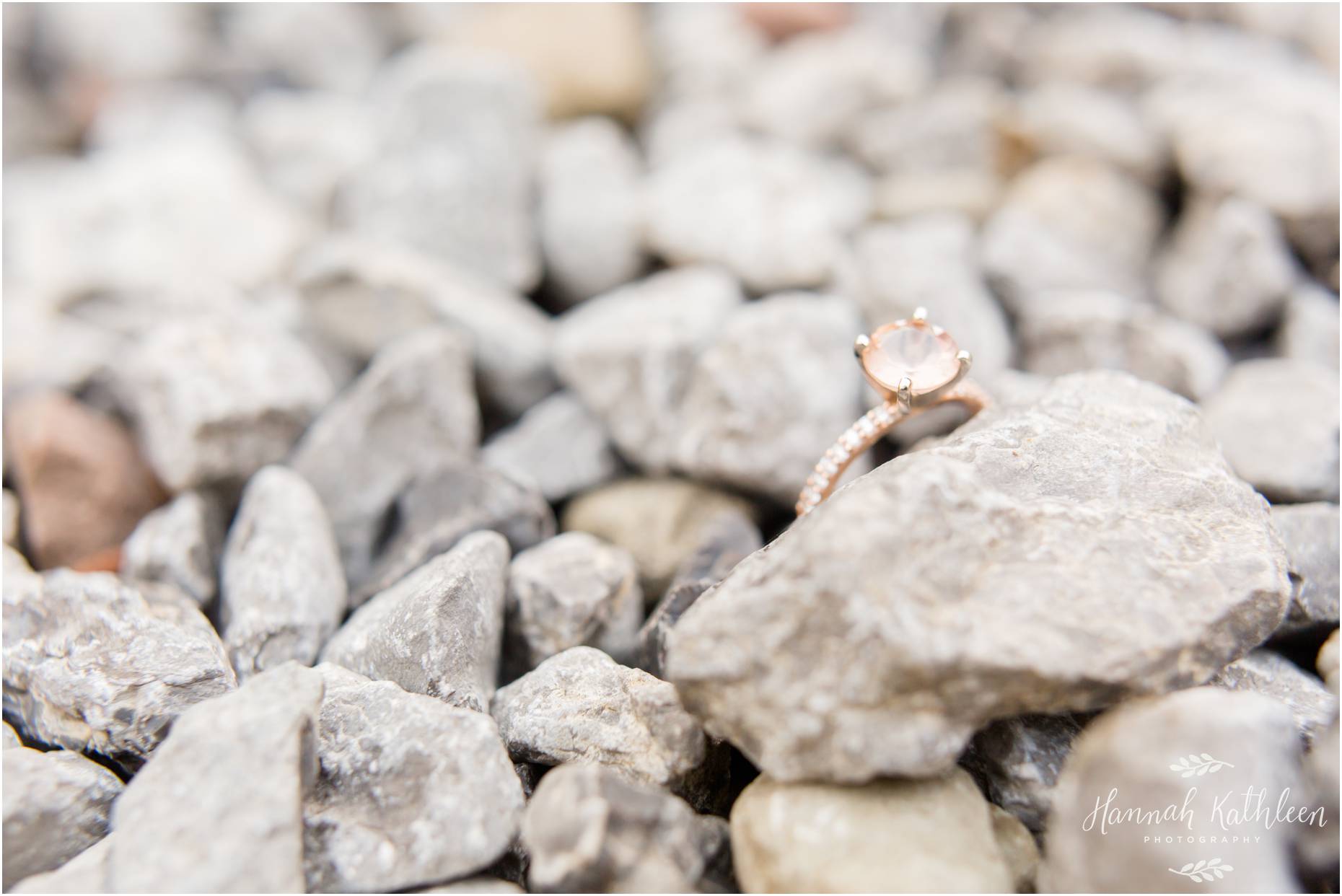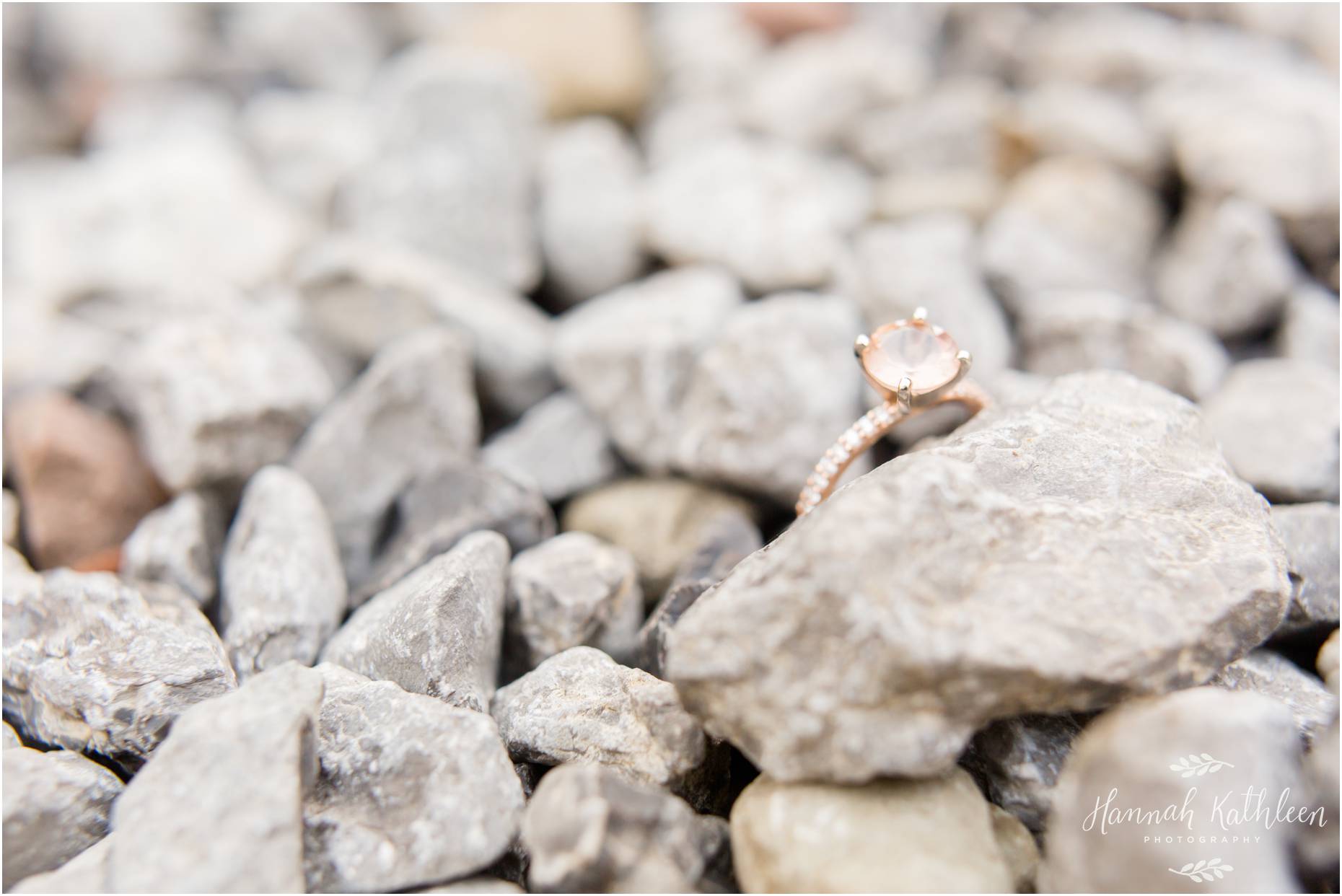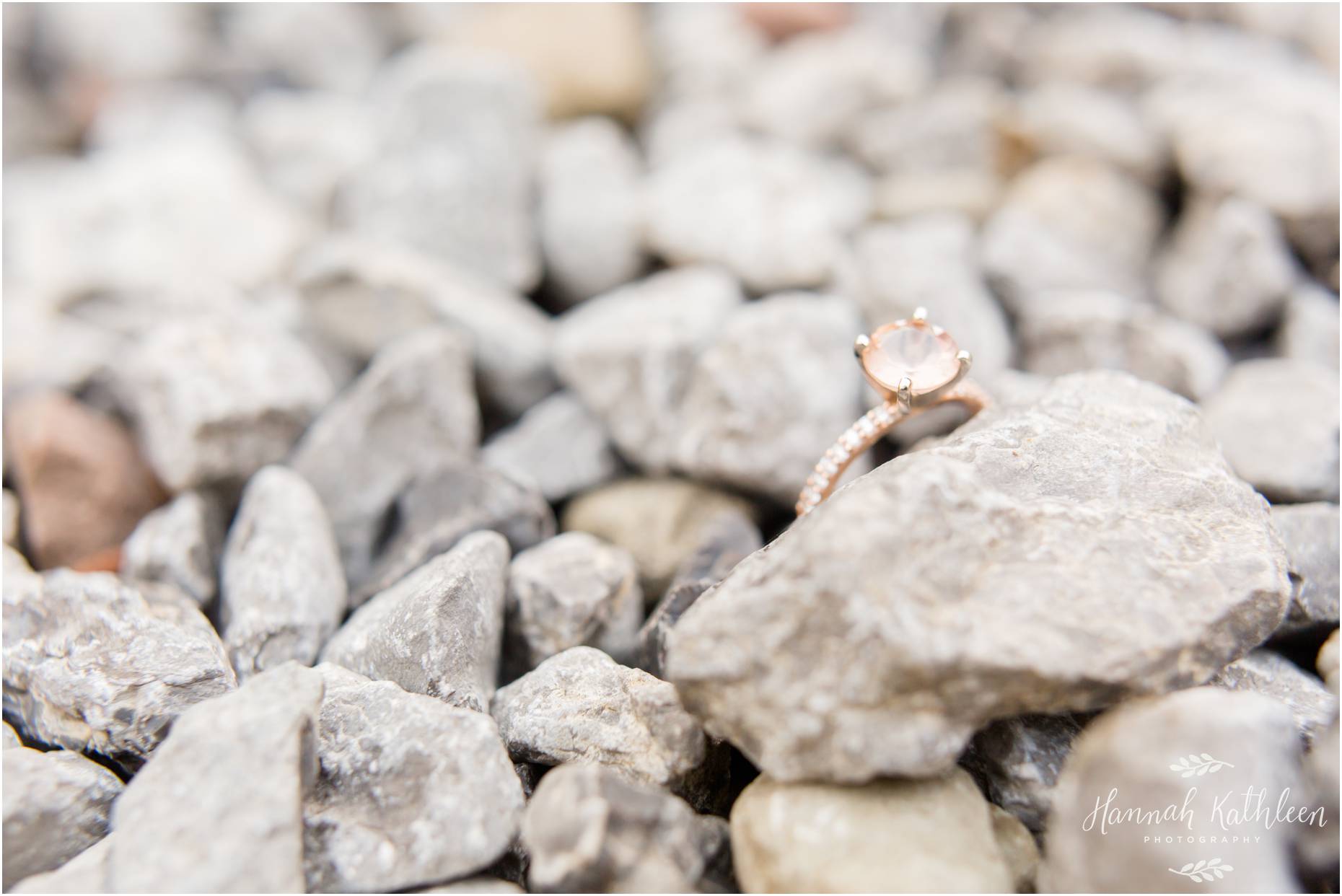 These two sessions took place at one of the dreamiest locations and times of year EVER... Cherry Blossom Season!!! 😍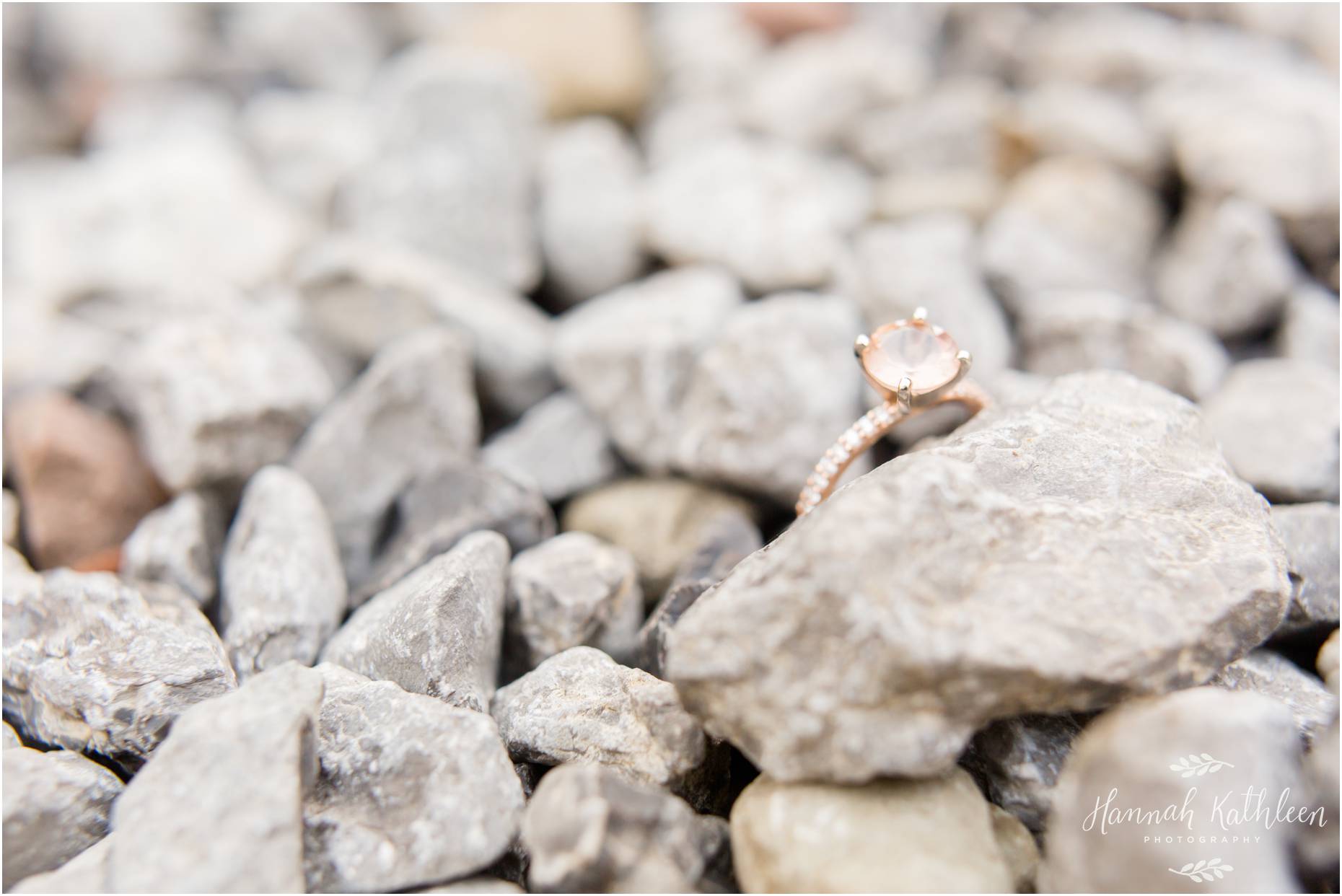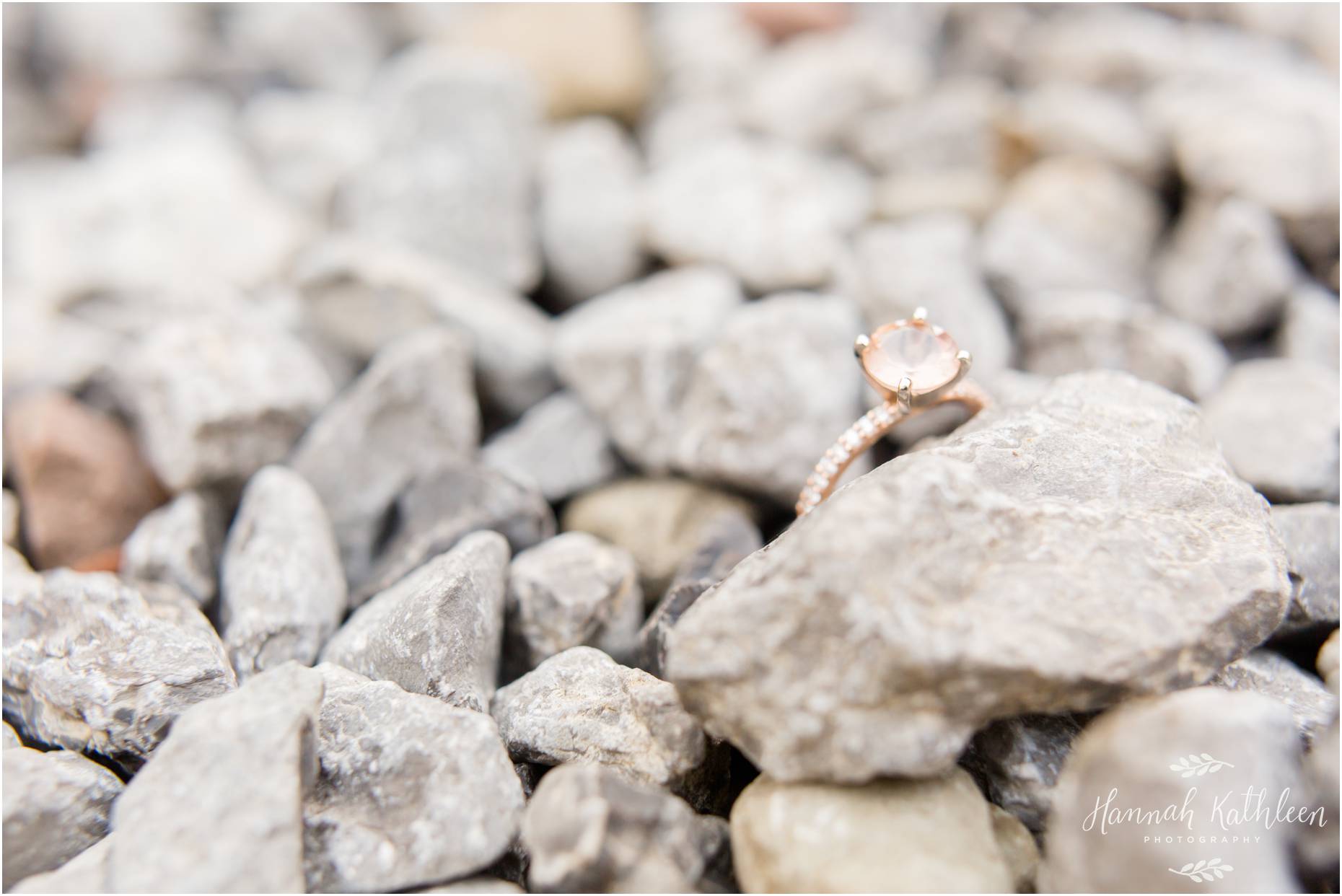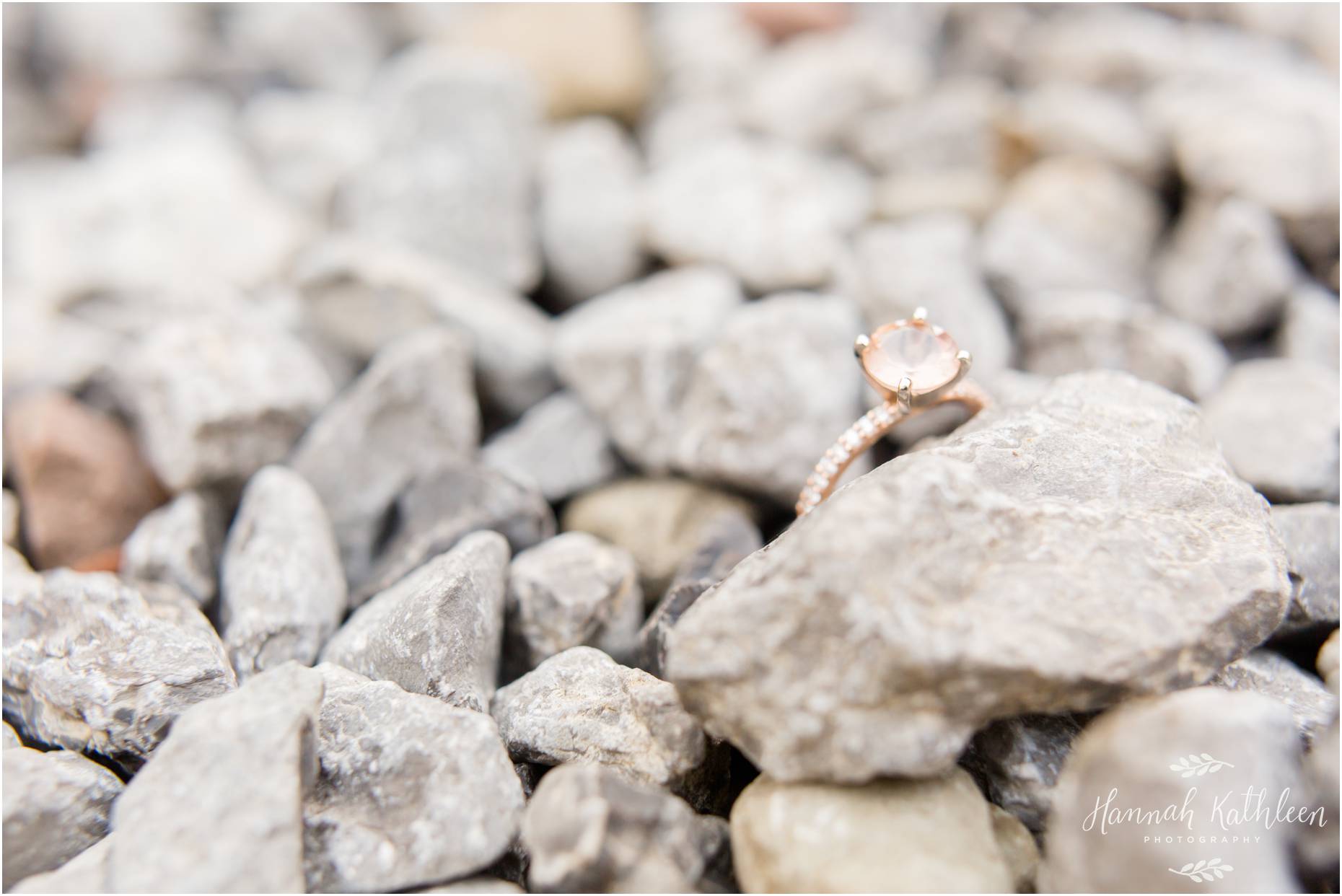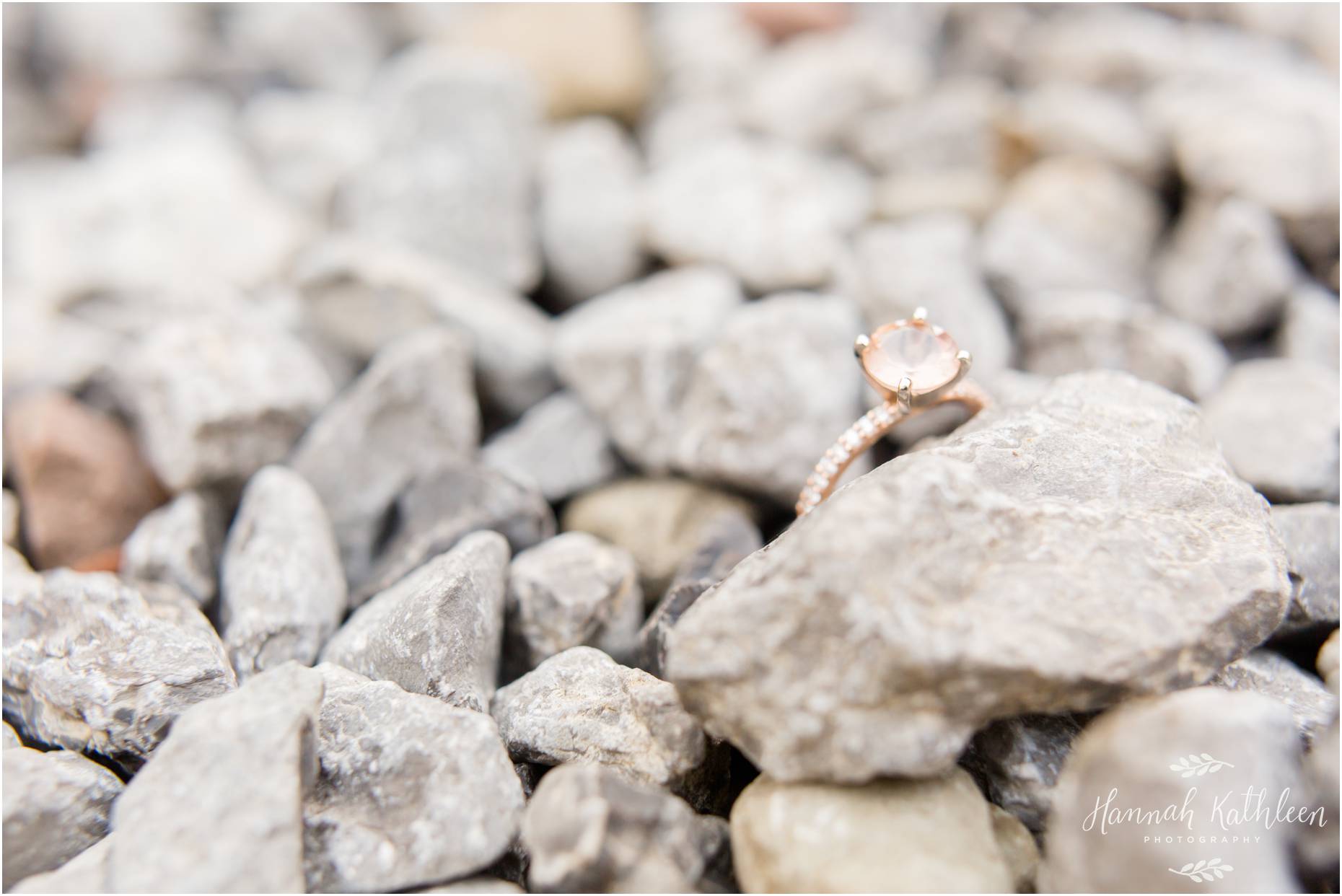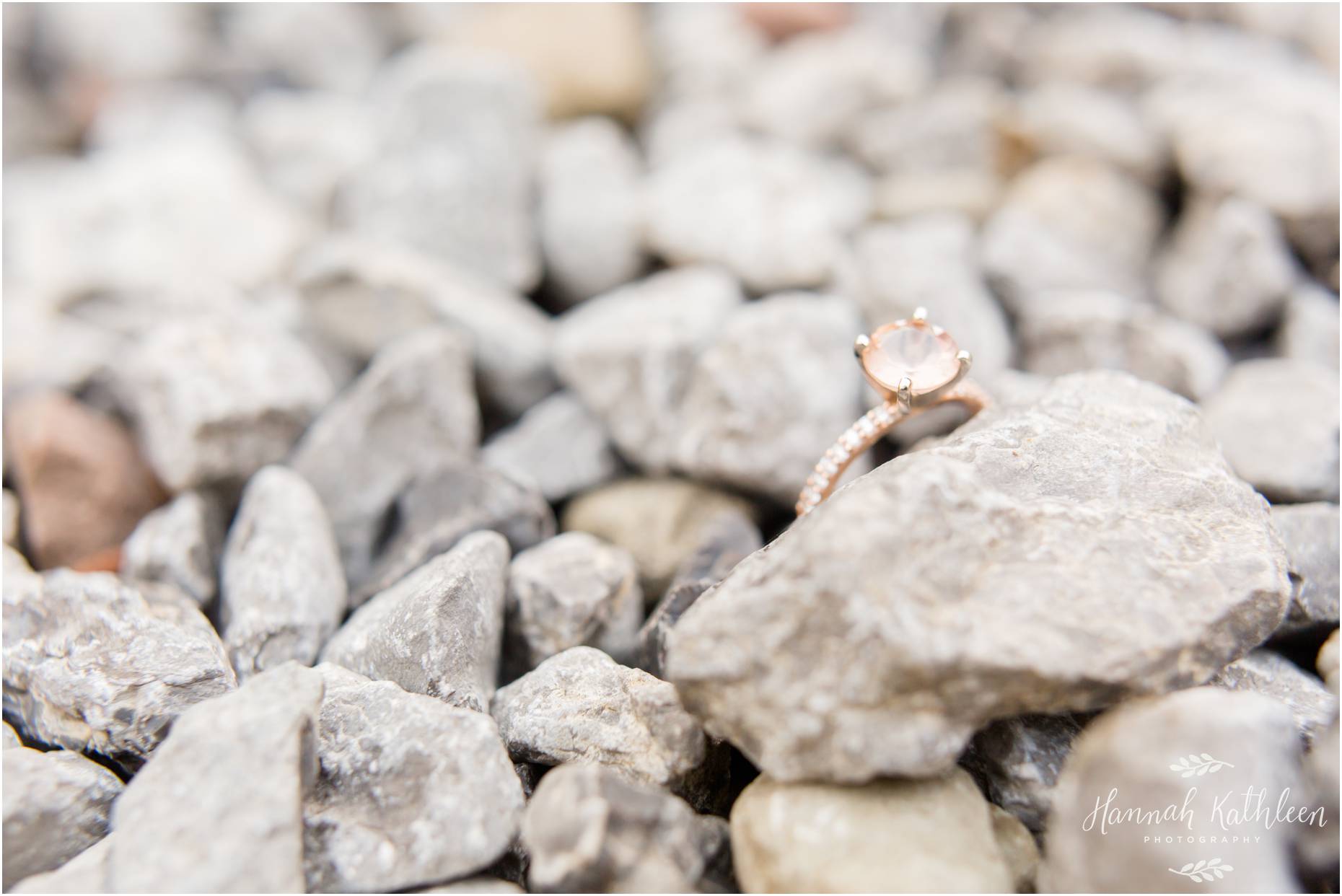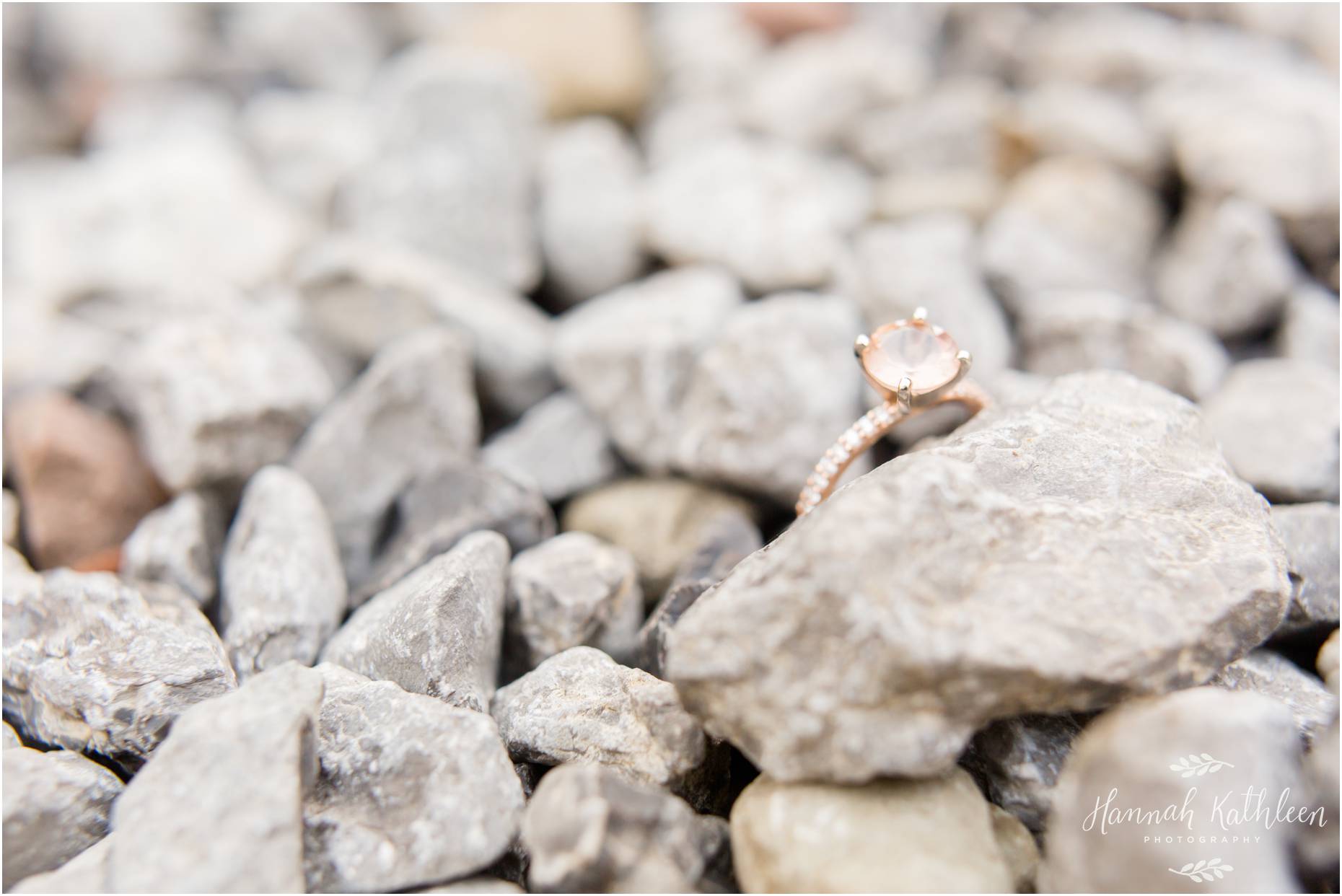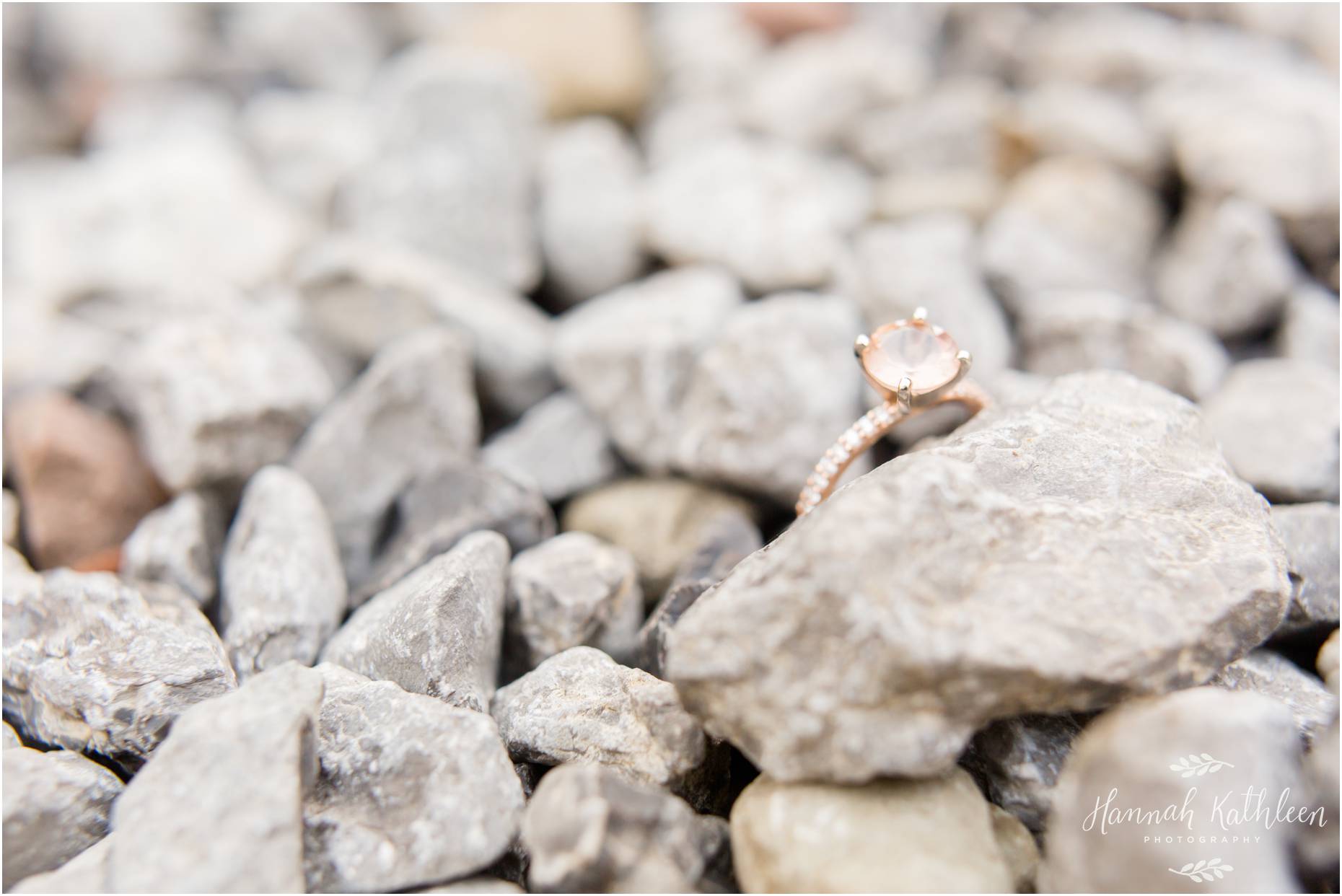 Then I did a little bit of traveling to my favorite place - The Happiest Place On Earth! And back home for a Christmas themed engagement session in the spring! This couple was getting married the following winter, so they chose a christmas tree farm for their location!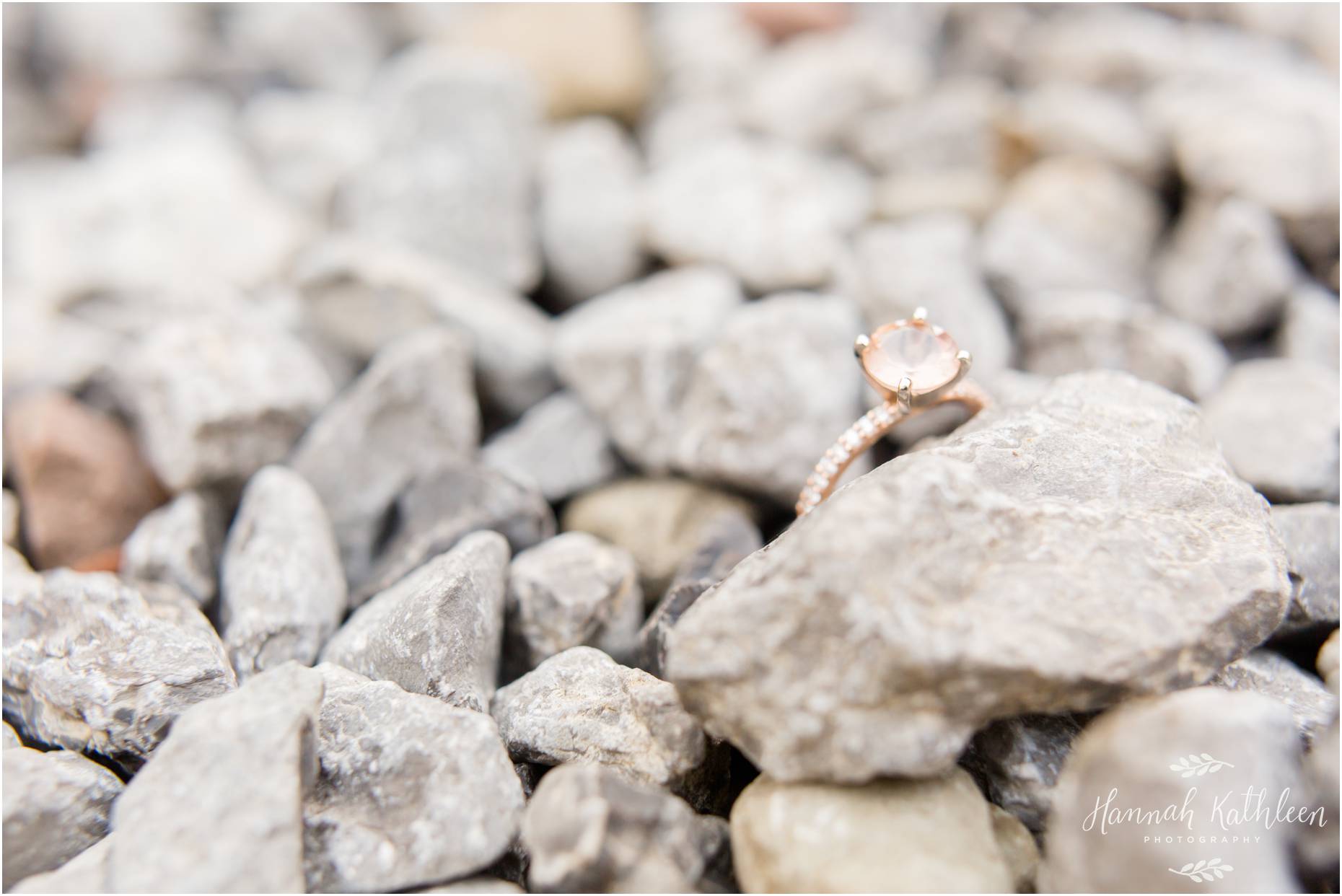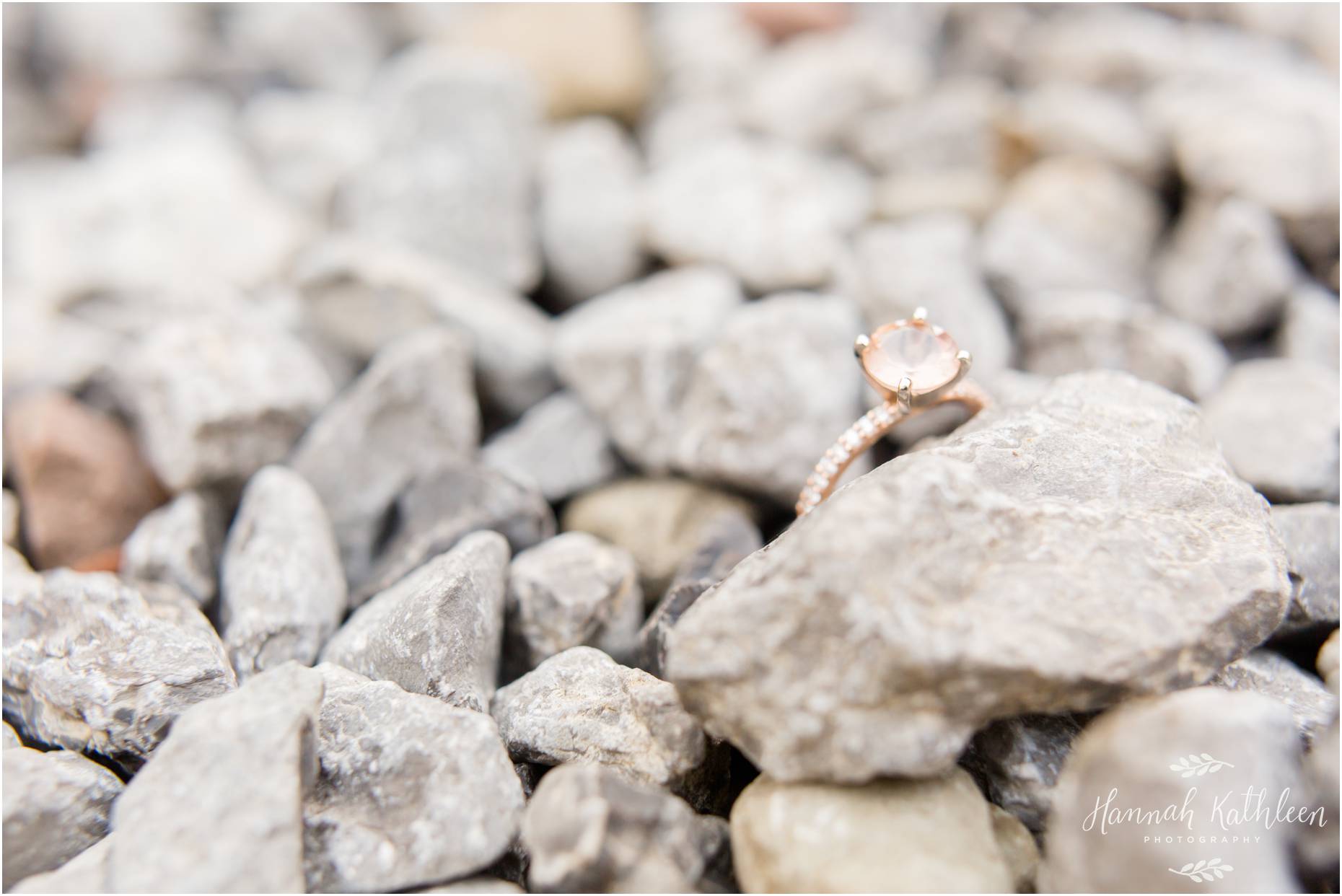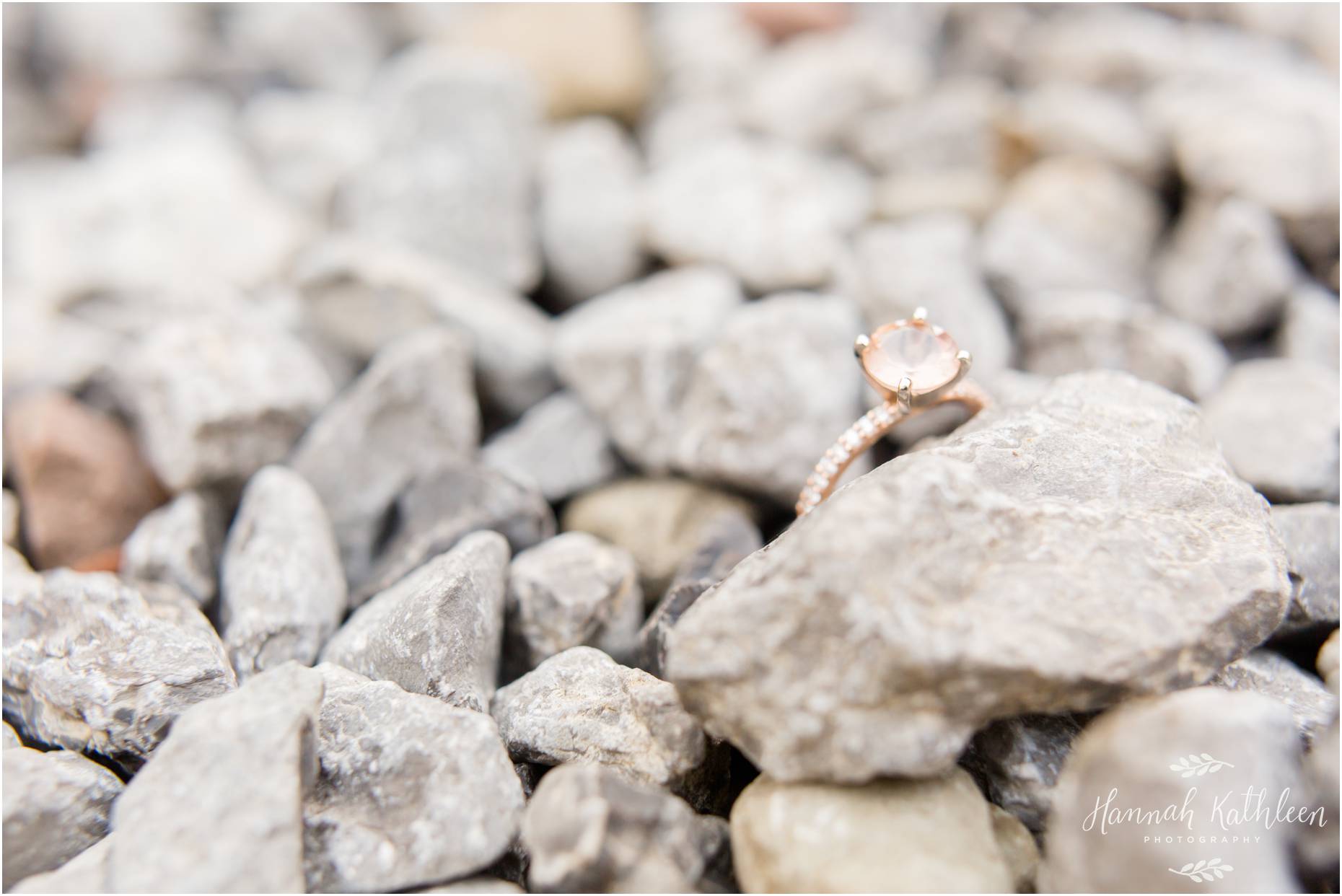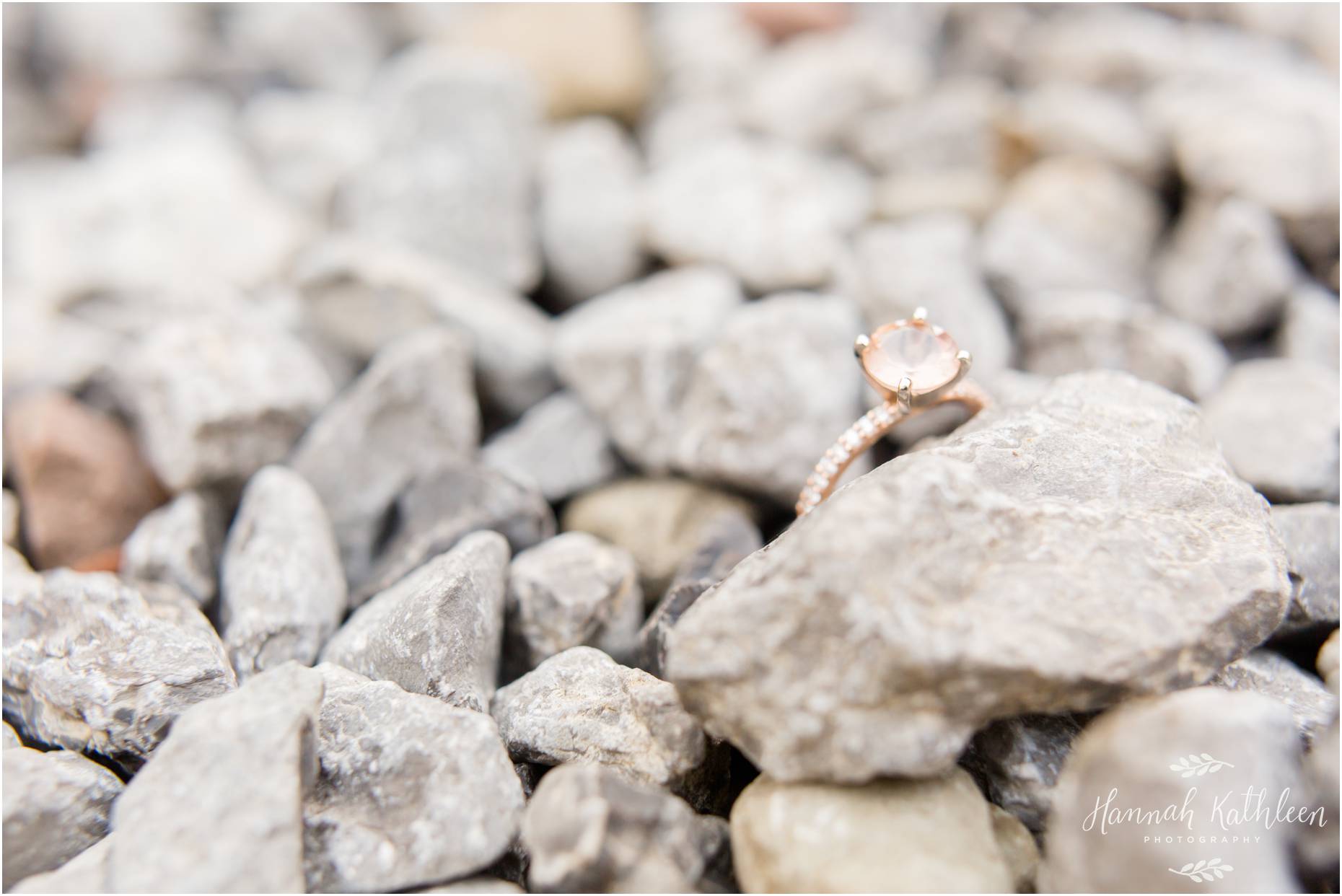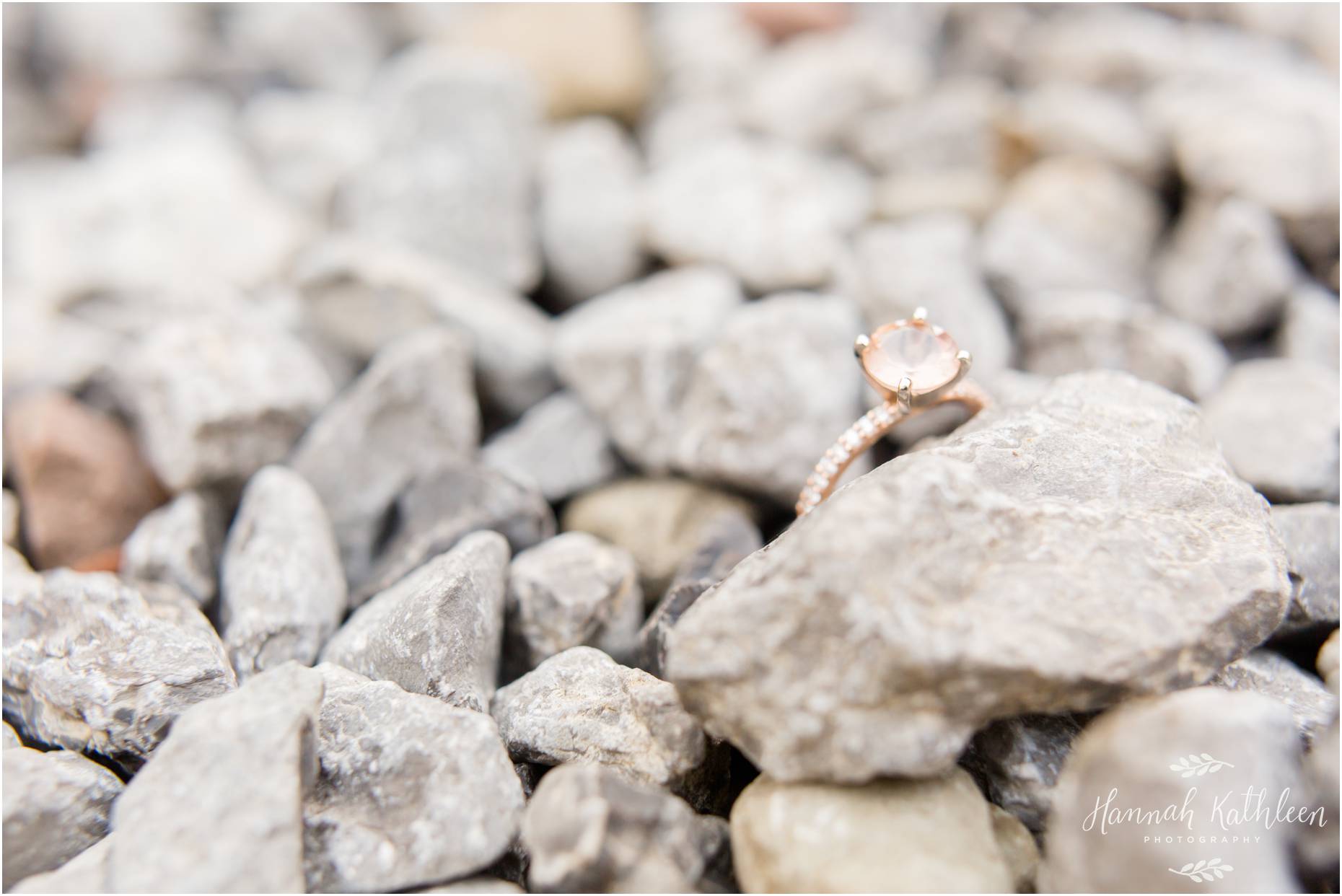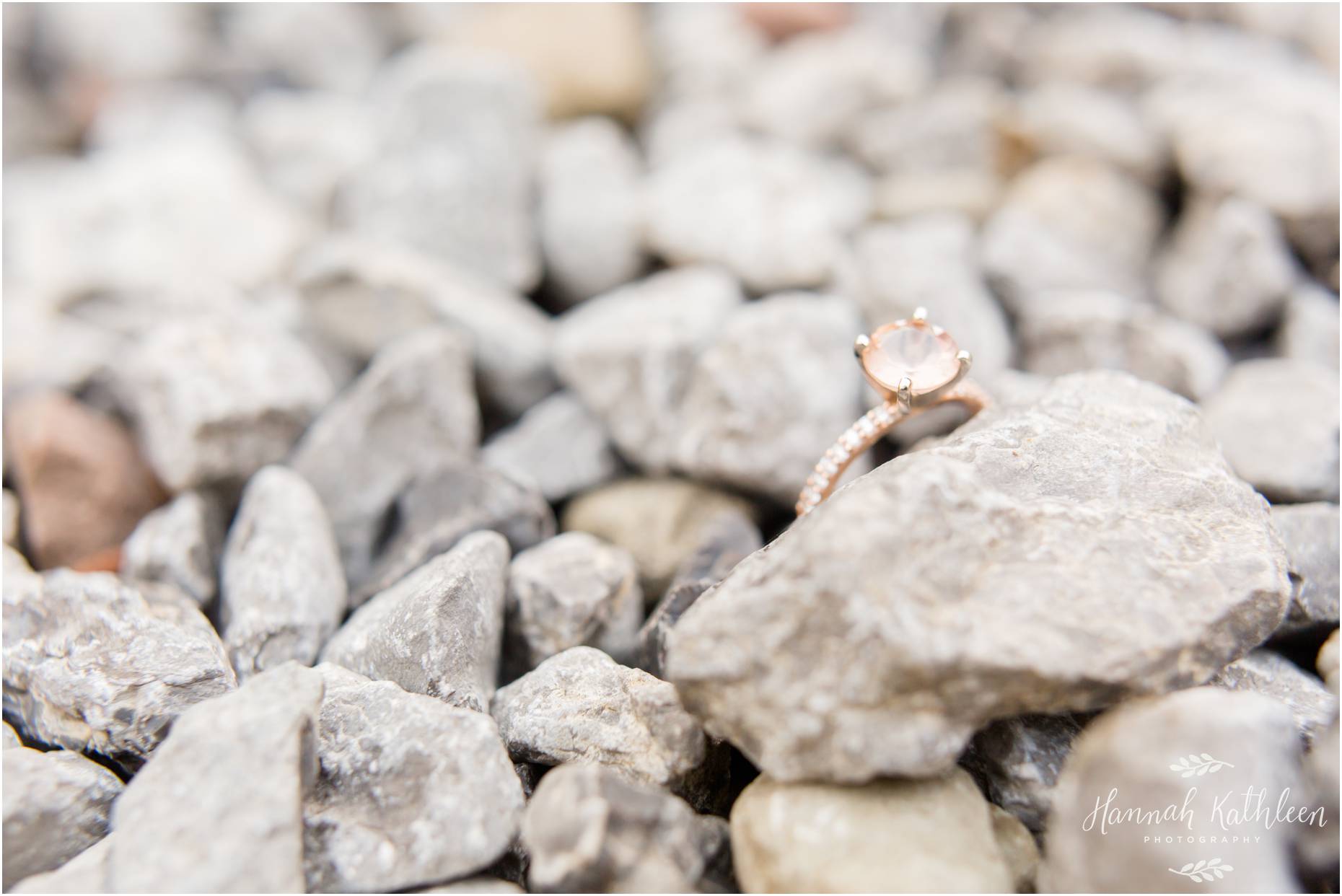 This bride and groom went on a hike with me down to the very bottom of Niagara Fall's Whirlpool State Park! And we worked hard to get back up before sunset!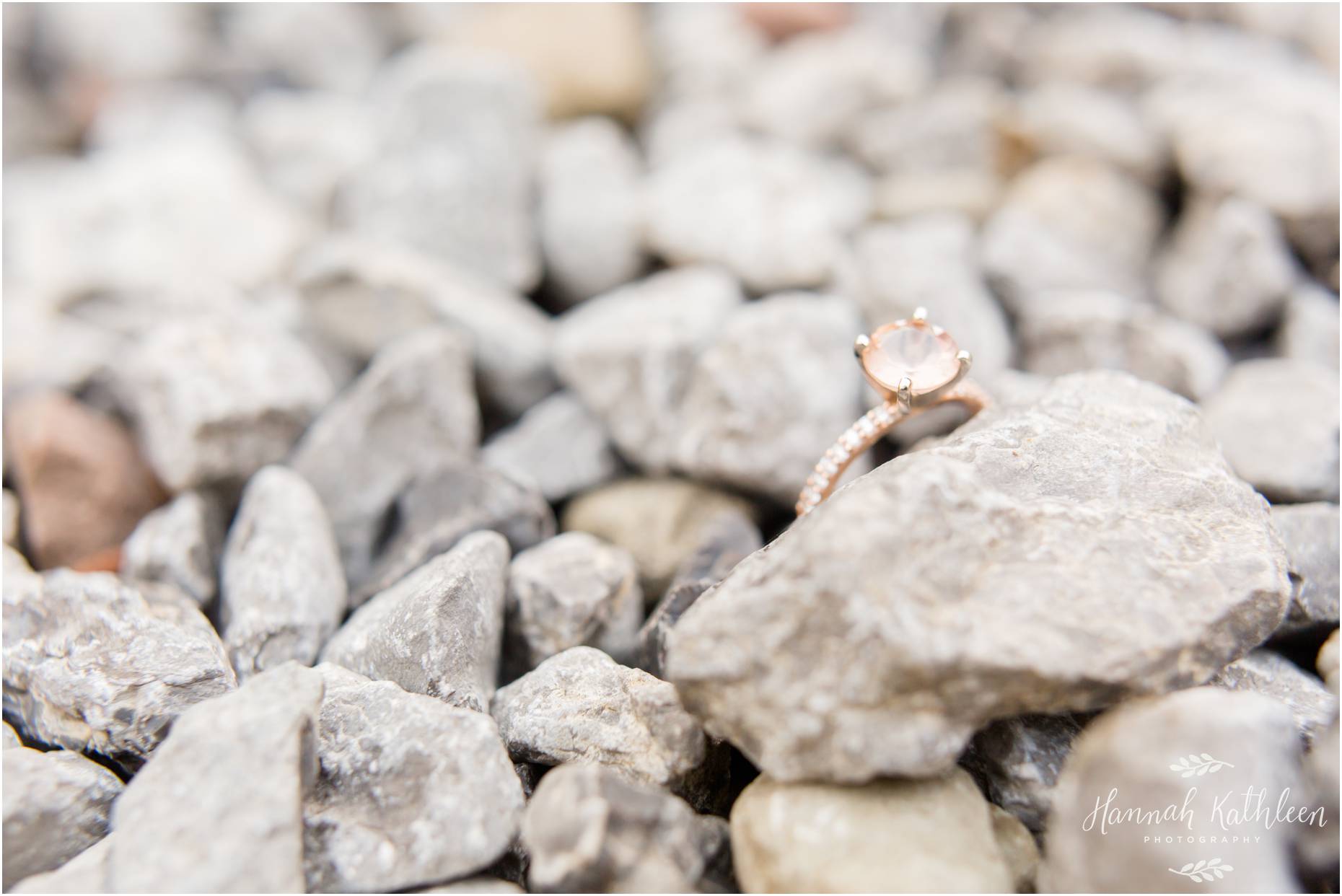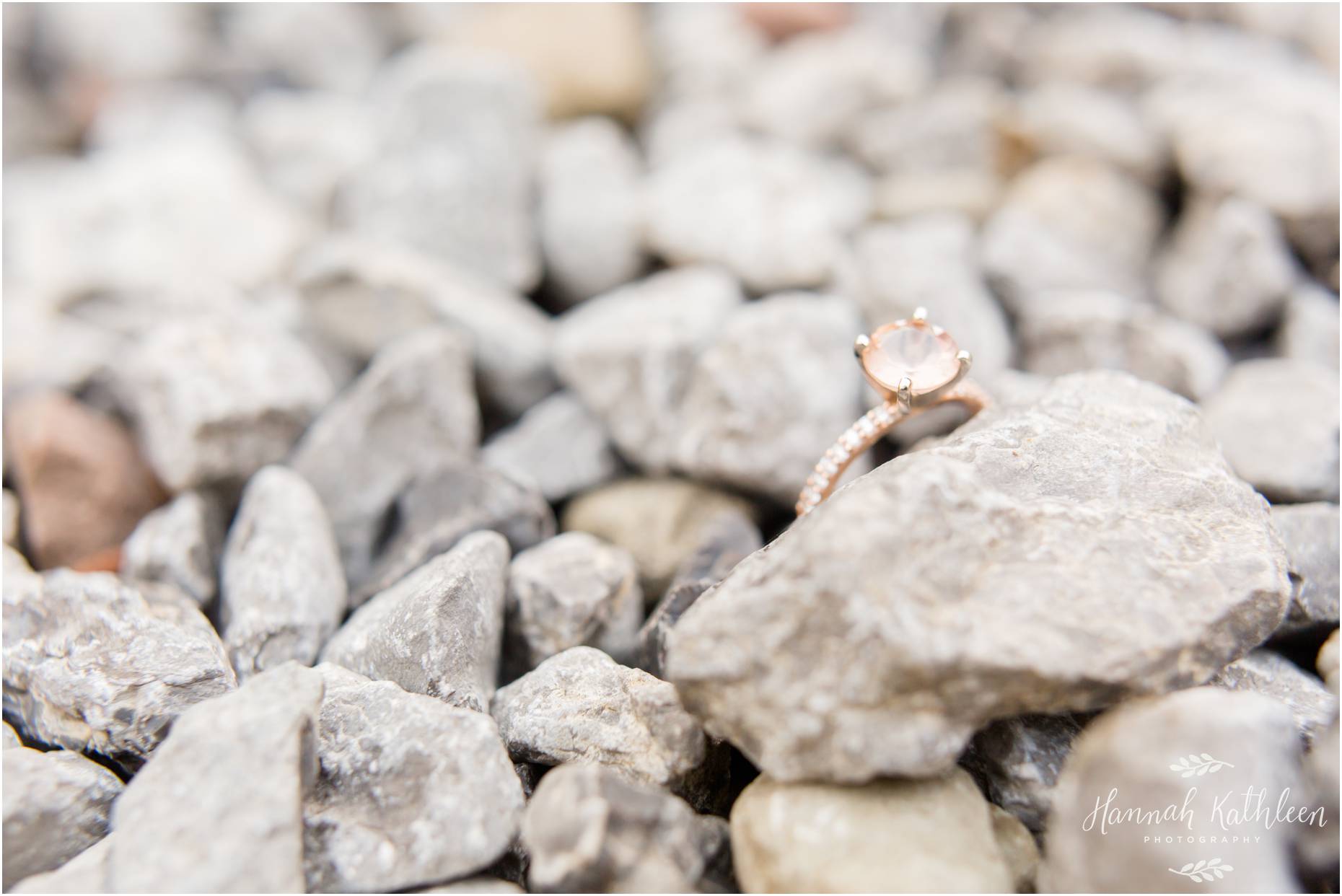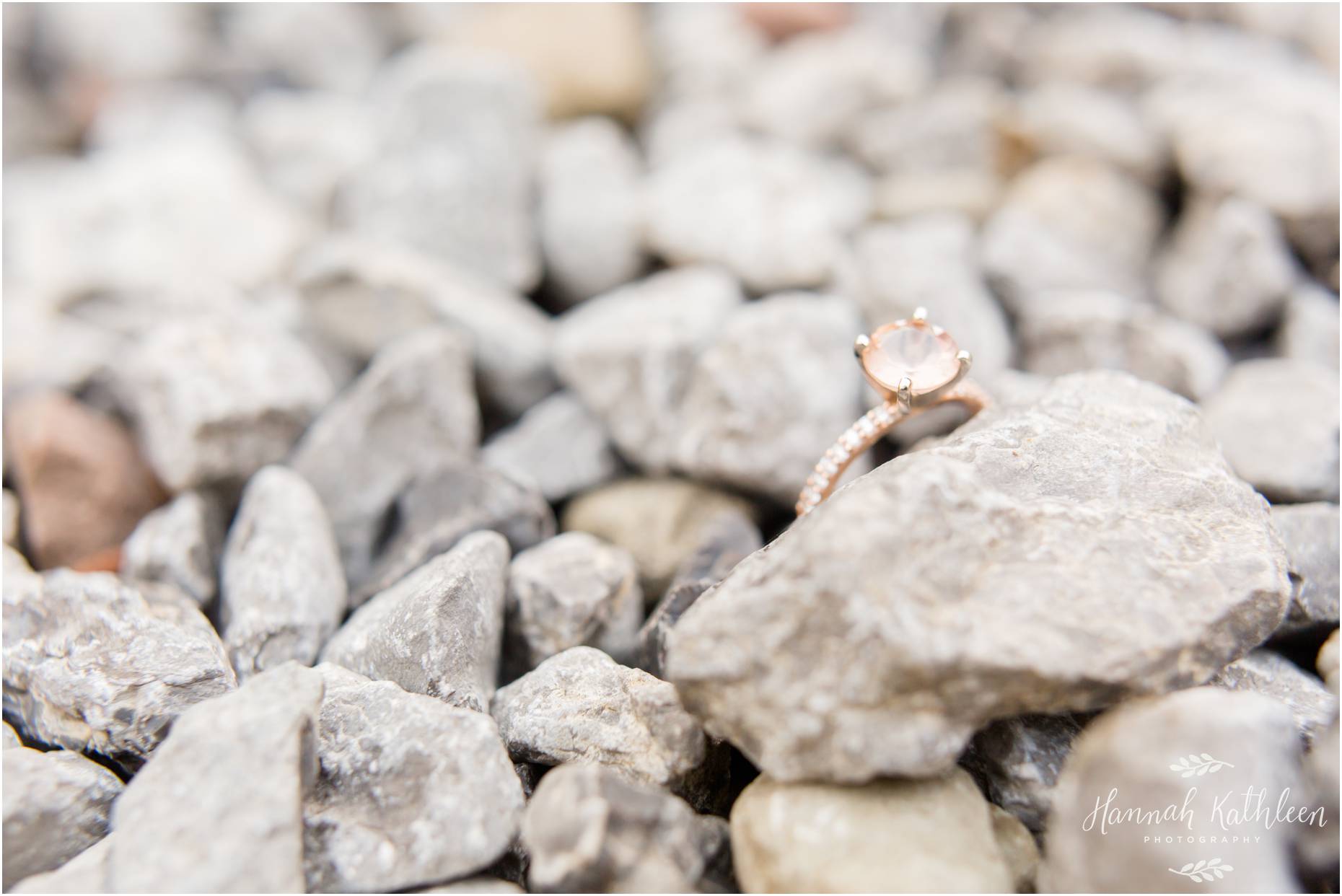 A favorite Buffalo location because of the GORGEOUS white steps! And look how beautiful she is! After this session, I traveled to Tucson, Arizona with some of my family. A special time with family, but I can always make time to make new friends and take pictures in new places! Notice the saguaro cactii? This session was in Sabino Canyon in Arizona!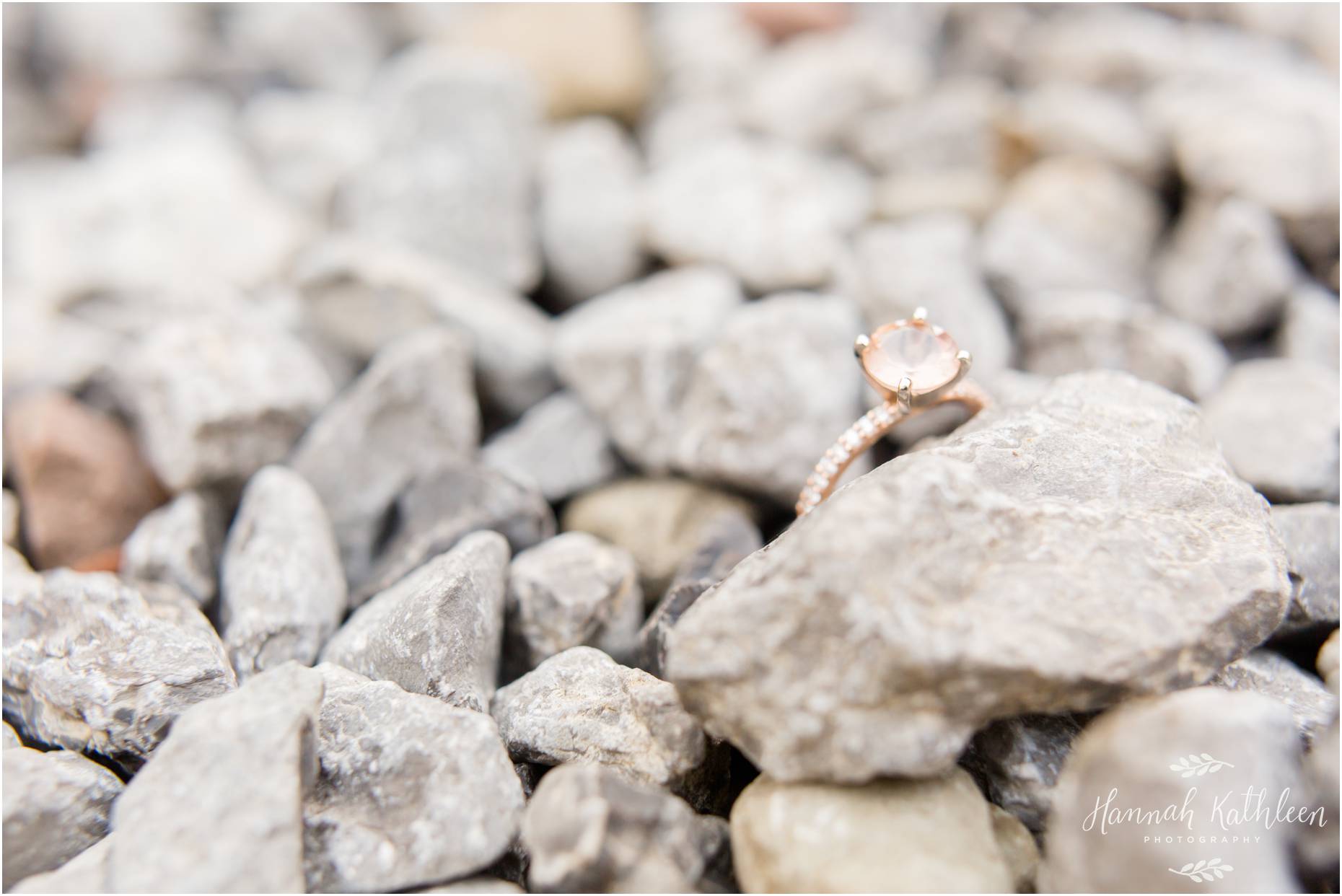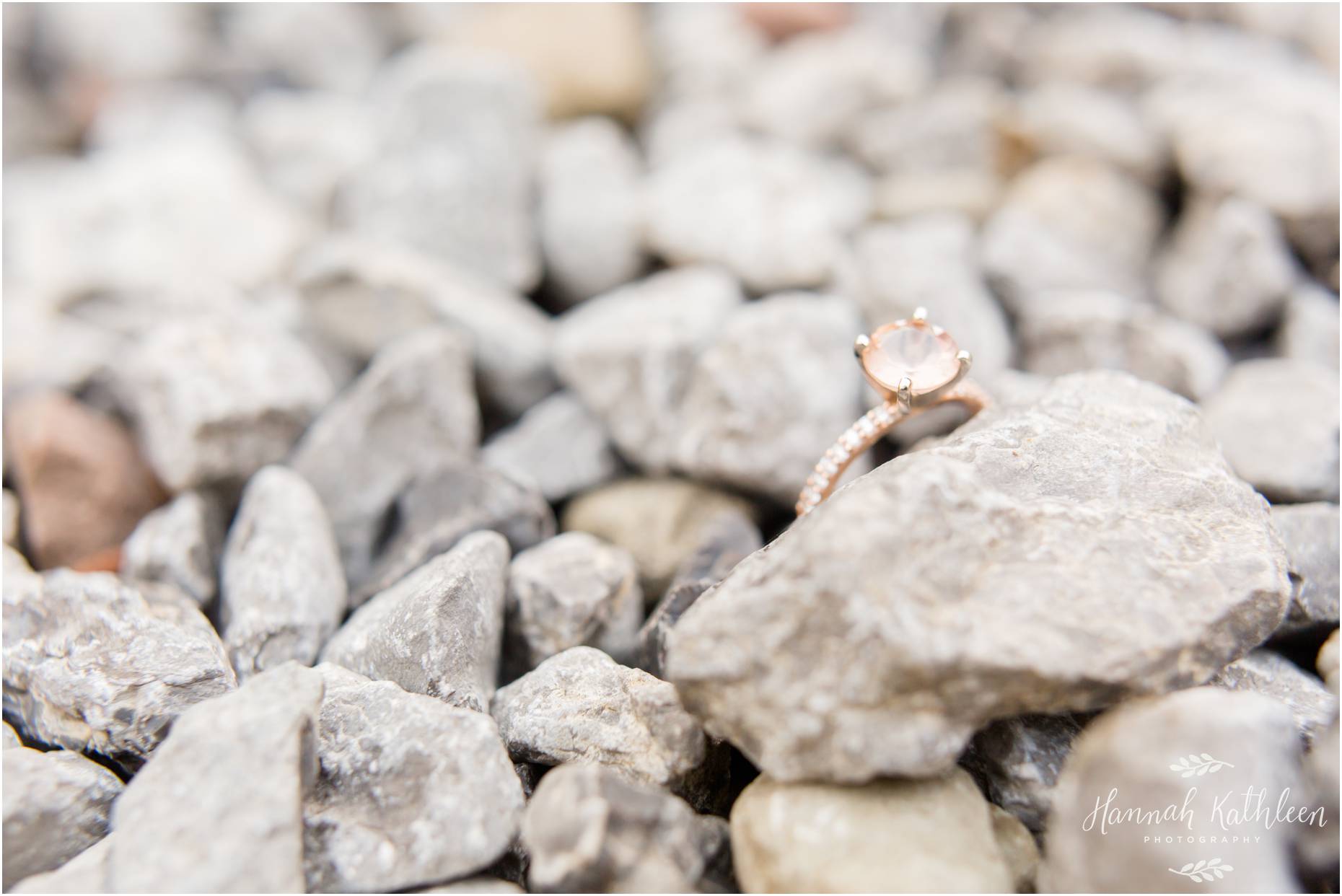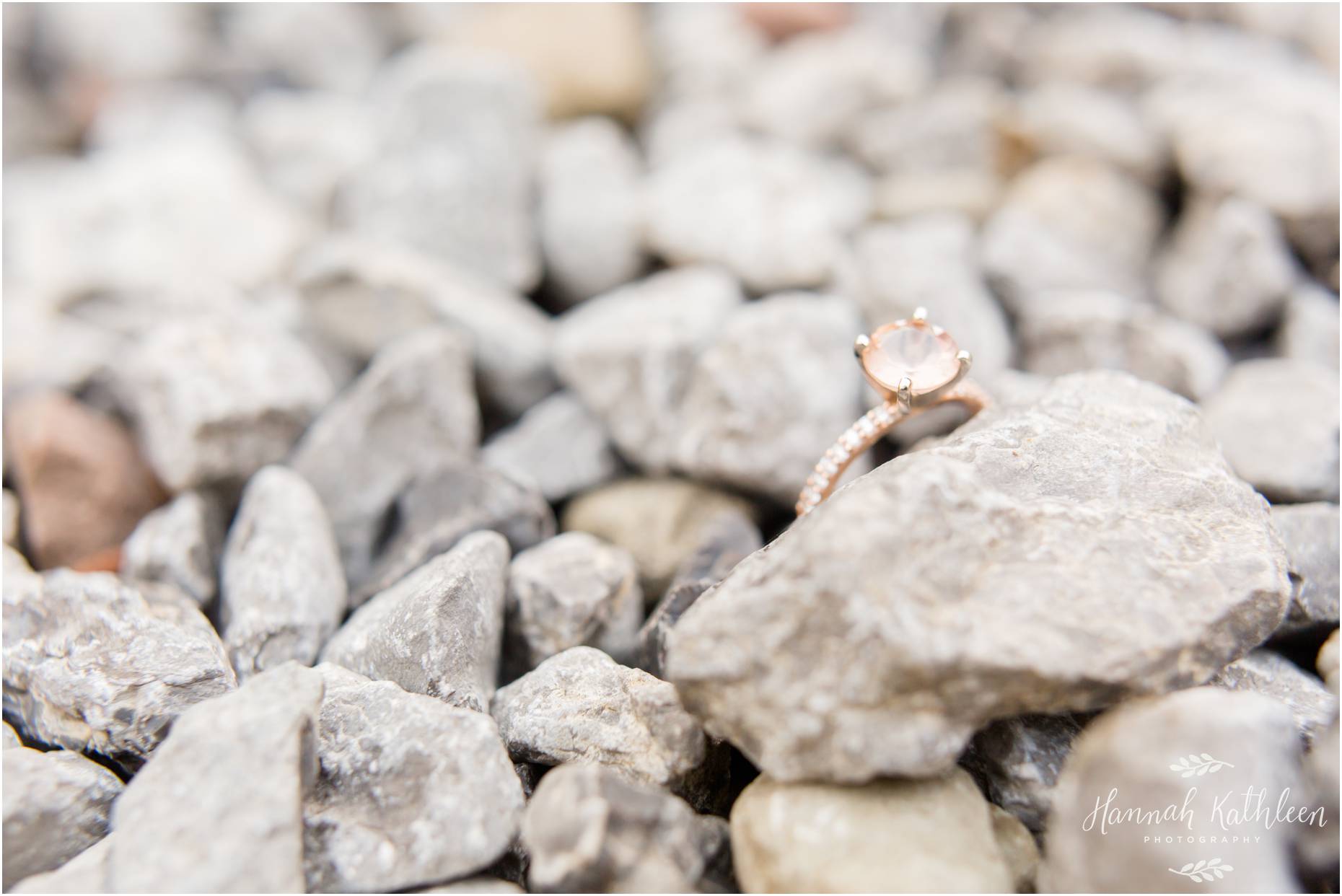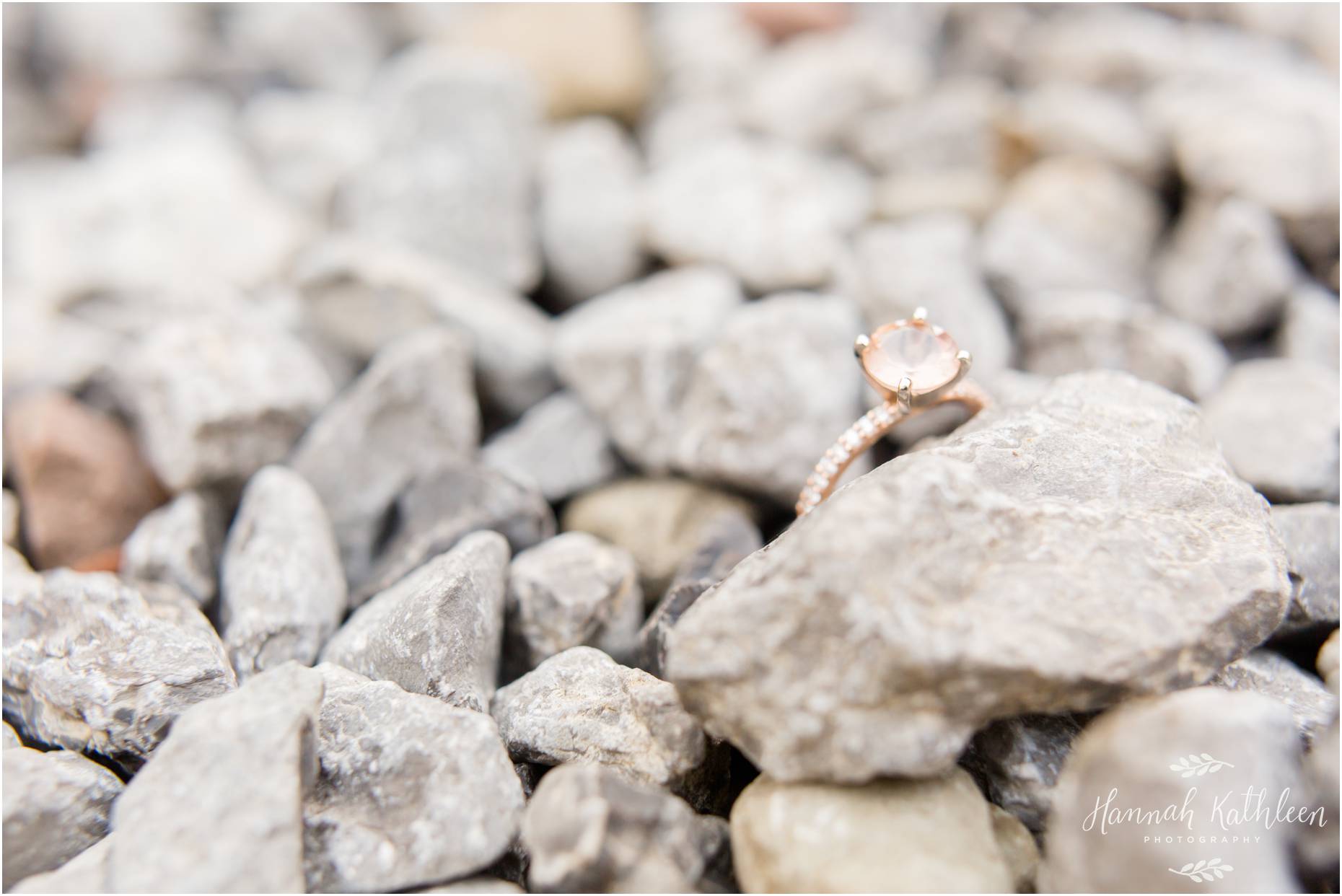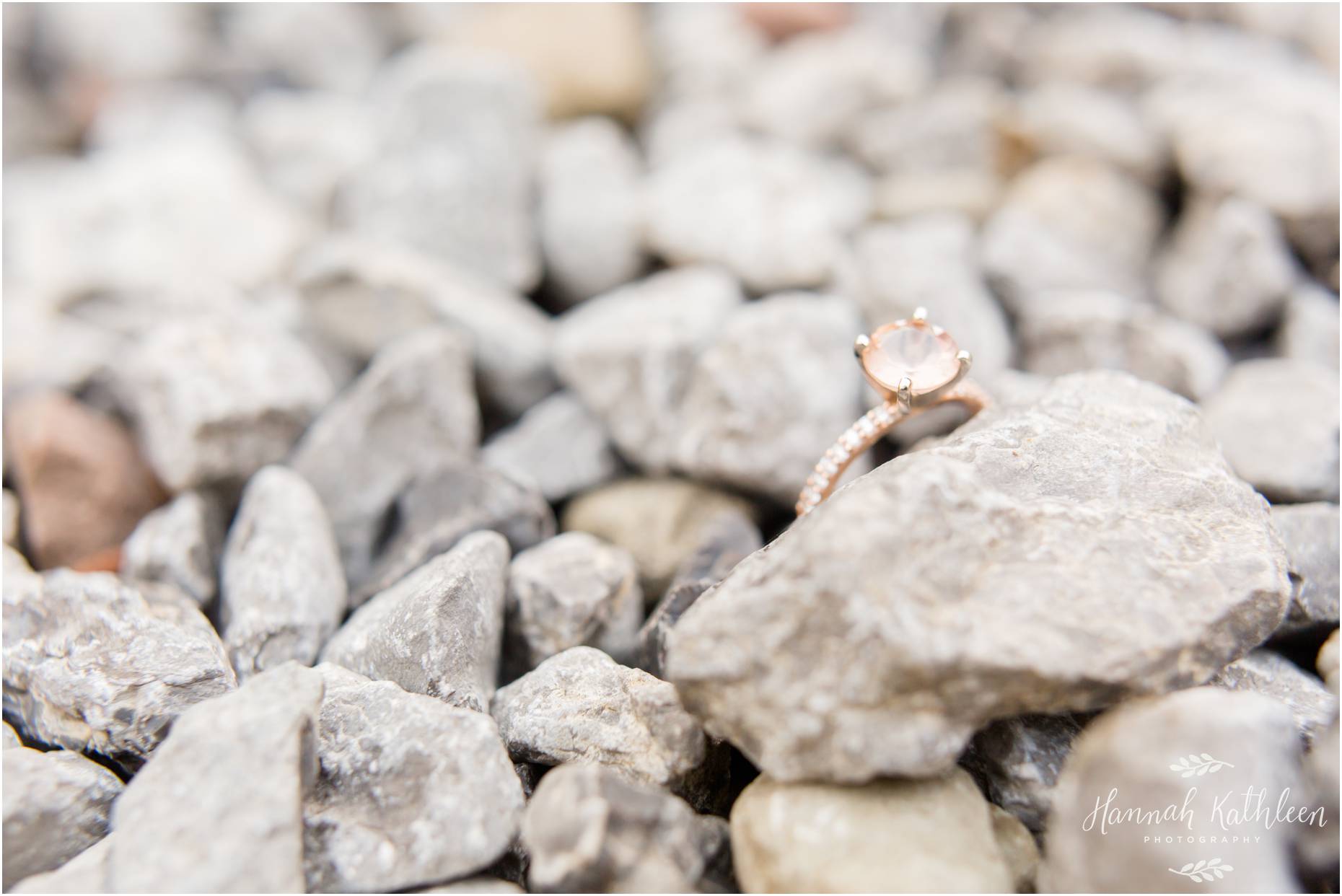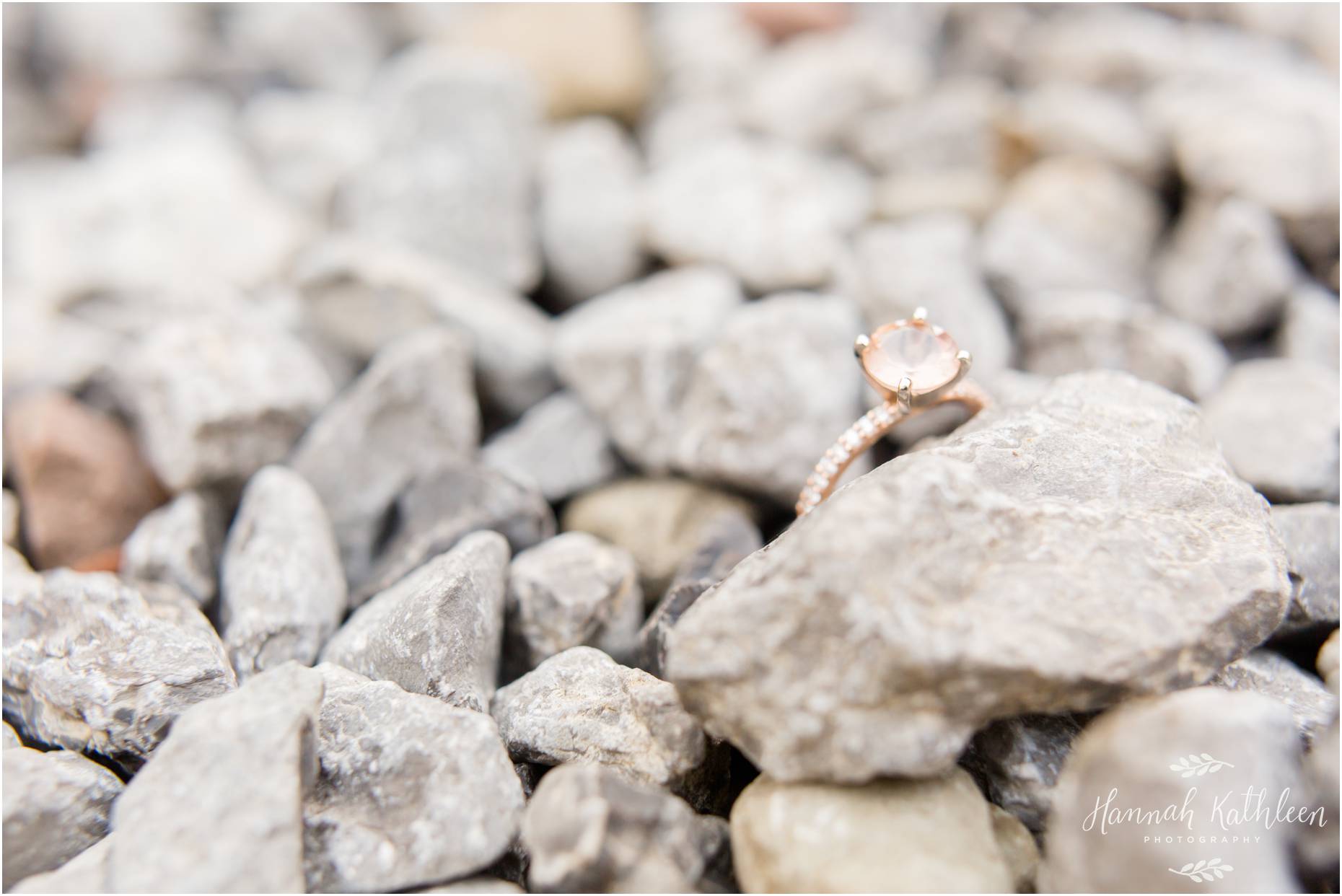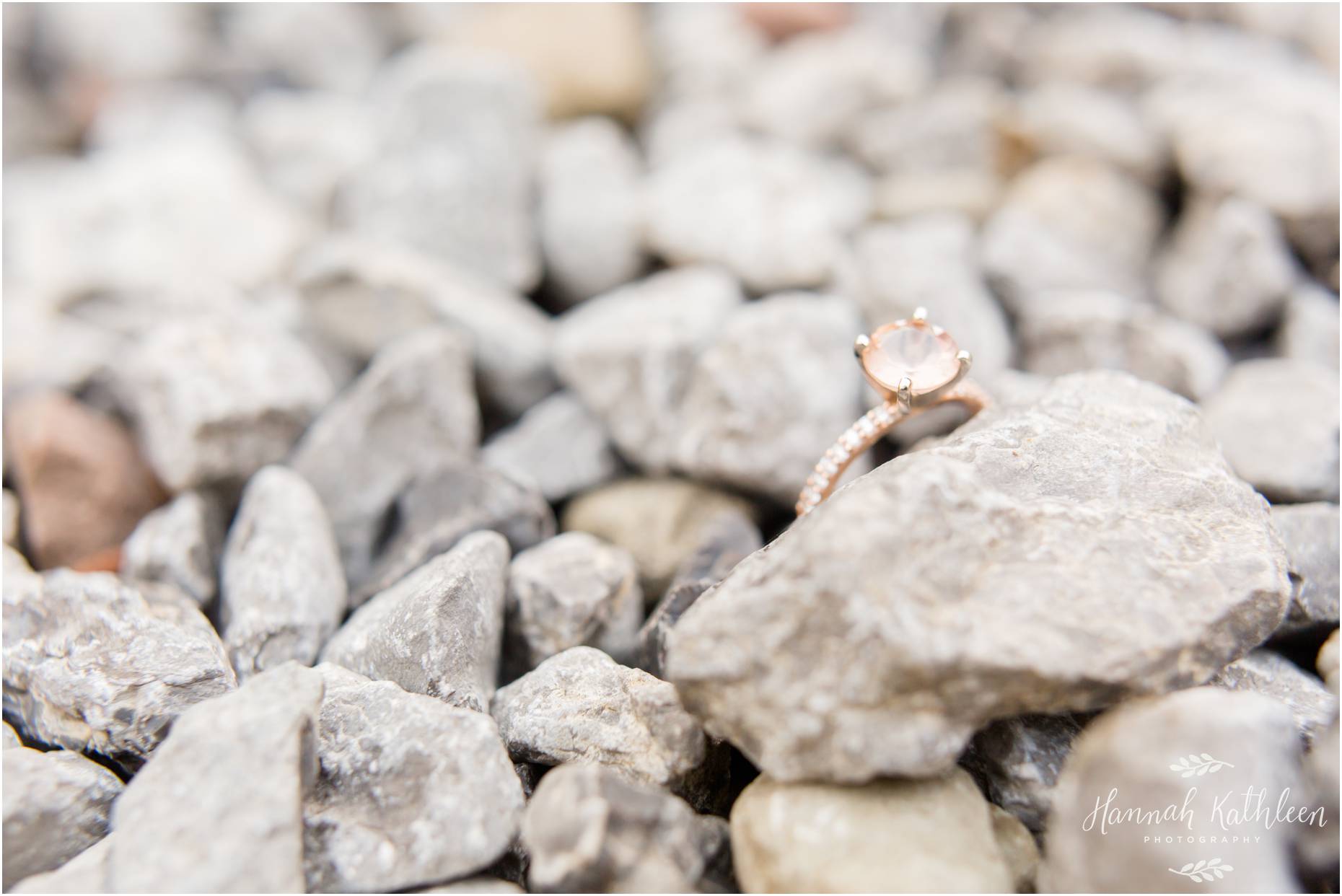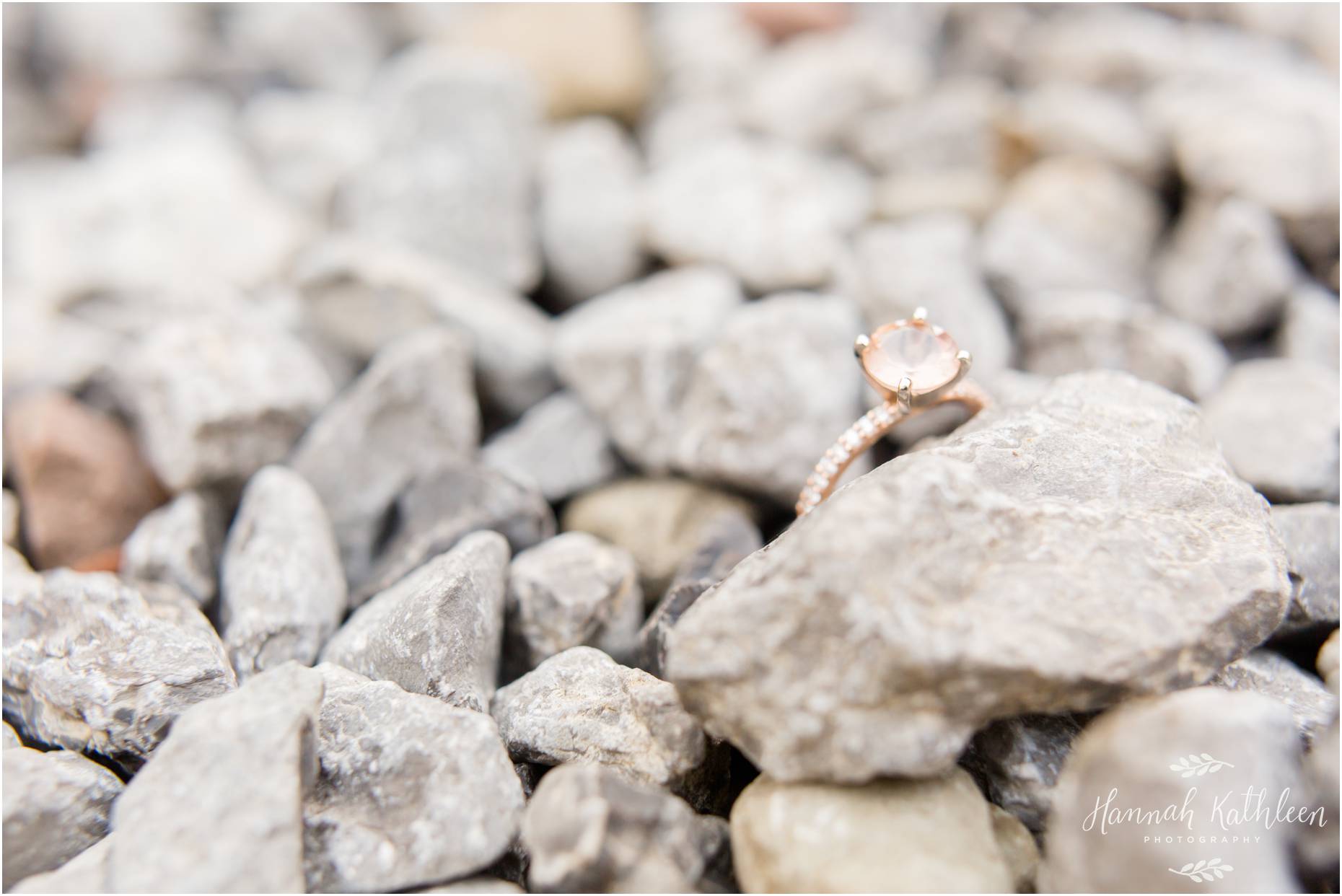 One of my best friends got married this past summer, and although I was a bridesmaid and not the photographer - I had the privelege to give them engagement photos!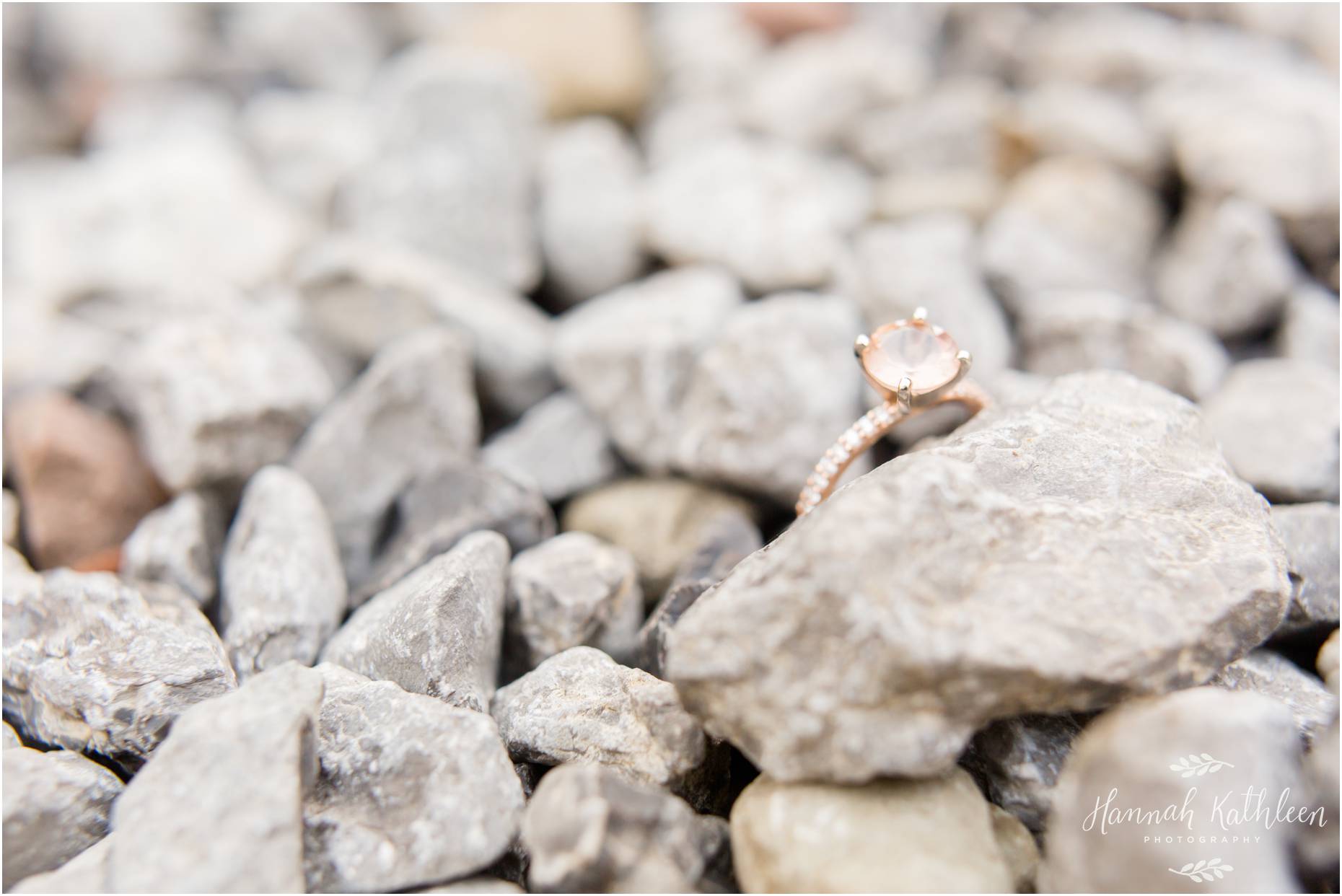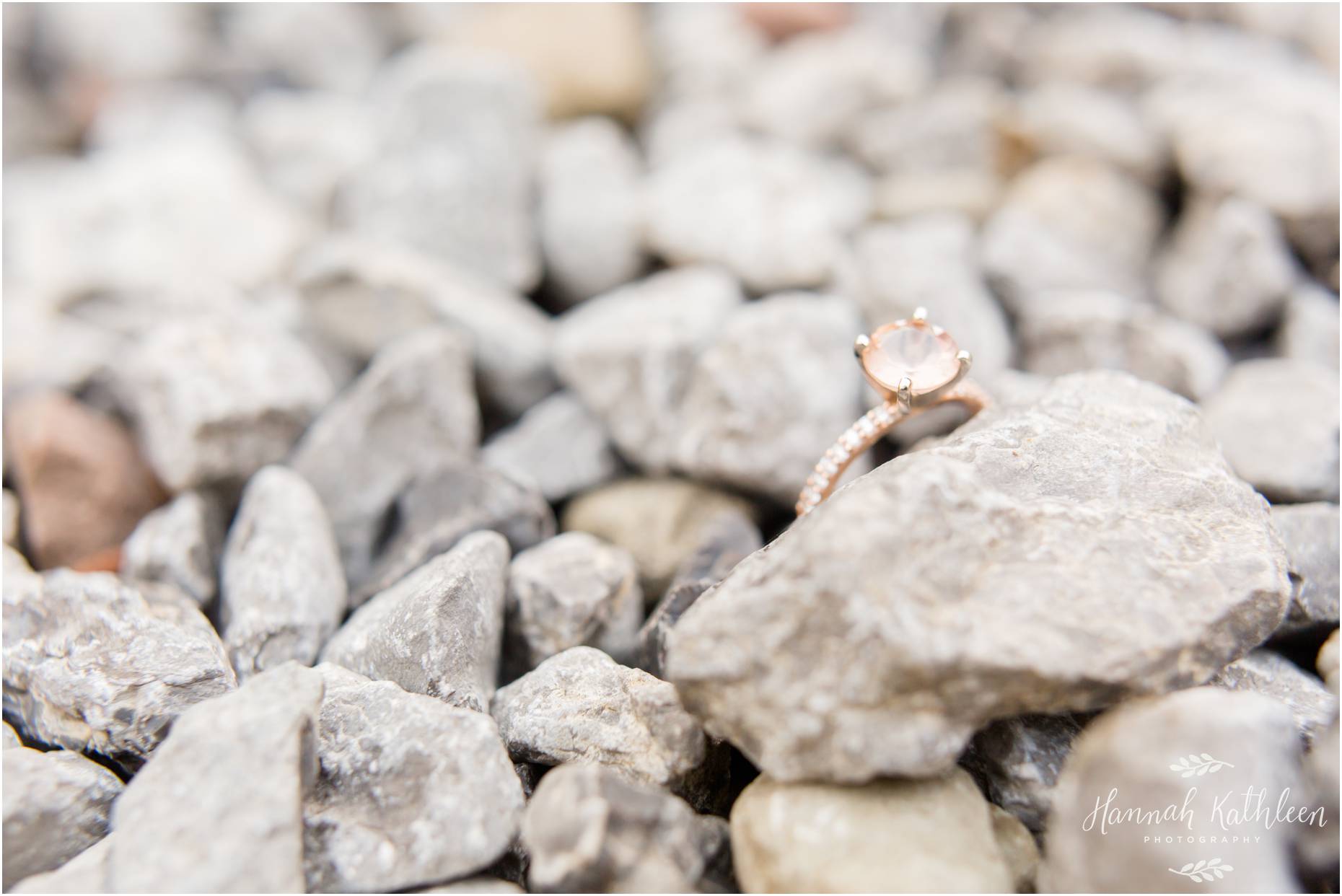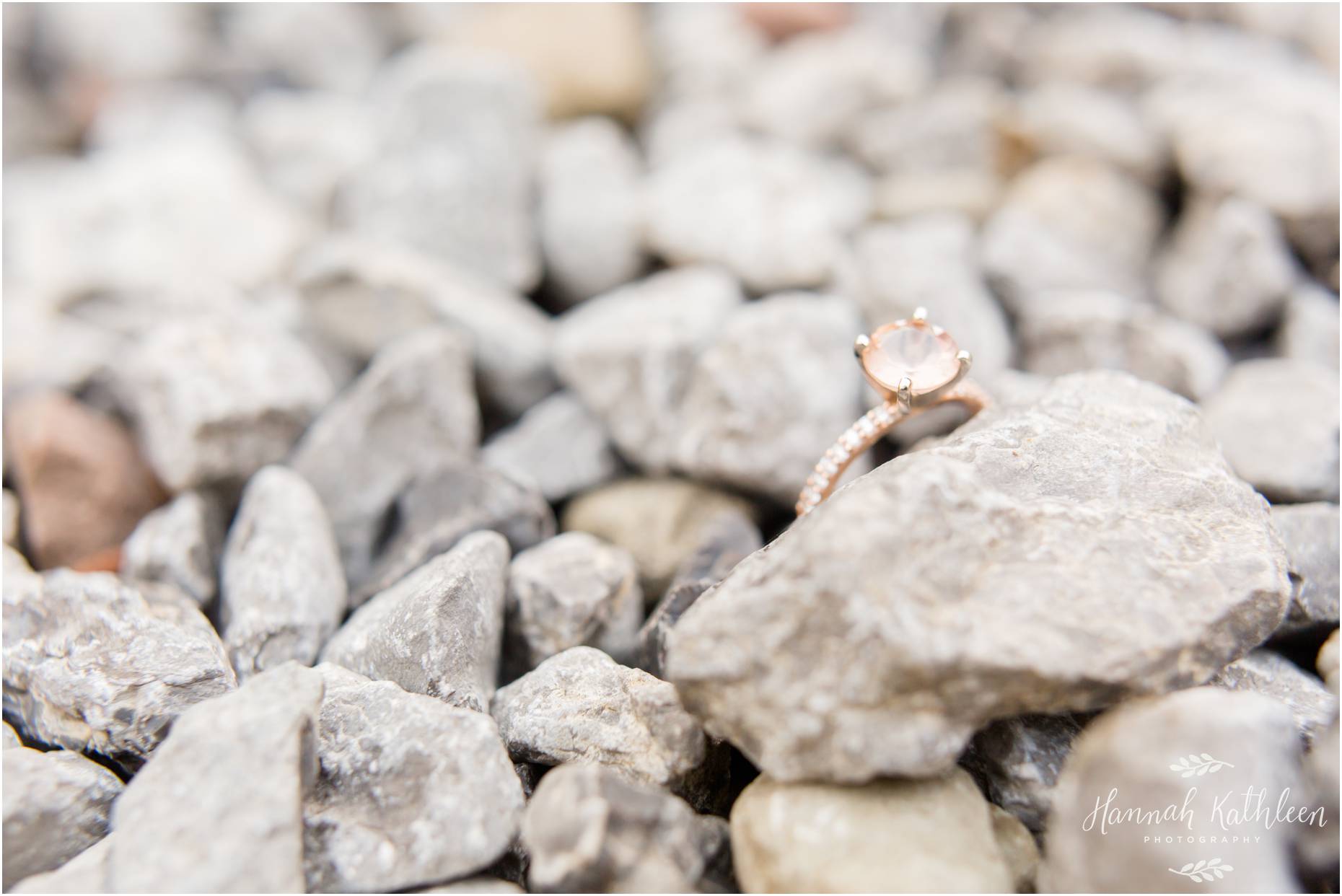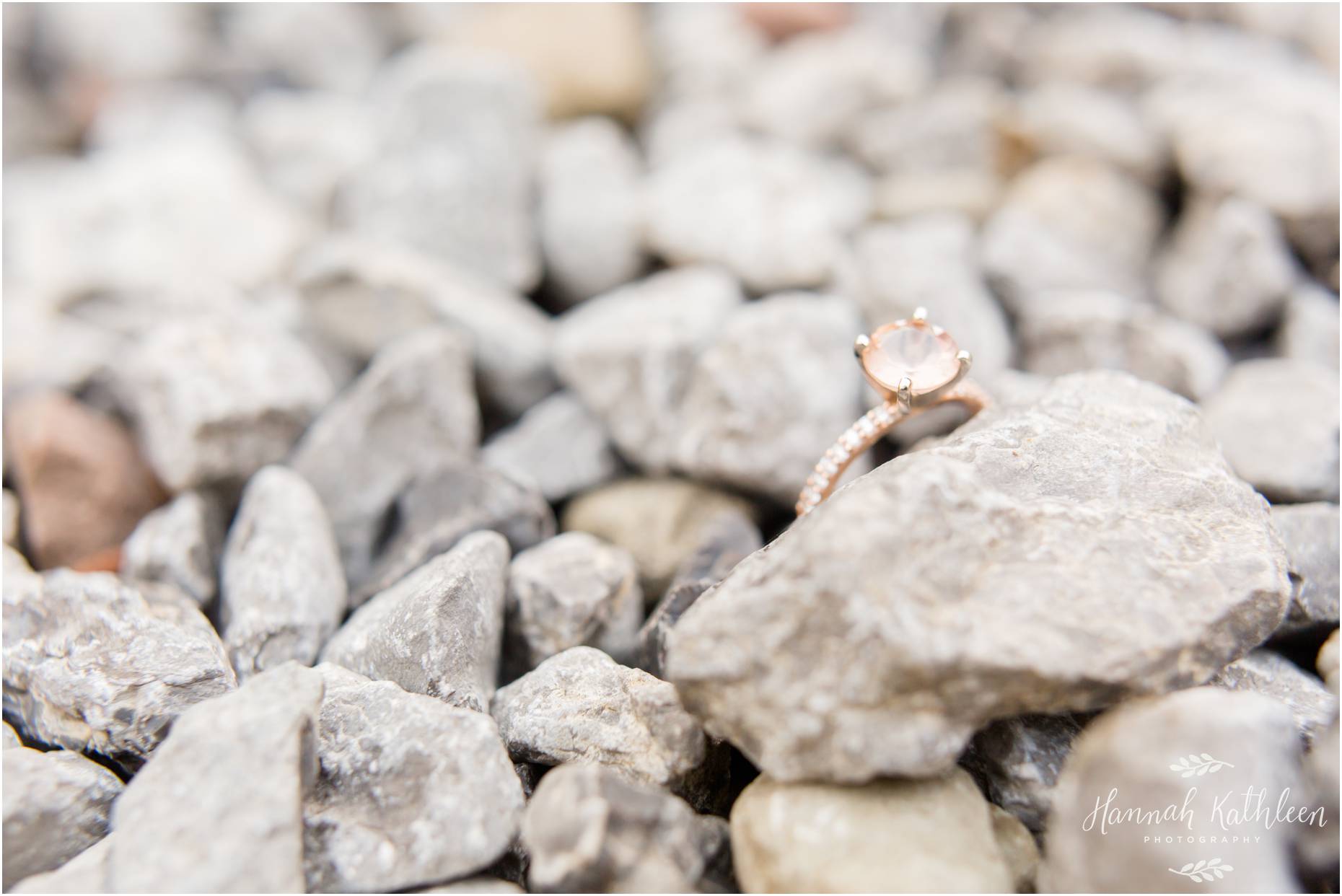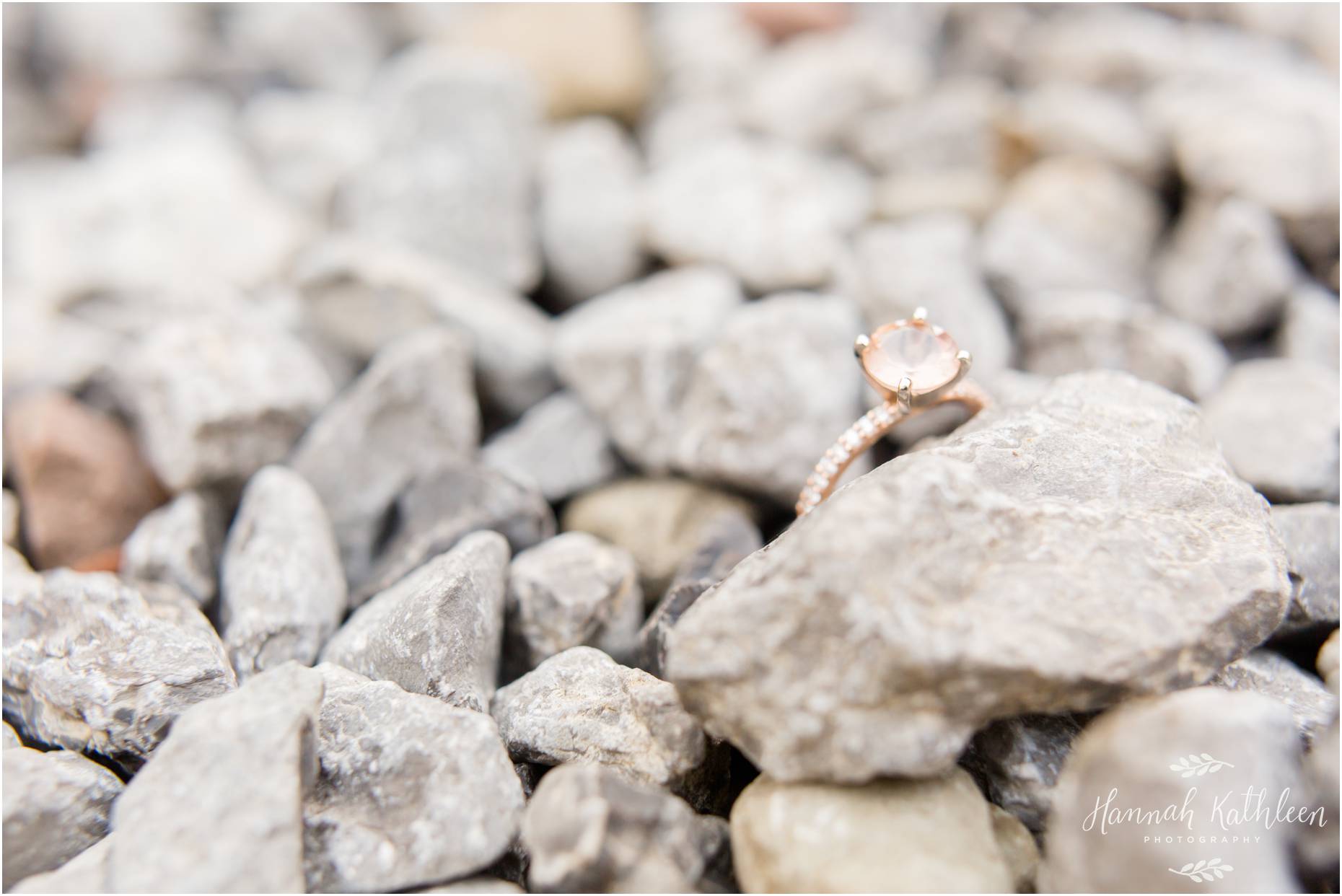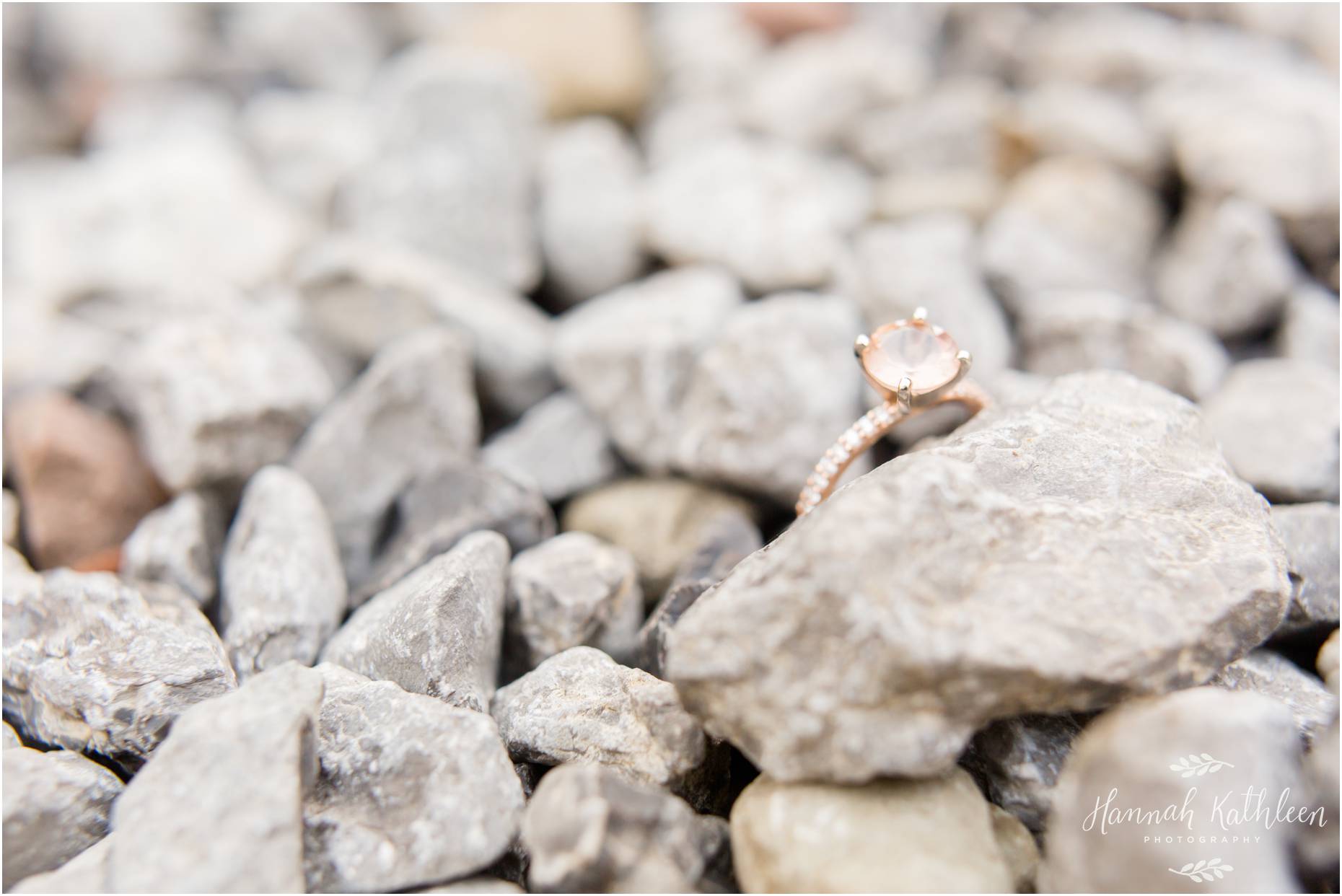 This is one of my favorite couples from one of my favorite families! I photographed Elena's wedding AND her brother's wedding a couple years back!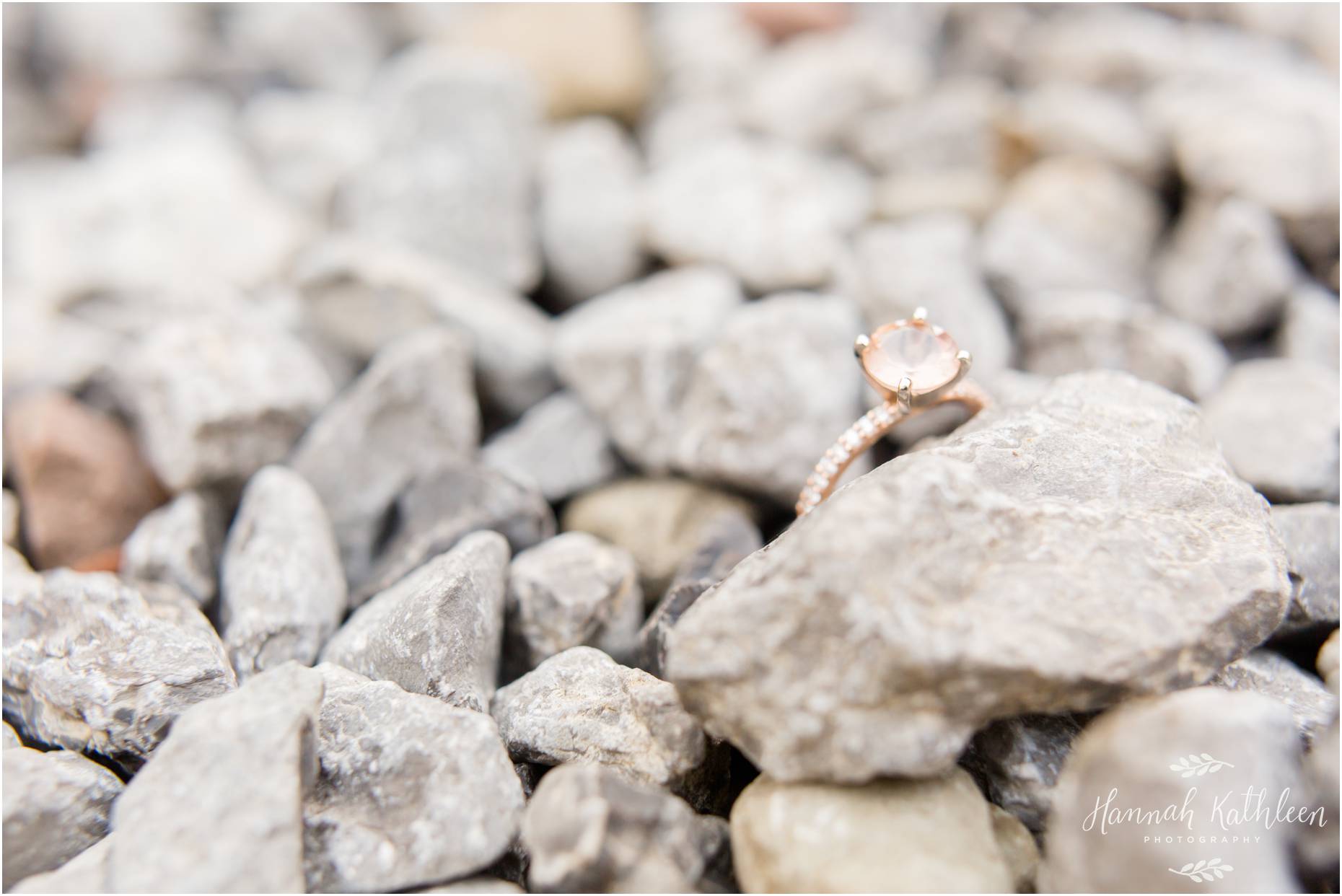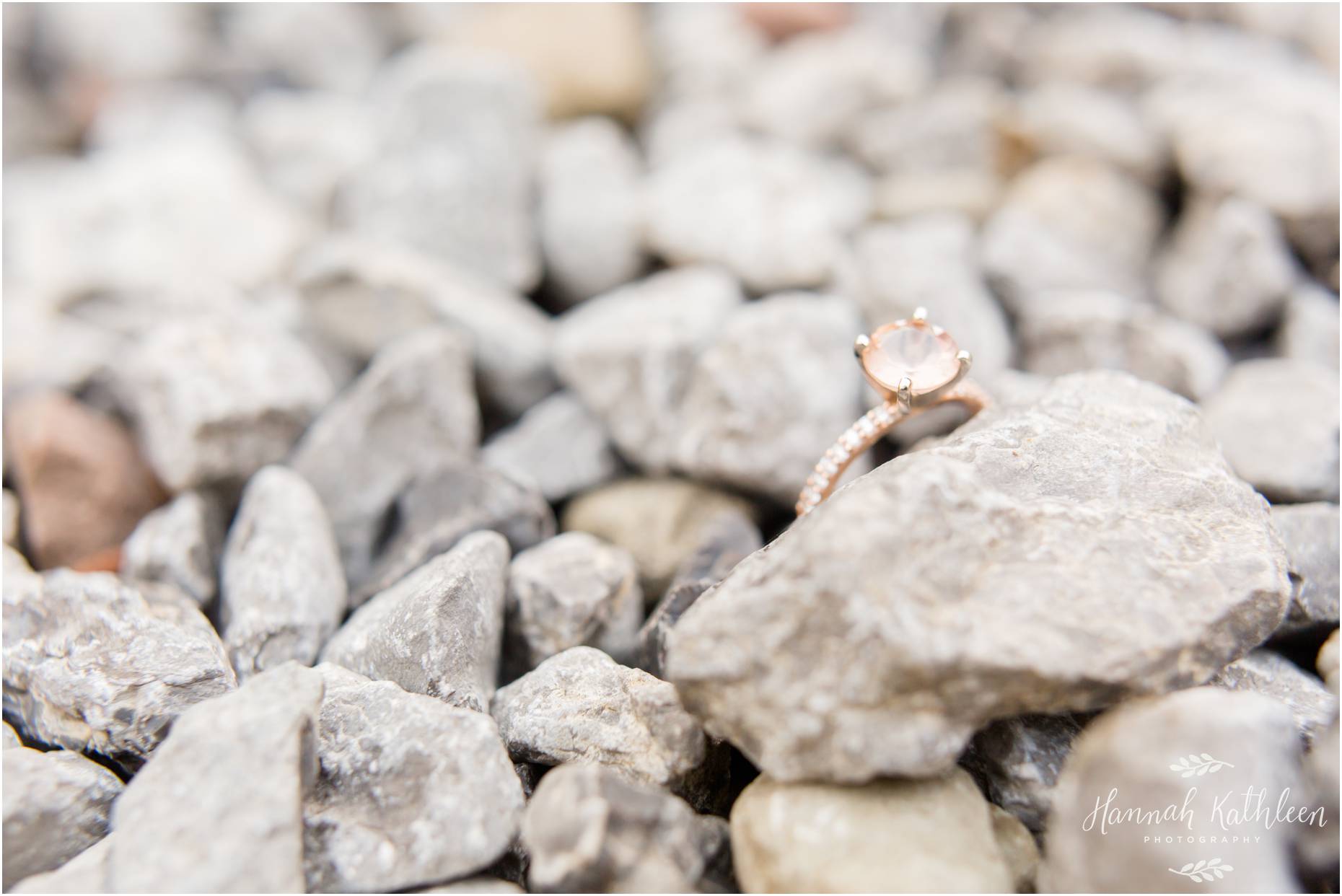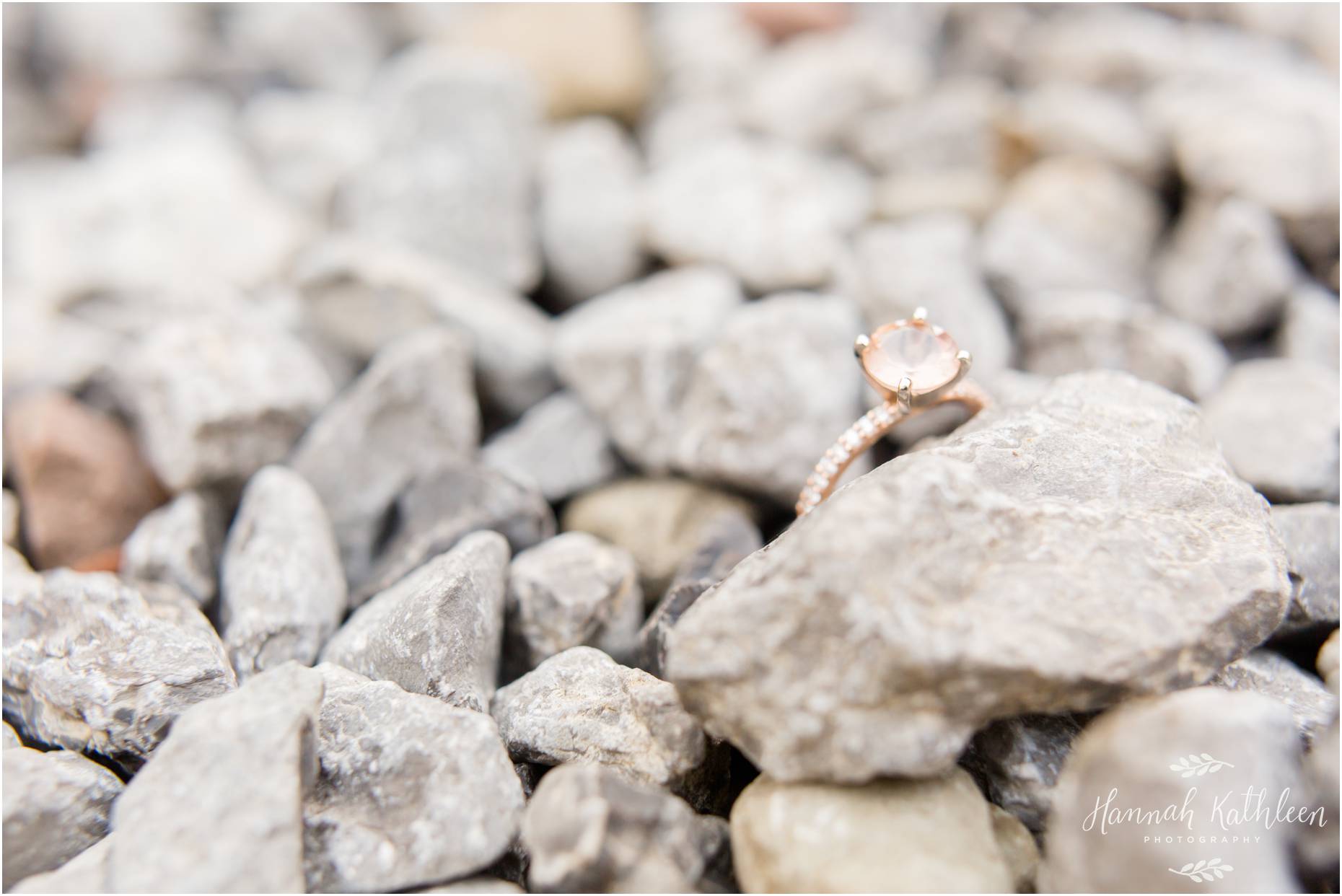 You want to incorporate water in your engagement photos!? Okay, we are instant best friends. Waterfalls, creeks, rivers, lakes. You name it. I'm there.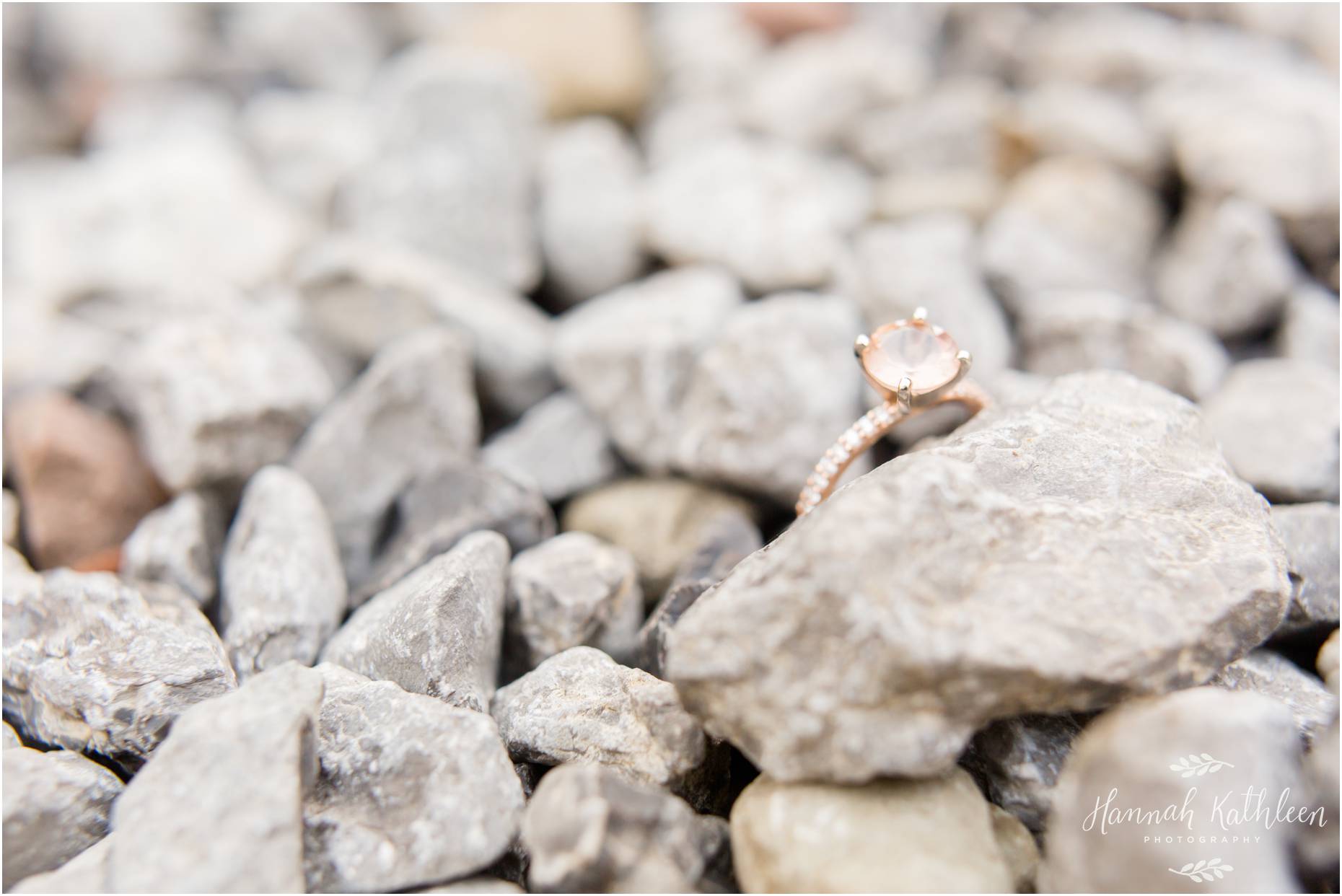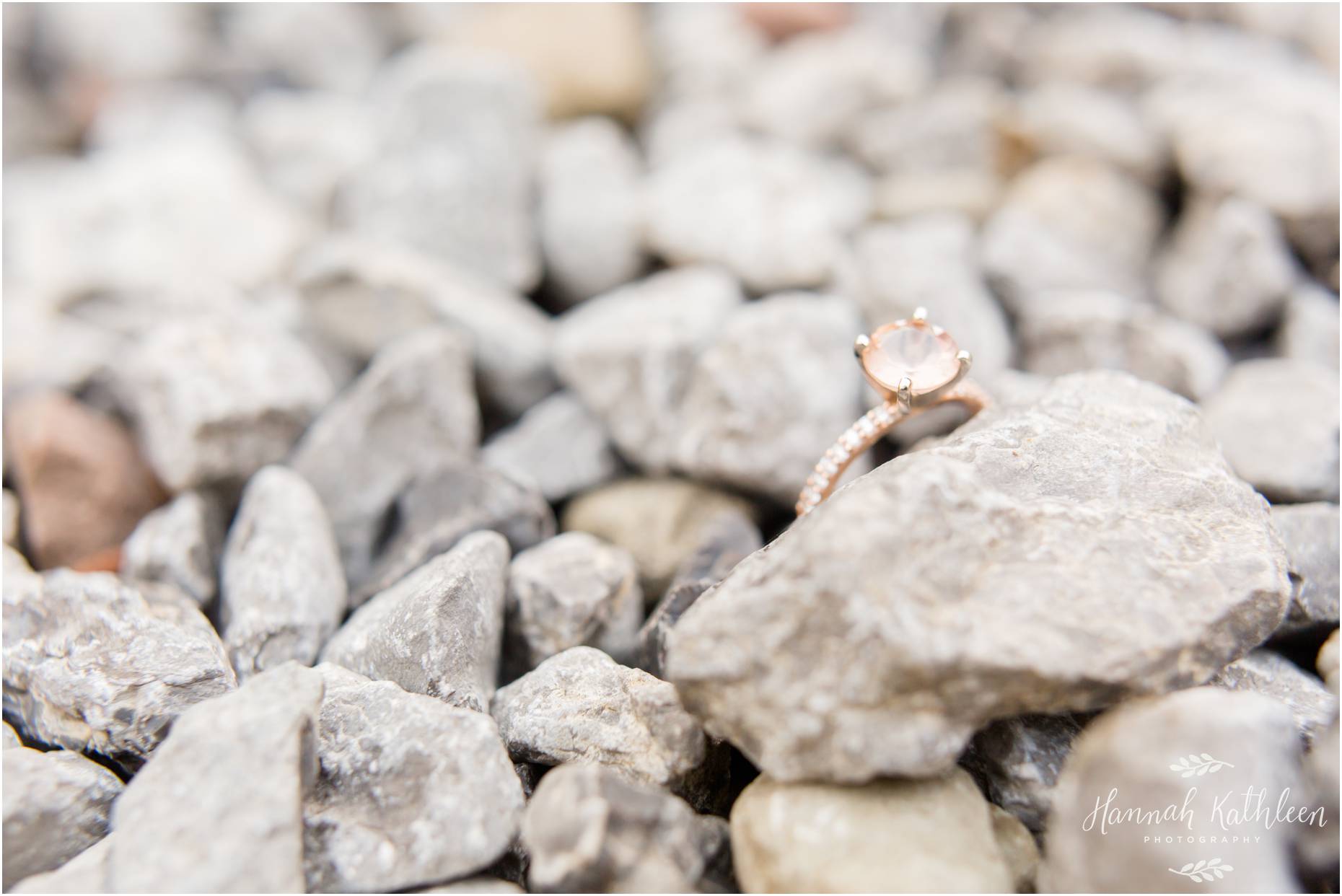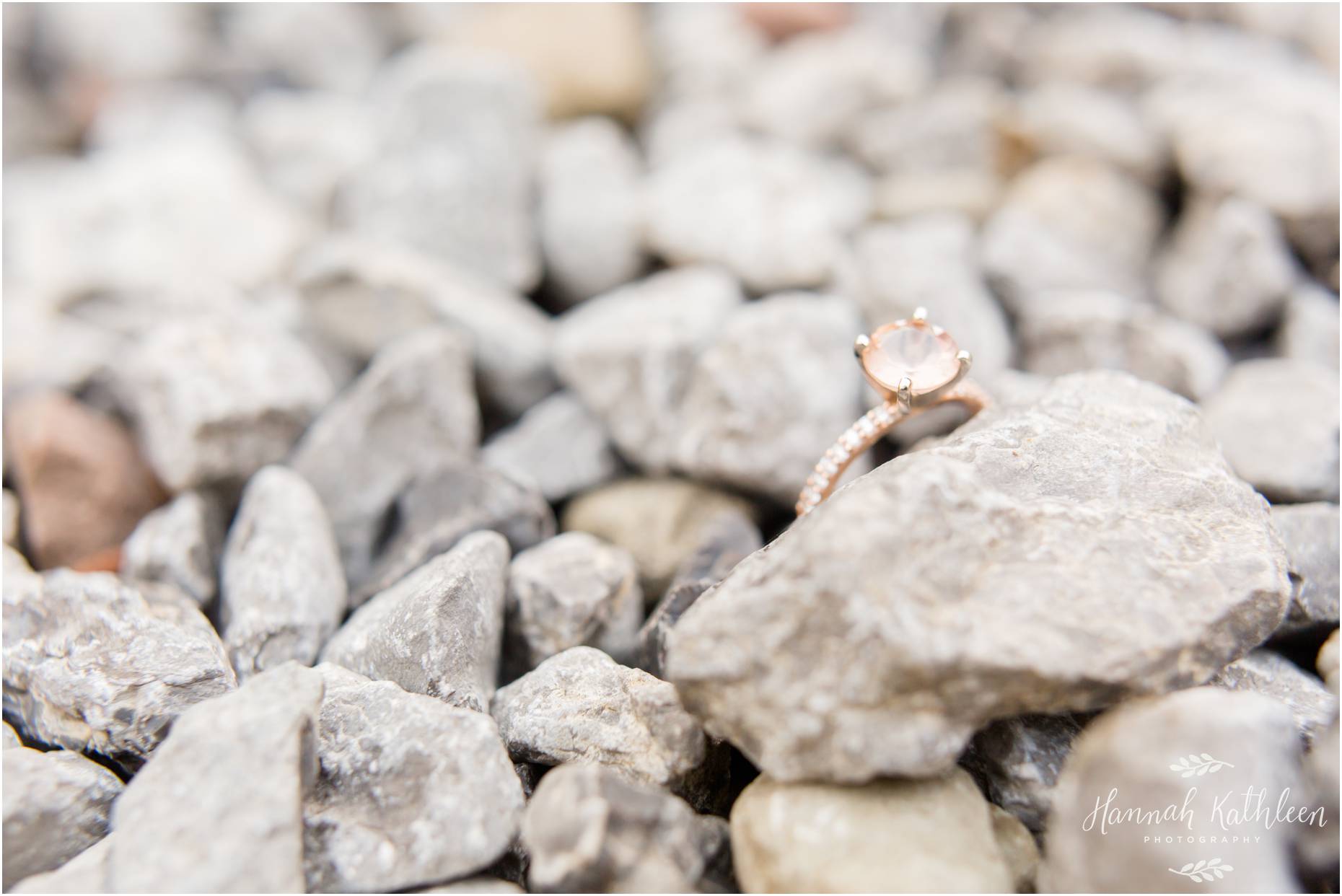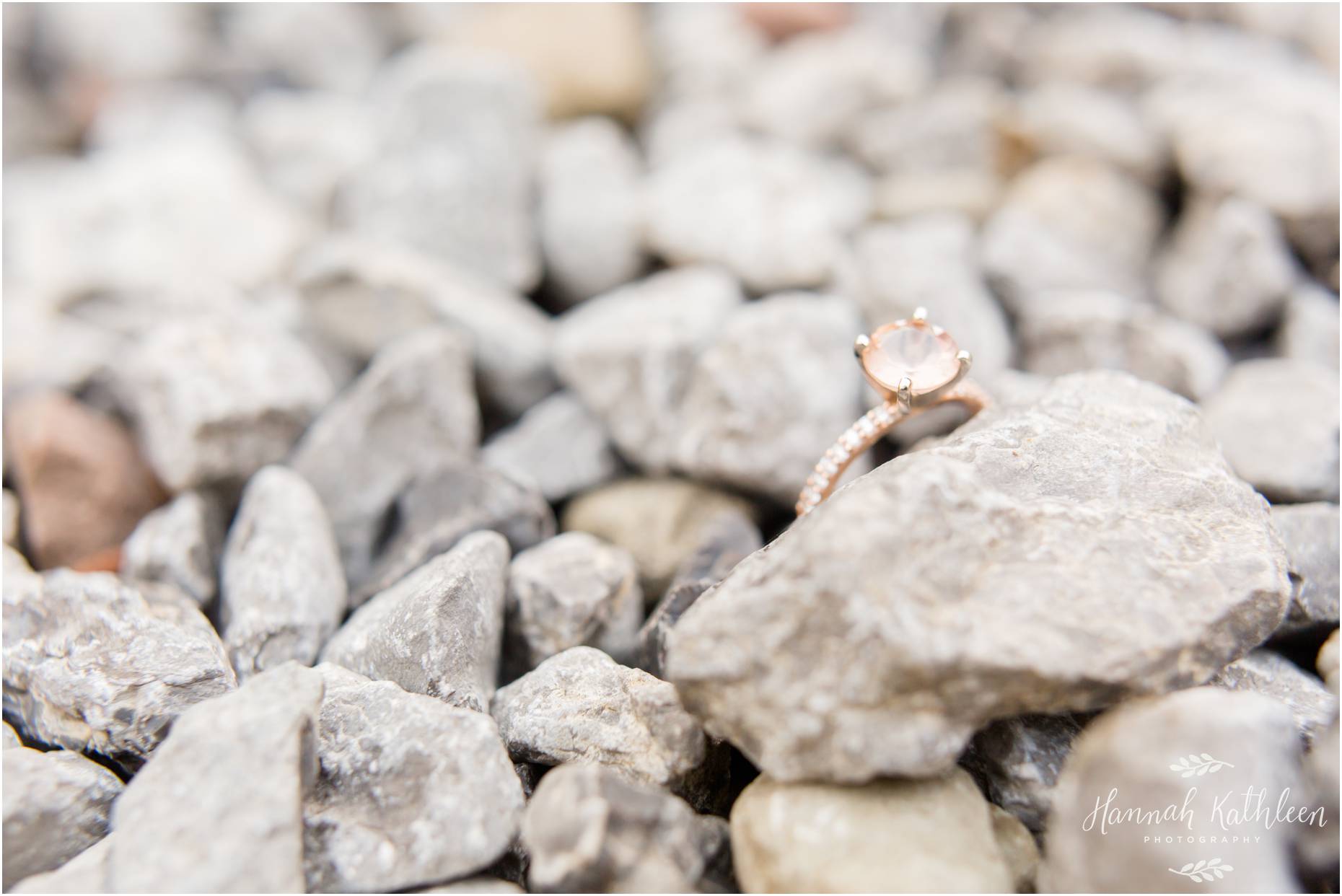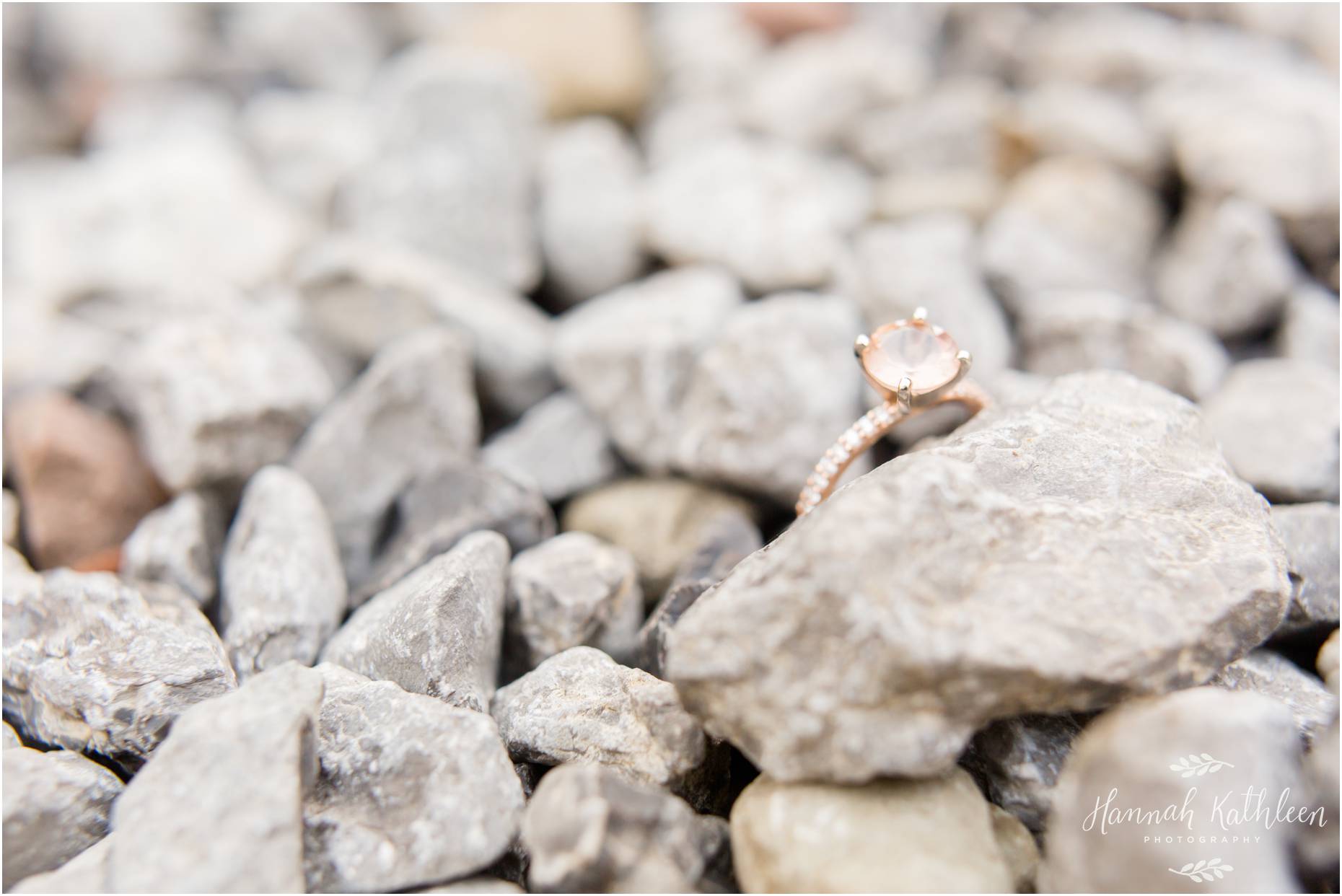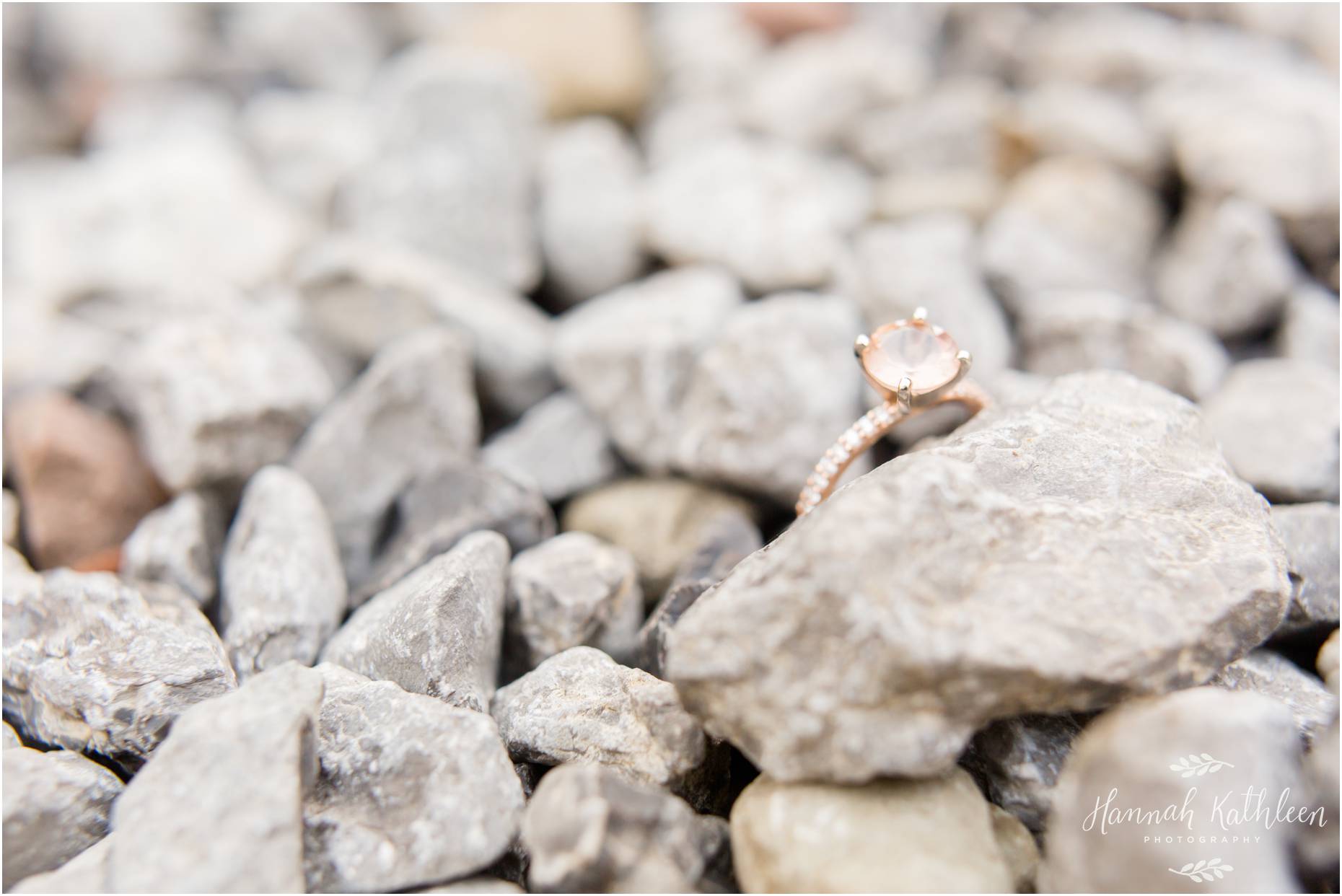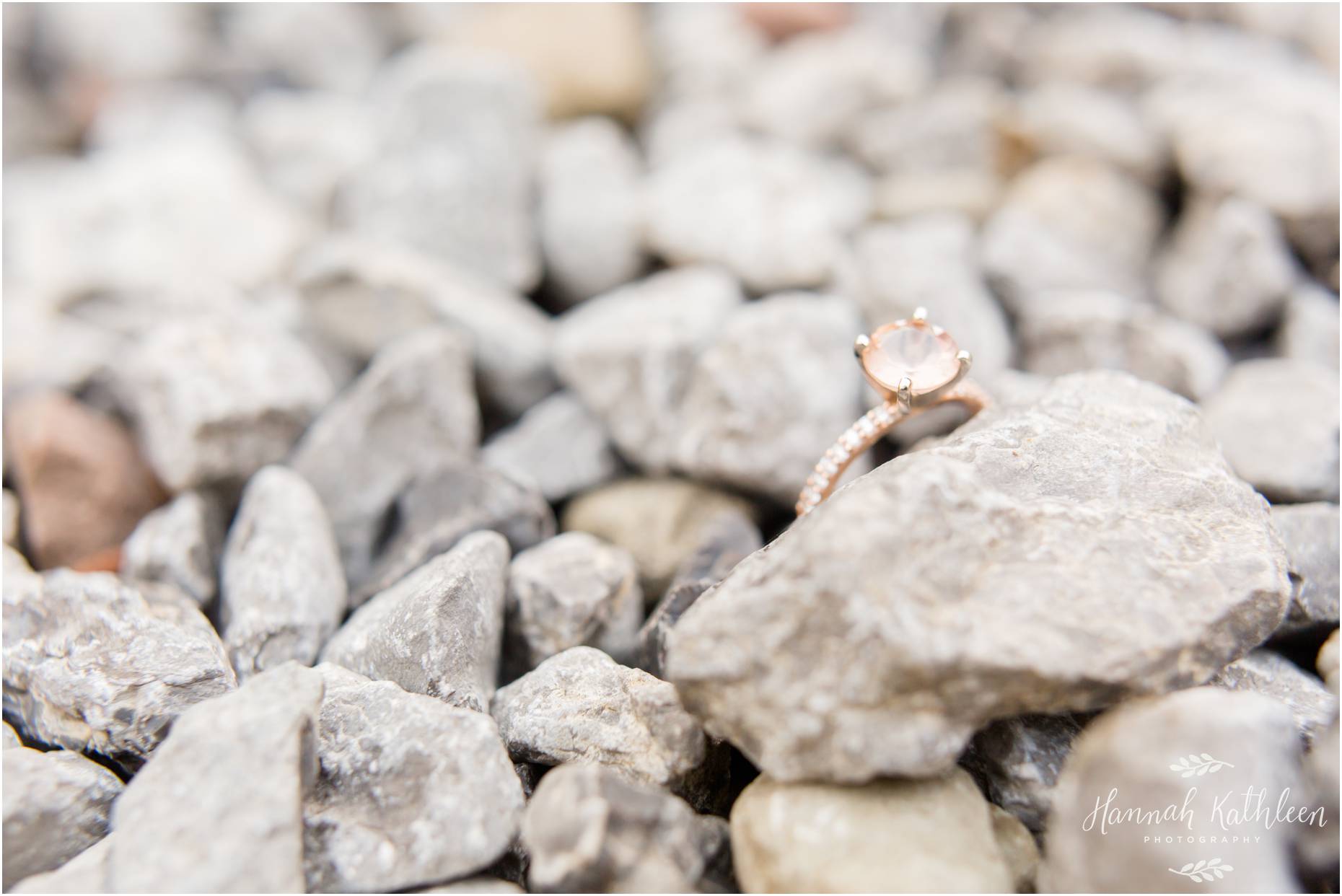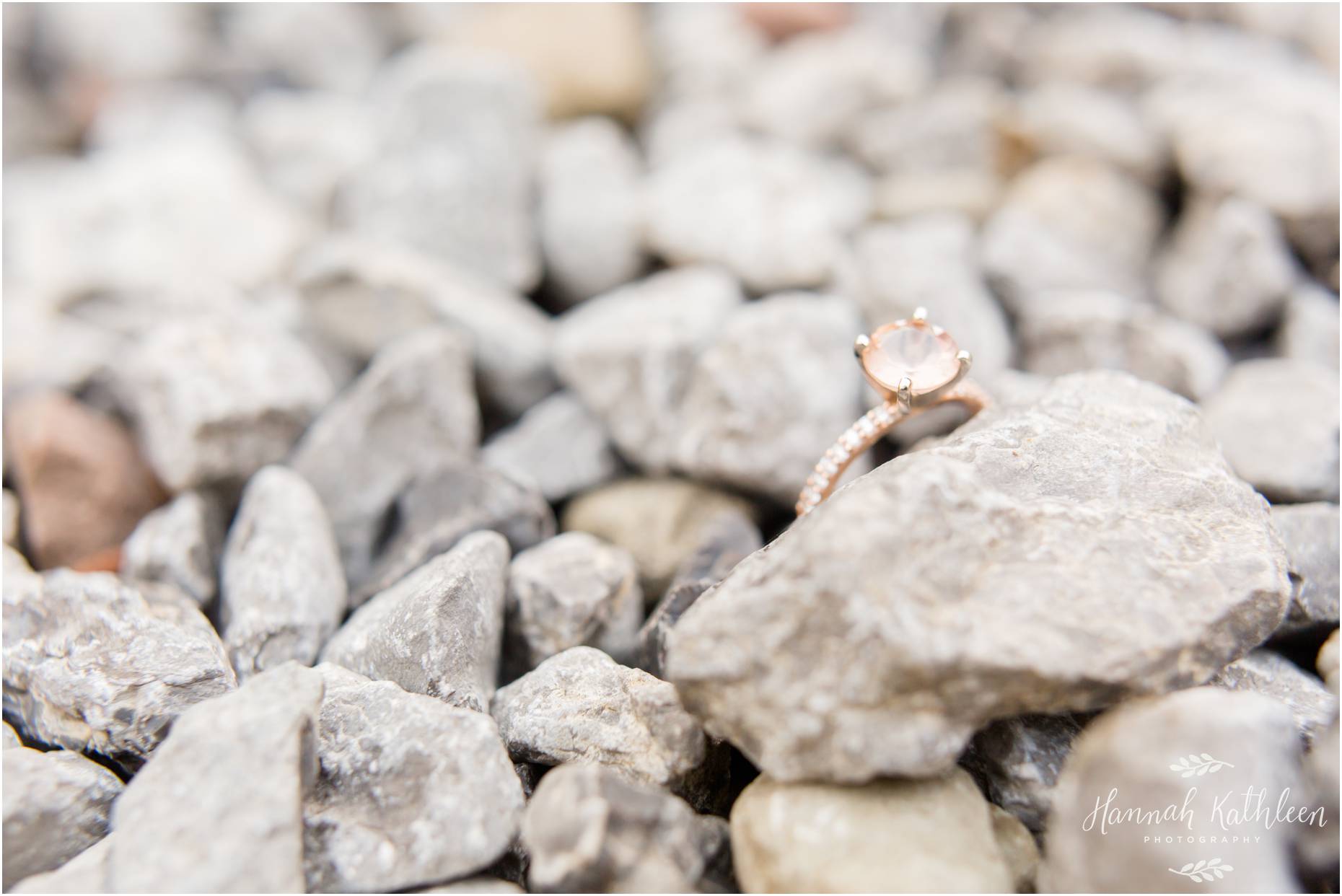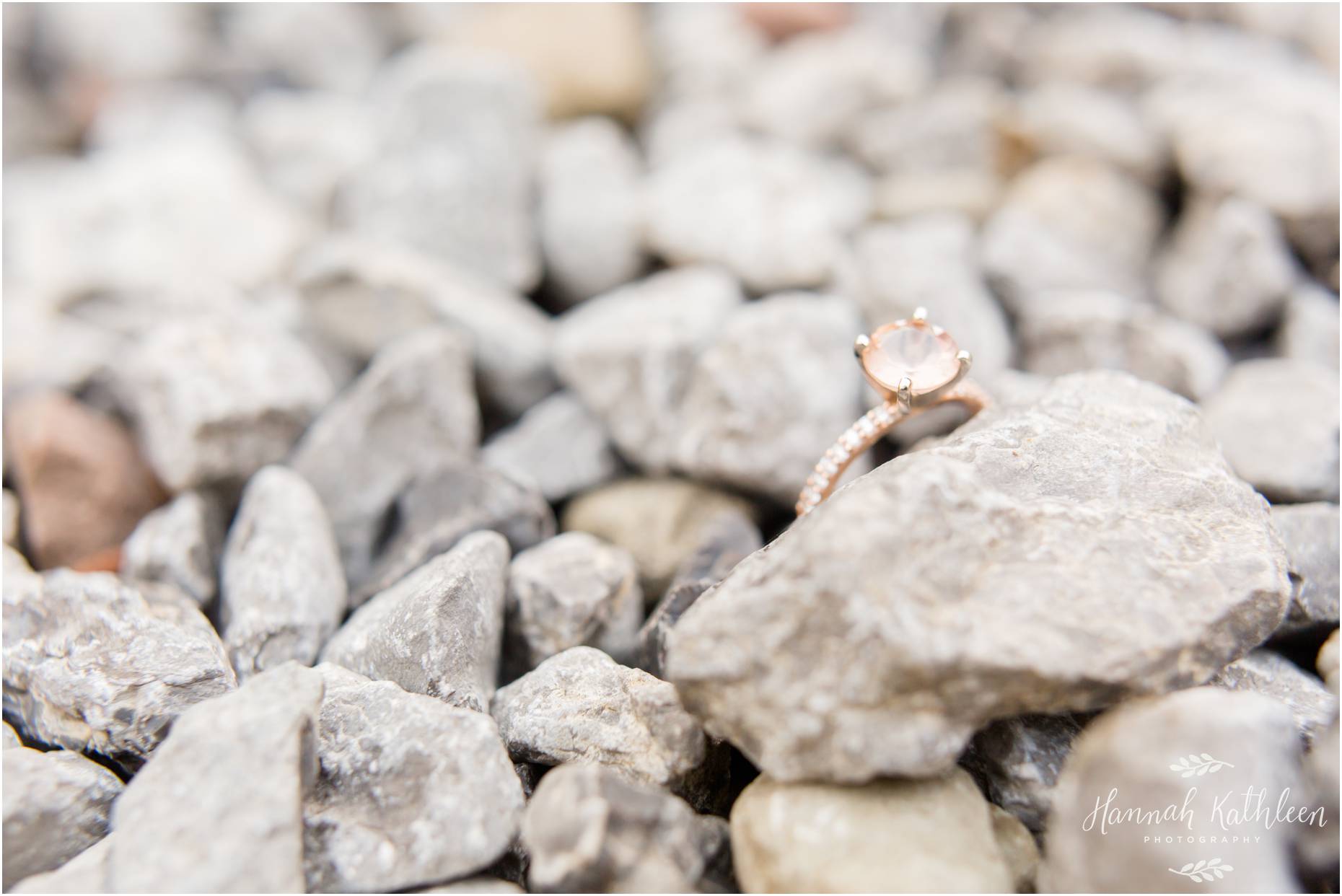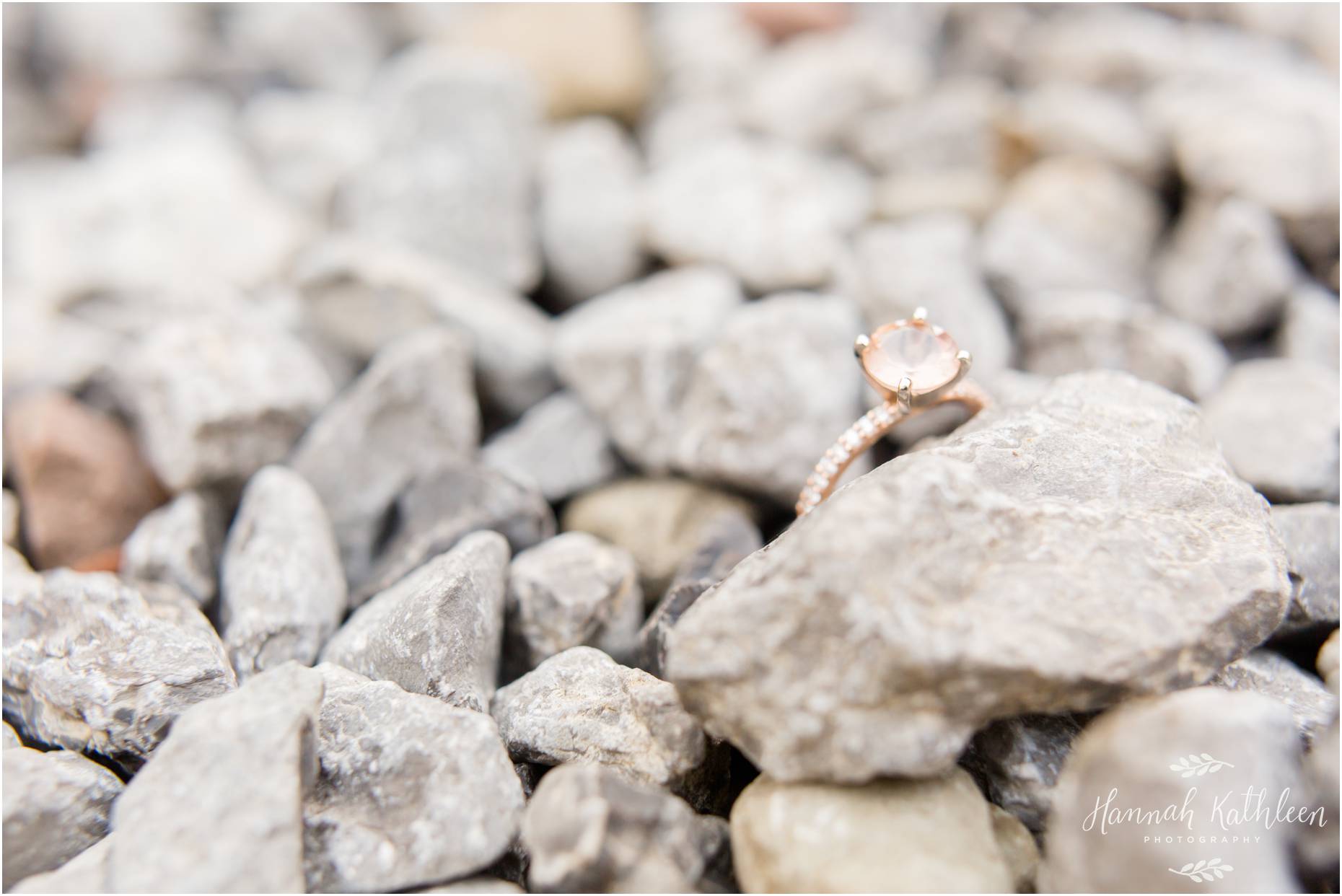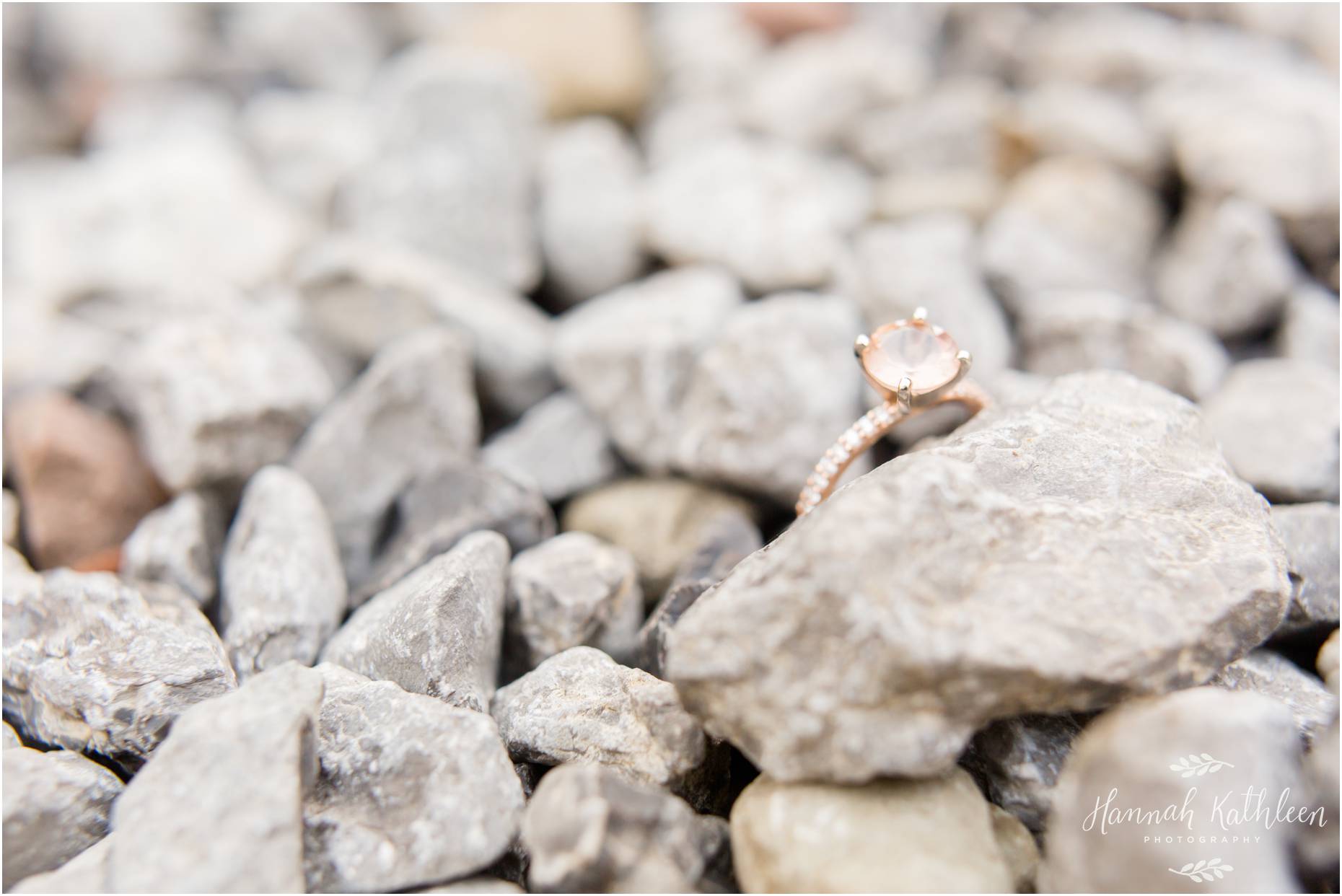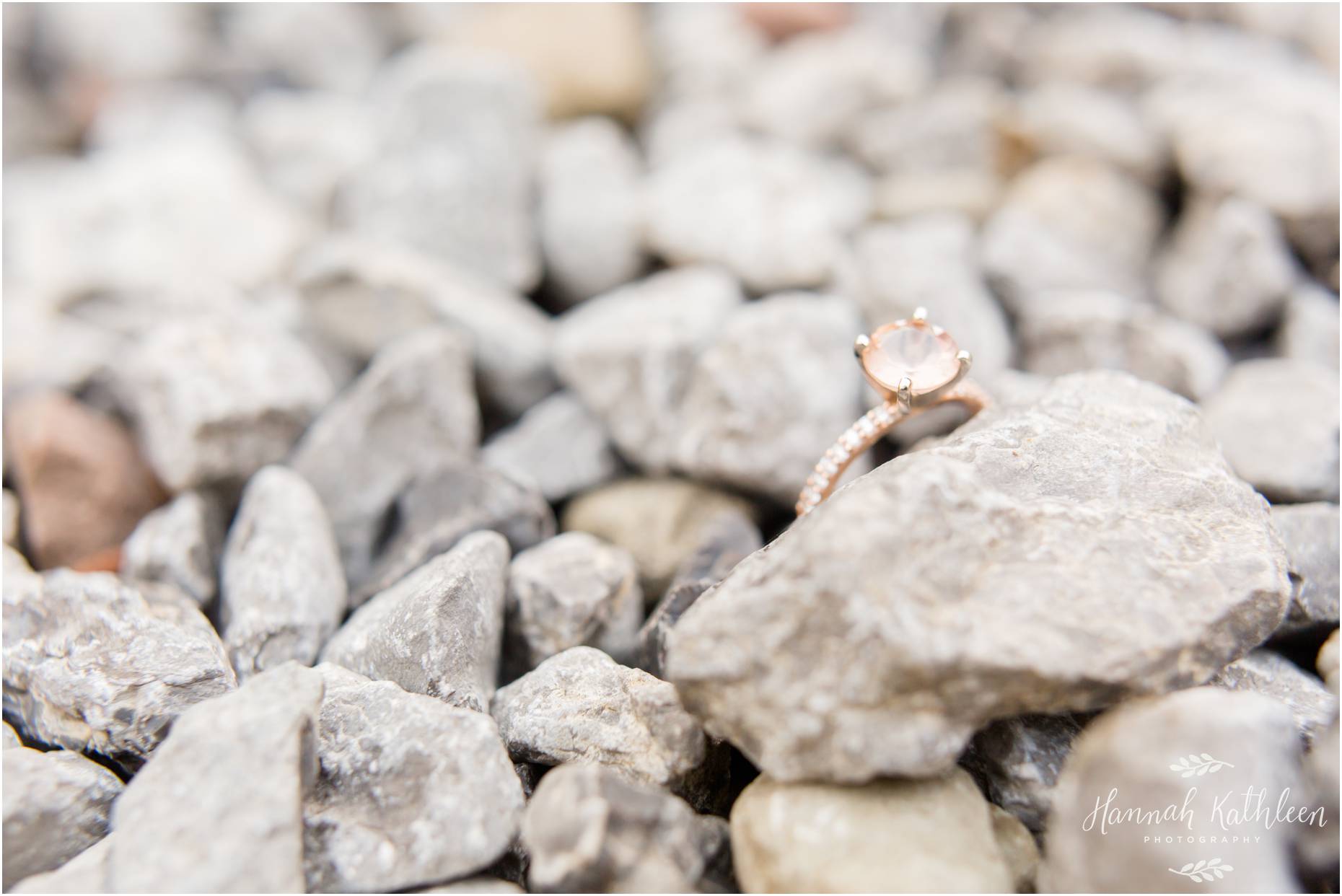 I love these fall sessions in a location that provided subtle tones of fall!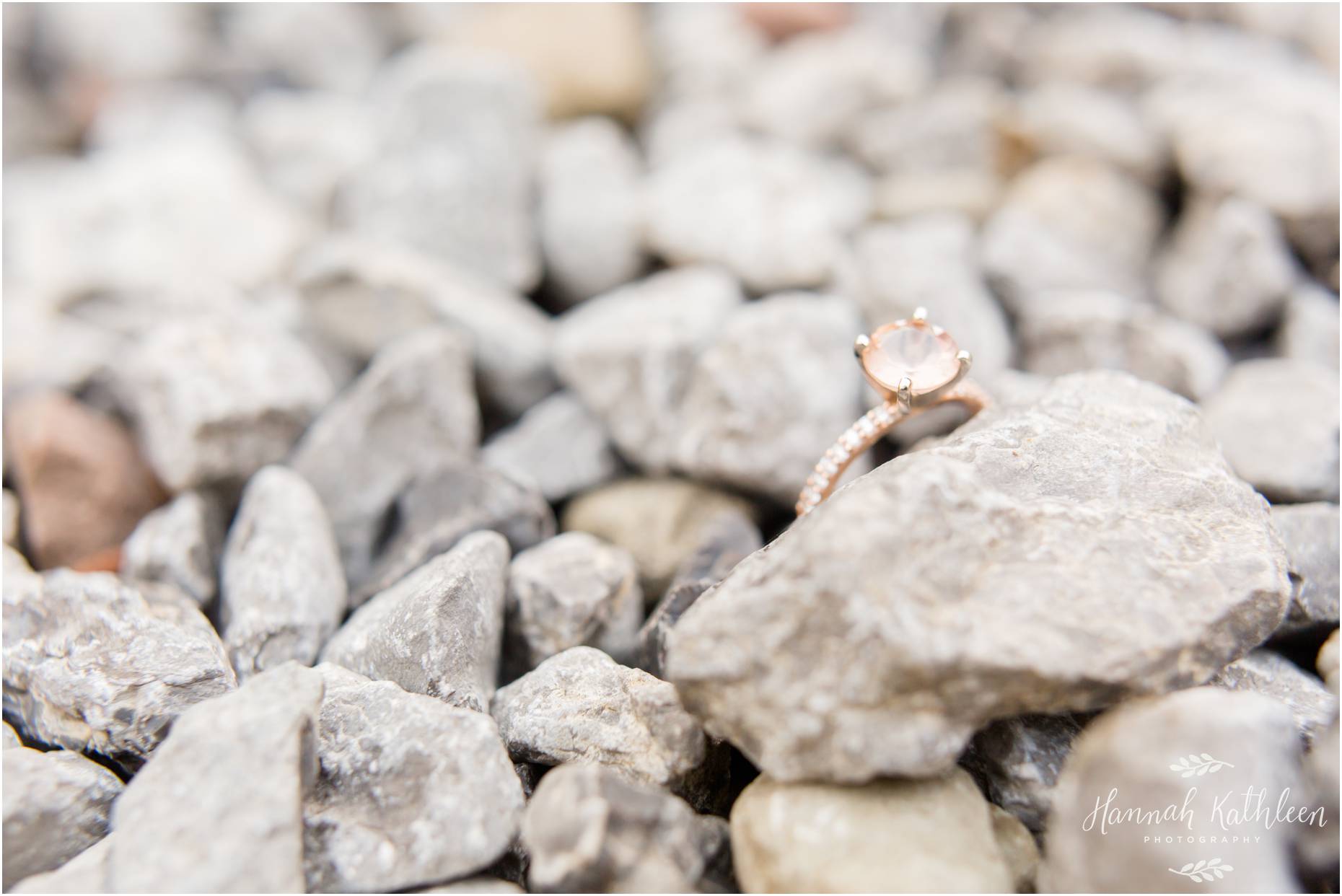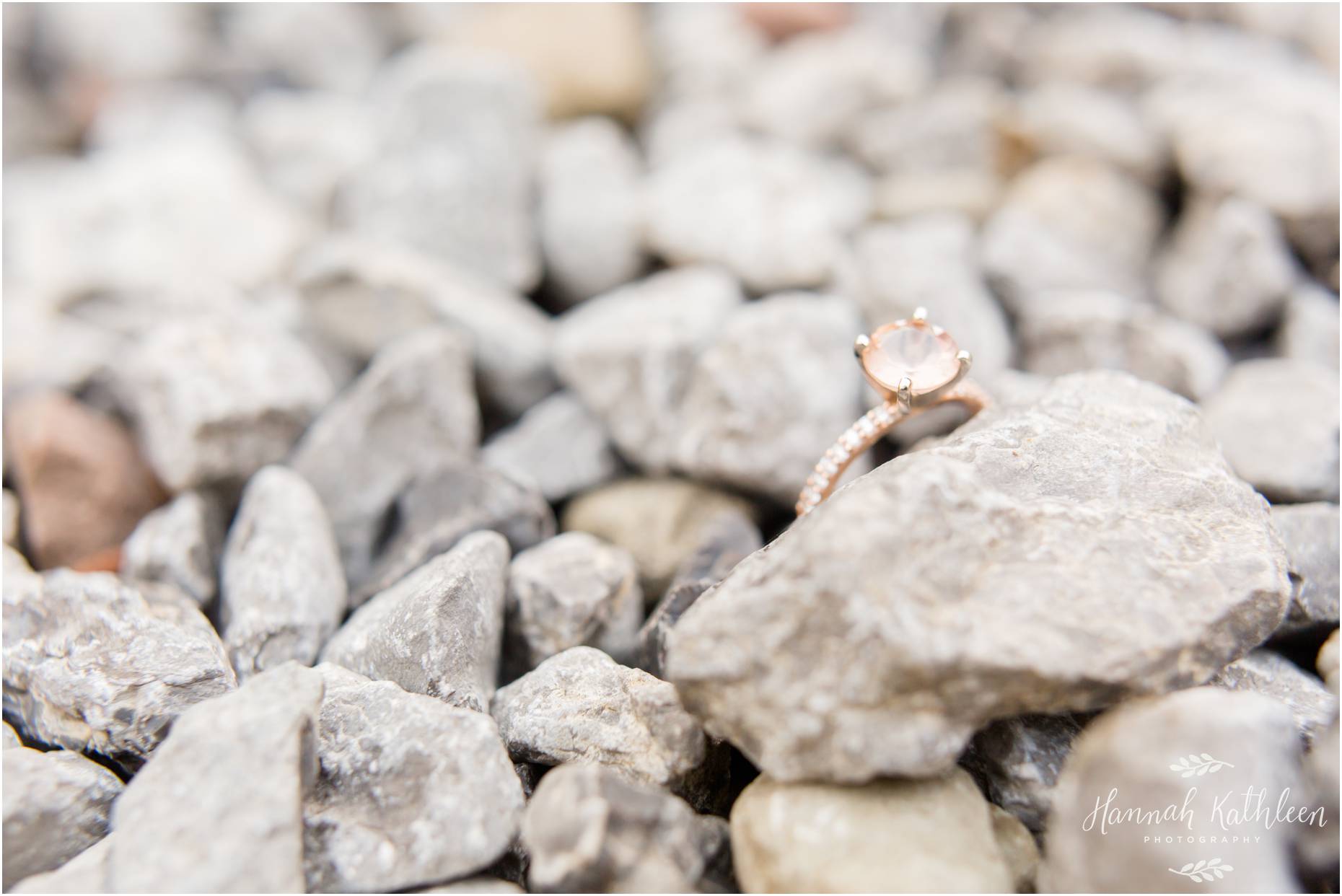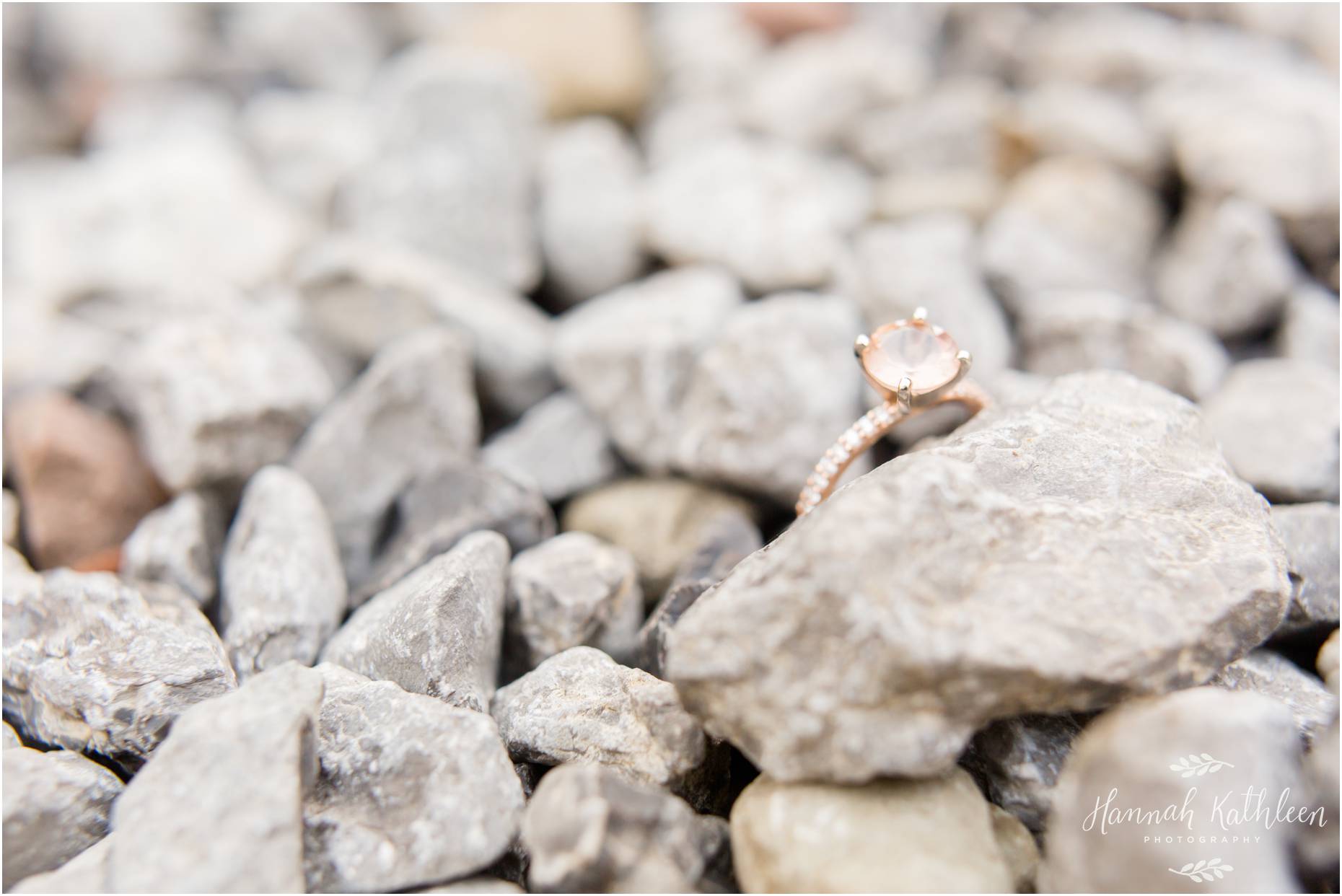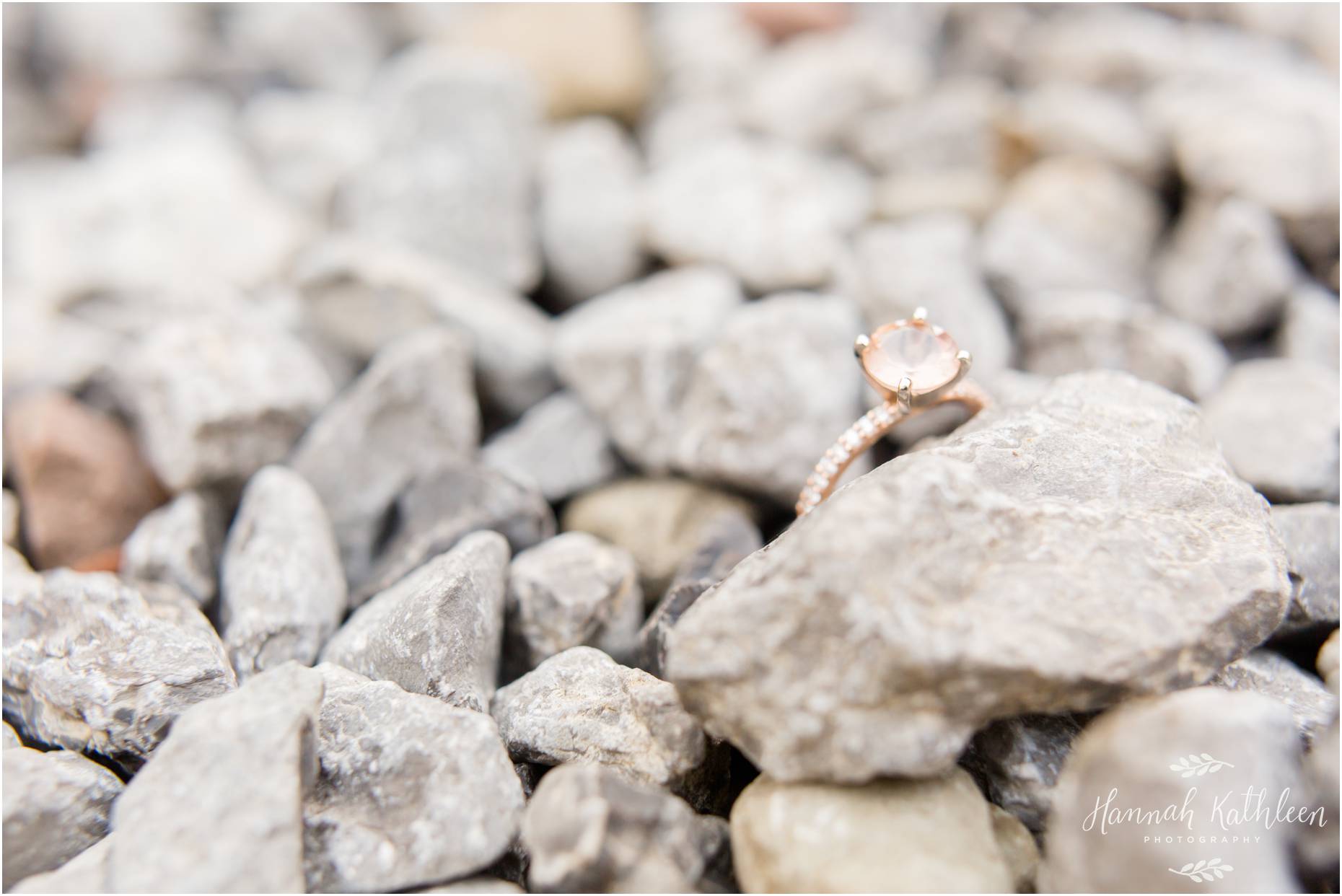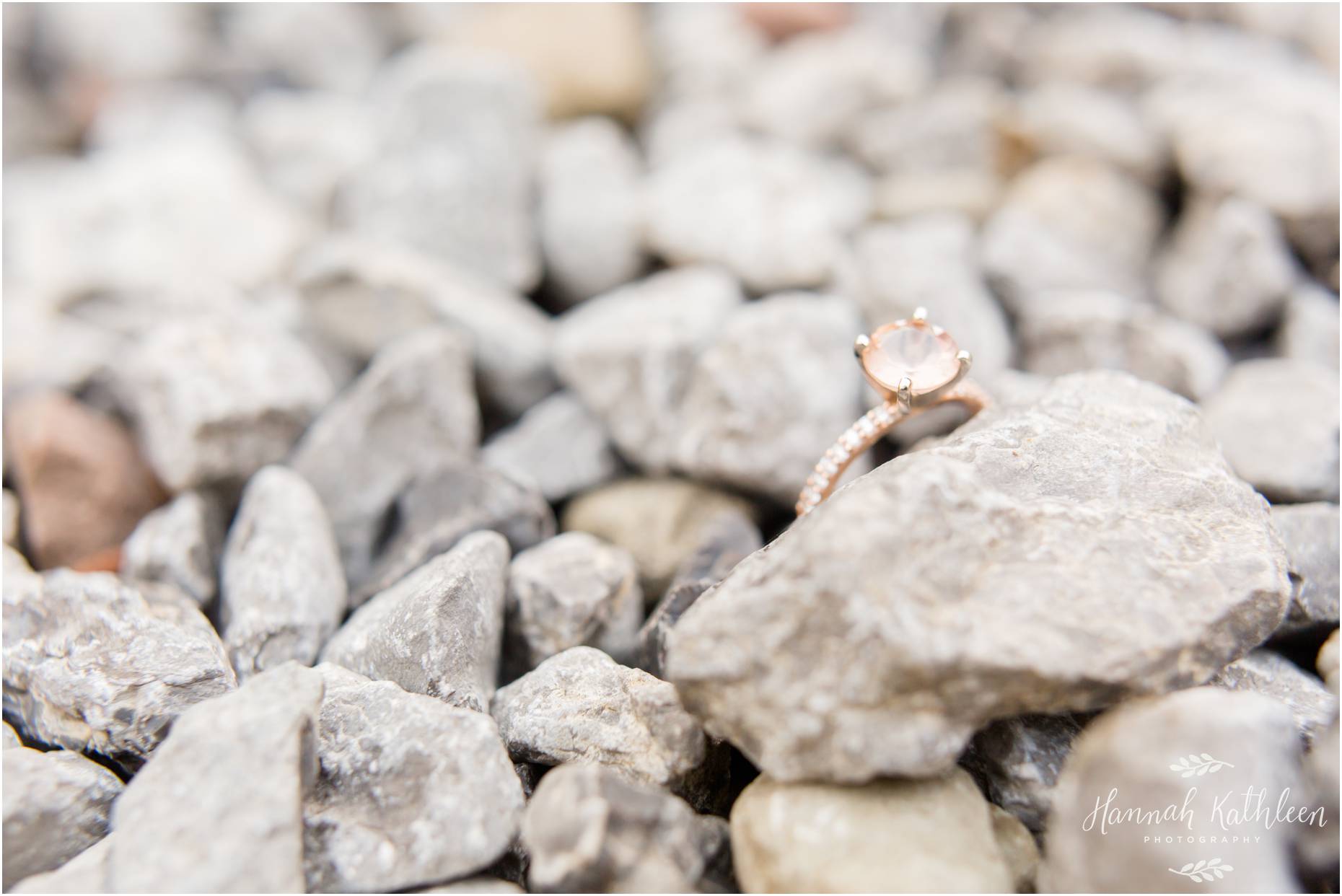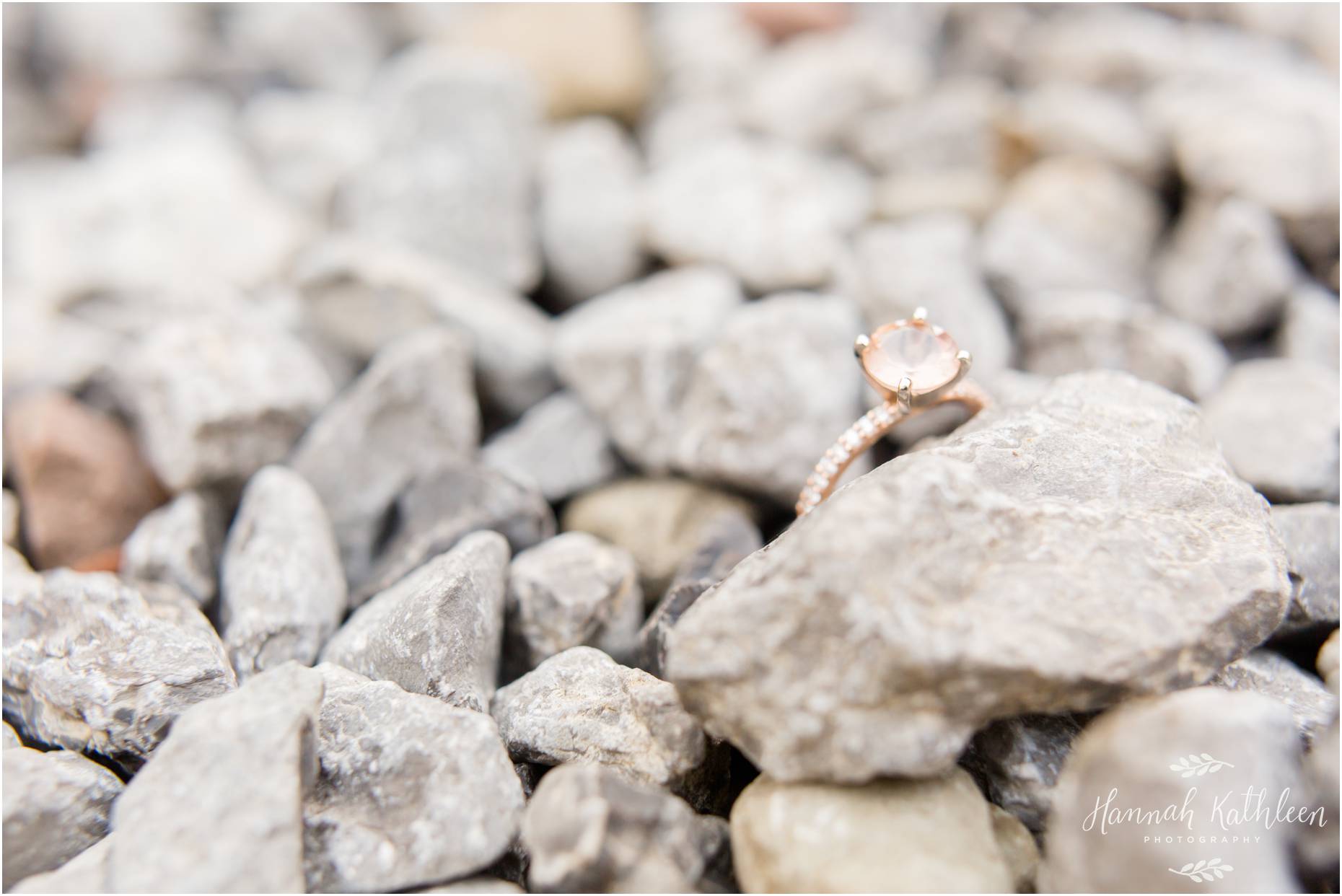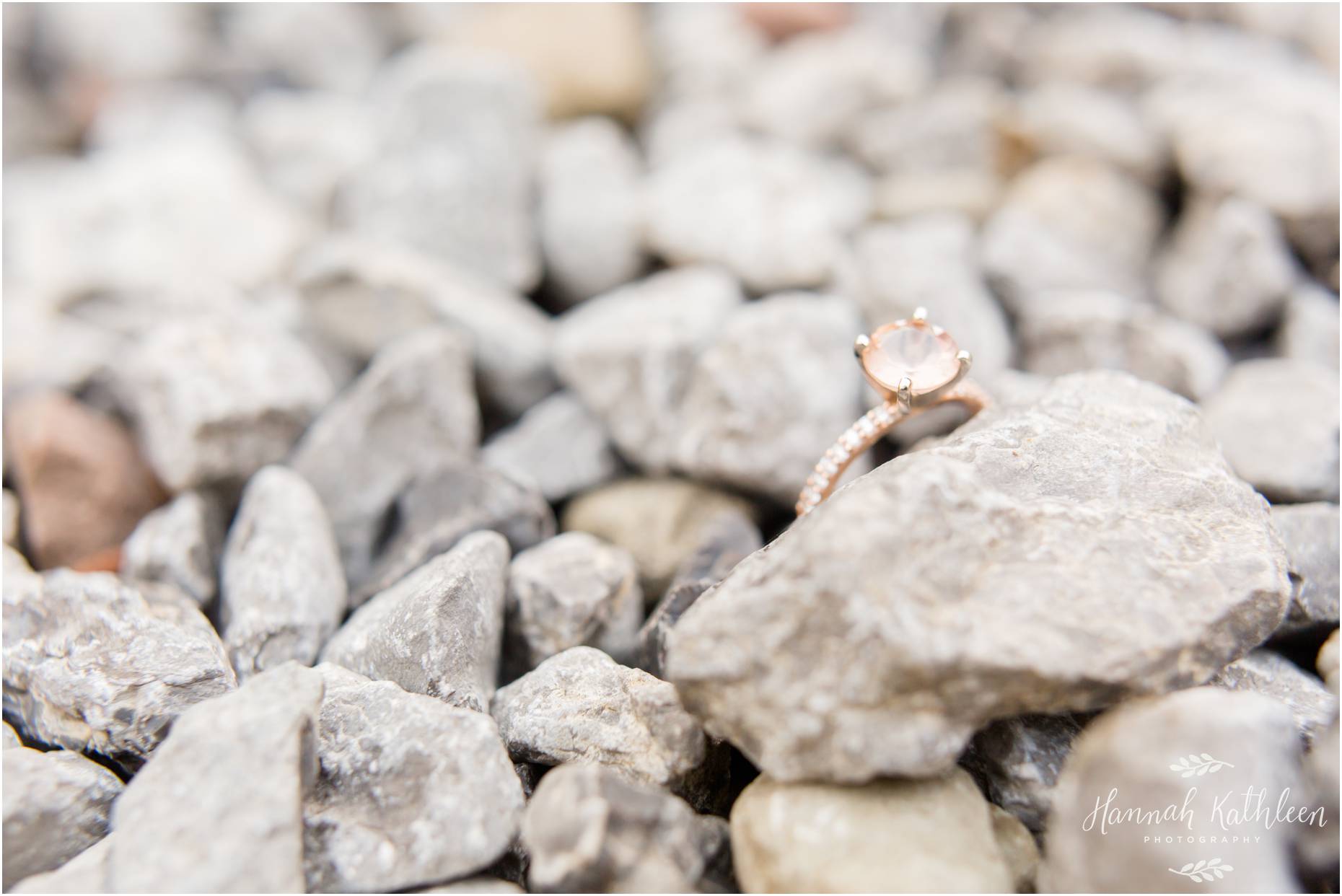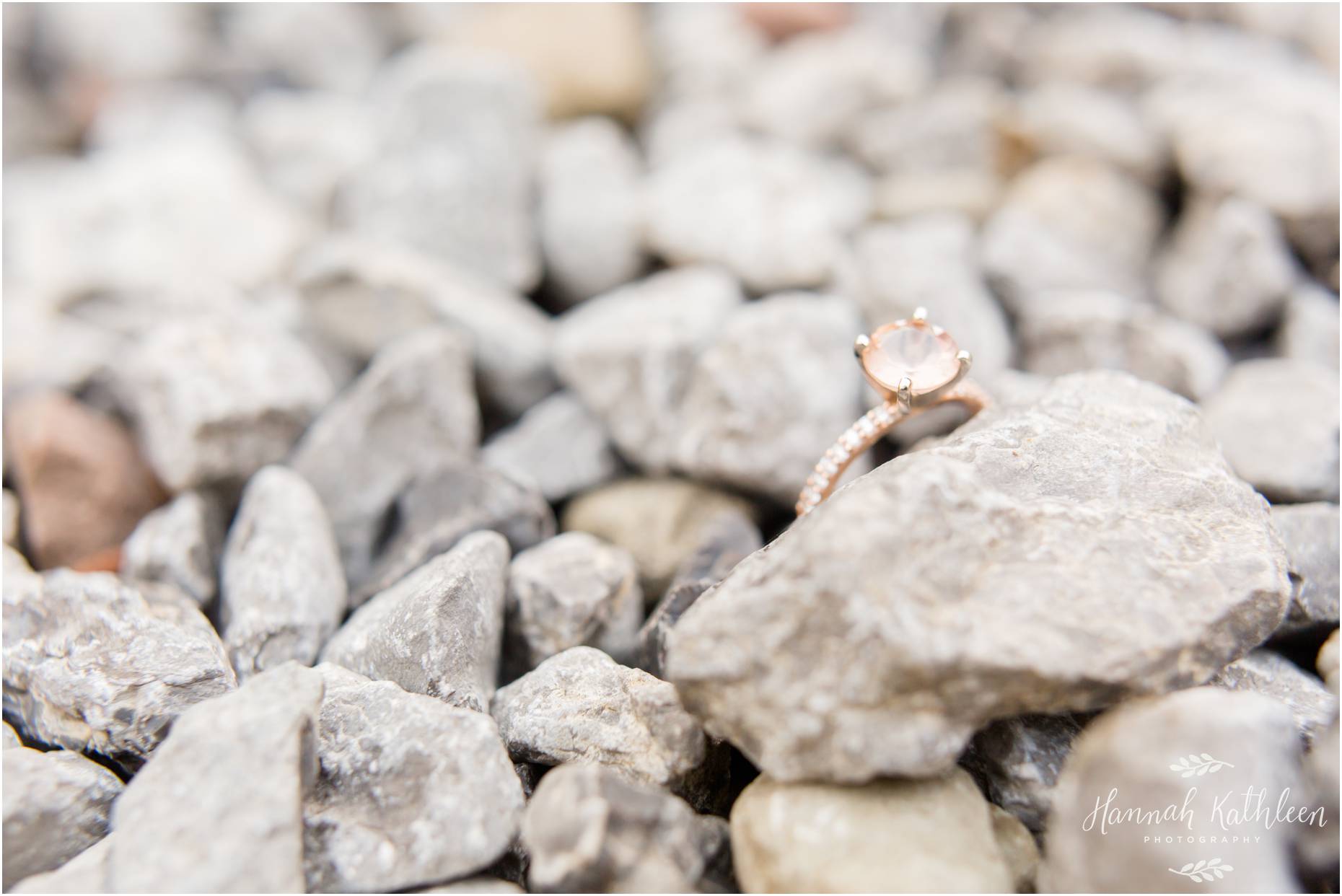 Thanks for going on this little journey through some highlights from 2017. I can't wait to see what 2018 has in store!
If you have an engagement session coming up, take a look at how you can prepare for your photos!
View some engagement sessions here:
And click here to learn more about me!