Newborn | Everett Lee
Jun 24, 2018
I am the luckiest photographer in Buffalo, New York because I got to spend time with baby Everett and his super sweet parents right after he was born! How fun!!
Baby Everett came over for his photos and he did so well! He was the most easy going baby I've photographed in a long time, and he let us take SO many photos of him… the camera loves him! Isn't he adorable!? And the perfect blend of his mommy and daddy!
Jason, Laura, and I have many mutual friends through Northgate Christian Community Church in Harris Hill, New York. The world is a small place, and I always enjoy learning of connections I didn't know about when meeting new friends!
Watching Laura and Jason with Everett was so sweet. You can tell they are both smitten with him! They just light up when he makes a cute noise or a funny face. He really is adorable and I had such a great time documenting this new family!
Congratulations Jason and Laura!
View these other family sessions that I love!
Hop on over to my website and say "hi!" Follow along on facebook or instagram!
Take a look at my travel calendar and let me know if you want photos anywhere!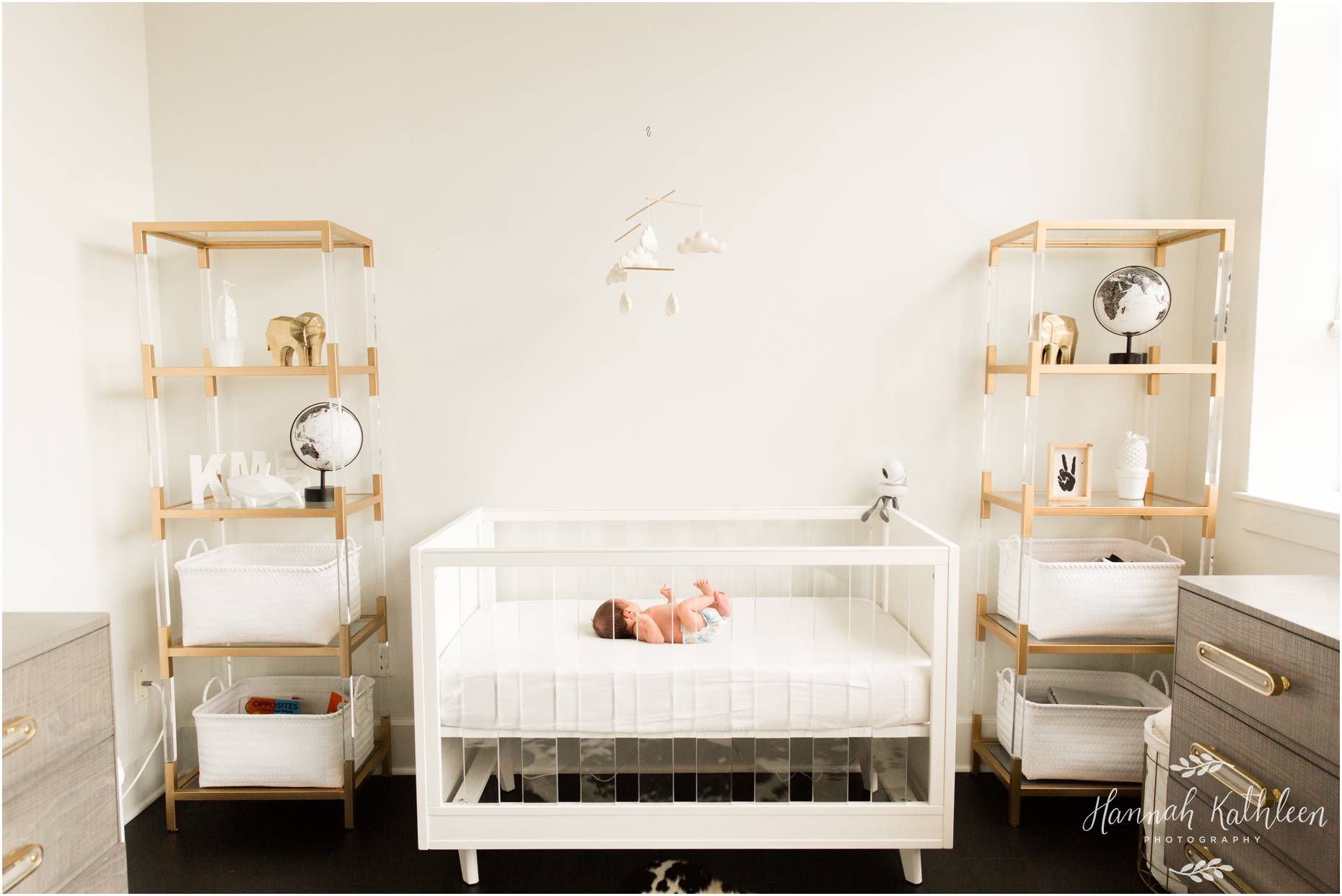 Also, if you have a Disney trip planned, message me regardless of your dates, you bring me there and the photos are yours! Yay! (And I'm happy to set you up with some tips and advice before your trip if you're looking for help with anything!) And yes, that isn't a typo on my travel calendar… we will be "snow-birding" near Disney World in Florida for SIX weeks next winter! And I'm available to take photos all around Orlando! Introduce yourself… I love making friends!
Thanks for reading! 😘