Engagement | Karl & Alissa
Aug 28, 2019
On my search for finding the best couple in the world, I stumbled upon Karl and Alissa. I'm so grateful for the connection that brought us together and I cannot wait to be their photographer for their backyard wedding next summer. It's going to be incredible.
Alissa was a bridesmaid in a recent wedding I photographed. Check out her friend's Hotel Lafayette Wedding here. AJ and Brittany had the most gorgeous wedding day and Alissa was a big part of it! She is on the far left in both of these photos!
If this story doesn't show how big of a sweetheart Karl is, I don't know what would. He showed up to their first date ever (and first time meeting in person) with a bouquet of flowers! [insert awes here]
Alissa's family has a cottage on Rushford Lake about an hour outside of the city of Buffalo, NY. It was the perfect place for their engagement photos because it was the perfect place for Karl to propose! He proposed right on the porch of this lovely cottage, so where better to take our photos!? We explored the area around this neighborhood including a spot a short drive away up the hill.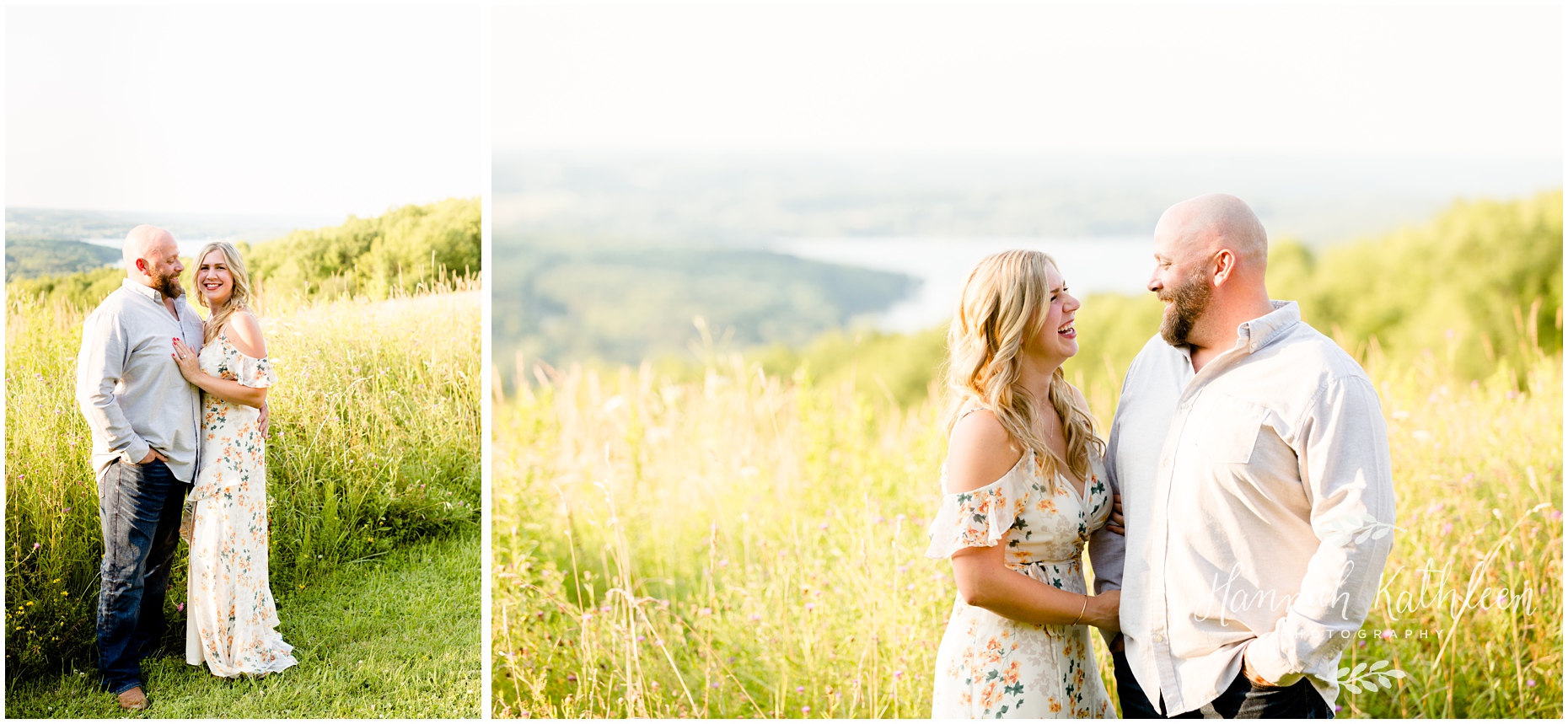 These two had me laughing the entire time especially after they told me they didn't actually know the people who's property we just took pictures on. They just told me that they did so I wouldn't get nervous. HA!! Still laughing just thinking about that.
Enjoy the rest of Karl and Alissa's engagement photos and be sure to follow along to see their wedding photos here next summer!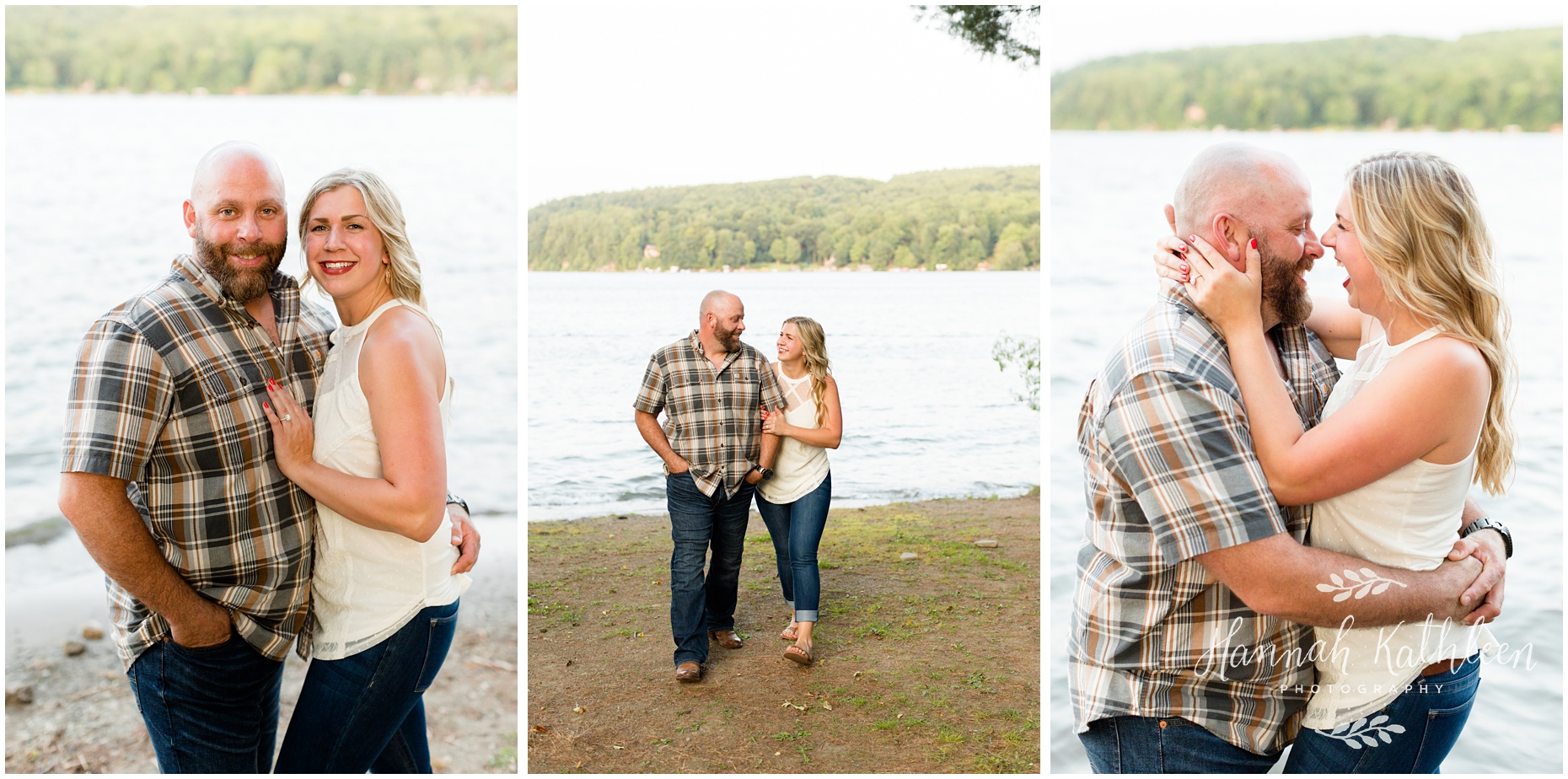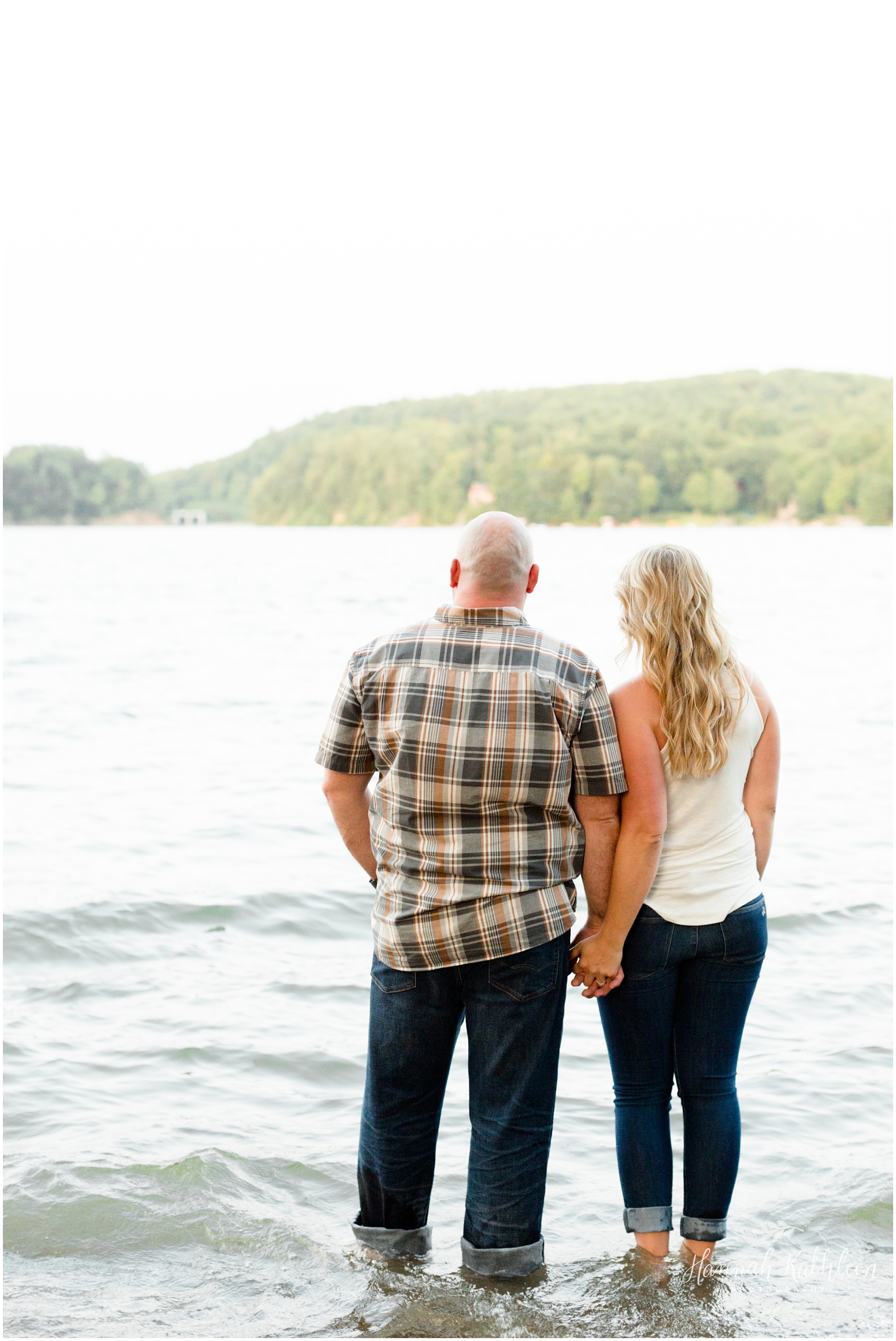 I have to share one more story. When I arrived to Karl and Alissa's home to meet with them about their wedding, they wanted to give me a tour of their land (where the wedding would take place) so Alissa drove me around on a four wheeler! It was awesome. By far the most exciting wedding meeting I've ever had! Ha!
Congratulations Karl & Alissa! I can't wait to celebrate with you next summer!
Want to see more of my engagement sessions? Click the links below! 👇
Hop on over to my website and say "hi!" Follow along on facebook or instagram!
SEEKING HELP: If you are able to connect me with someone in Paris or Disneyland Paris that I can take photos of while I'm there this fall, I will thank you with a free photo session back home in Buffalo!
Take a look at my travel calendar and let me know if you want photos anywhere!
Also, if you have a Disney trip planned, message me regardless of your dates, you bring me there and the photos are yours! Yay! (And I'm happy to set you up with some tips and advice before your trip if you're looking for help with anything!)
Introduce yourself… I love making friends!