Class of 2020 | Carolyn
Sep 4, 2019
I took Carolyn's older brother's senior pictures and now it's her turn!! This girl is talented, sweet, joyful, and beautiful… inside and out! When I posted some sneak peeks on my facebook, the comments were littered with talk about her inner and outer beauty! There's no denying it, Carolyn, you are loved!
If you are interested in seeing Carolyn's family pictures that I took the same night as her senior pictures, be sure to head over to this blog post next!
Enjoy her senior pics!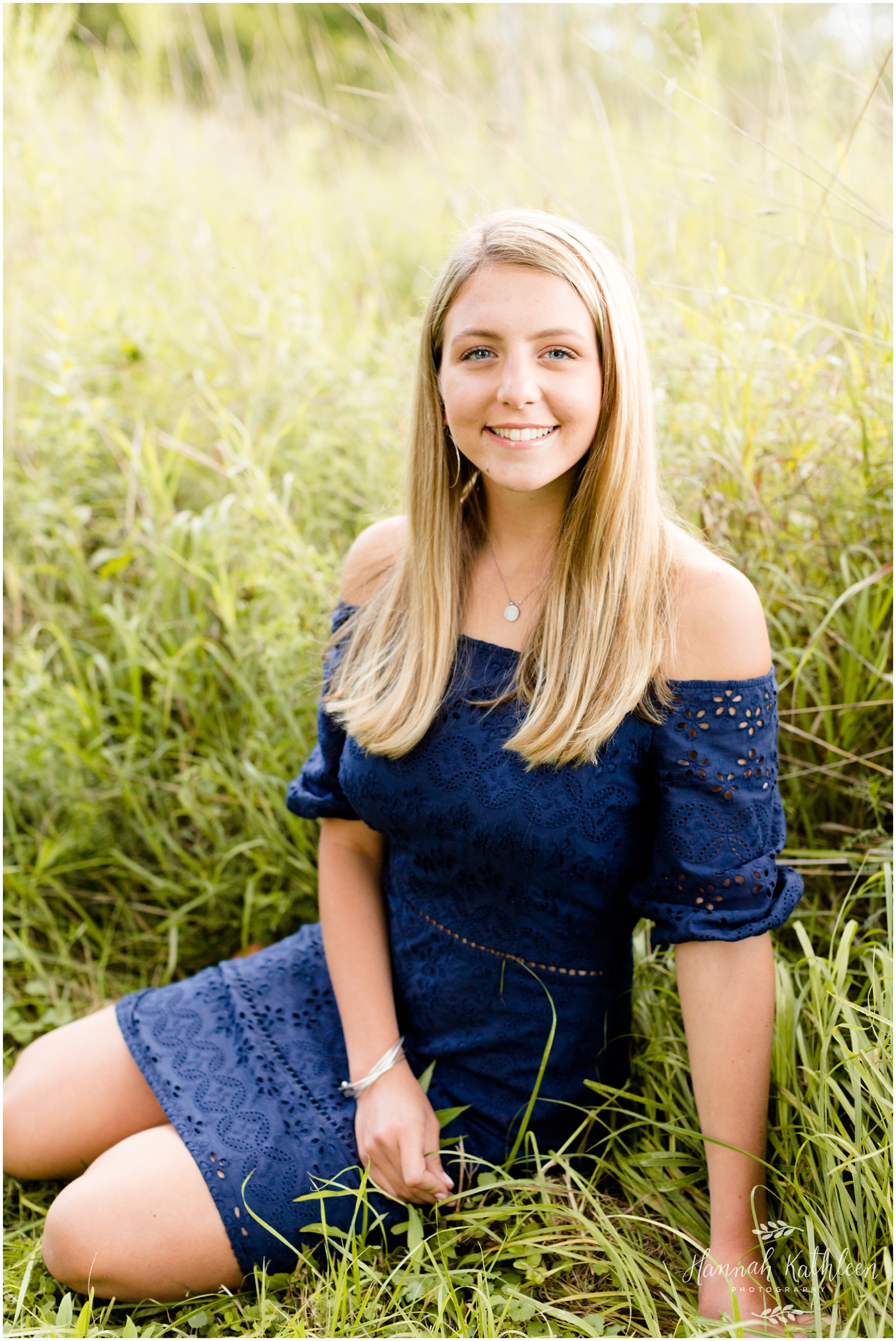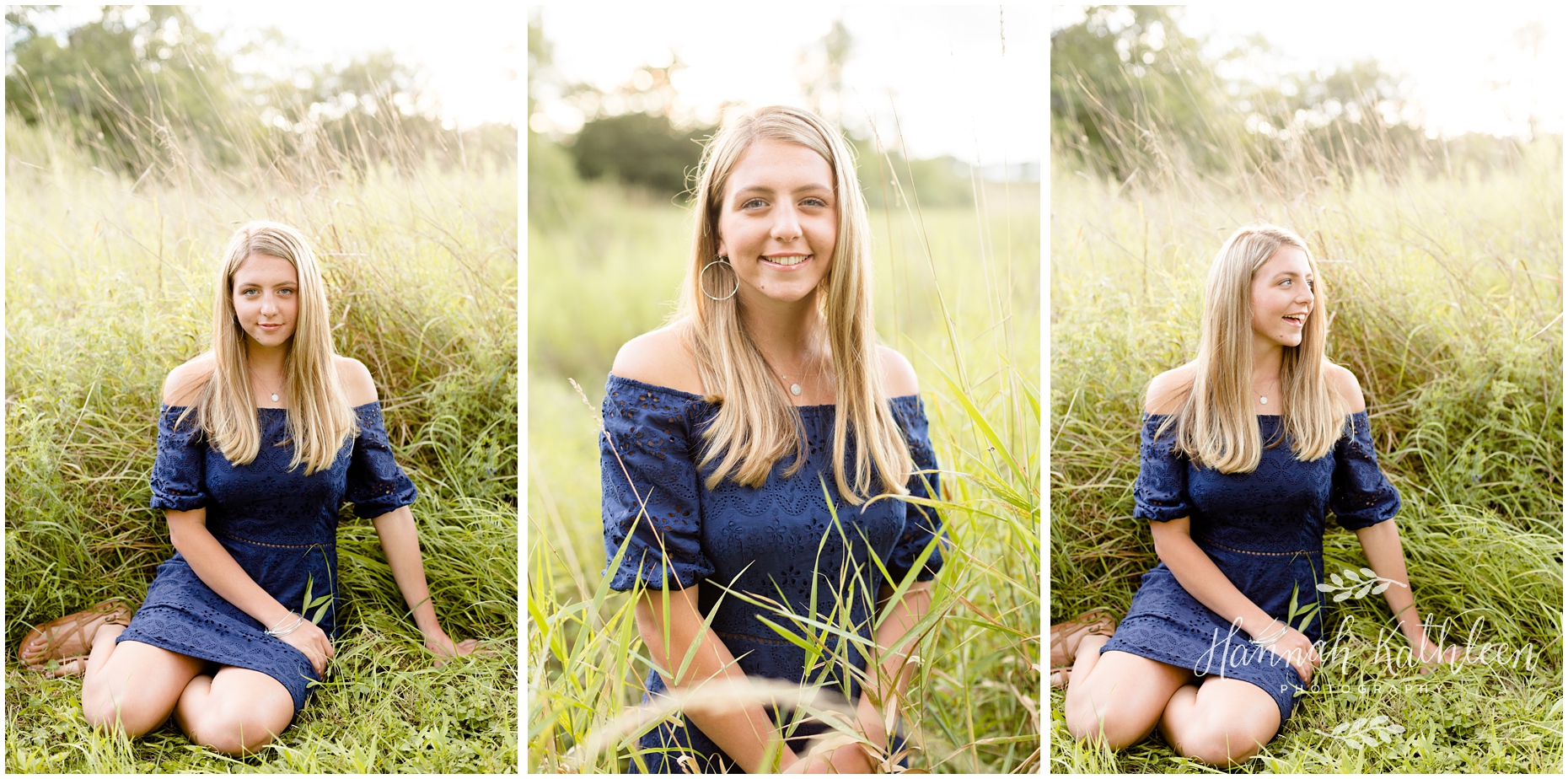 And here are some weddings that I love!
AJ & Brittany | Hotel Lafayette Wedding
Jordan & Melissa | Avanti Mansion Wedding
John & Christian | Deerfield Country Club Wedding
Ryan & Nicki | Templeton Landing Wedding
Hop on over to my website and say "hi!" Follow along on facebook or instagram!
SEEKING HELP: If you are able to connect me with someone in Paris or Disneyland Paris that I can take photos of while I'm there this fall, I will thank you with a free photo session back home in Buffalo!
Take a look at my travel calendar and let me know if you want photos anywhere!
Also, if you have a Disney trip planned, message me regardless of your dates, you bring me there and the photos are yours! Yay! (And I'm happy to set you up with some tips and advice before your trip if you're looking for help with anything!)
Introduce yourself… I love making friends!