Engagement | Joey & Korena
Nov 18, 2019
Joey and Korena chose two very different locations for their engagement photos! It was so much fun photographing the two of them in two very different outfits, and two very different atmospheres!
First up: Joey's sister's horse barn with her horse! How fun! (Shout out to Crista, Joey's sister, who runs The Day Of Buffalo - an amazing wedding coordination company! I was privileged to work with Crista at a recent wedding at Suncliff on The Lake! That's where we met and how this session came about!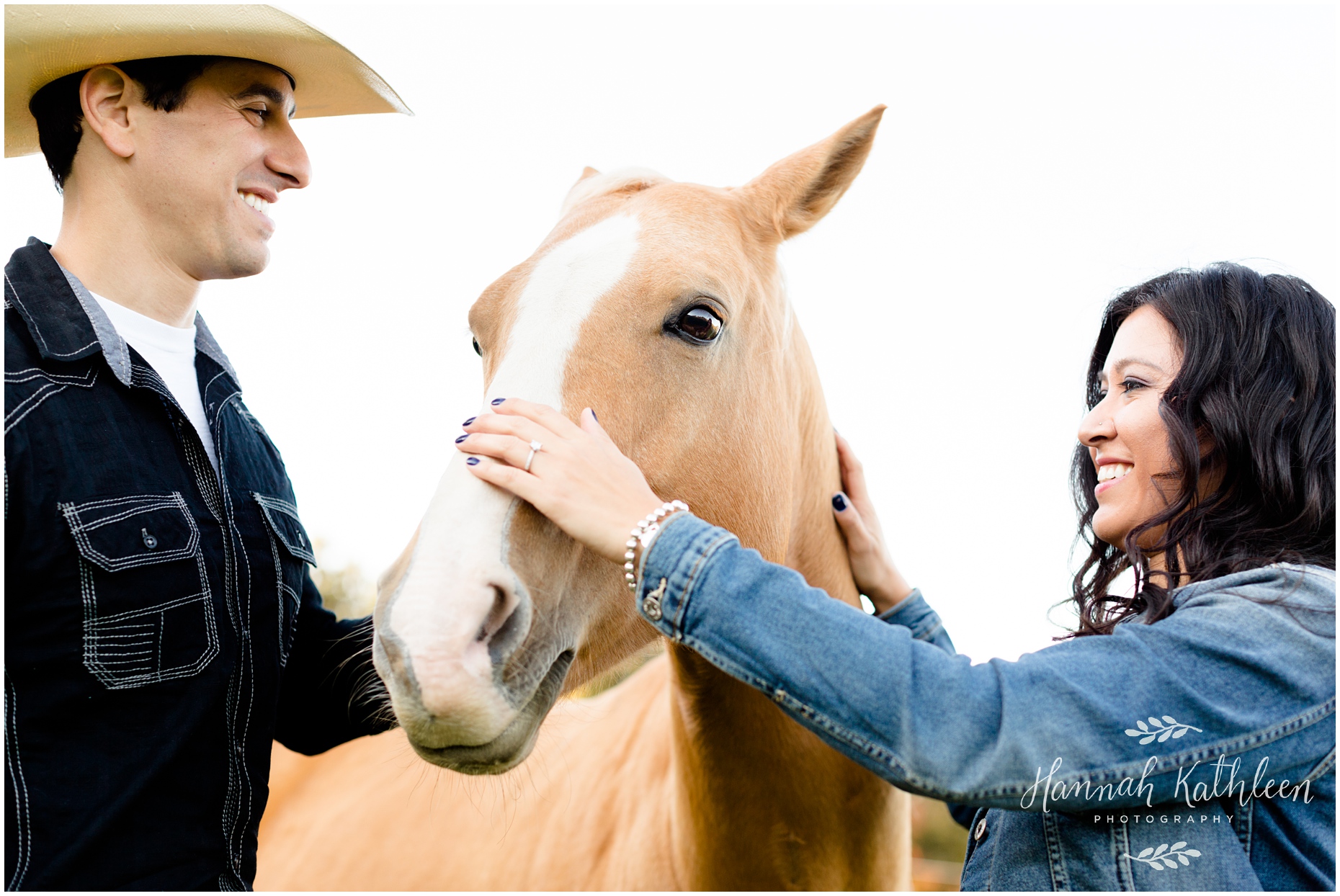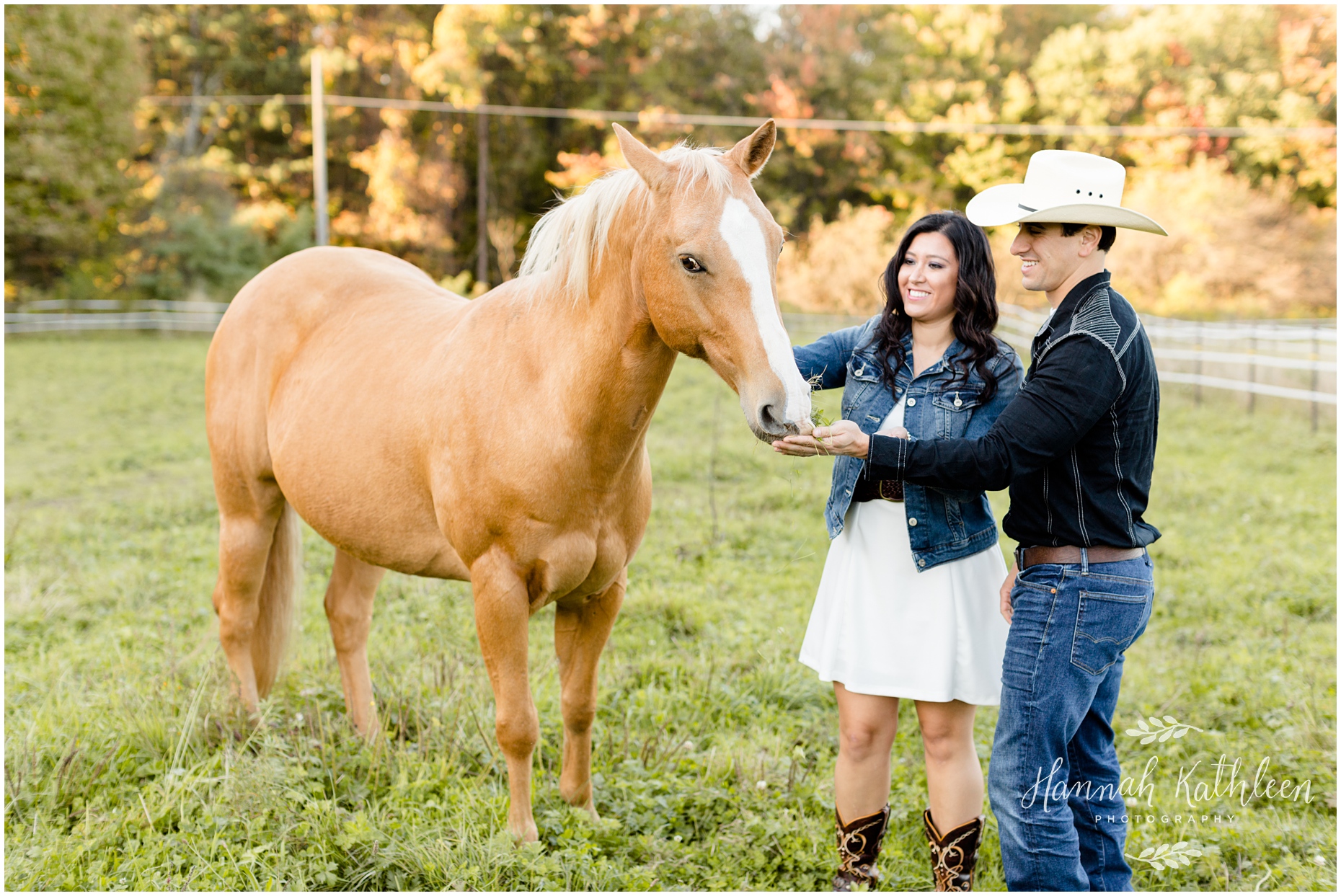 Our second location might look familiar to a lot of you if you live in the Buffalo, New York area! Joey and Korena got their names and wedding date put up on the classic East Aurora Theatre marquee! Isn't that amazing!?
Congratulations on the engagement Joe and Korena! I wish you both the best in life together and smooth and carefree wedding planning for your Arizona wedding! Congrats!
Want to see more of my engagement sessions? Click the links below! 👇
Hop on over to my website and say "hi!" Follow along on facebook or instagram!
Take a look at my travel calendar and let me know if you want photos anywhere!
Also, if you have a Disney trip planned, message me regardless of your dates, you bring me there and the photos are yours! Yay! (And I'm happy to set you up with some tips and advice before your trip if you're looking for help with anything!)
Introduce yourself… I love making friends!