Disney's Boardwalk Resort | Abbott Family
Mar 31, 2020
A year and a half ago, I met Taylor, Ashley, and Madi while they were on a very special trip! It was a honeymoon/family vacay for the newlyweds and I was asked to do TWO different sessions for these guys!!!! Ummmm… yes please!
I first photographed Taylor and Ashley in Epcot and we had a blast! Fun fact: Taylor proposed to Ashley in France of Epcot in front of the fountain!
Another day during that same trip, I met the three of them at Magic Kingdom to do a classic Disney World family session revolving around their precious little girl.

Not only was I thrilled to hear that Ashley, once again, wanted two photo session… but I was thrilled that this meant I get to hang out with this incredibly welcoming and friendly family TWICE in once trip! Yay!
This first session took place at Disney's Boardwalk Resort. One of my most recommended photo locations if you're looking for a spot that isn't inside a Disney park!
One thing I love about the Boardwalk Resort is that your photo session time really affects the background of your photos! Most of you know that I [almost always] photograph within the first two hours after sunrise or during the last two hours before the sun sets. The short explanation as to why I do this is that this is how you get the best lighting! Another trick I use is to put the sun behind my subjects. Choosing a photo location based on where the sun will be at that time is a strategic process to make sure the background is ideal.
The Boardwalk is a funny location because the sun rises on one side of The Boardwalk and sets on the other. So the morning sessions get one half as a background and the evening sessions get the other half as a background!
See how this morning session is using the opposite side of The Boardwalk than the Abbott's evening session used??
Enjoy the Abbott's Family photos at Disney's Boardwalk resort! But be sure to follow me on Facebook and Instagram to see when I post their Magic Kingdom session next! (Sneak peek at the bottom of this blog post)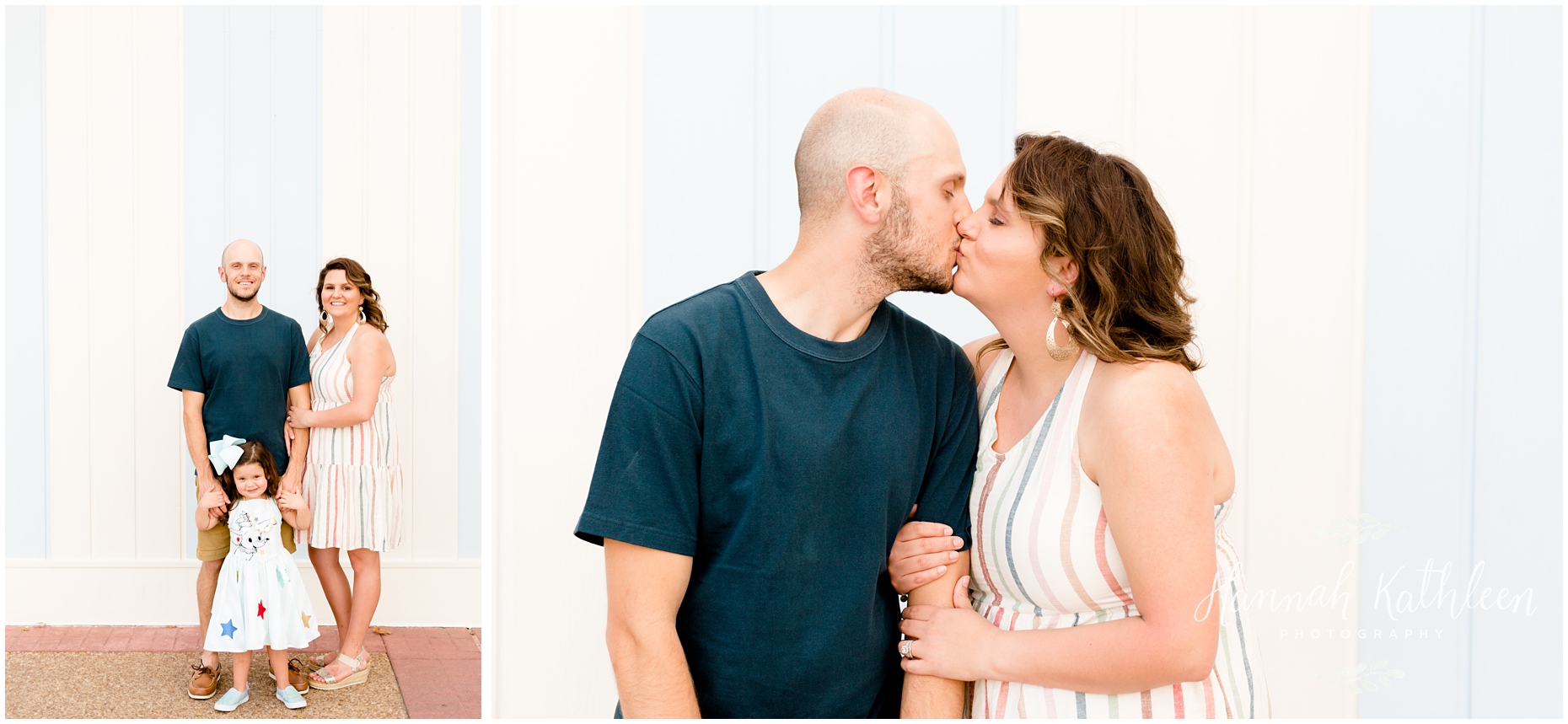 Can't wait to share with you the Abbott's Magic Kingdom session coming soon! Here's a glimpse into our magical morning!
Want to see more of my Disney sessions? Take a look at the Moneyhon Family!
Another one of my favorites is the Morrow Family!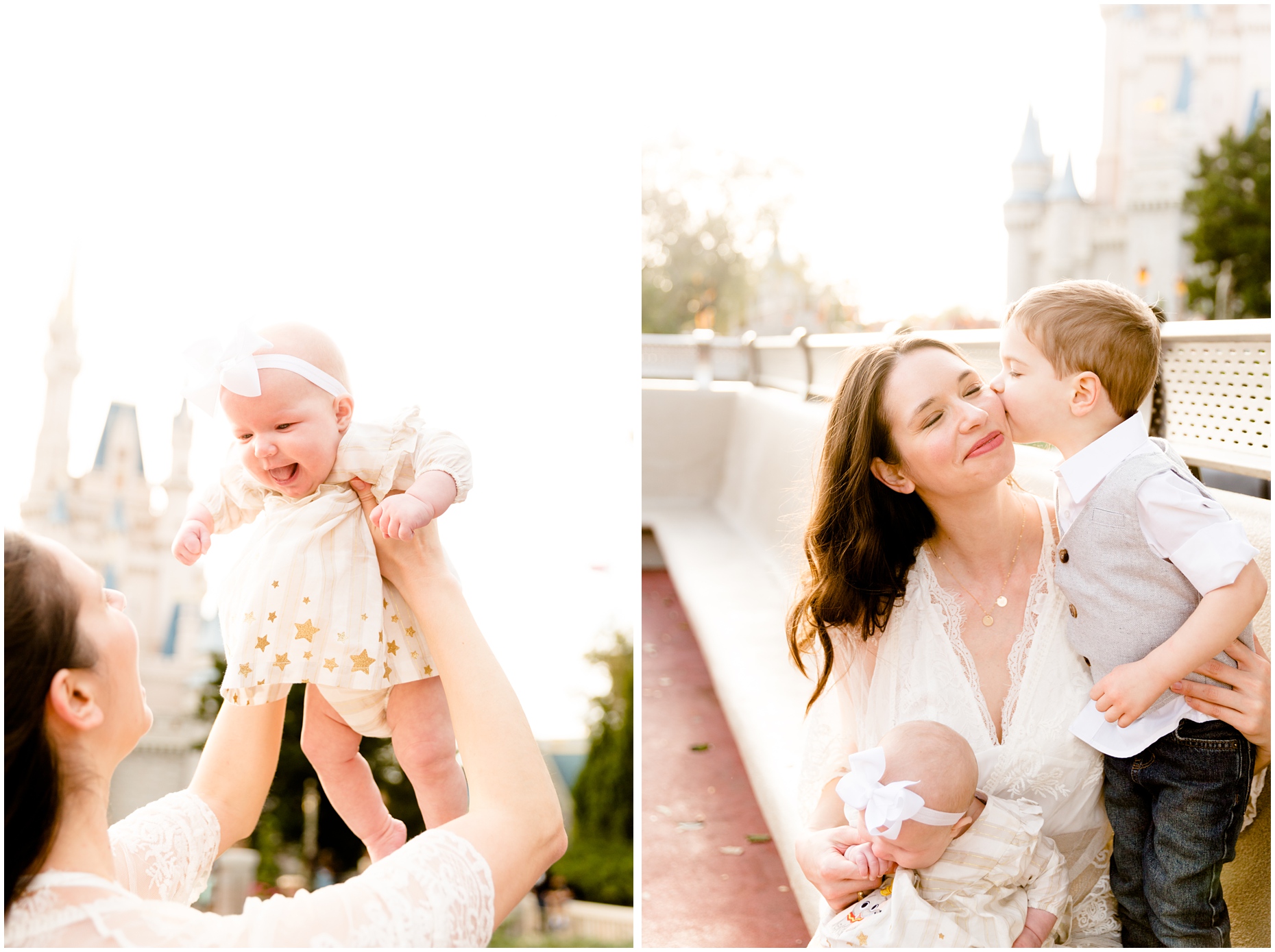 Born and raised in Buffalo, New York, I am a portrait photographer specializing in weddings! I love to travel especially for photos! Don't hesitate to reach out an introduce yourself, I love making new friends!
Take a look at my travel calendar and let me know if you want photos anywhere!
Also, if you have a Disney trip planned, message me regardless of your dates, you bring me there and the photos are yours! Yay! (And I'm happy to set you up with some tips and advice before your trip if you're looking for help with anything!)
Looking for some Disney magic in between trips? Check out my YouTube channel - Hantasmic! Subscribe for new videos regularly!