Class of 2020 | Alec
Jul 6, 2020
Congratulations Alec!!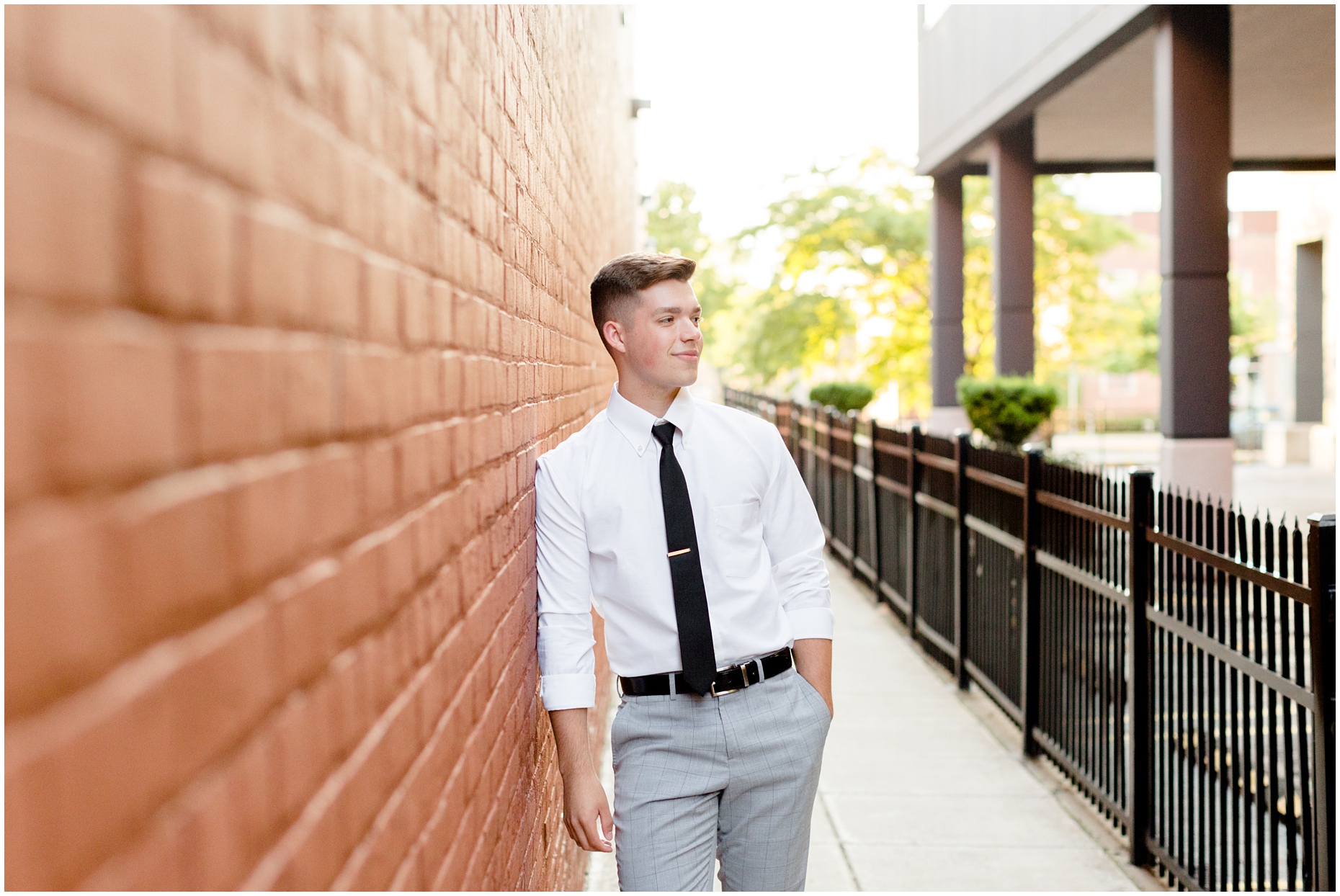 Alec graduated high school and has plans to become a airplane pilot! What!? How cool is that!?
Alec is one of the nicest people I know, creative, gentle, and a hard worker. I have no doubt that whatever he sets his mind to, he'll accomplish!
I hope you enjoy Alec's senior photos that we took around downtown Buffalo, New York at sunrise. Thanks for waking up early for me! This lighting was so worth it!
And here are some weddings that I love!
AJ & Brittany | Hotel Lafayette Wedding
Jordan & Melissa | Avanti Mansion Wedding
John & Christian | Deerfield Country Club Wedding
Ryan & Nicki | Templeton Landing Wedding
Hop on over to my website and say "hi!" Follow along on facebook or instagram!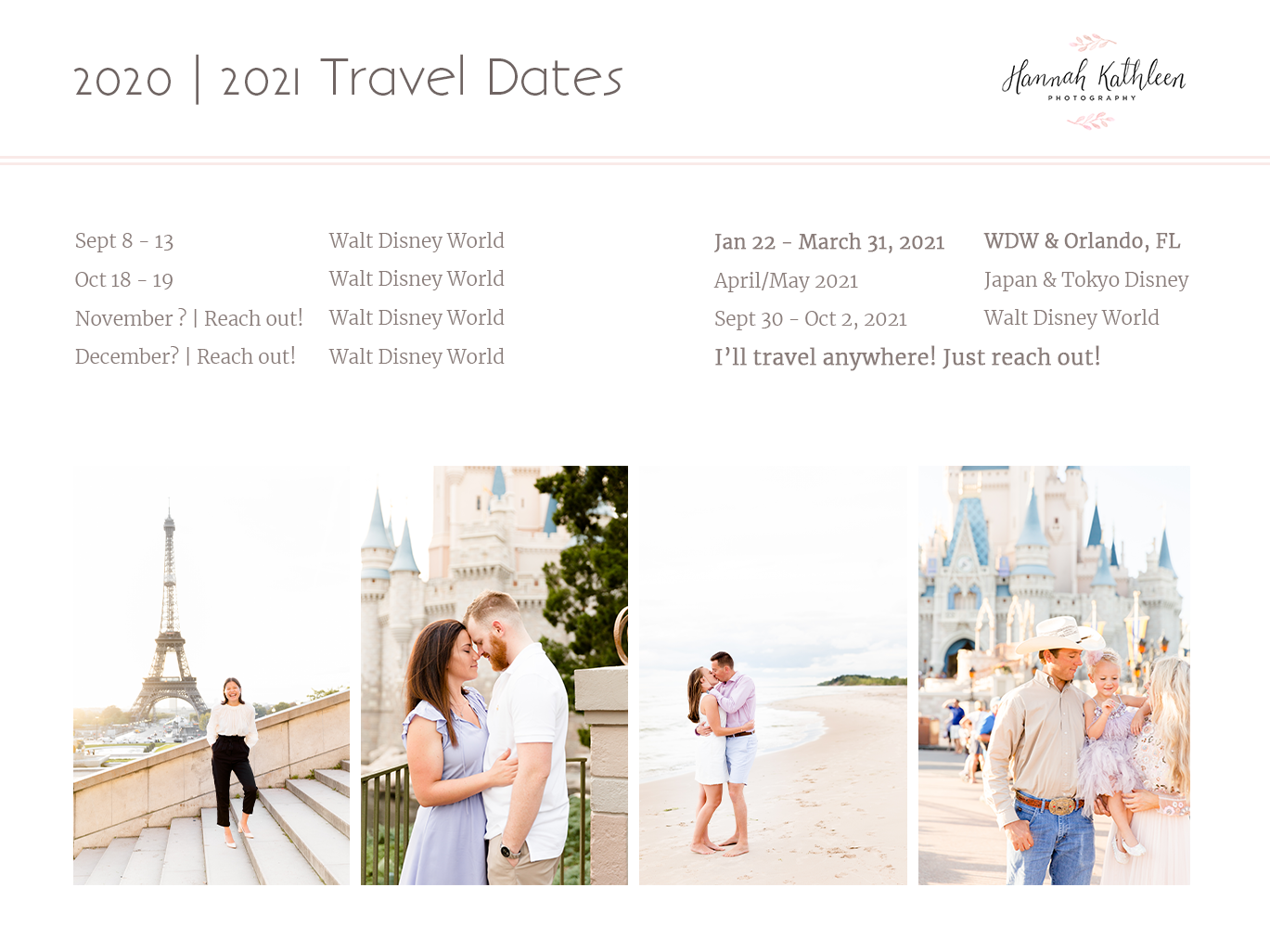 Take a look at my travel calendar and let me know if you want photos anywhere!
Also, if you have a Disney trip planned, message me regardless of your dates, you bring me there and the photos are yours! Yay! (And I'm happy to set you up with some tips and advice before your trip if you're looking for help with anything!)
Introduce yourself… I love making friends!