Family | Armstrong
Sep 8, 2020
The wonderful world of Disney brought us together! In fact, I believe the official term is "the wonderful world of crazy people who are obsessed with Disney World" found each other on a Disney World Trivia Night! Yes, me and my brother host a Disney World Trivia Night over zoom and the Armstrong Family started coming regularly. It's been great to see them over Zoom each week... especially when they show off their adorable pet hedgehog named Petey!
Petey is so loved by the whole Disney World Trivia Night group, he's the best! So you can imagine my excitement when Anice informed me that they were bringing Petey to their family photo session!! WOOHOO!
He was clearly the star of the show, but the rest of his family is pretty great too! ;)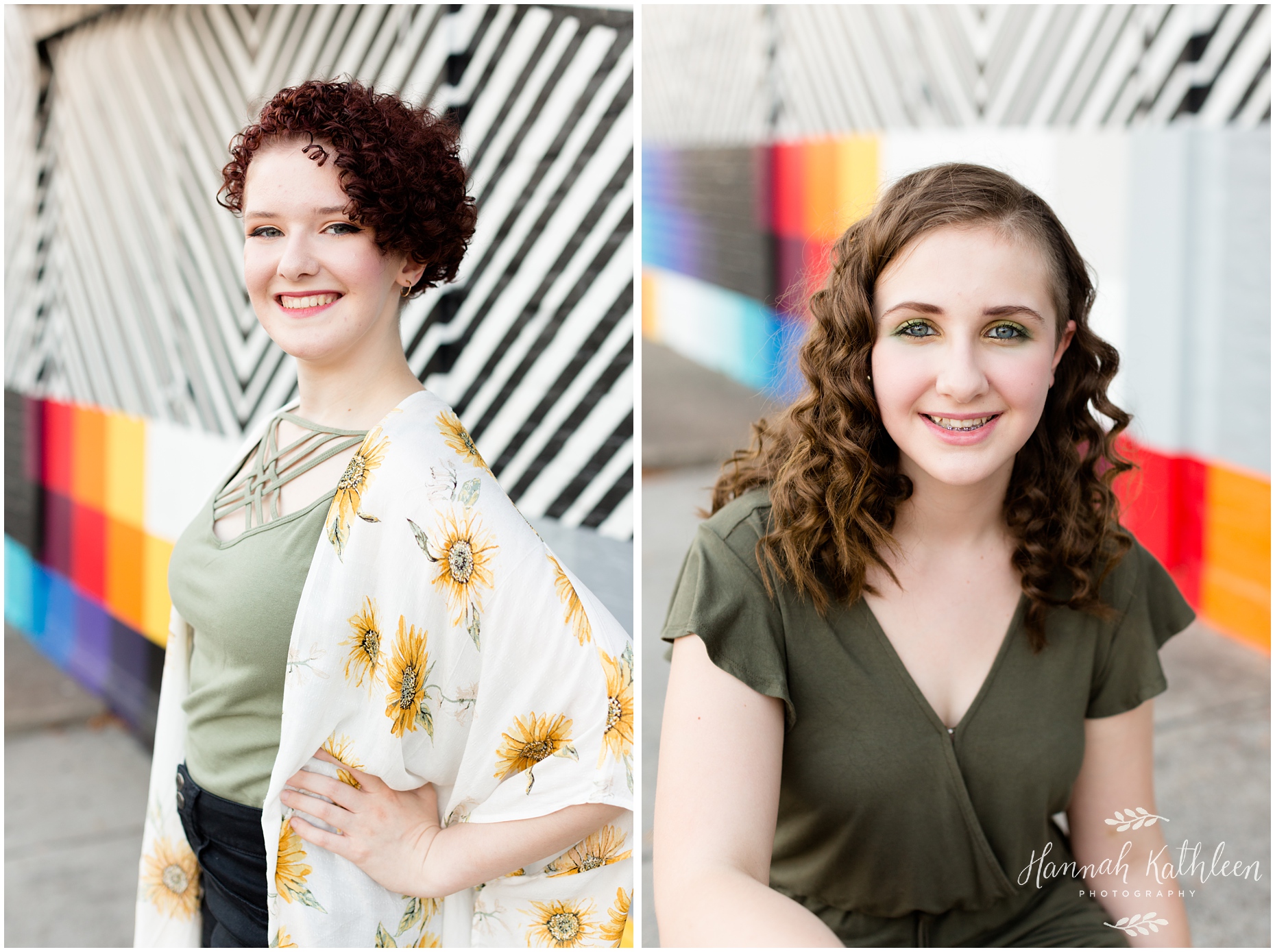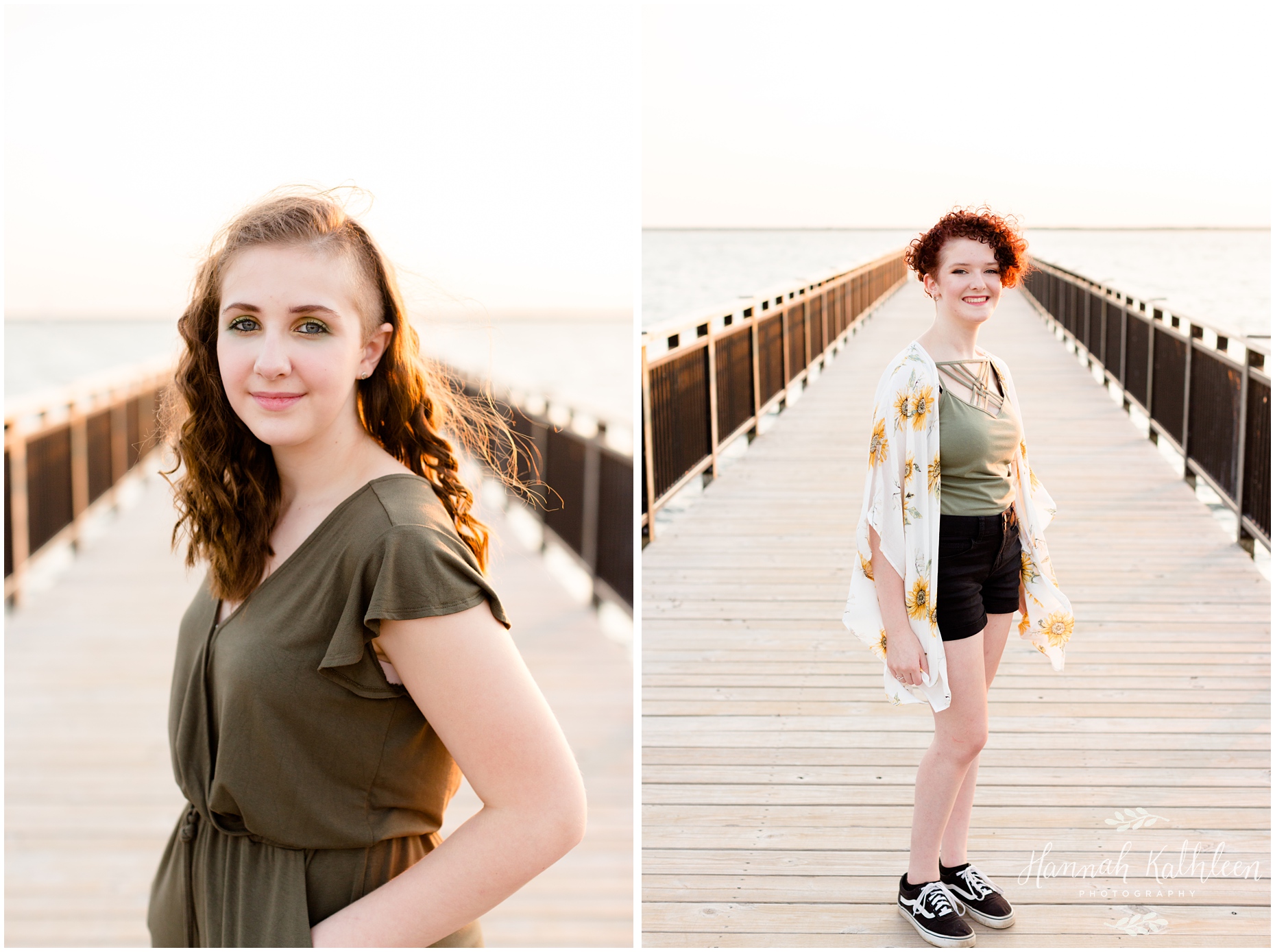 Want to see more of my family sessions? Click the links below! 👇
Hop on over to my website and say "hi!" Follow along on facebook or instagram!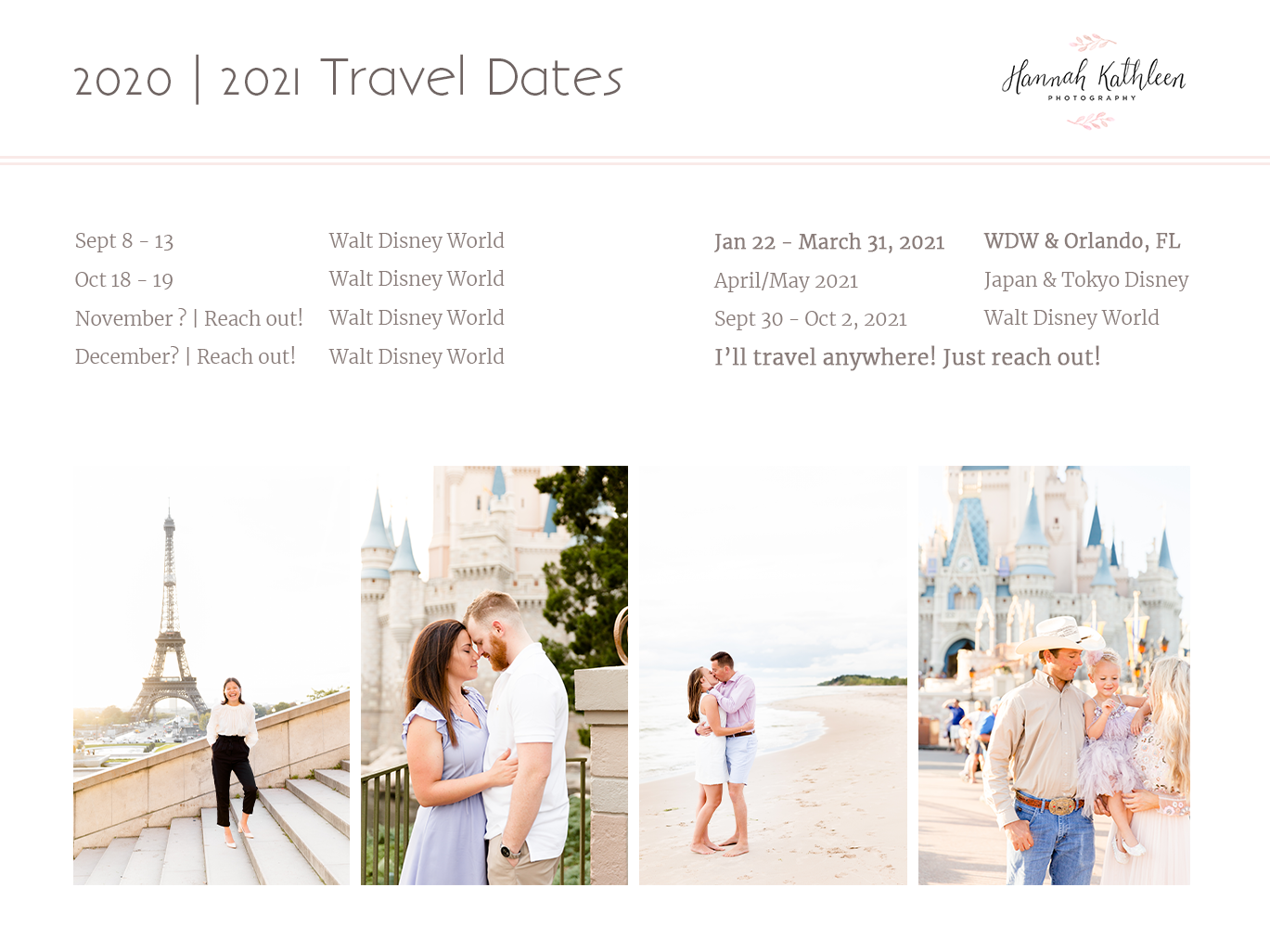 Take a look at my travel calendar and let me know if you want photos anywhere!
Also, if you have a Disney trip planned, message me regardless of your dates, you bring me there and the photos are yours! Yay! (And I'm happy to set you up with some tips and advice before your trip if you're looking for help with anything!)
Introduce yourself… I love making friends!