Family | Richert
Jul 14, 2020
Matt is Caleb's cousin, and now my cousin ;) Matt and Liz just had their first precious little baby boy a few months ago and due to Covid-19, I was unable to do newborn pictures for them. I am so grateful they reached out after I got the green light to do photo sessions again! These pictures of Mr. Leo are just too cute! He's got so much personality already!
Thank you Matt and Liz for choosing me to take your family photos! It means the world to me that I was able to document this exciting time with precious Leo!
Want to see some of my family sessions? Click the links below! 👇
Hop on over to my website and say "hi!" Follow along on facebook or instagram!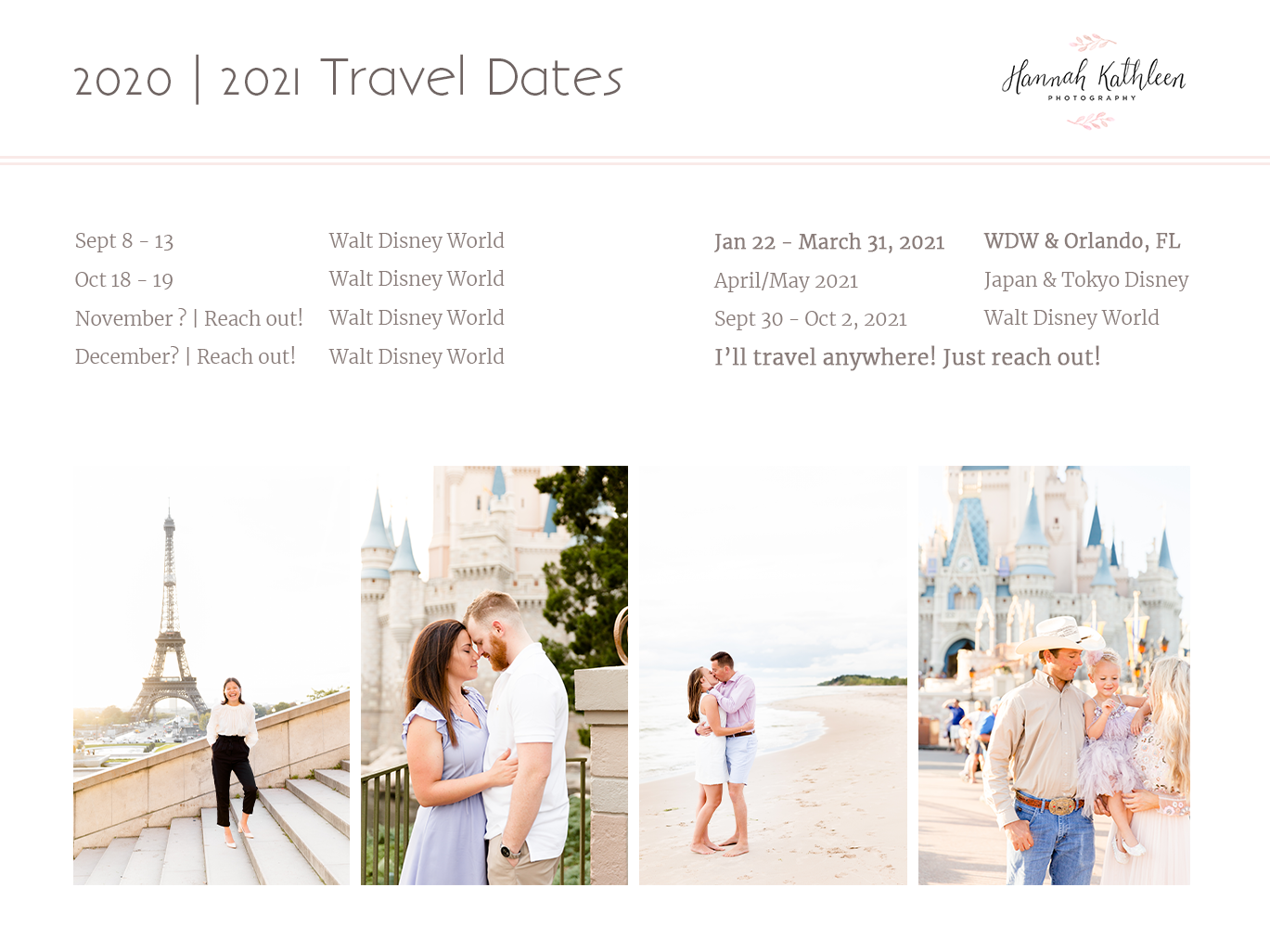 Take a look at my travel calendar and let me know if you want photos anywhere!
Also, if you have a Disney trip planned, message me regardless of your dates, you bring me there and the photos are yours! Yay! (And I'm happy to set you up with some tips and advice before your trip if you're looking for help with anything!)
Introduce yourself… I love making friends!