Small Wedding | Mike & Miranda
Sep 23, 2020
Mike and Miranda quickly became a couple I was excited about getting to know better! I'm not sure there's a way I couldn't quickly become friends with her... she likes Disney!! And she's so so so sweet and down to earth!
Mike proposed at Canalside on the ice rink with the help of some friends! It sounded so special! He did a great job, and obviously treats her so well. They are a great match. It was so exciting to witness them finally becoming officially husband and wife! And to celebrate the two of them the way they deserve… PLUS, we get to do all this and more again next year as we move forward with their original wedding plans and ALL the people they love!
I'm going to jump right into the pictures now, but I wanted to mention one more cool thing… Miranda's mom and grandma both live right next door to each other so with the backyards being connected… they used one for the ceremony and one for the reception tent! Plus, they have a good relationship with their neighbors so we used some of their yard for the photos! If you look close at the couple pictures before the ceremony began (right after cutie dog Chip!)… you can see the neighbors watching from the porch and through the window! Ha! Love it.
Enjoy Mike & Miranda's wedding day – Take 1!
Congratulations Mike & Miranda!!!
Born and raised in Buffalo, New York, I am a portrait photographer specializing in weddings! I love to travel especially for photos! Don't hesitate to reach out an introduce yourself, I love making new friends!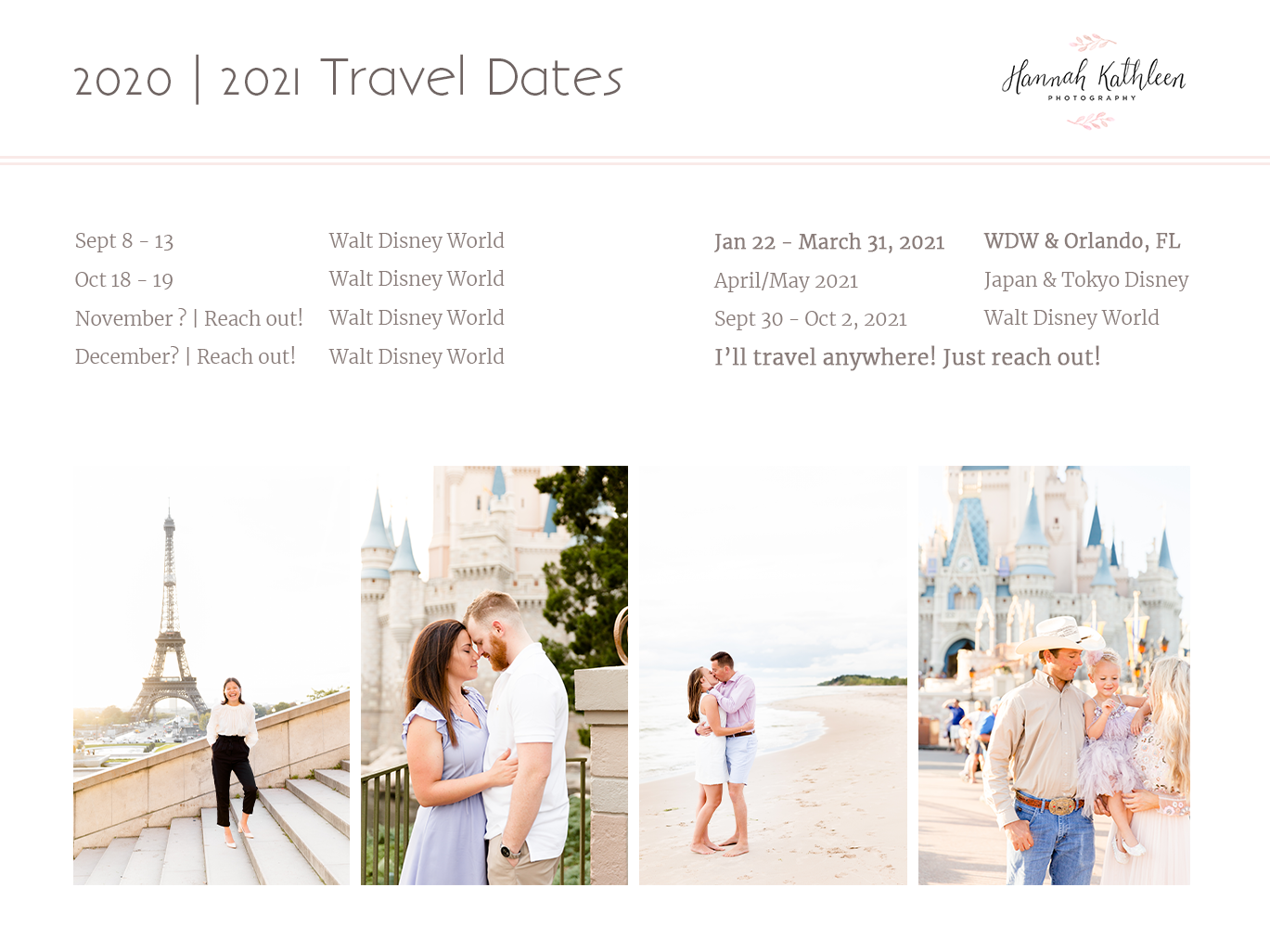 Take a look at my travel calendar and let me know if you want photos anywhere!
Want to see more weddings!?
Click here to see more of my wedding photos!
Click here to see more wedding blogs! Here are a few of my favorites:
AJ & Brittany | Hotel Lafayette Wedding
Jordan & Melissa | Avanti Mansion Wedding
John & Christian | Deerfield Country Club Wedding
Ryan & Nicki | Templeton Landing Wedding
Hop on over to my website and say "hi!" Follow along on facebook or instagram!