Class of 2021 | Aly
Sep 24, 2020
I got to do Aly's sister's senior photos a couple years ago and boy… both of these girls are just so beautiful – they make my job so easy!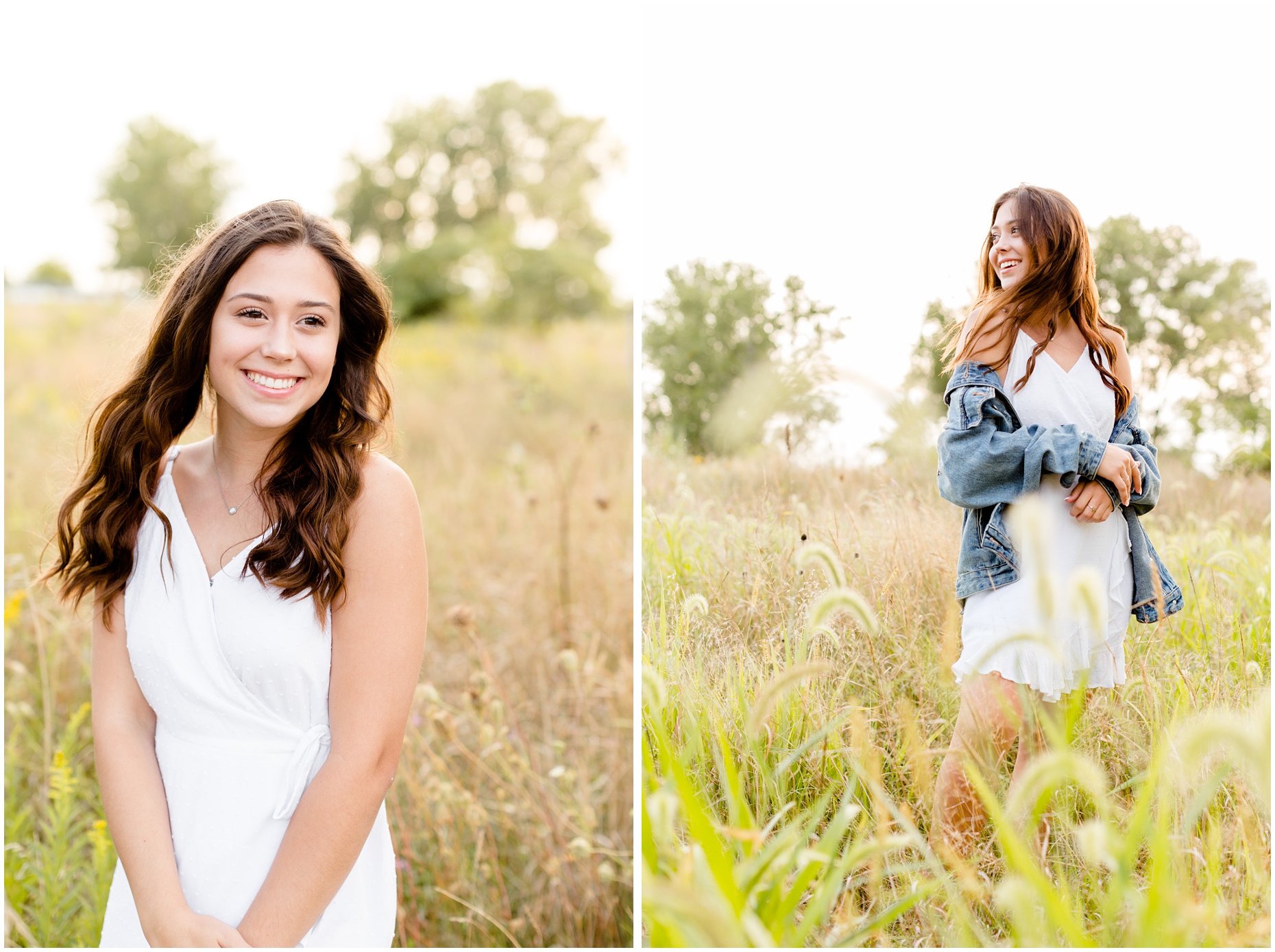 I loved each and every one of the outfits Aly picked out for her evening of photos, and we limited ourselves to one location (Times Beach Nature Preserve) which allowed us to focus all of our time on creating great pictures in such a beautiful location.
She was a joy to spend the evening with! Congrats Aly!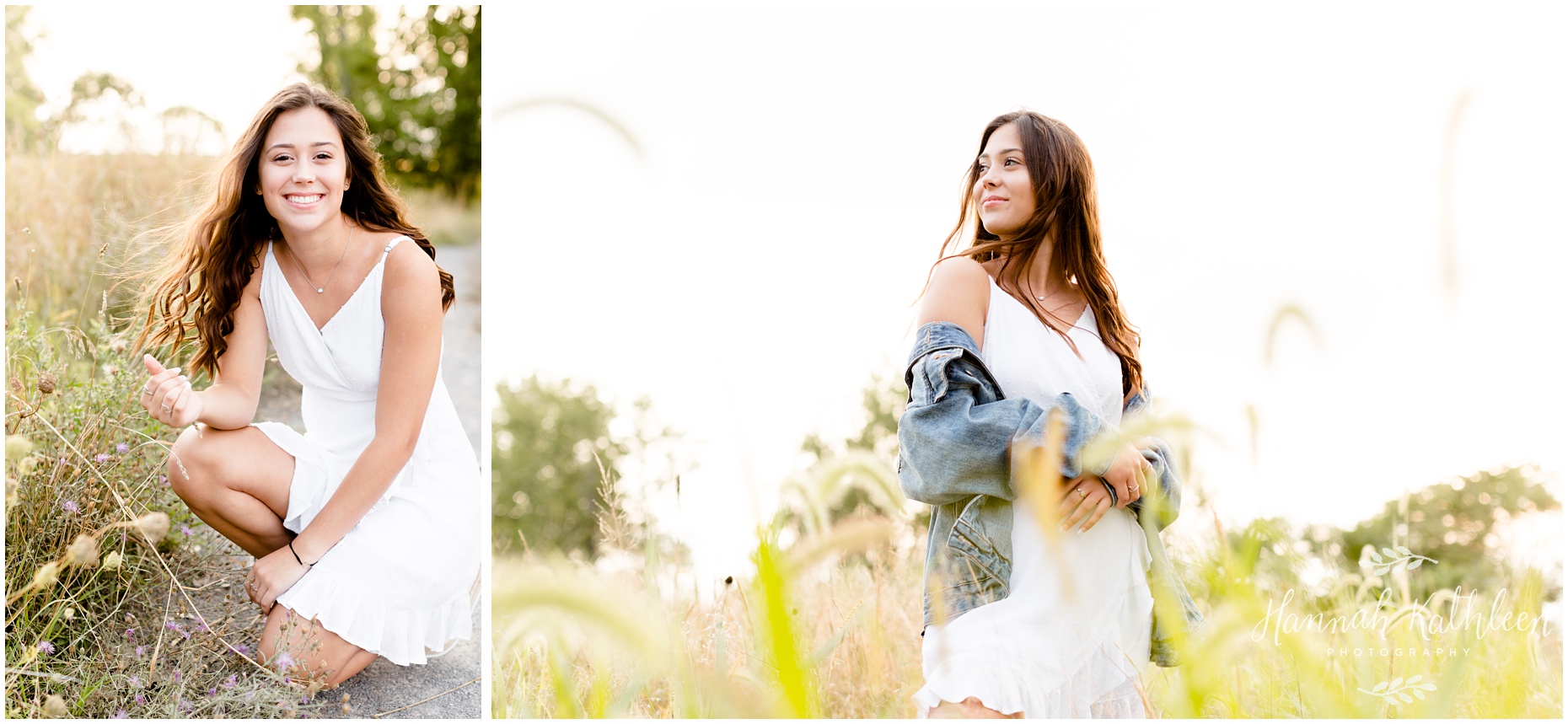 Aly, I wish you the best in your senior year! Congrats!
And here are some weddings that I love!
AJ & Brittany | Hotel Lafayette Wedding
Jordan & Melissa | Avanti Mansion Wedding
John & Christian | Deerfield Country Club Wedding
Ryan & Nicki | Templeton Landing Wedding
Hop on over to my website and say "hi!" Follow along on facebook or instagram!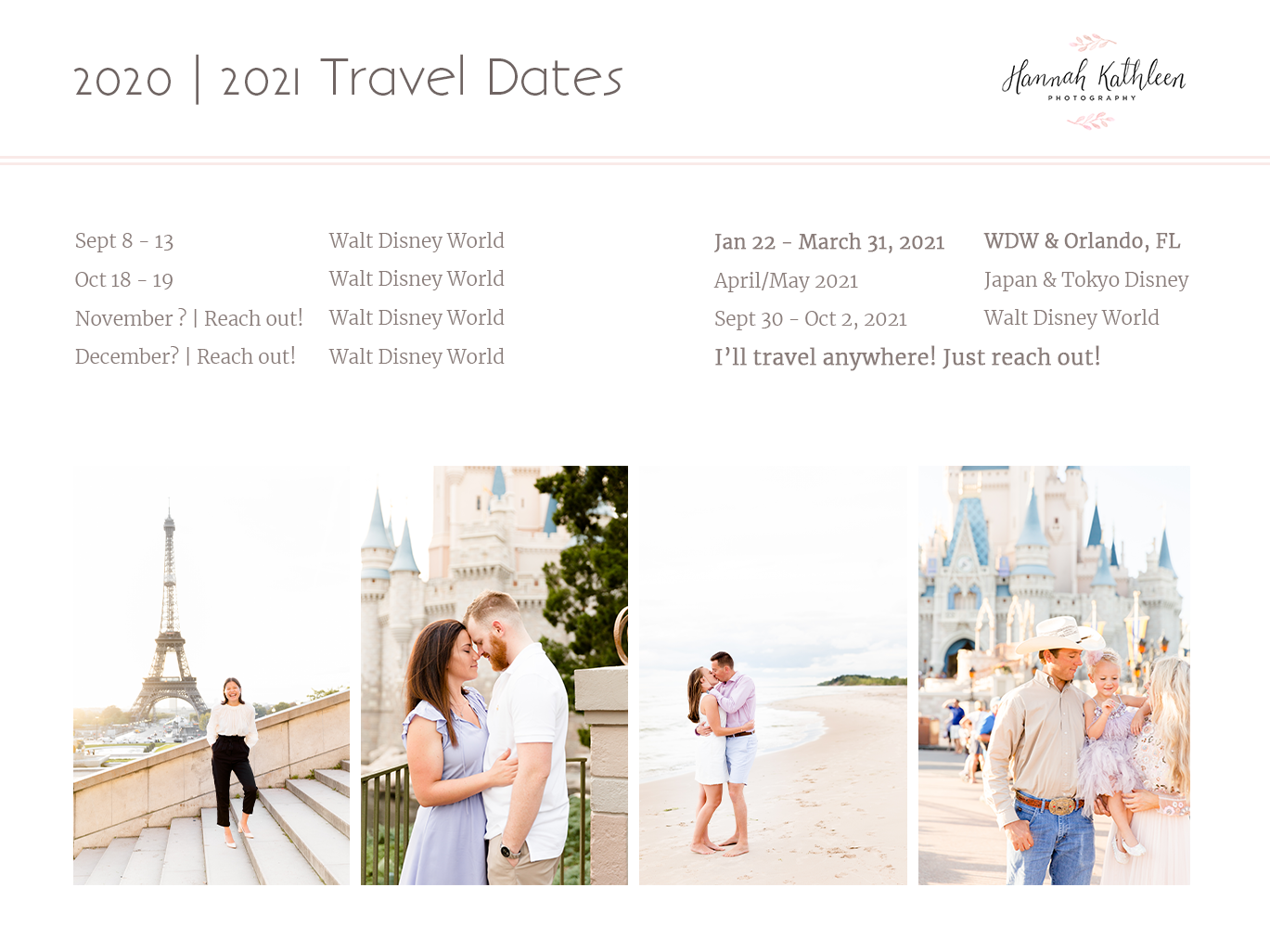 Take a look at my travel calendar and let me know if you want photos anywhere!
Also, if you have a Disney trip planned, message me regardless of your dates, you bring me there and the photos are yours! Yay! (And I'm happy to set you up with some tips and advice before your trip if you're looking for help with anything!)
Introduce yourself… I love making friends!