Family | Richert
Oct 5, 2020
This little cutie will call me Aunt Hannah when he learns to talk! His mommy is one of my best friends and conveniently his daddy is Caleb's cousin! It's so awesome being related to someone I'm so close with!
This little guy is adorable isn't he? This was my first time taking pictures of this family of three and the little smirks he kept giving us was just too much! Enjoy!
Want to see some of my family sessions? Click the links below! 👇
Hop on over to my website and say "hi!" Follow along on facebook or instagram!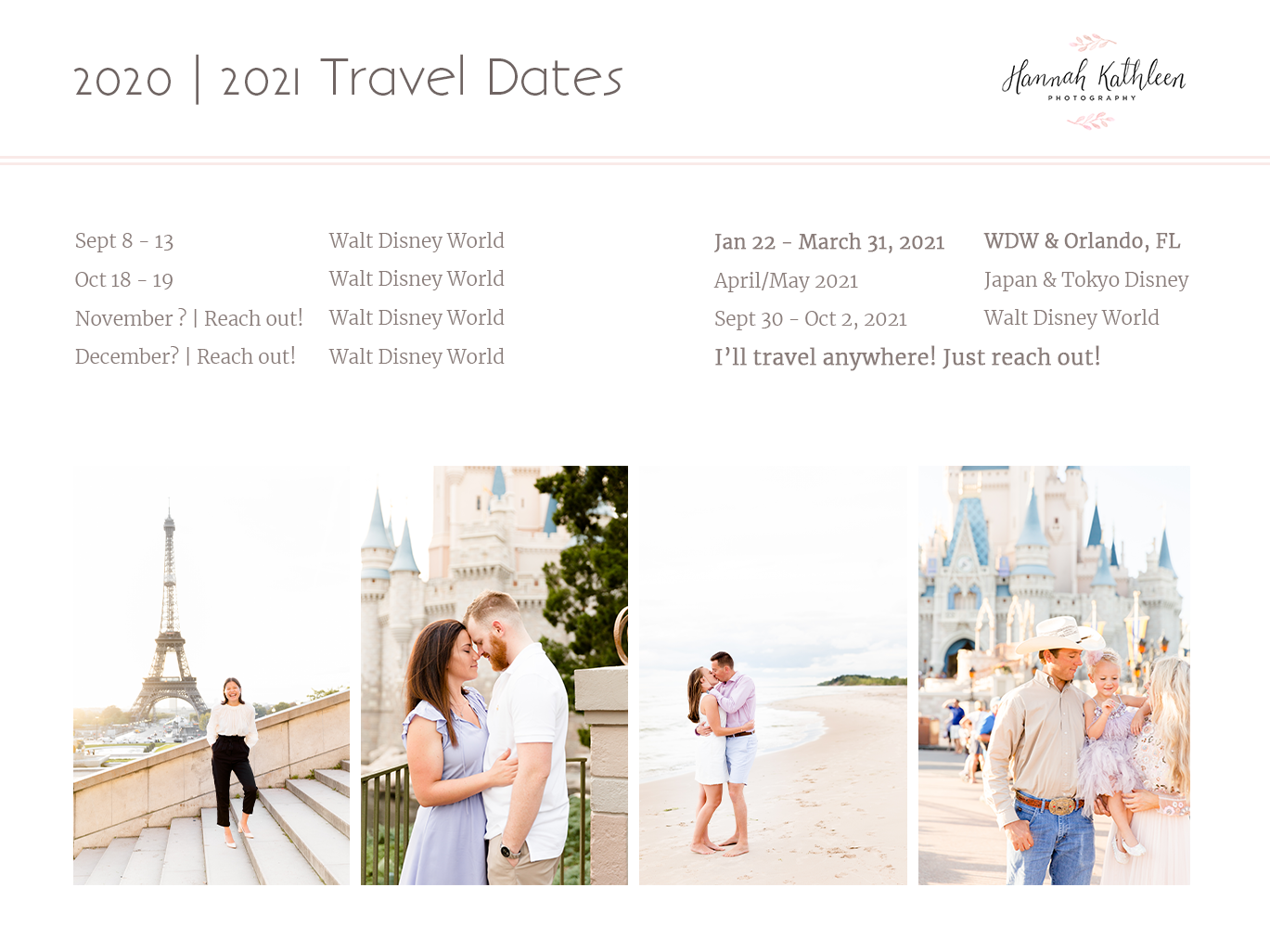 Take a look at my travel calendar and let me know if you want photos anywhere!
Also, if you have a Disney trip planned, message me regardless of your dates, you bring me there and the photos are yours! Yay! (And I'm happy to set you up with some tips and advice before your trip if you're looking for help with anything!)
Introduce yourself… I love making friends!