Engagement | Mike & Christine
Oct 21, 2020
When Christine came to me with the idea of setting up an Up-themed picnic as part of their engagement shoot… my jaw might have dropped to the floor. I'm a huge Disney and Pixar fan and I love the movie Up!
The best part about this… this was the way Mike actually proposed to Christine… by setting up an Up-themed picnic like this! How sweet is that!? This made this whole session even sweeter!
I hope you enjoy these photos as much as I enjoyed my evening taking them! Congrats Mike & Christine!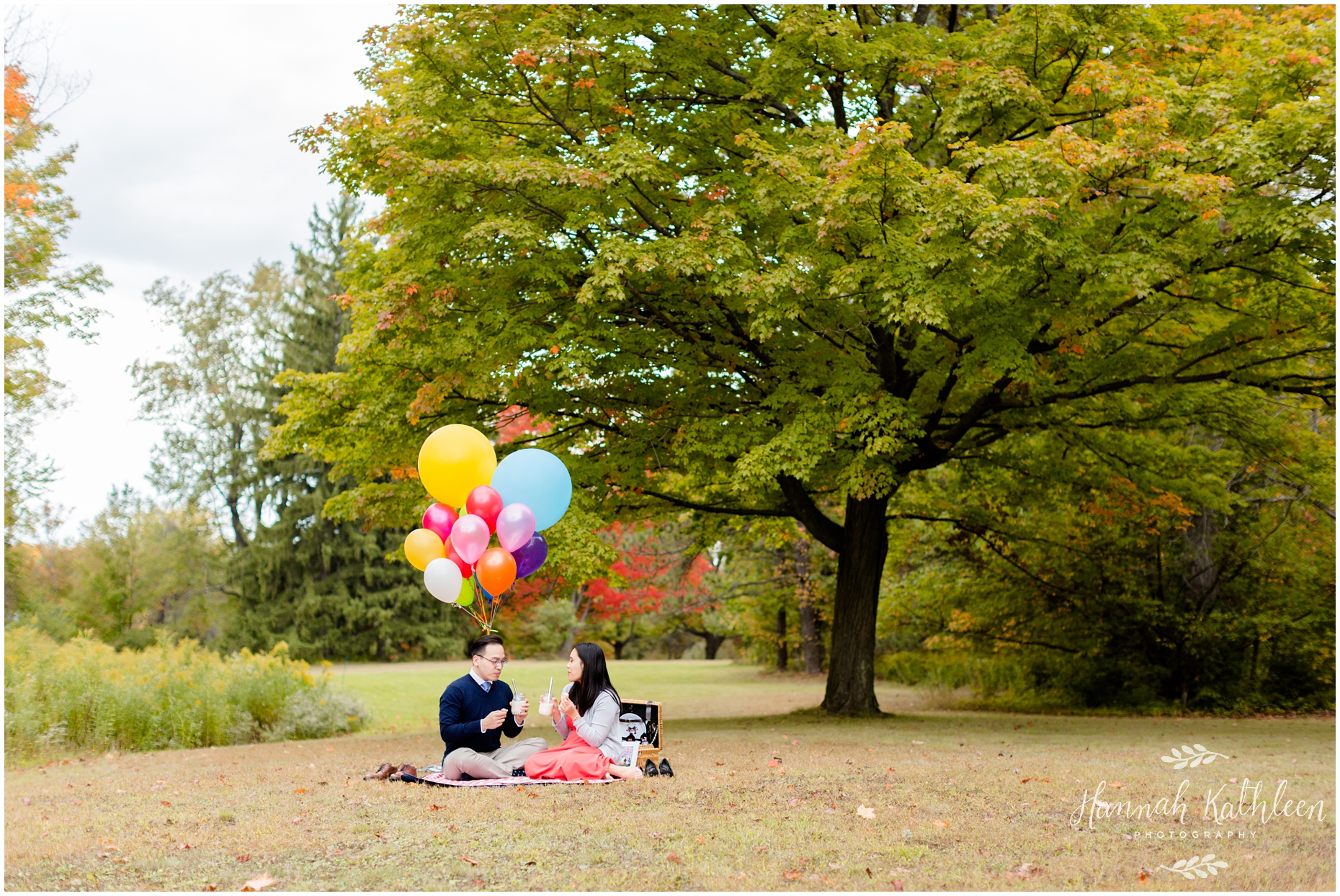 Want to see more of my engagement sessions? Click the links below! 👇
Hop on over to my website and say "hi!" Follow along on facebook or instagram!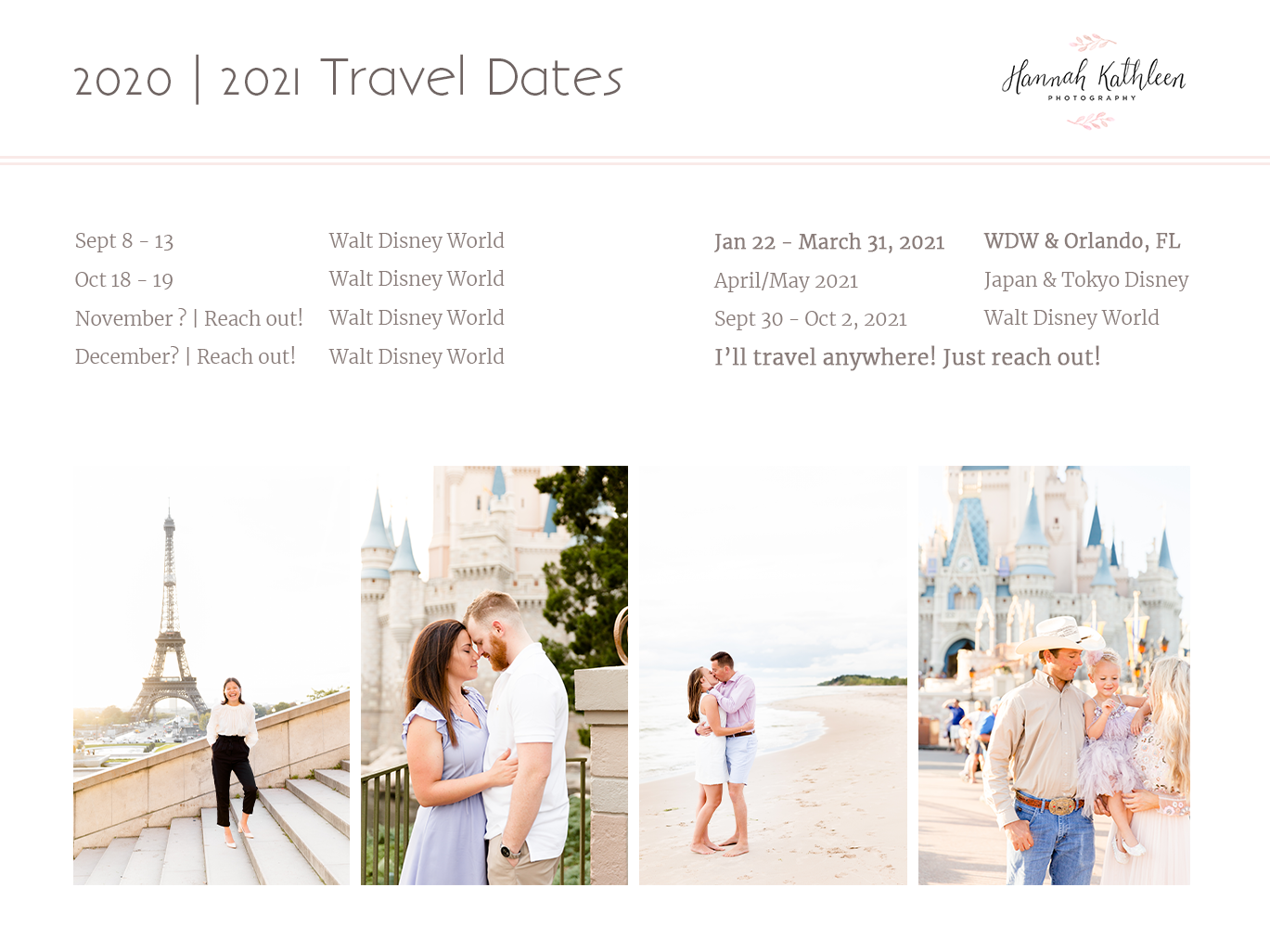 Take a look at my travel calendar and let me know if you want photos anywhere!
Also, if you have a Disney trip planned, message me regardless of your dates, you bring me there and the photos are yours! Yay! (And I'm happy to set you up with some tips and advice before your trip if you're looking for help with anything!)
Introduce yourself… I love making friends!