Engagement | Warren & Ellie
Mar 8, 2020
The story of how Warren and Ellie met is so sweet and funny. They met online and because Ellie has lived in a variety of places and loves to travel, she didn't choose a specific hometown. This allowed Warren, from South Africa, to stumble across her profile! He noticed her love of Star Wars… and messaged her telling her he might be better at Star Wars trivia than she is! Ha! Warren is a character artist and has worked on Star Wars video games! He specializes in hair and is very talented… wow!
Isn't it just so amazing that all of those pieces lined up for Warren and Ellie's paths to cross? So crazy.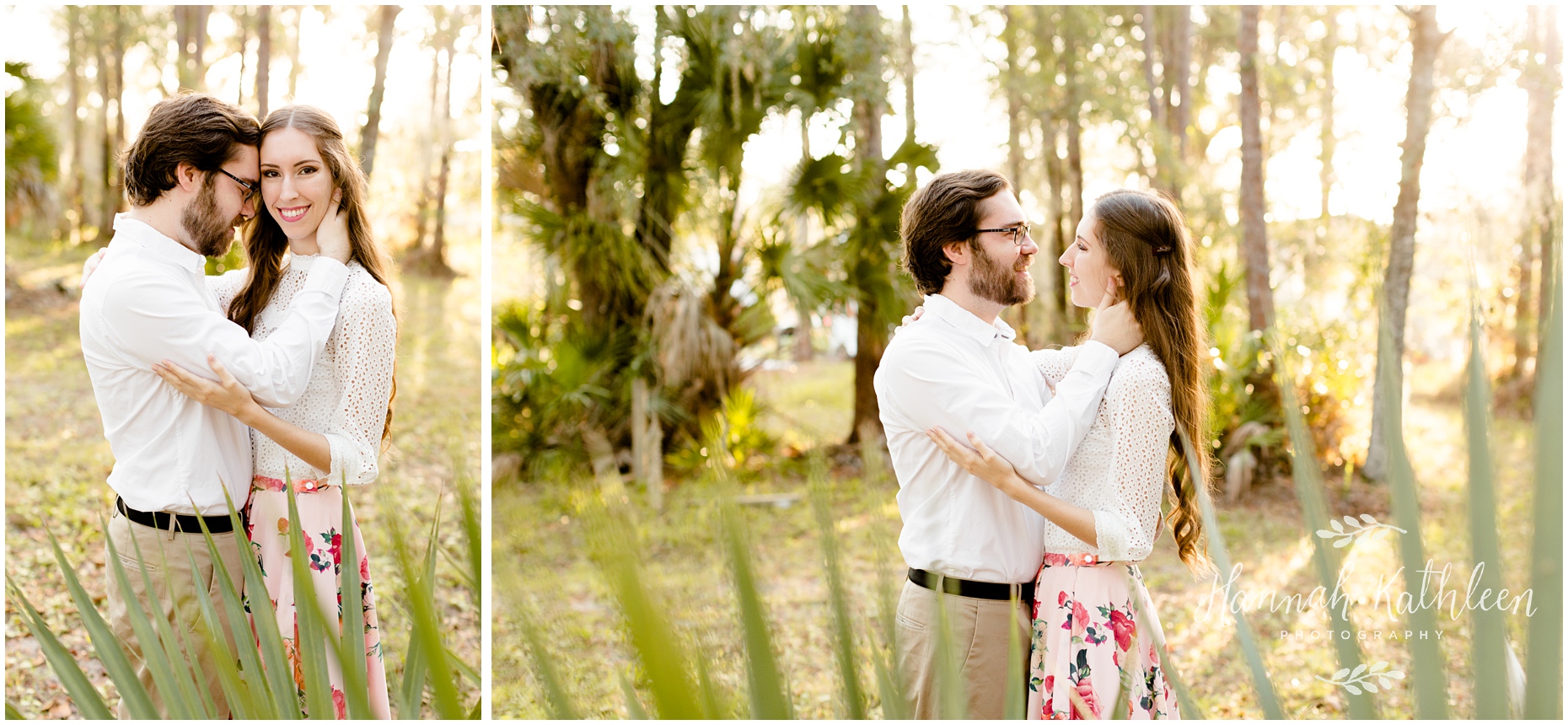 Warren first came here to Orlando to meet Ellie! And they are currently packing up and on their way to move to South Africa for the foreseeable future.
Thank you Warren and Ellie for being my first official engagement session in Orlando, Florida that wasn't on Walt Disney World property! I did have the honor to photograph one Orlando [non-Disney Fairytale Wedding] at Cypress Grove Estate House for Randy and Cecelia. But this was my first time doing a photo session in Orlando and not at Disney! So much beauty around every corner.
Congratulations Warren & Ellie!
Want to see more of my engagement sessions? Click the links below! 👇
Born and raised in Buffalo, New York, I am a portrait photographer specializing in weddings! I love to travel especially for photos! Don't hesitate to reach out an introduce yourself, I love making new friends!
Take a look at my travel calendar and let me know if you want photos anywhere!
Also, if you have a Disney trip planned, message me regardless of your dates, you bring me there and the photos are yours! Yay! (And I'm happy to set you up with some tips and advice before your trip if you're looking for help with anything!)
Looking for some Disney magic? Check out my YouTube channel - Hantasmic! Subscribe for new videos regularly!