Family | Stebick
Oct 22, 2020
I tried counting how many times I've done photo sessions with Brian and Courtney and I gave up at 10! (I probably forgot one or two…) From their engagement and wedding to three kids later! What a joy to document one of my favorite families so regularly.
These three kiddos have brought so many smiles to my face and are some of my favorite kids to play with! I'm so grateful for Brian and Courtney and the friendship I have with them! Love you both and your offspring!
Want to see some of my family sessions? Click the links below! 👇
Hop on over to my website and say "hi!" Follow along on facebook or instagram!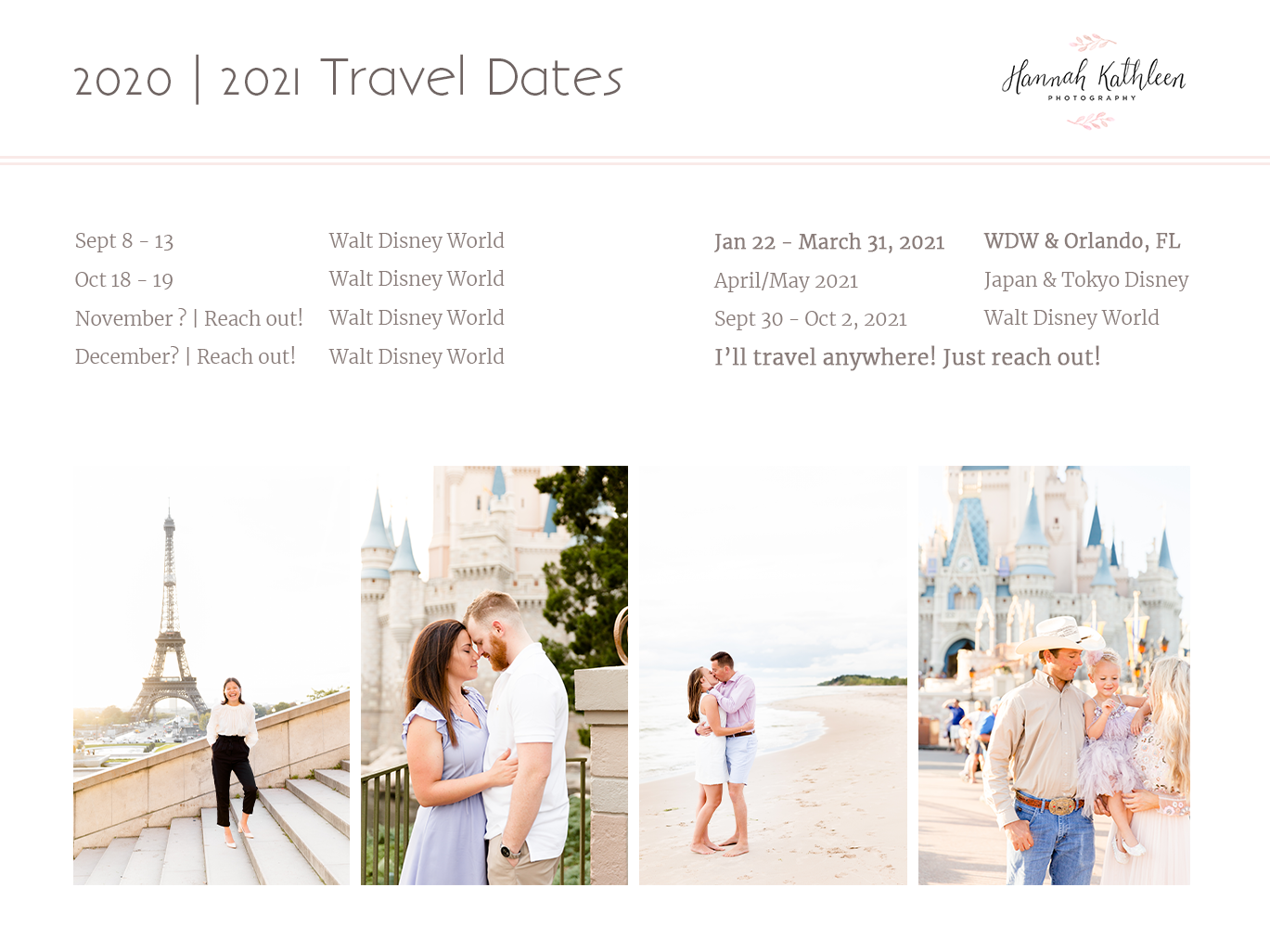 Take a look at my travel calendar and let me know if you want photos anywhere!
Also, if you have a Disney trip planned, message me regardless of your dates, you bring me there and the photos are yours! Yay! (And I'm happy to set you up with some tips and advice before your trip if you're looking for help with anything!)
Introduce yourself… I love making friends!