Engagement | Dave & Liz
Nov 2, 2020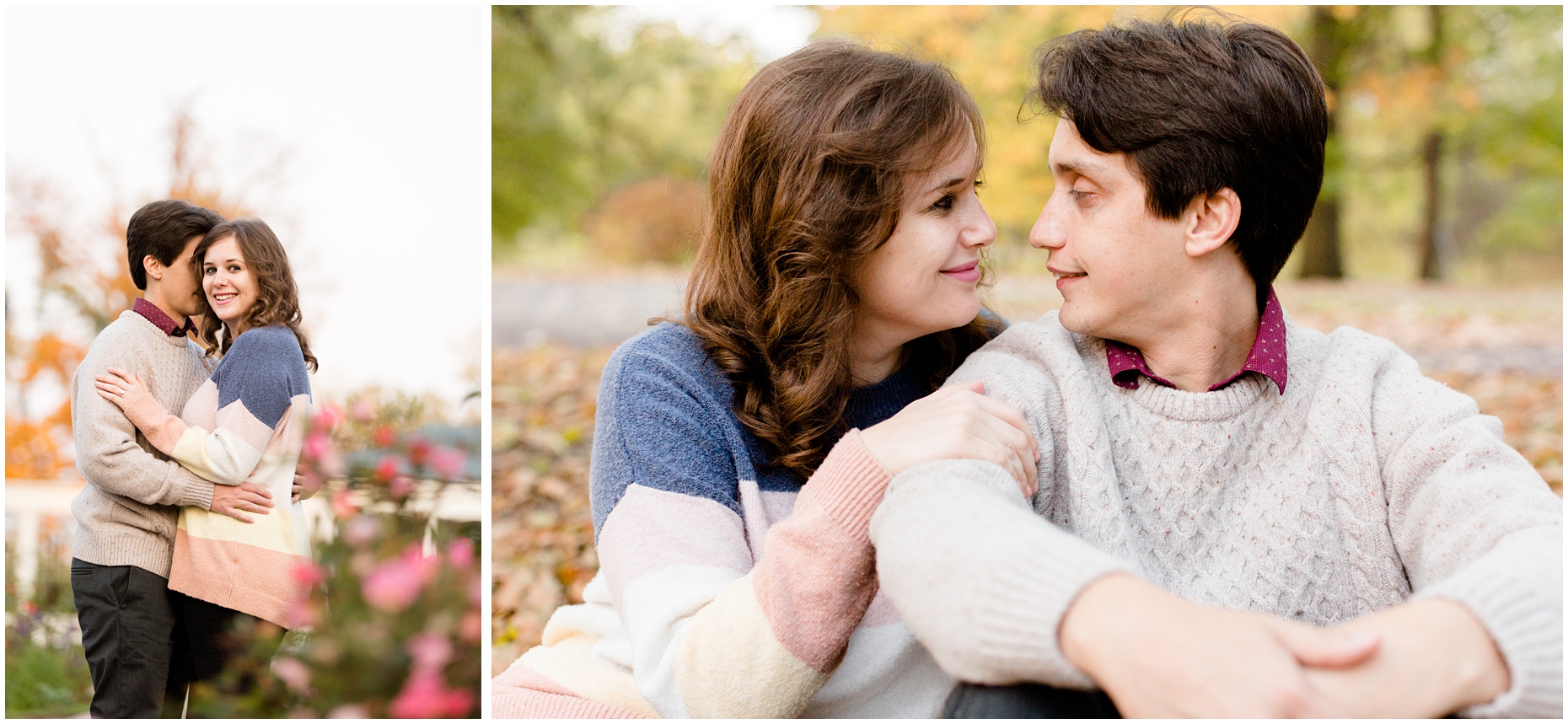 I'm photographing Dave and Liz's wedding next summer and I can't wait! This was the first time we've been able to meet in person since our paths crossed and it was so nice spending a nice fall evening with them!
Dave and Liz are easily two of the most easy going people I've worked with in a long time! They are so kind, easy, and flexible! I enjoy having the creative freedom they gave me... it's so fun for me! Can't wait to celebrate their wedding next summer! Congrats Dave and Liz!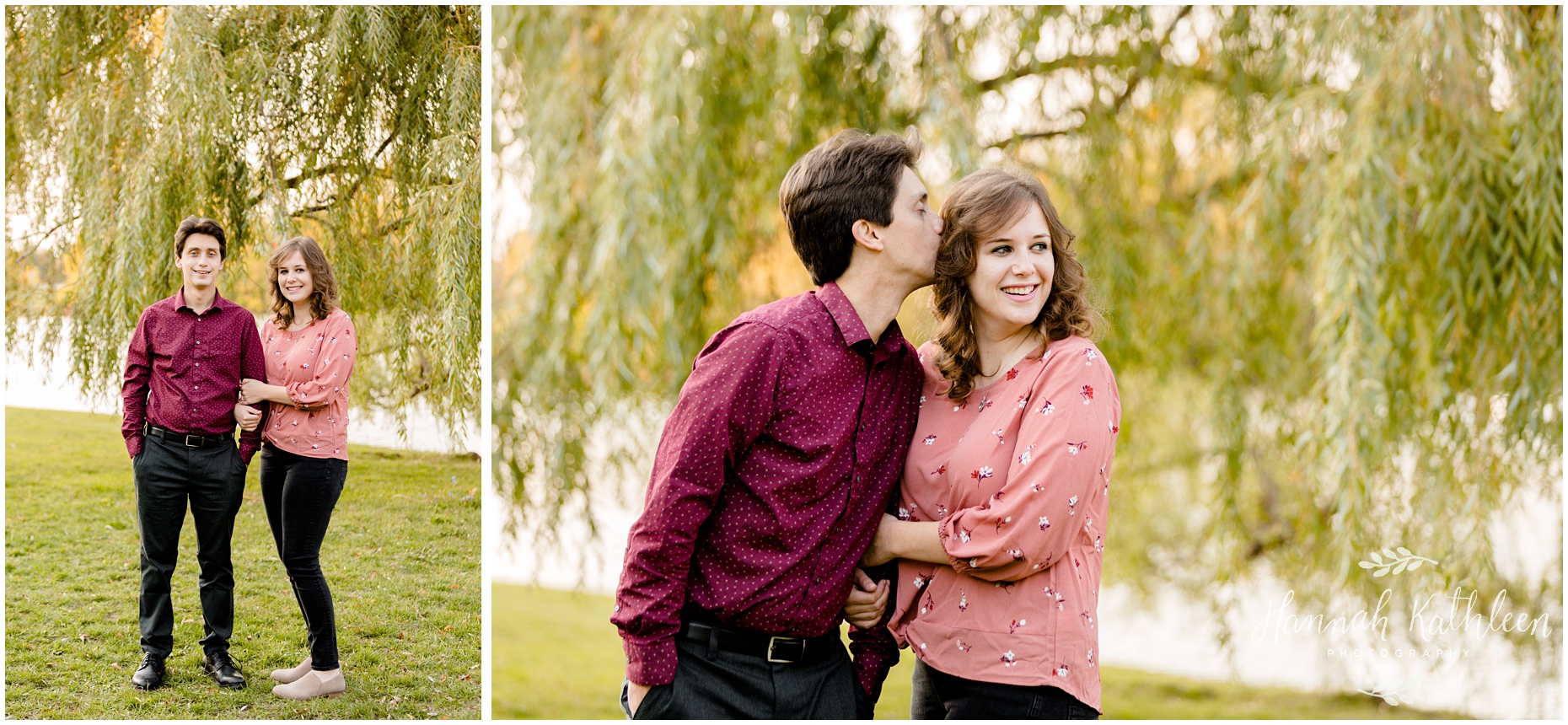 Want to see more of my engagement sessions? Click the links below! 👇
Hop on over to my website and say "hi!" Follow along on facebook or instagram!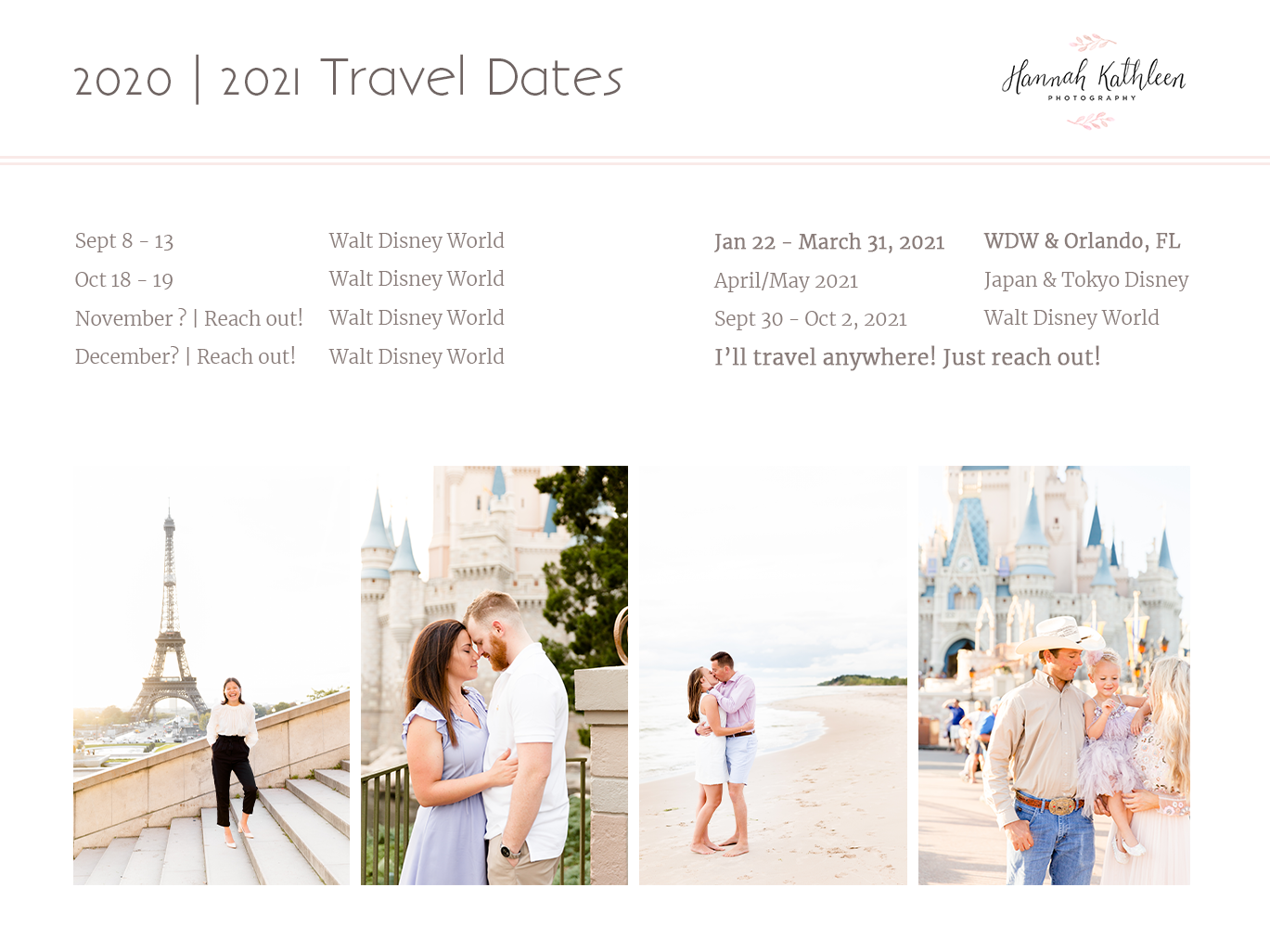 Take a look at my travel calendar and let me know if you want photos anywhere!
Also, if you have a Disney trip planned, message me regardless of your dates, you bring me there and the photos are yours! Yay! (And I'm happy to set you up with some tips and advice before your trip if you're looking for help with anything!)
Introduce yourself… I love making friends!