Class of 2020 | Sidney
Nov 10, 2020
As a sentimental person myself, I was excited when Sidney told me that she picked Tifft Nature Preserve because she took many trips there with her family when she was young! I love a good meaningful location to take photos at!
Sidney and I had a beautiful fall afternoon after having bad luck with weather multiple times the previous week. The leaves were absolutely perfect!
Congratulations Sidney, on your upcoming graduation!
And here are some weddings that I love!
AJ & Brittany | Hotel Lafayette Wedding
Jordan & Melissa | Avanti Mansion Wedding
John & Christian | Deerfield Country Club Wedding
Ryan & Nicki | Templeton Landing Wedding
Hop on over to my website and say "hi!" Follow along on facebook or instagram!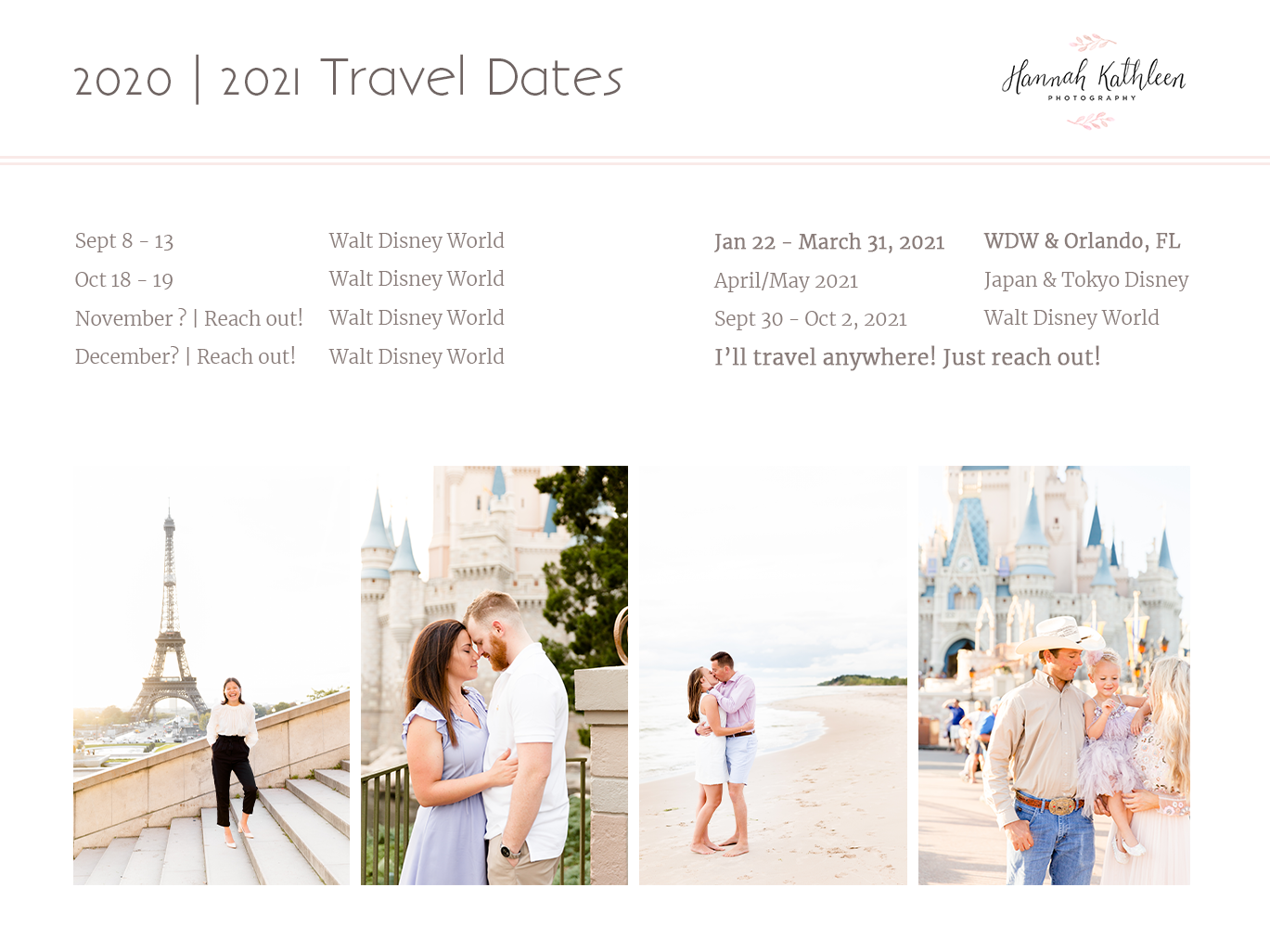 Take a look at my travel calendar and let me know if you want photos anywhere!
Also, if you have a Disney trip planned, message me regardless of your dates, you bring me there and the photos are yours! Yay! (And I'm happy to set you up with some tips and advice before your trip if you're looking for help with anything!)
Introduce yourself… I love making friends!