Engagement | Andrew & Melanie
Nov 12, 2020
Andrew and Melanie arrived to Chestnut Ridge with an extra little friend that I wasn't expecting and it was the best surprise ever! Molly was the perfect addition to Andrew and Melanie's engagement session!
Melanie and I bowled on the same team in high school… one of us was absolutely incredible and one of us was just there to make it look better when applying to colleges… I'll let you guess which one of us was the daughter of the coach and which one of us won Most Improved! 😏🙋‍♀️
Congratulations Andrew and Melanie! And thanks for bringing Molly!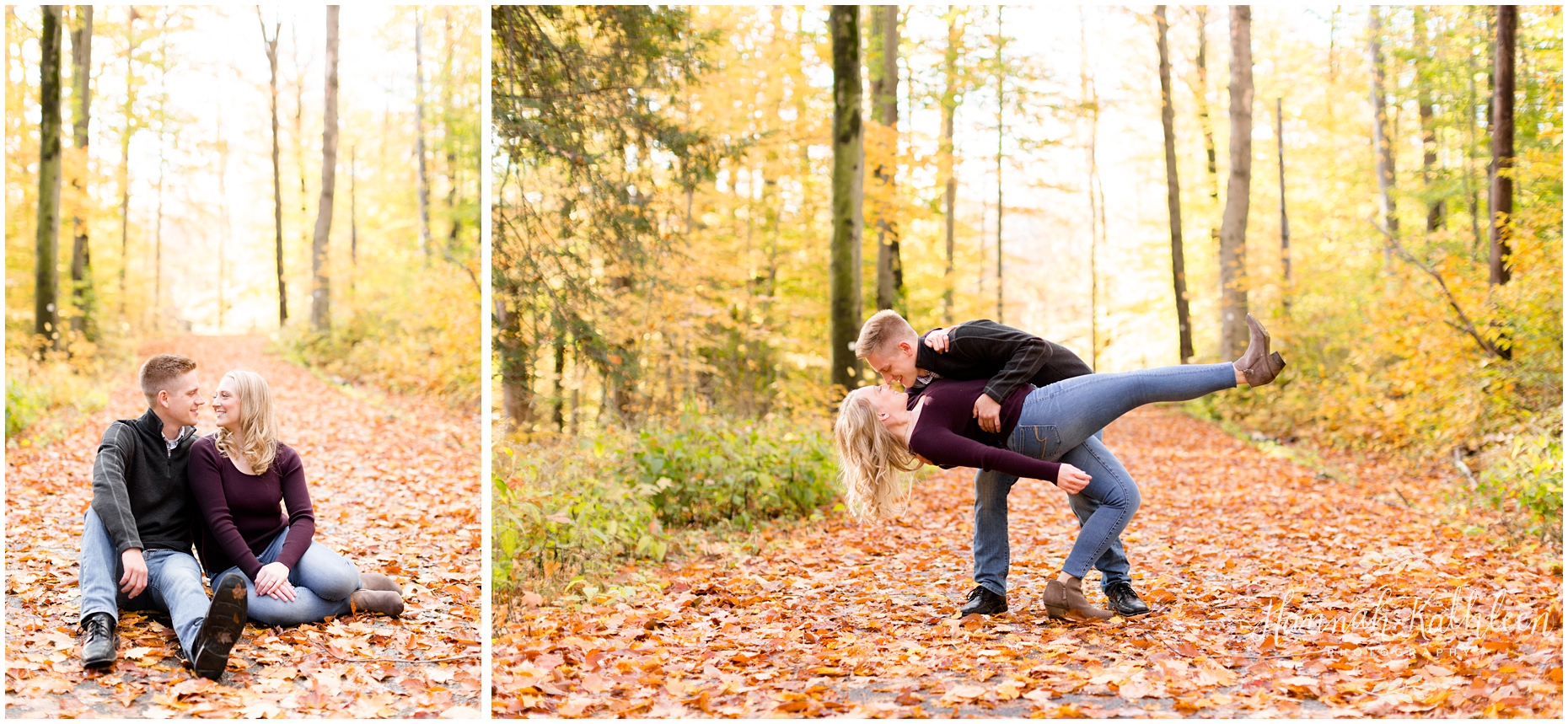 Want to see more of my engagement sessions? Click the links below! 👇
Hop on over to my website and say "hi!" Follow along on facebook or instagram!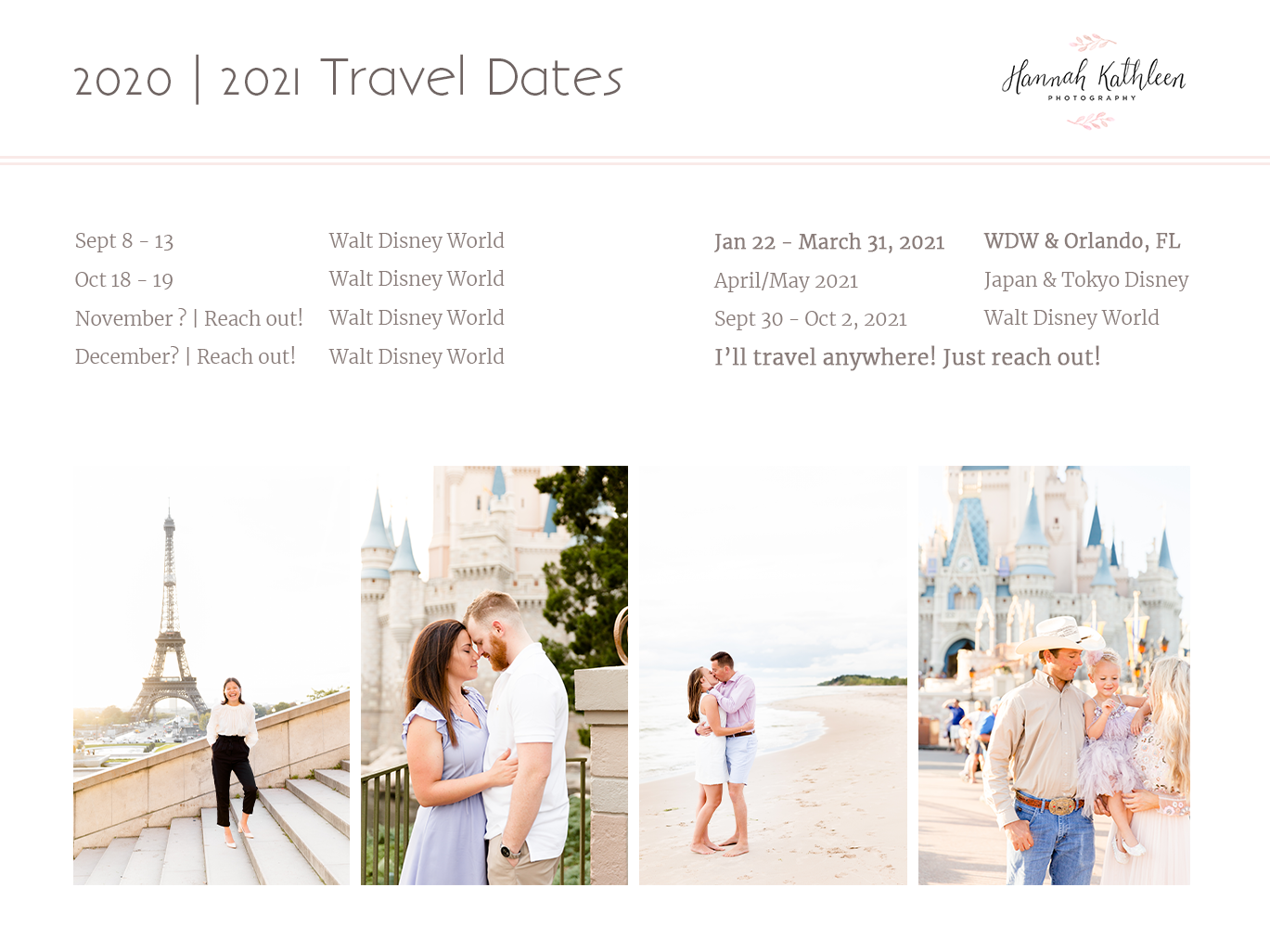 Take a look at my travel calendar and let me know if you want photos anywhere!
Also, if you have a Disney trip planned, message me regardless of your dates, you bring me there and the photos are yours! Yay! (And I'm happy to set you up with some tips and advice before your trip if you're looking for help with anything!)
Introduce yourself… I love making friends!